Thank you for taking time to donate your CPAP machine to create powered air purifying respirators (PAPRs) for our health care providers.

With your help, we are working to help combat the spread of COVID-19 and protect our health care providers. Donation location information can be found below.
UPDATE: We would like to thank all who have generously donated CPAP machines to aid Hunter's effort in building Powered Air Purifying Respirators (PAPRs). With your support, we have been able to create multiple respirators for the medical professionals who continue to battle COVID-19 in our communities. At this time, we have all CPAP machines in-house to meet anticipated needs. As we work through our large stock of donations, we cannot help but feel grateful for the generous businesses and individuals who have contributed to this team effort! Thank you!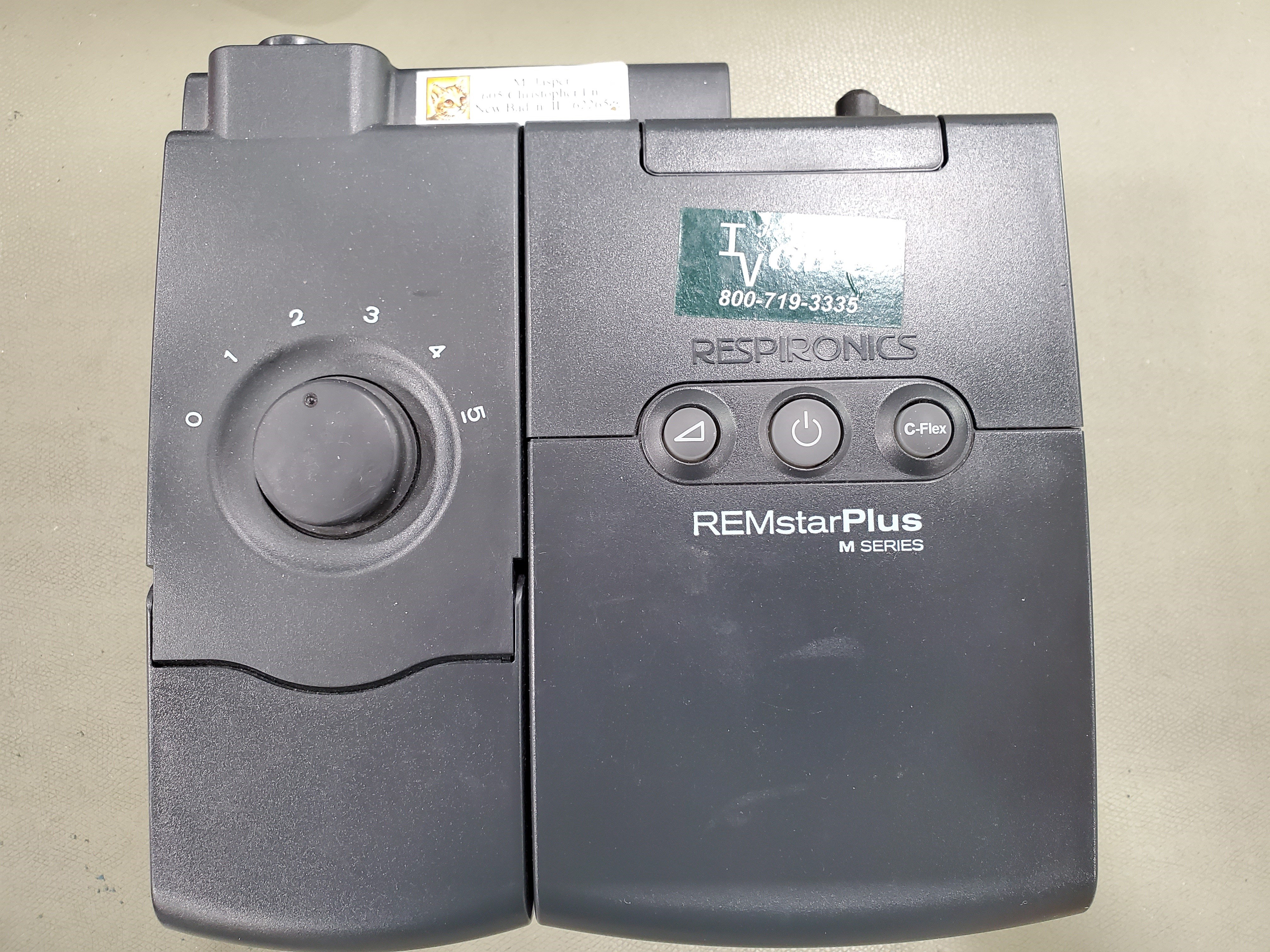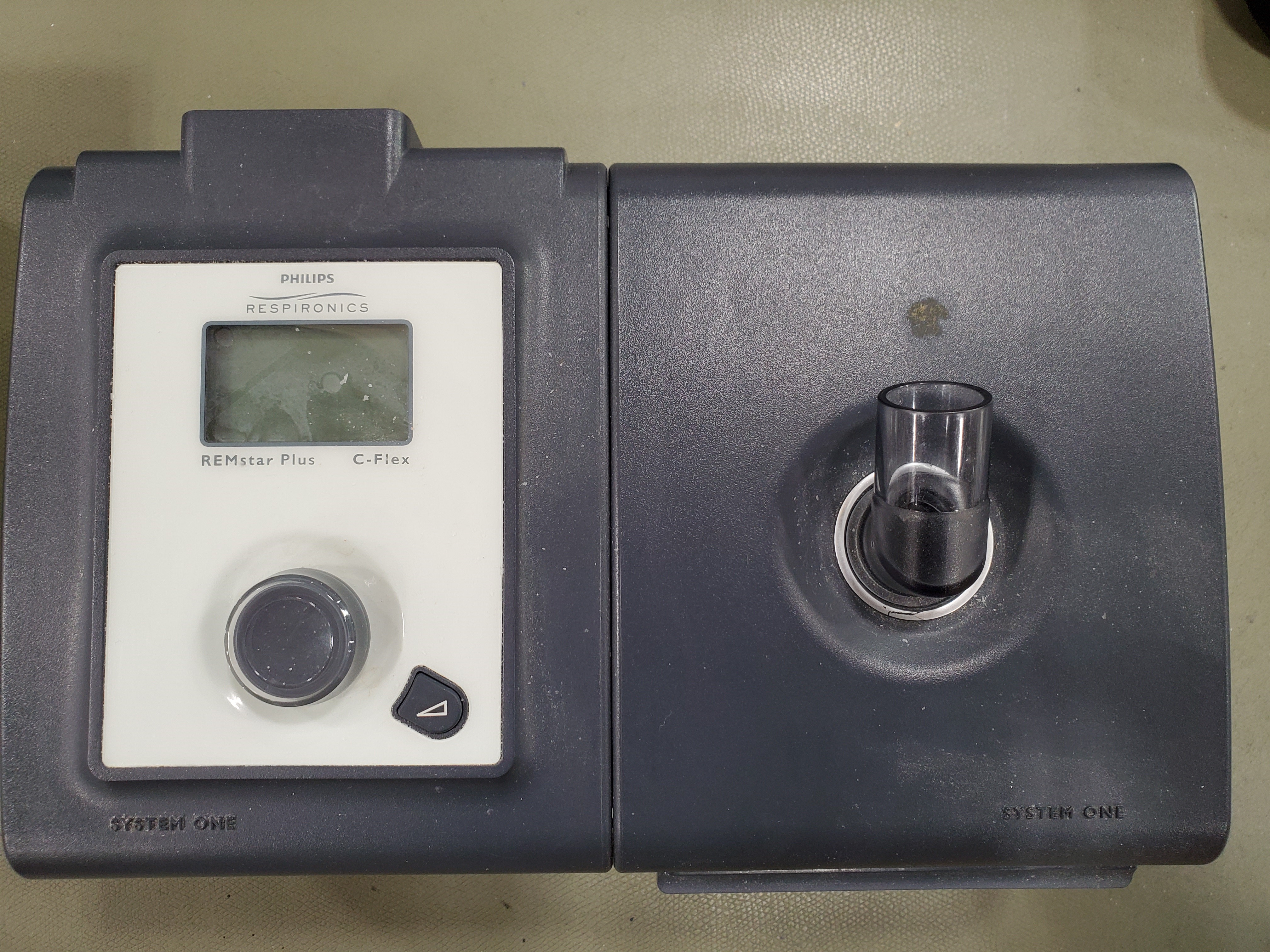 The actual blower motor from these machines looks like this and can be found in the types of machines in the list below, as well as any Respironics M-Series and Dreamstation machines. Please reach out if you are unsure about your machine.
Unfortunately, the following models will not work in this application:
Any RESMED model | Respironics REMStar Choice | Respironics REMStar Plus
Apex XT

Fisher & Paykel ICON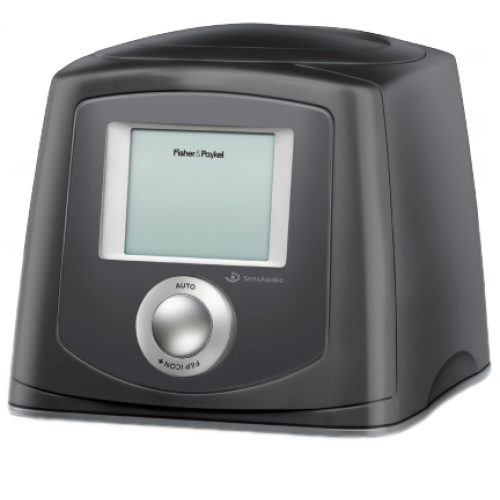 Respironics REMstar Pro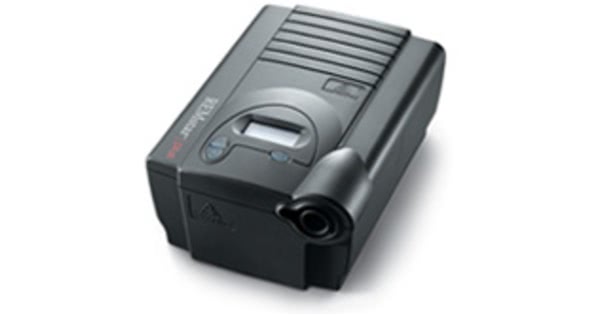 Drop offs will be accepted anytime in the bin outside of our main entrance on Natural Bridge Rd.
We are also accepting mailed donations with Attention: CPAP at the address below
Drop Off Address:
11250 Hunter Drive
Bridgeton, Missouri 63044
Mailing Address:
Attention: CPAP
11250 Hunter Drive
Bridgeton, Missouri 63044
To donate money by mail, please send a check payable to PAPR Force to:
PAPR Force
11709 Old Ballas Road, Suite 101
Creve Coeur, MO 63141