Hunter Collision Alignment
Hunter Collision Alignment
Keep profitable services in-house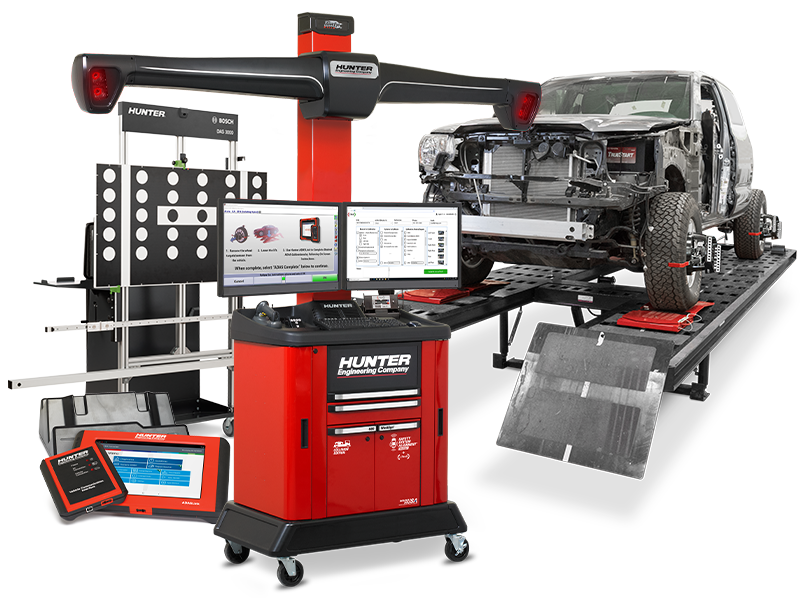 Workspace
Equipment accomodated to fit your workspace
Hunter's portable turnplate kit is compatible with most frame racks or can be used on the floor.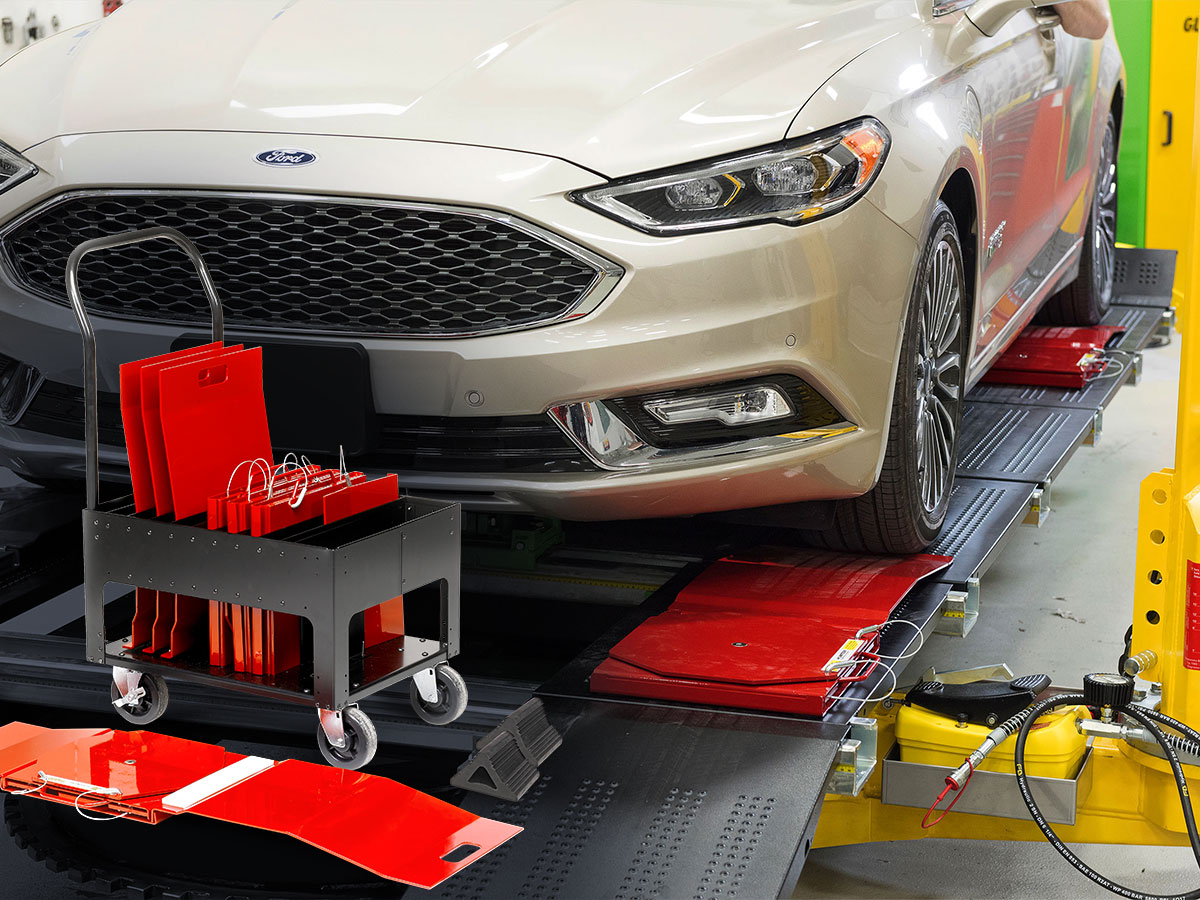 ADAS Calibrations
Keep ADAS work in your own shop
Perform pre- and post-scan diagnostics as well as static or dynamic calibrations using ADASLink® scan tool and DAS 3000 fixture.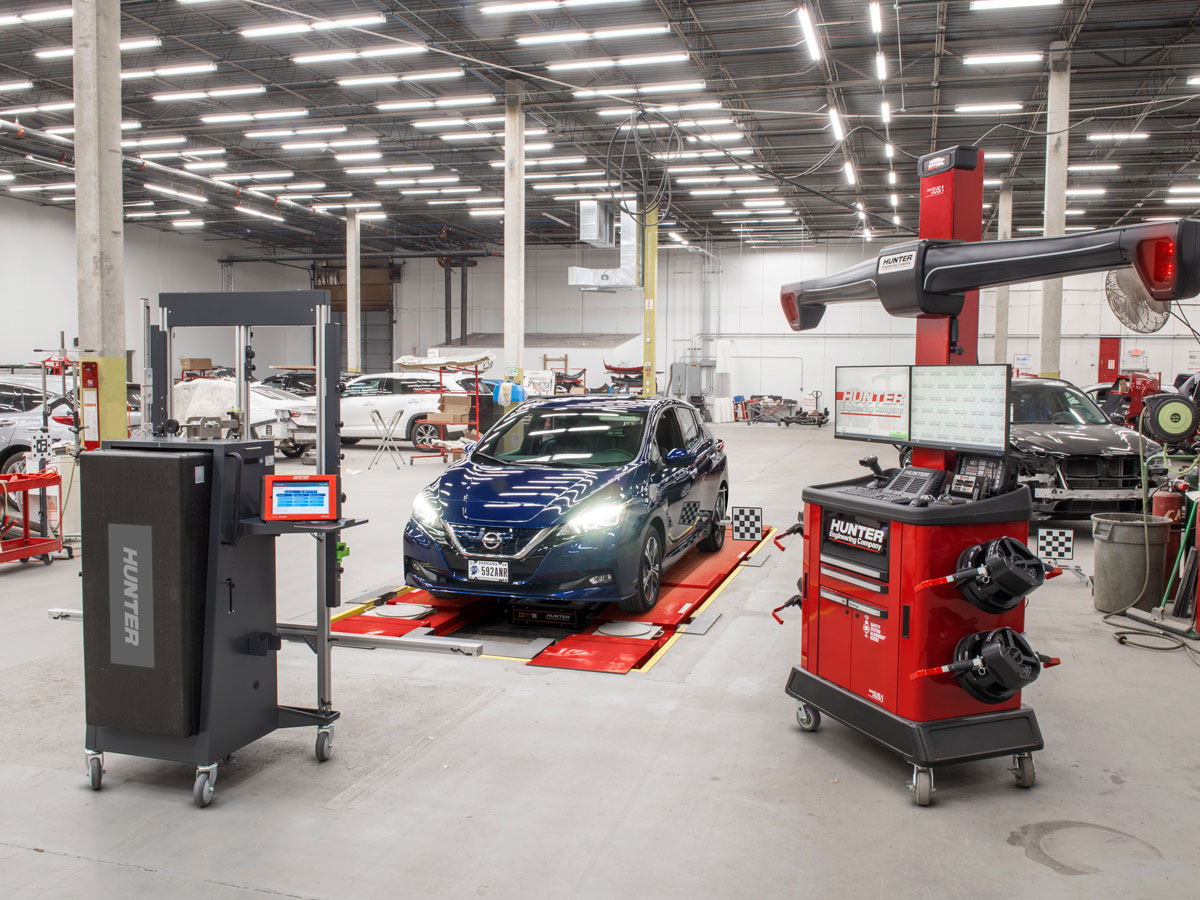 In-House
Why sublet profitable services?
Keeping all services in-house saves valuable time and cost transporting the customer's vehicle to and from another facility.