Full vehicle inspection for your service lane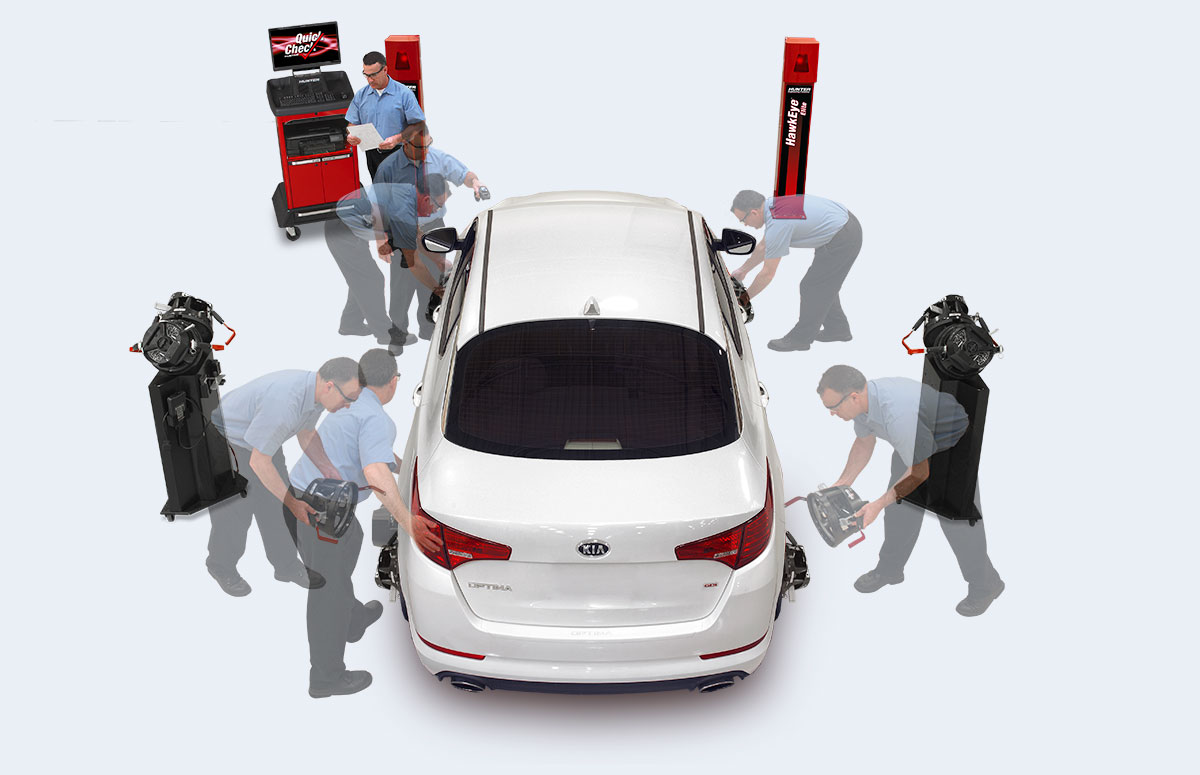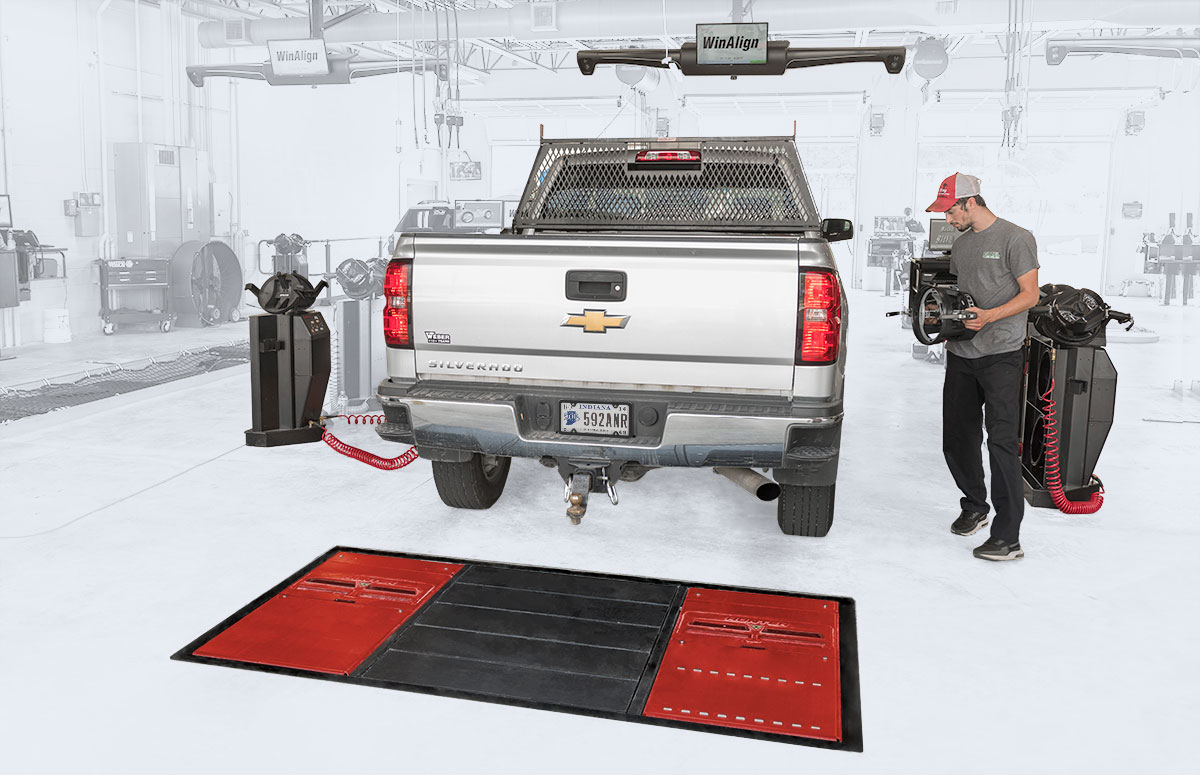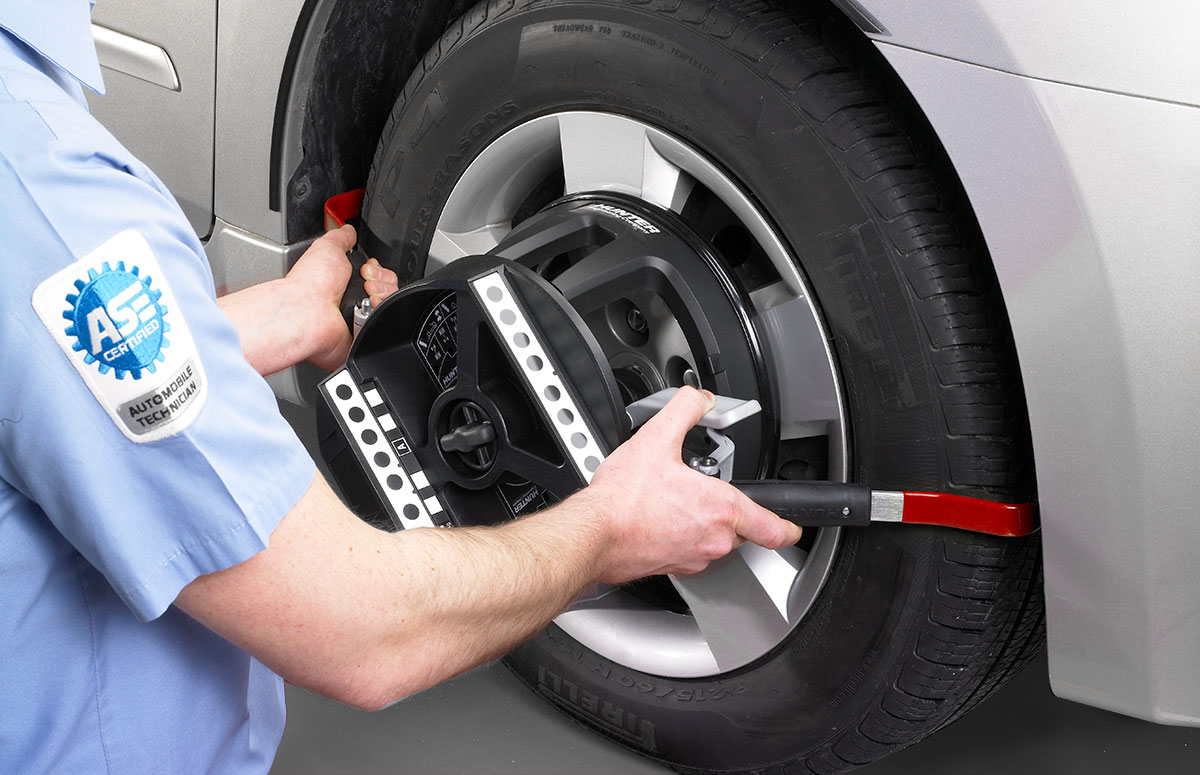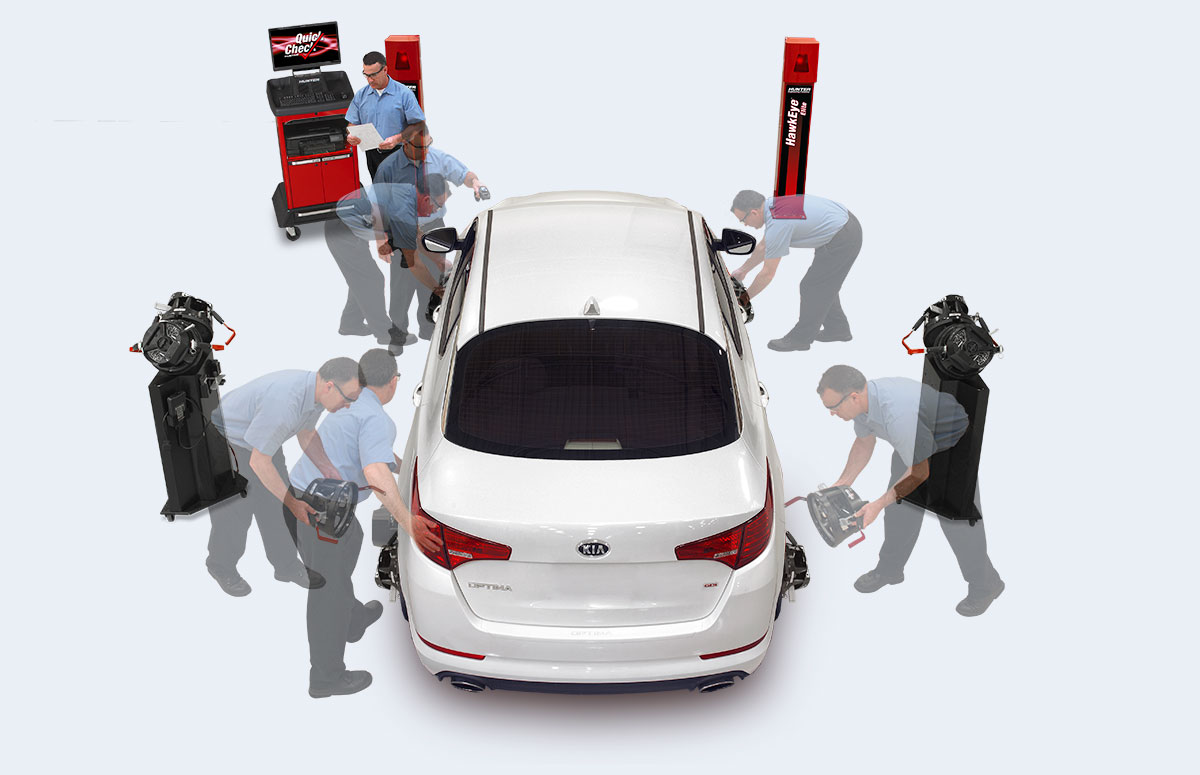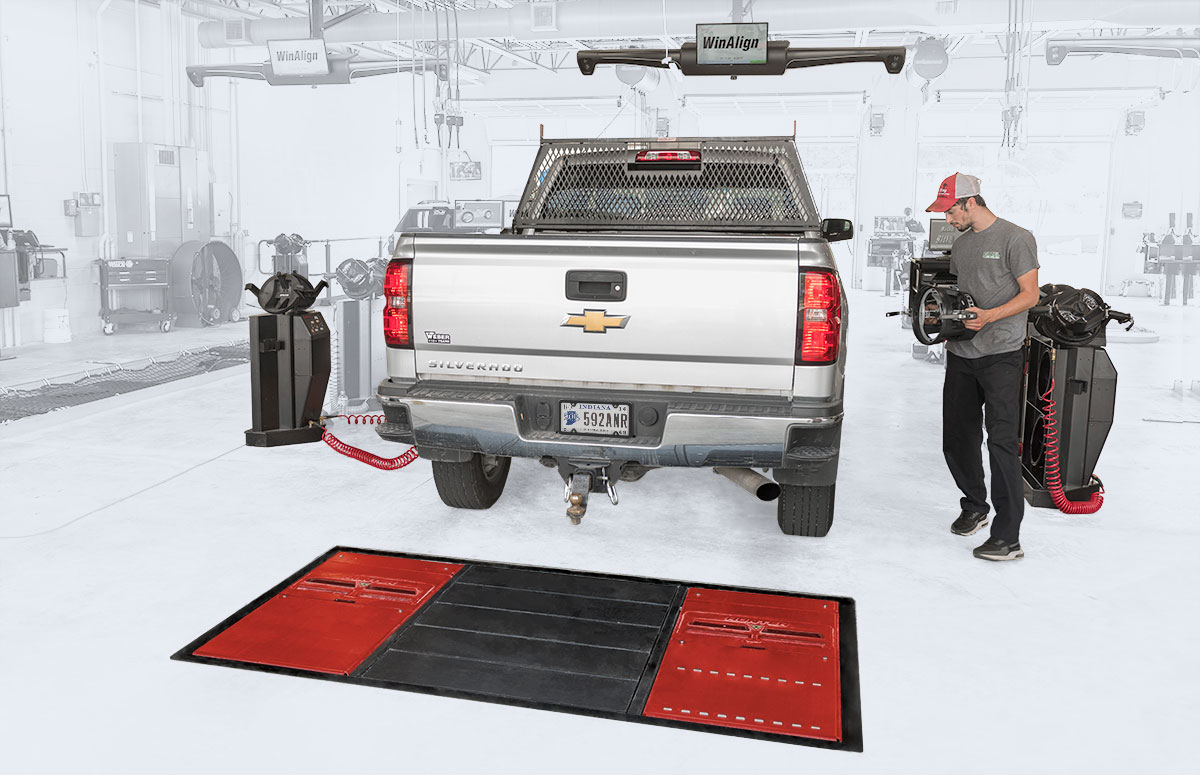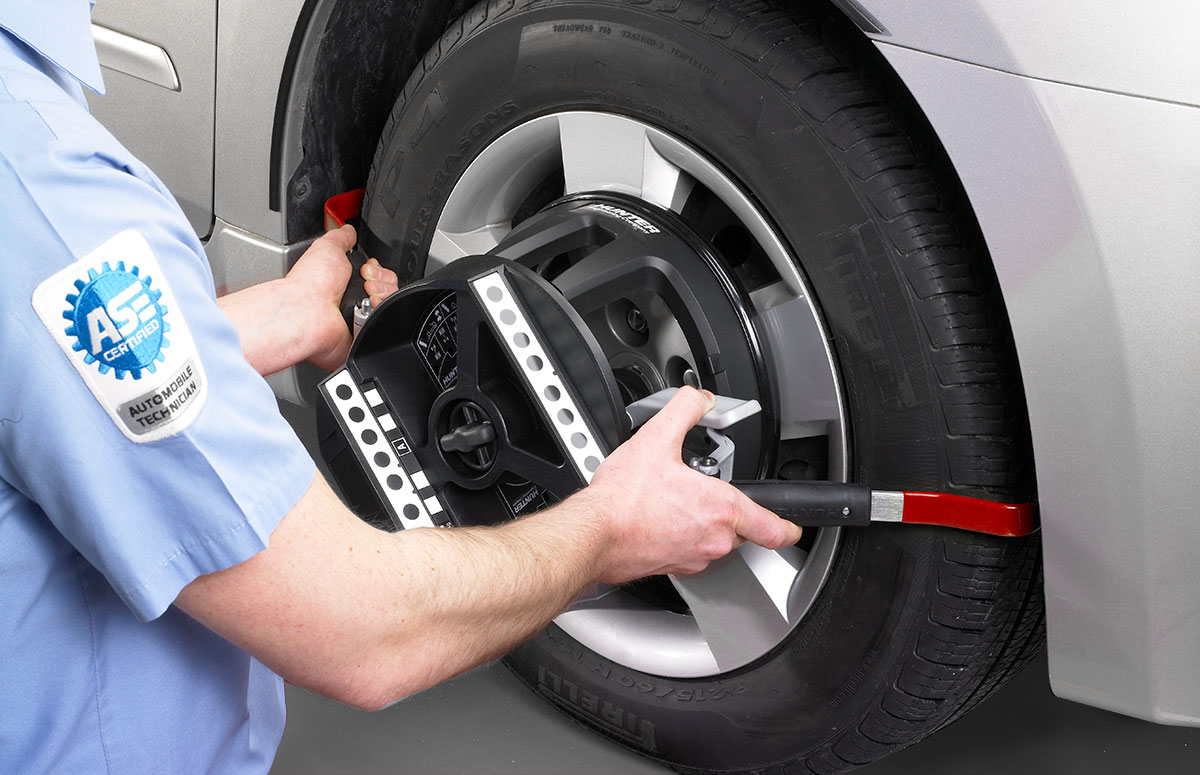 Hunter Manned Inspection
Full vehicle inspection for your service lane
Hunter's manned inspection system is a fast, easy-to-use process that can complete a full, comprehensive vehicle inspection in under two minutes. Gather valuable information about a vehicle's alignment, diagnostic codes, tire health and more. Open the door to new revenue opportunities while improving customer retention.

Hunter's manned inspection system is available in multiple configurations to suit your shop.
Features at-a-glance
Check important alignment angles

Measure tire tread depth

Perform vehicle diagnostics

Provide easy-to-read printout results
Specifications at-a-glance
Target installation time per wheel

Recommended bay length
Product family at-a-glance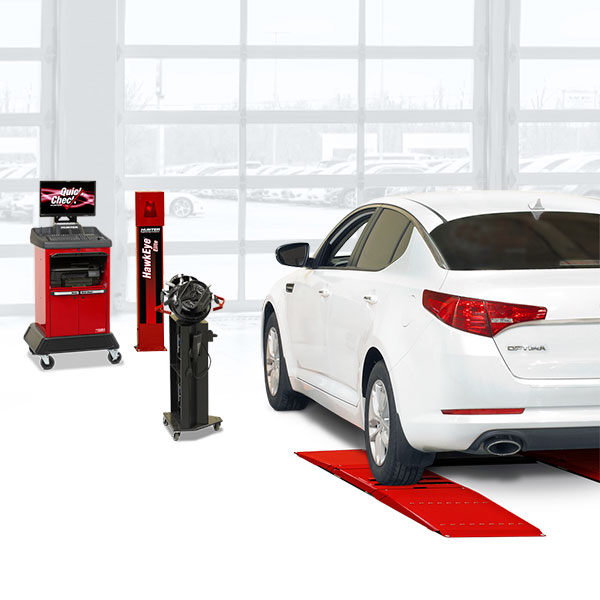 Mobile console
Drive-through alignment sensors
Tire tread depth sensors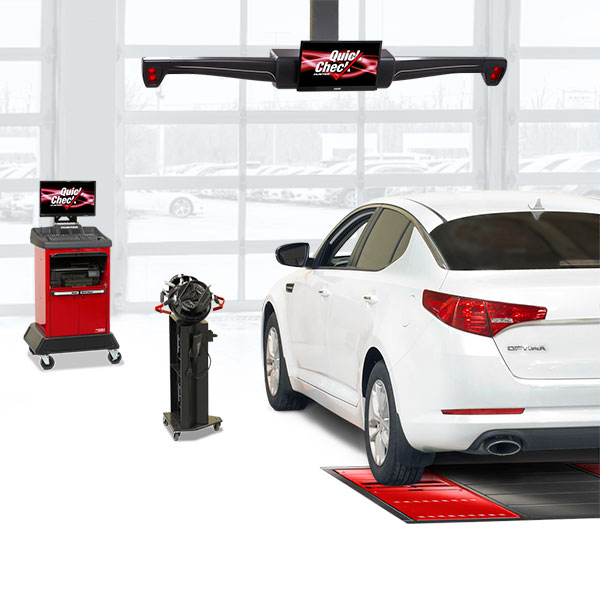 QC72TF
Drive-under system
Mobile console
Drive-under alignment sensors
Flush-mounted tire tread depth sensors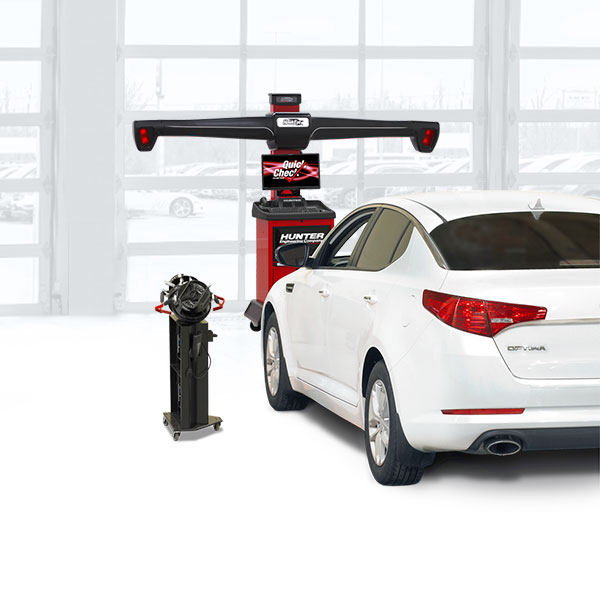 Mobile console
Cabinet-mounted alignment sensors
Build your own
Custom to your shop
Speak with your local Hunter Sales Representative to build a system just for you.
See it in action
Quick Check Inspection with Quick Tread
Measure tire tread depth and alignment angles easily and thoroughly as customers enter your shop.
Push Reports doubled alignment business overnight
The team at Greenway CDJR implemented a process that sends out Hunter's Push Reports twice every day and they instantly saw results, doubling their alignment business from 200 alignments per month to 418 alignments in the first month.
Drive service revenue and customer retention
Quickly identify profitable repair opportunities and secure service authorizations easier than ever before. Streamline your inspection process by eliminating duplicate entries and automatically tracking deferred services for follow-up marketing.
Send a message to your local Hunter representative to receive a free pricing quote or product demo.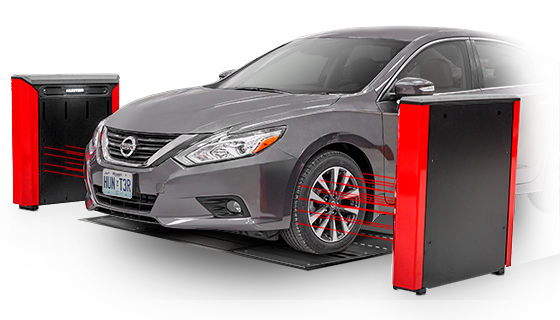 Let profits simply drive into your shop
---
Hunter's Quick Check® unmanned inspection equipment scan every vehicle for increased alignment and tire opportunities.
Accelerate your business
Provide real results for your customers
Flightboard™ digital display
Digital presentation available automatically for your customers in the service drive or waiting area
Customizable Printouts
Color-coded, easy-to-understand printouts are configurable based on your shop's needs
Add a thorough inspection process to your business.
Contact your local Hunter representative for a free quote.
Customize your inspection process
Wheel Alignment
Quickly verify alignment needs and boost traffic to the most profitable undercar service
Drive-Over Tread Depth
Automatically measure tread depth in motion, providing 3D models of the customers' tires
Automatic Vehicle ID
Accelerate the inspection process by identifying vehicle specs based on registered license
Diagnostic Check
Retrieve VIN and emission system codes from OBD-II
Tire Pressure
Automatically records & adjusts air pressure to user-entered OEM spec
Handheld Tread Depth
Check tire wear manually and send results to the console wirelessly
Your local Hunter service representative can answer questions, help with equipment operation and provide on-site training.
Having trouble deciding?
Here are some tips
We have listed some things to consider when choosing vehicle inspection equipment.
See how other shops are generating profits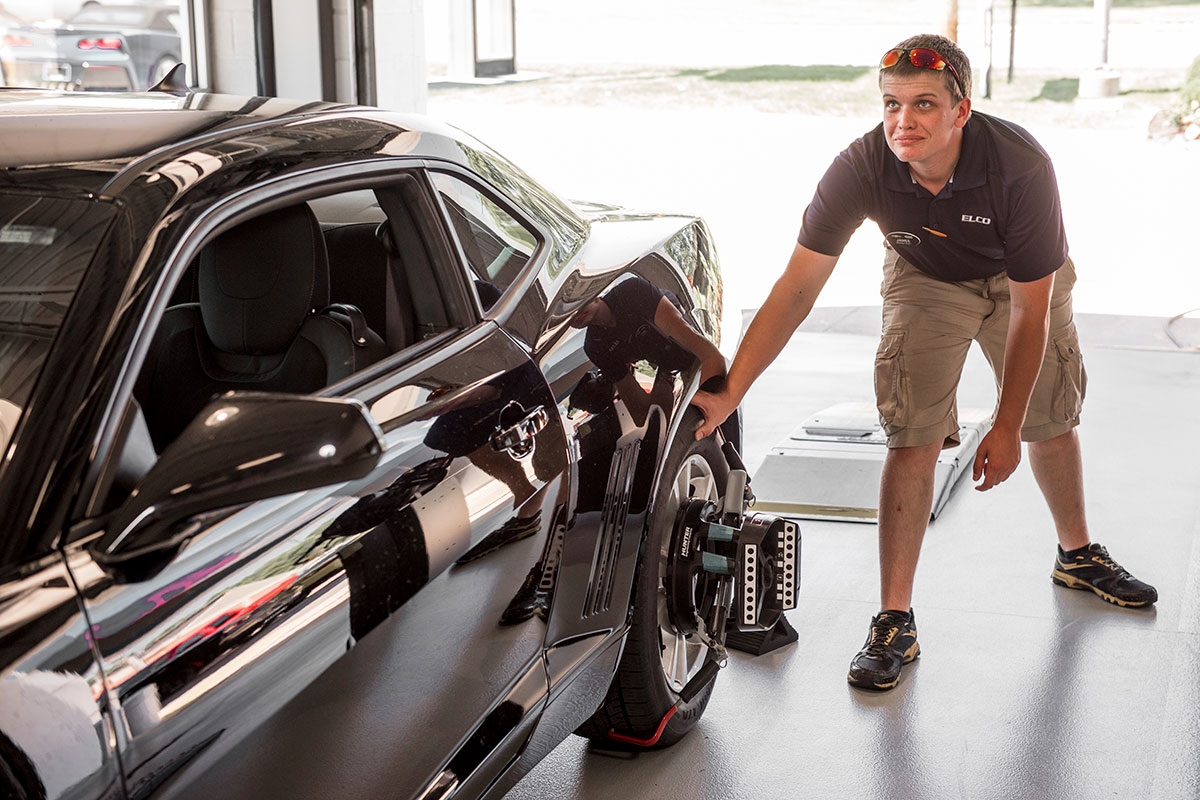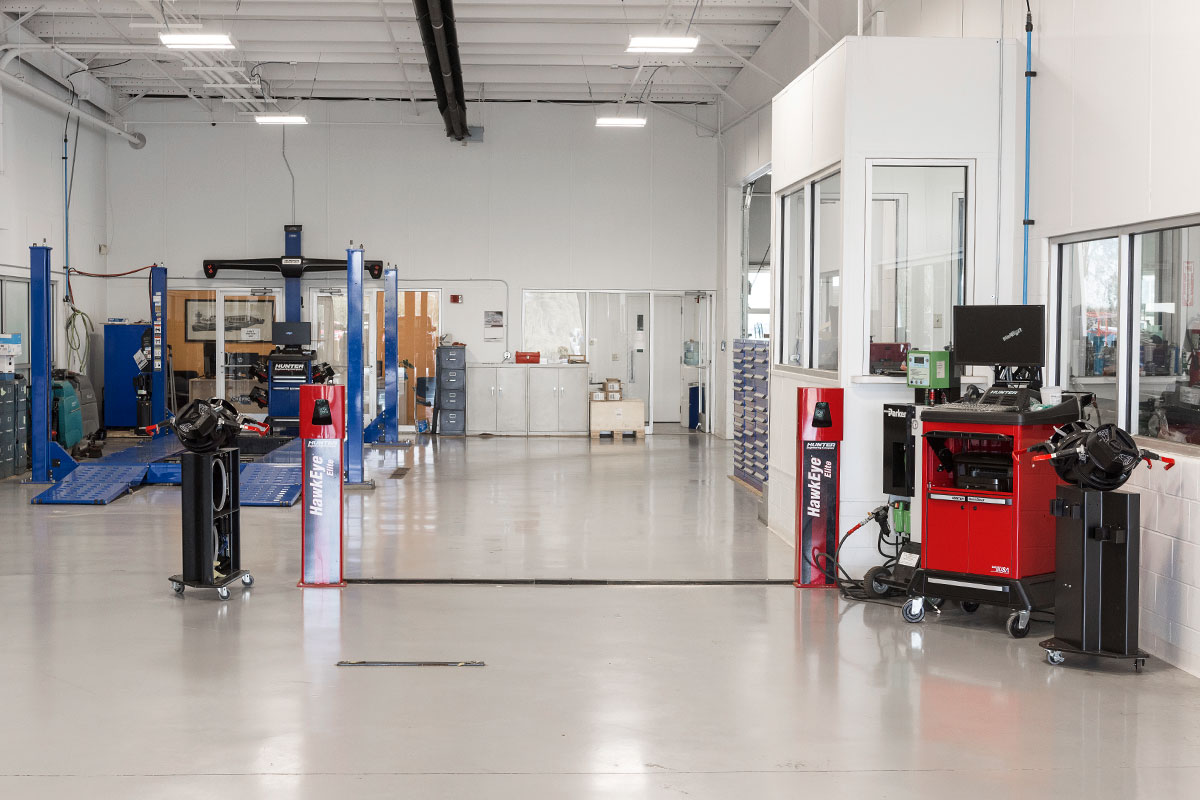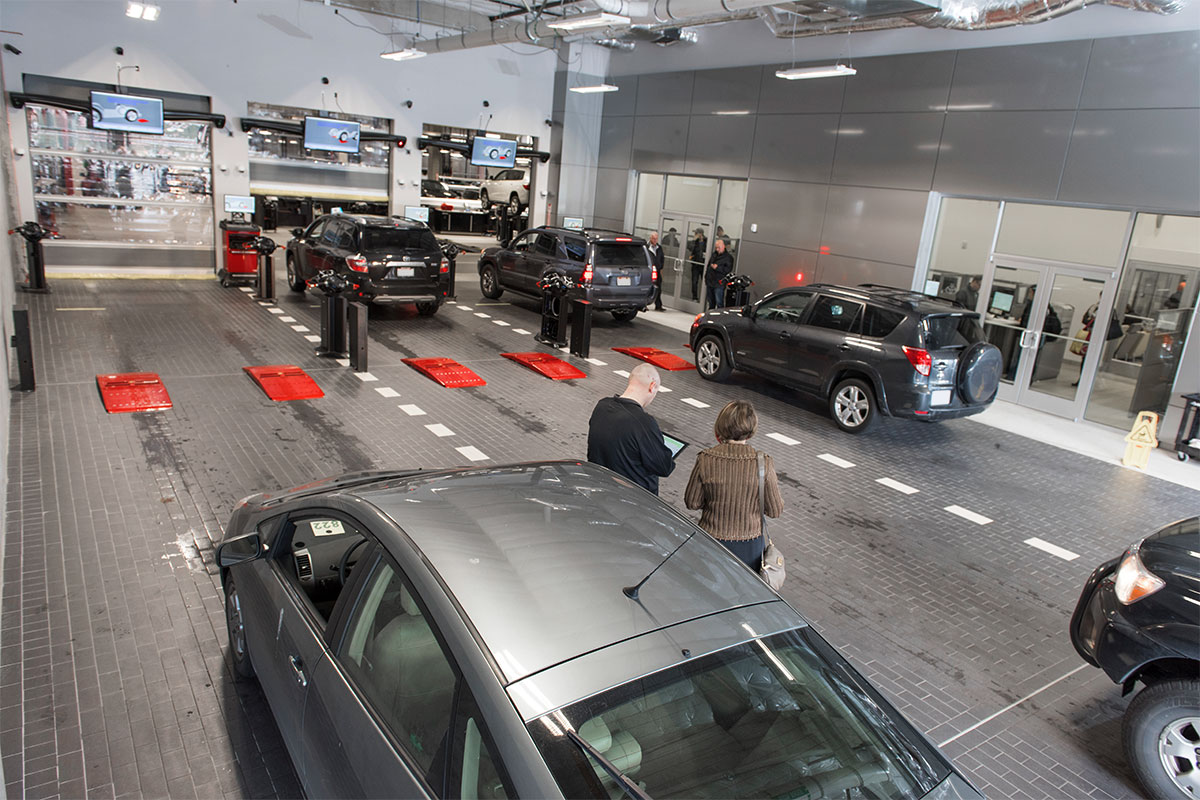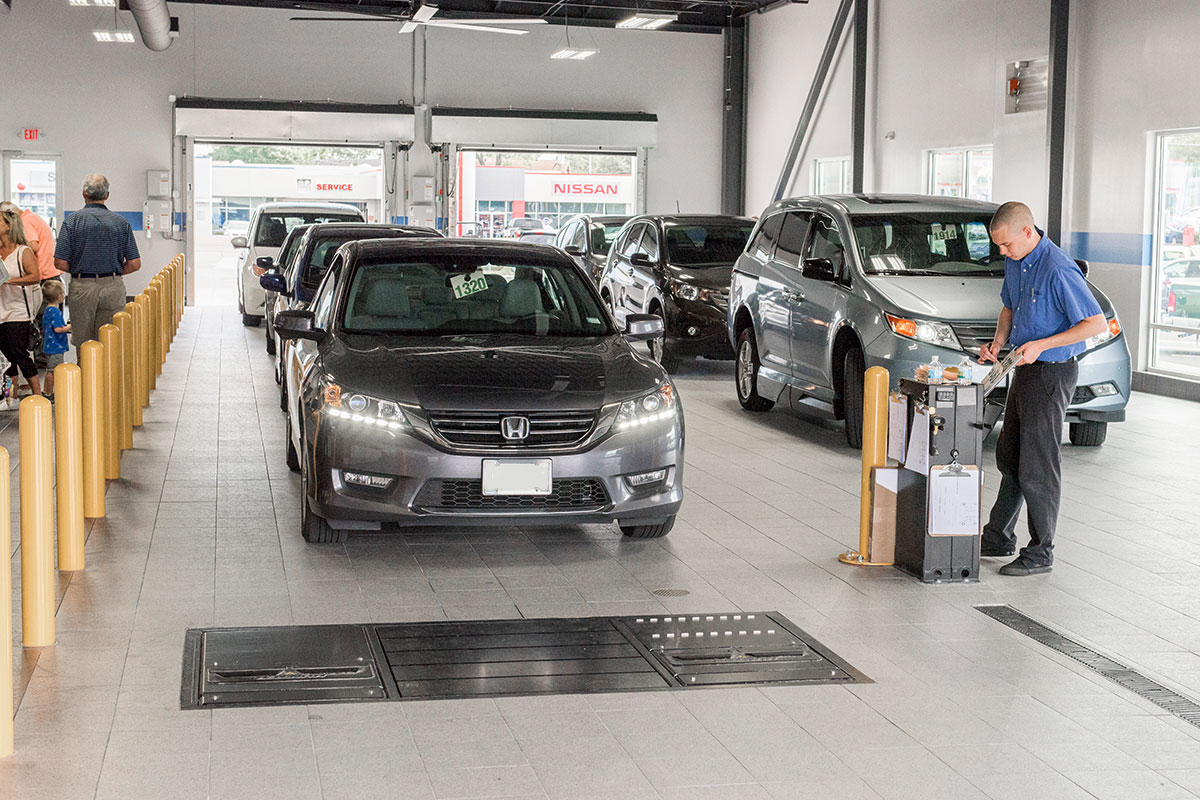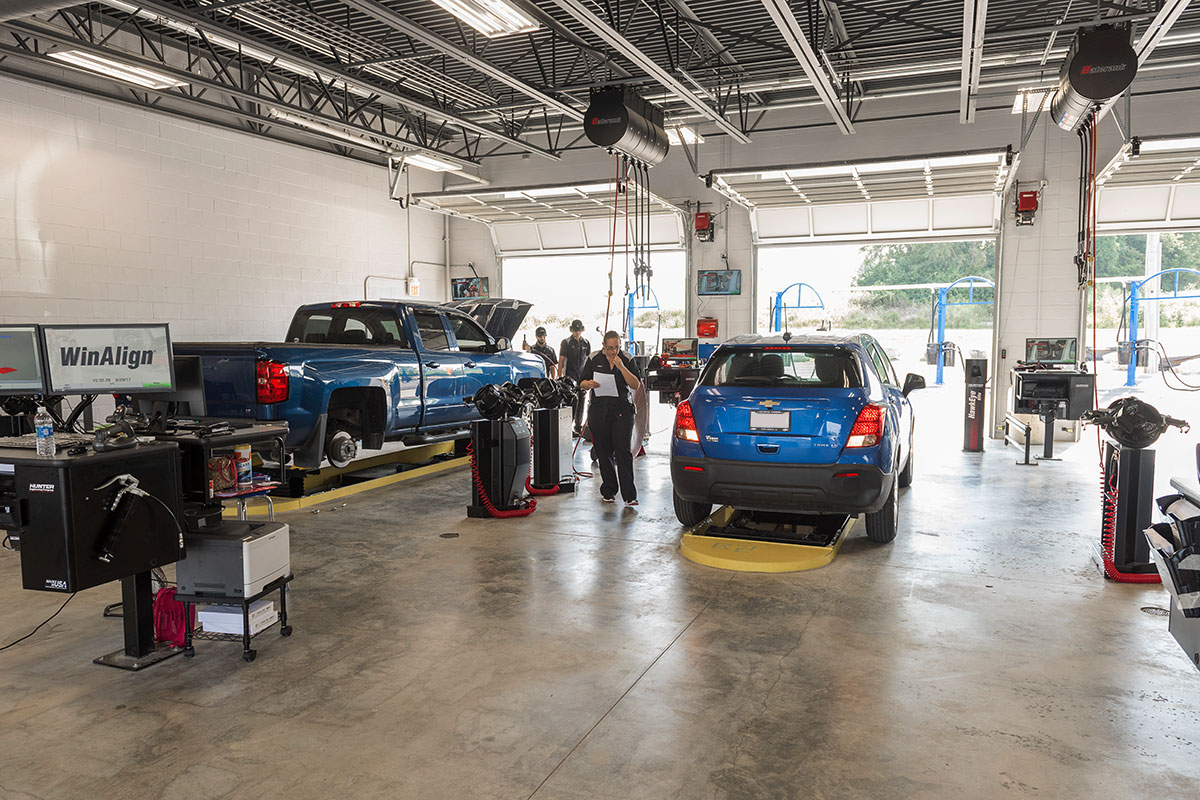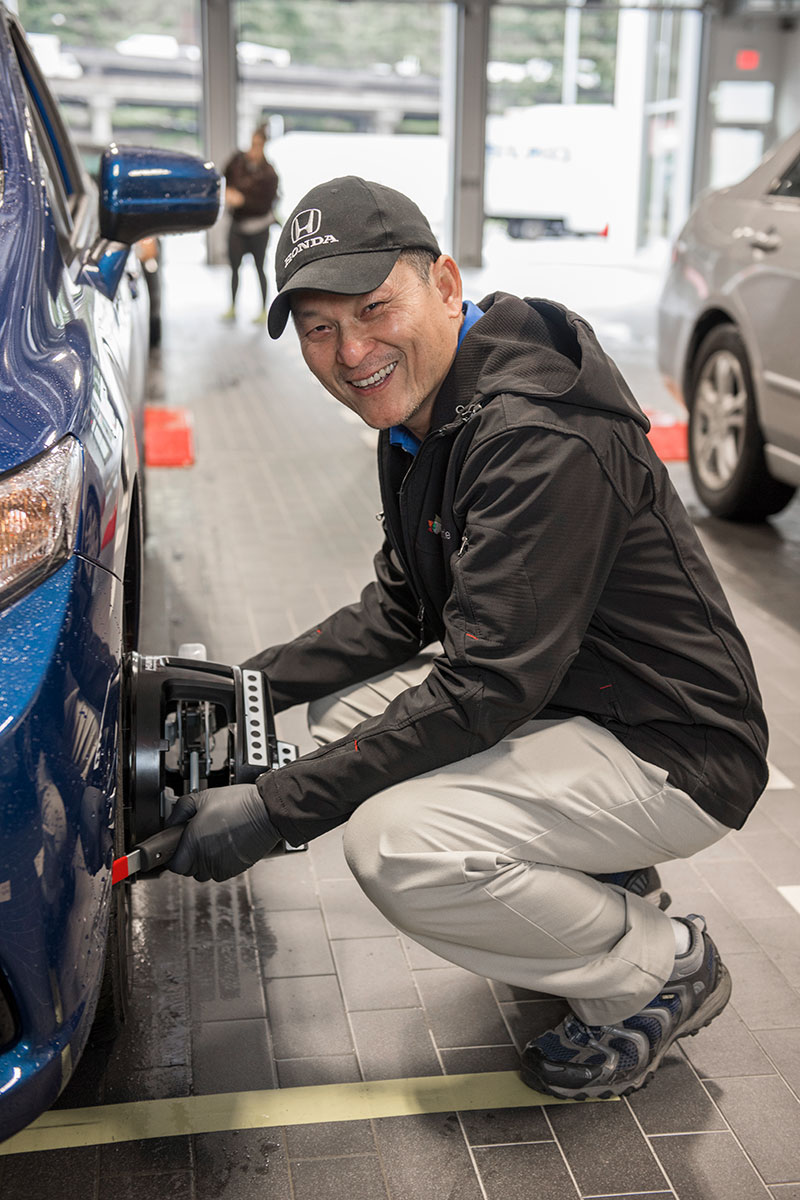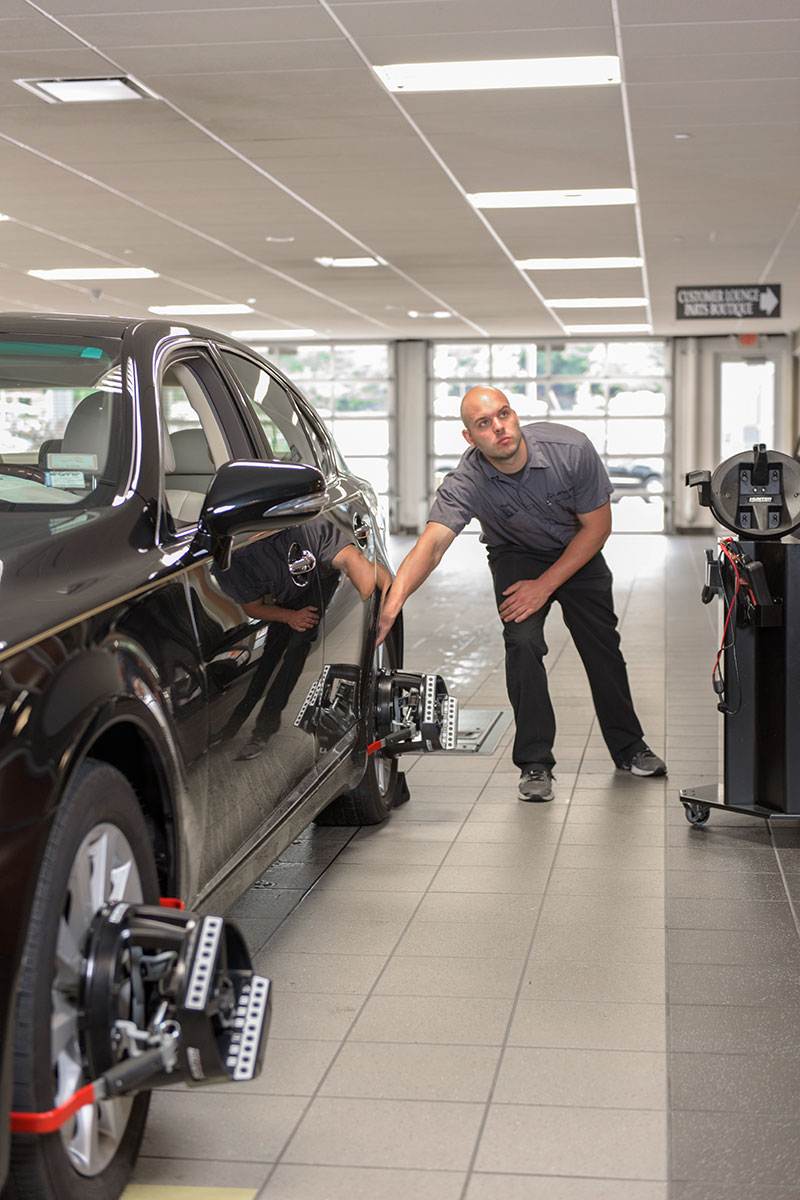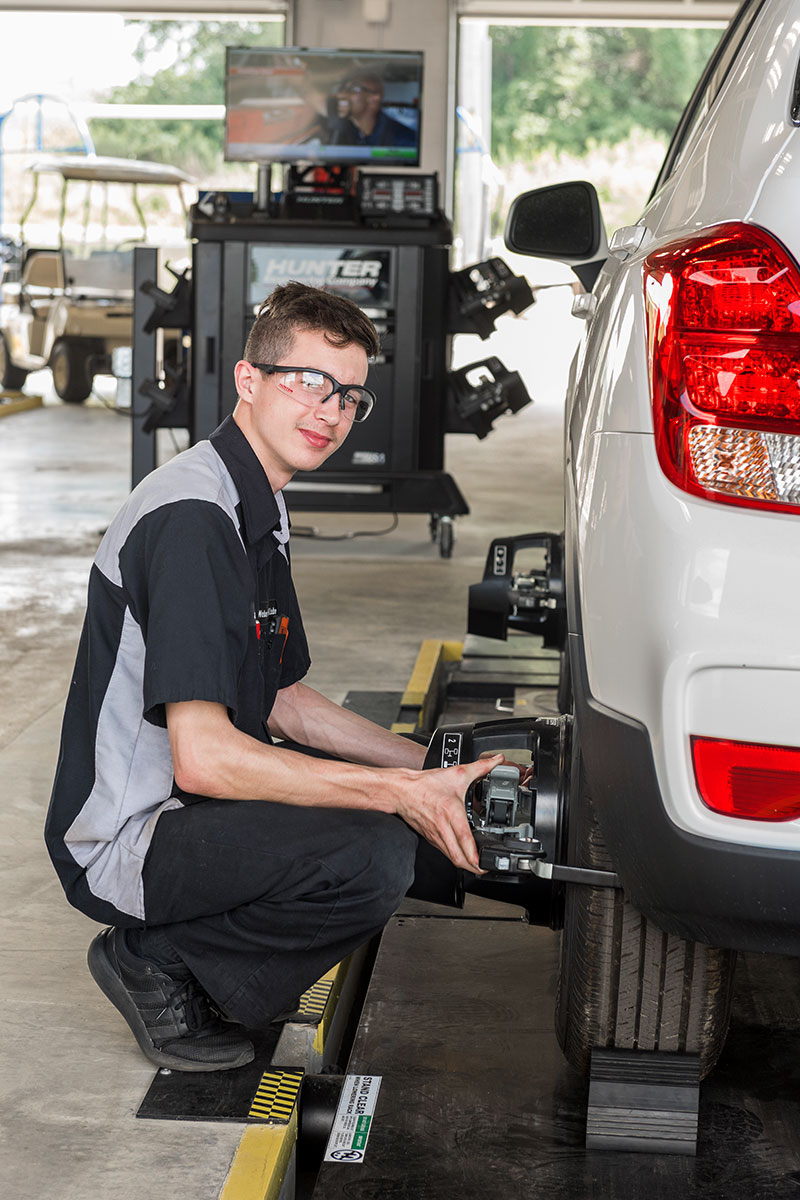 Get started on checking vehicle alignment angles.
Contact your local Hunter representative for a free quote.
Explore further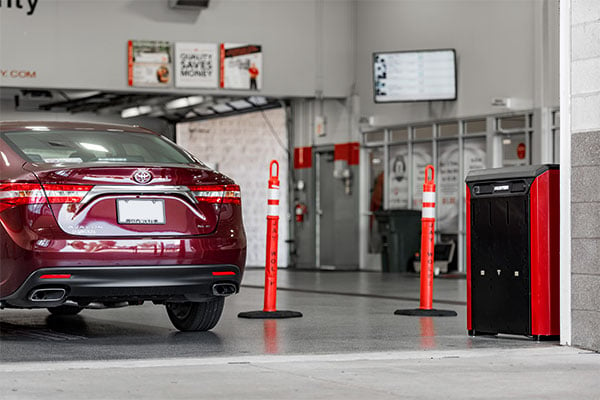 Unmanned Inspection
Automatic Results
Check the most important alignment angles and edge-to-edge tire tread on every car that visits your shop, no stopping or labor required.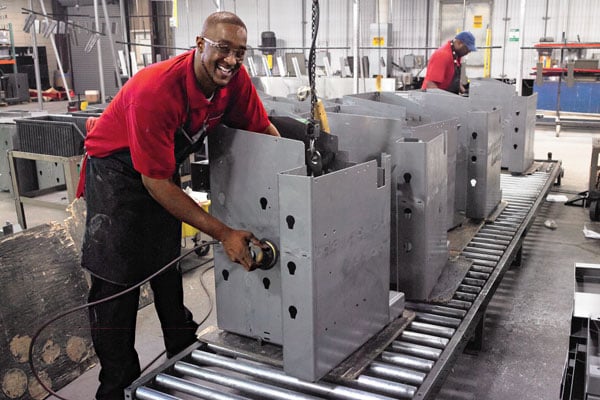 Built in the USA
Family owned, goal-driven
Expert assembly goes into each alignment system, alignment console, tire changer, balancer, brake lathe and other components.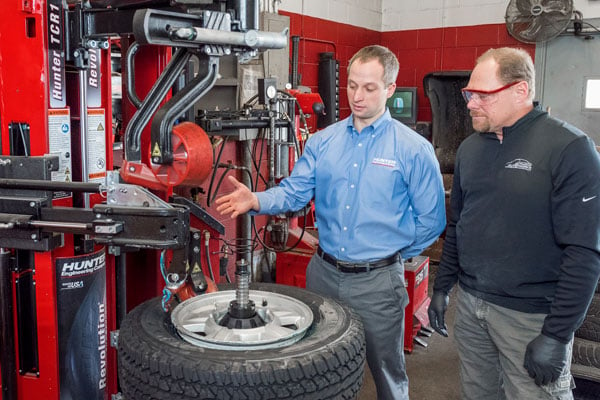 Hunter sales
Ready to help
Tap into Hunter's extensive network of support available to provide account assistance, product information and technical support.