Hunter picks up four PTEN Innovation Awards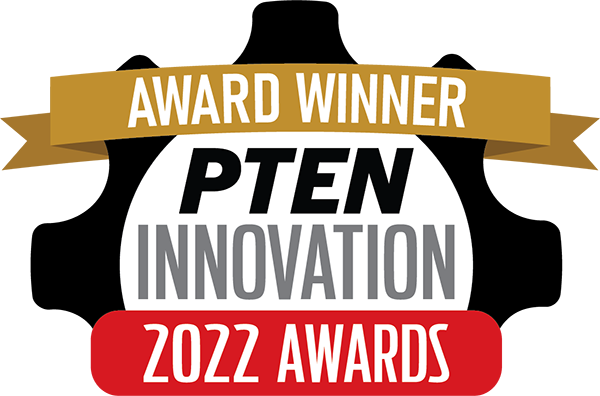 Top-level view of equipment utilization, performance and revenue generated for multi-store operators now available
Developed for undercar service operators with multiple rooftops, Hunter Engineering's HunterNet® 2 customer portal with multi-store view is now available.
Multi-store service operators can access equipment utilization data from across the entire organization for all their Hunter-connected equipment, in one convenient place, at any time, from anywhere. For example, using their phones or desktops, managers may rank stores by frequency of activity, such as alignments performed or number of tires changed, or rapidly determine which stores have outdated equipment.
Hunter-connected equipment includes alignment and tire inspection systems, alignment systems, tire changers, wheel balancers and brake lathes. Sending data from this equipment to HunterNet® 2 allows an organization to easily visualize opportunities from inspections vs. actual services performed, such as alignments, tire changes and balances.
The entire dashboard is sortable, filterable, searchable and exportable, as befits an enterprise solution. HunterNet® 2 also keeps shops and organizations informed on ROI for Hunter-connected equipment, as well as the age and status of all their installed Hunter equipment, regardless of connectivity. 
In 2021, MOTOR recognized HunterNet® 2 as a Top 20 winner, Hunter's 11thth Top 20 award in the past 15 years.