Codelink Bulletin for 2021-2023 Toyota Sienna and Venza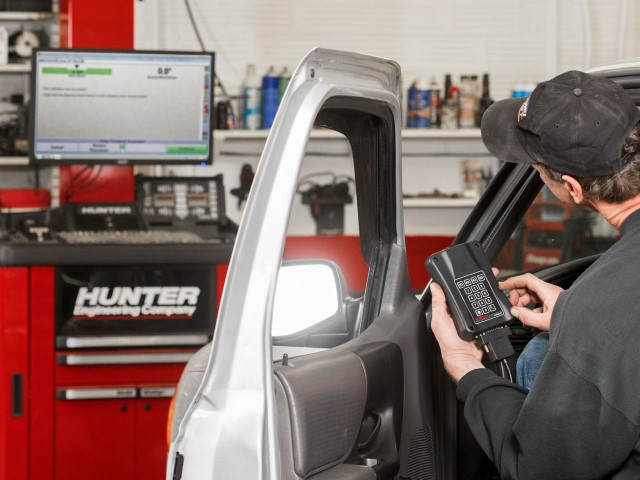 The current CodeLink procedure for the following Toyota Vehicle Models/Years is missing 2 key instructions that may result in Diagnostic Trouble Codes being set, Malfunction Indicator Lamps being lit, or Steering Angle Sensor Calibration Failures to complete:
• 2021-2023 Sienna
• 2021-2023 Venza
Please follow the updated instructions below to properly calibrate the Steering Angle Sensor on these models.
CodeLink Procedure Toyota Sienna and Venza.pdf
If a reset has been performed incorrectly, in most cases lights can be turned off and DTC's cleared by following the revised procedure.
On-tool instructions will be corrected in WinAlign with the November 2023 Spec Release.