"Love Hunter products, associates and leadership; wish all of our products were Hunter."
–Dennis A, Laconia, NH
"Our service rep is responsive and provides great service. Couldn't ask for better."
- Rudolpho S, Aurora, IL
Receive same- or next-day service
Get a free quote or on-site demo
Register for ASE-certified training
General information & questions
This contact form is intended for legitimate Hunter equipment and service inquiries. All other use is prohibited and will be discarded. See Full Terms of Use
What's New
Hunter engineered Powered Air Purifying Respirator being delivered to healthcare workers
Hunter is proud to announce Hunter/VHA ADAPT protective systems are now entering service. These cutting edge respirators can drastically reduce the risk for frontline healthcare workers contracting COVID-19 from their critically ill patients.
The PAPR project is a partnership with Dr. DeLaney and Dr. Katzman of Washington University in St. Louis, Hunter Engineering volunteers, John Burroughs School, PASCO Systems, and Zober Industries. After extensive testing and certifications, Hunter is very pleased that PAPRs are now available for healthcare workers.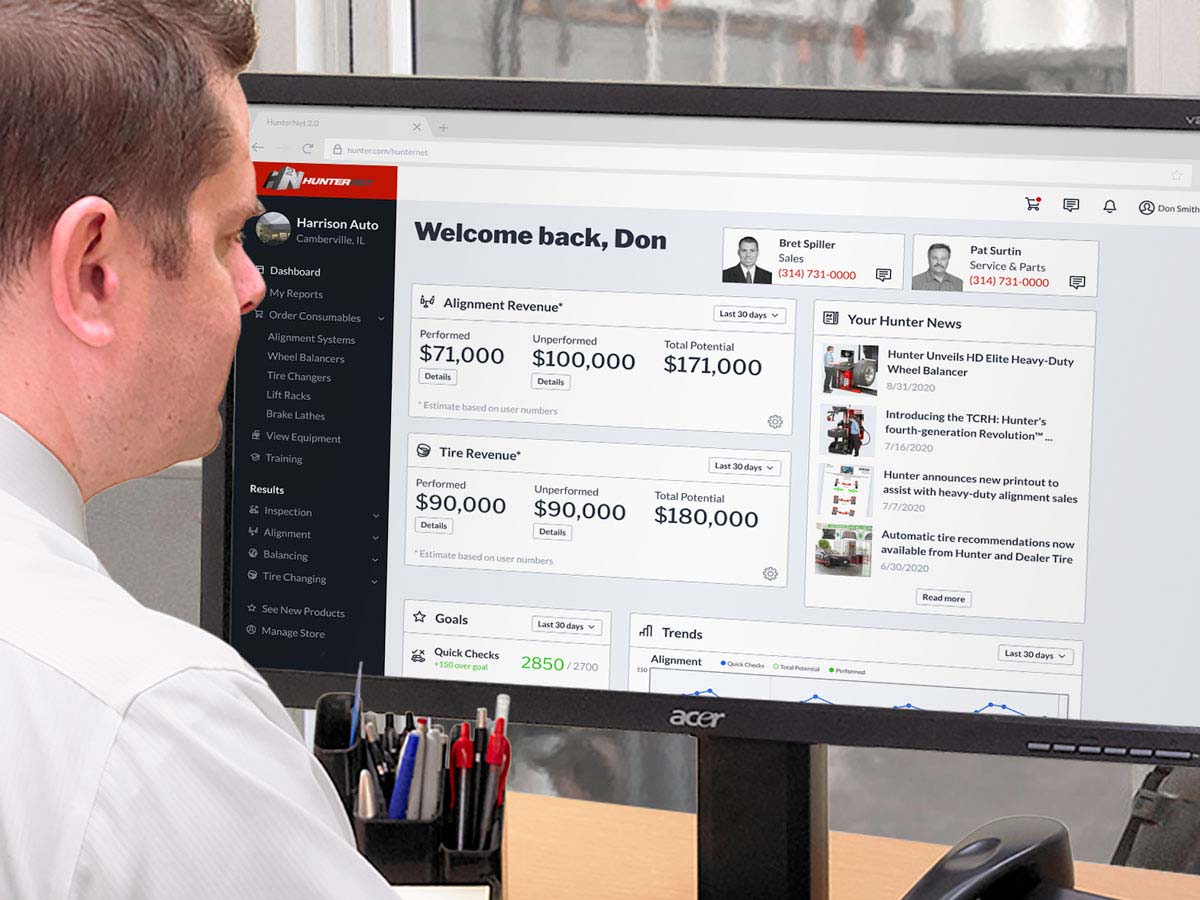 HunterNet® 2 Portal
Drive your shop's profits with Hunter's new connected shop solution featuring equipment results, return on investment, and more.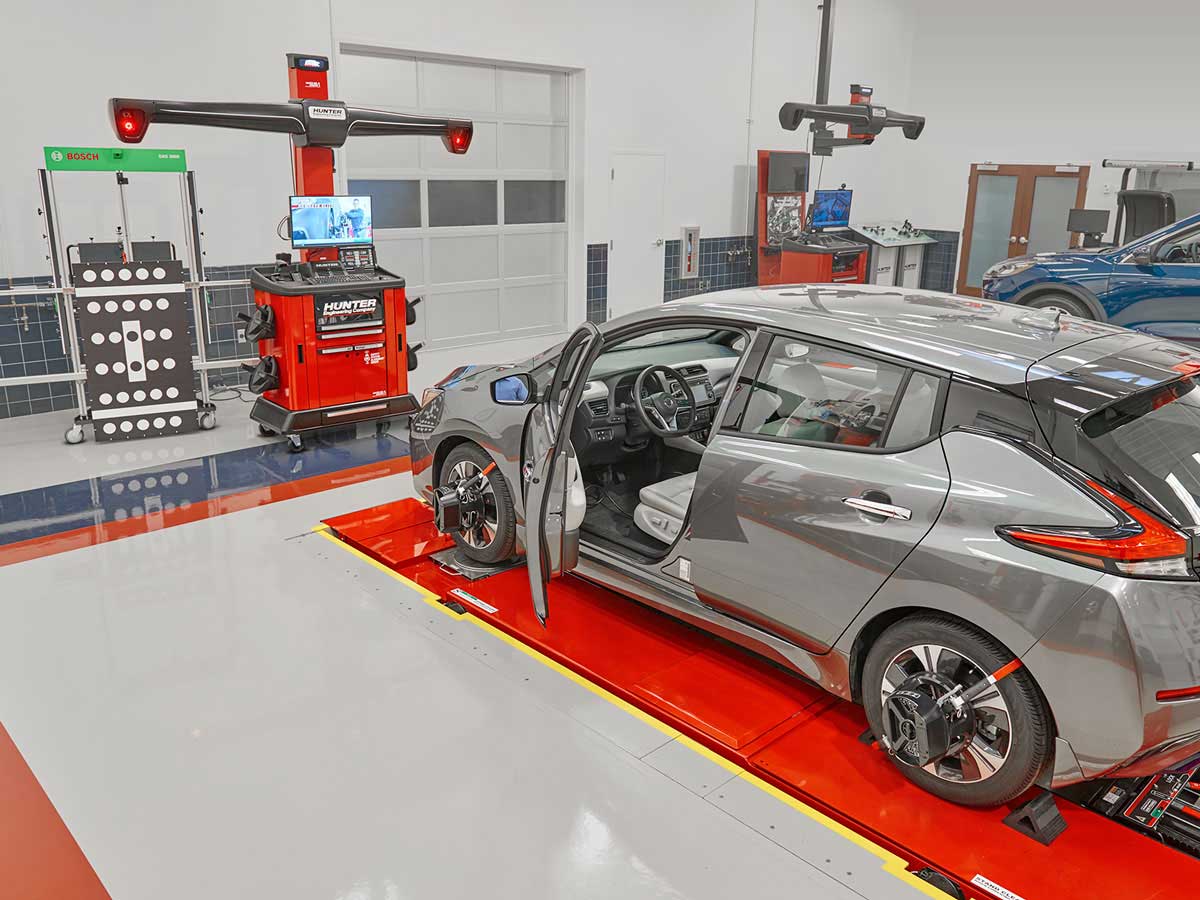 Safety System Alignment®
Calibrate today's Advanced Driver Assistance Systems (ADAS) using aftermarket or OEM solutions.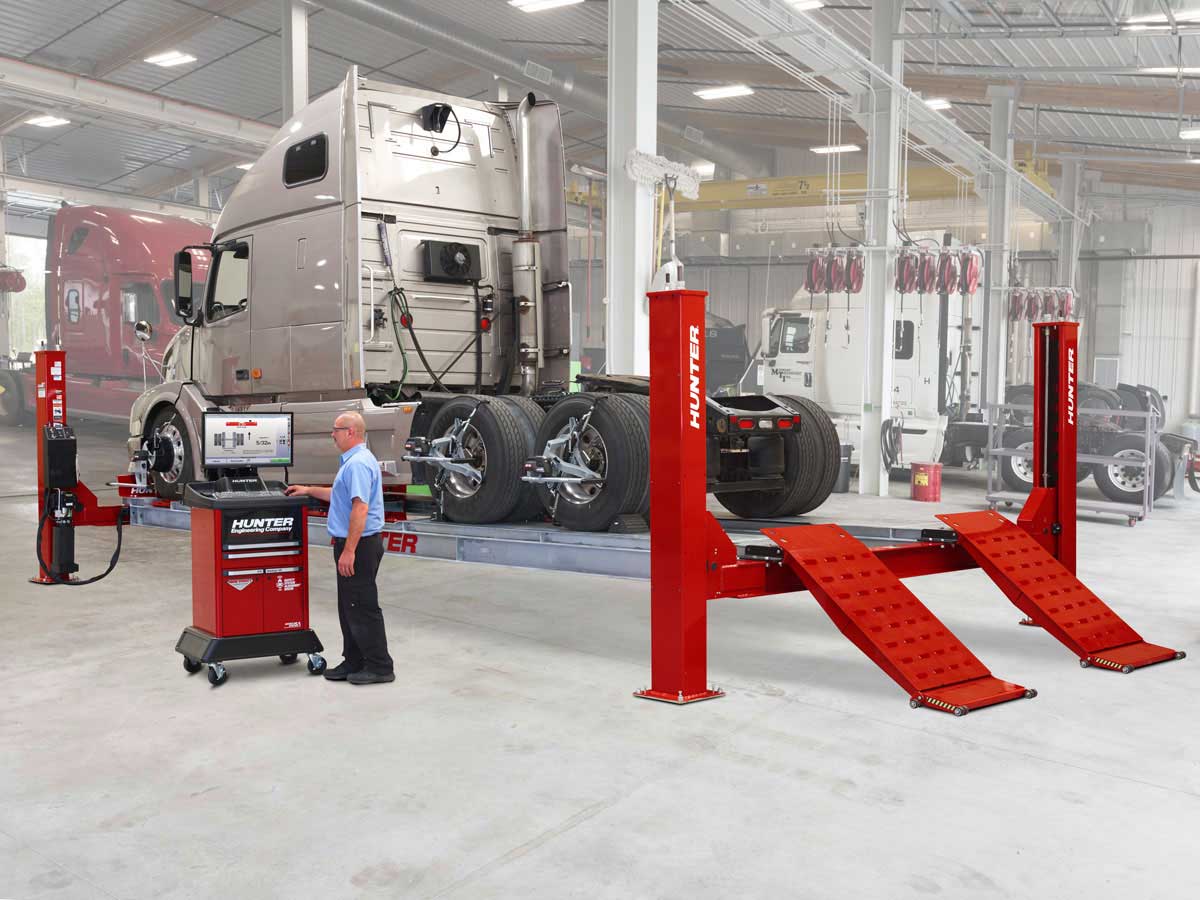 Heavy-Duty Four-Post Lift
Enhance your heavy-duty truck service with 35,000-lb. lifting capacity, 300-in. alignment wheelbase capability and galvanized runways.
Watch the Hunter Innovation Expo
Independent Shops - Innovation Expo 2020
Dealerships - Innovation Expo 2020
HD & Commercial - Innovation Expo 2020
International - Innovation Expo 2020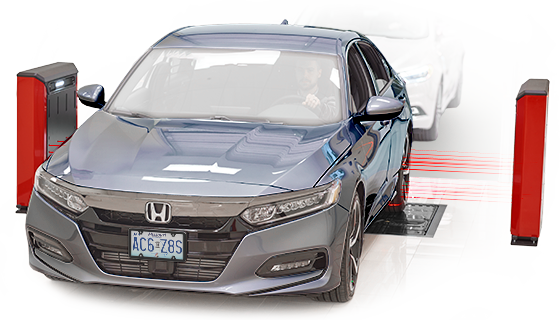 Quick Check Drive® is driven towards profits
---
Generate more opportunities and greater profits through autonomous inspection technology.
View your profit potential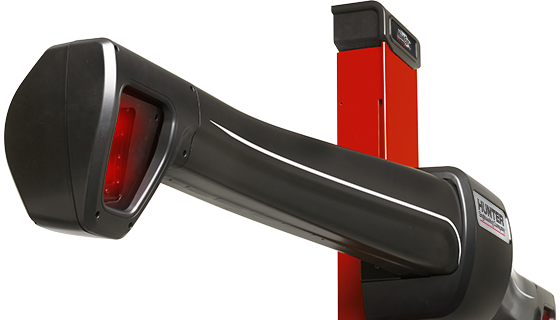 The eyes of your shop
---
HawkEye Elite®'s high-resolution cameras see each individual wheel target in a 3D space for the most accurate alignment measurements in the industry.
Increase your alignment productivity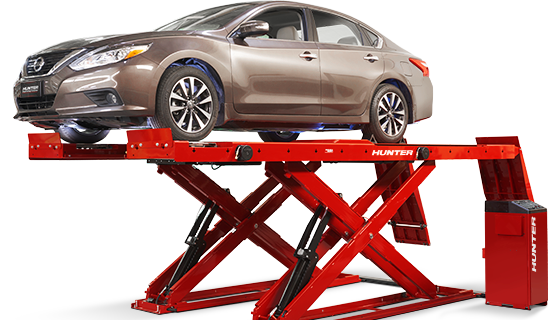 Take your service to new levels
---
Hunter's RX Scissor Alignment Lifts have the best-in-class drive-on and raise heights.
See how it fits in your shop
What Hunter users are saying

Added gross profit & revenue
Unmanned Inspection
"All of our Quick Check Drive® machines provide added gross profit and revenue and they protect our core business, which is the sale of tires — Quick Check Drive® makes sure the tires we put on wear correctly."
Mark Rhodes, President, Plaza Tire Service
Technician favorite
Road Force® Elite
"We have massively cut down the turnaround time for a set of four tires, not to mention the reduced strain on our technicians."
Rob Hanna, Owner, Boston Motor Werks, Belmont, MA

"This machine can do it all."
Revolution™
"We do a ton of custom sized wheels, and this machine can do it all with ease."
Anthony Ramirez, Owner, Autotronica, Anaheim, CA