Thank you for watching the show!
Connect with your local Hunter team below for help with price quotes, demonstrations, and answering questions.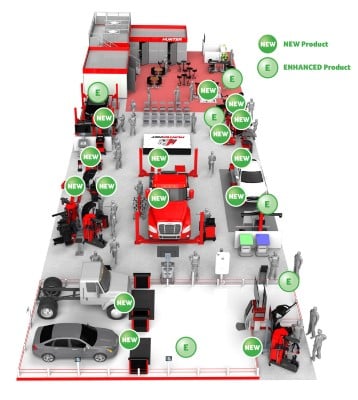 Get a pricing quote, schedule a demo, and take advantage of your promo code at the end of the presentation.
For additional questions or concerns, contact your local Hunter regional manager.