Return on Investment Calculators
Calculate your Hunter equipment payoff and profits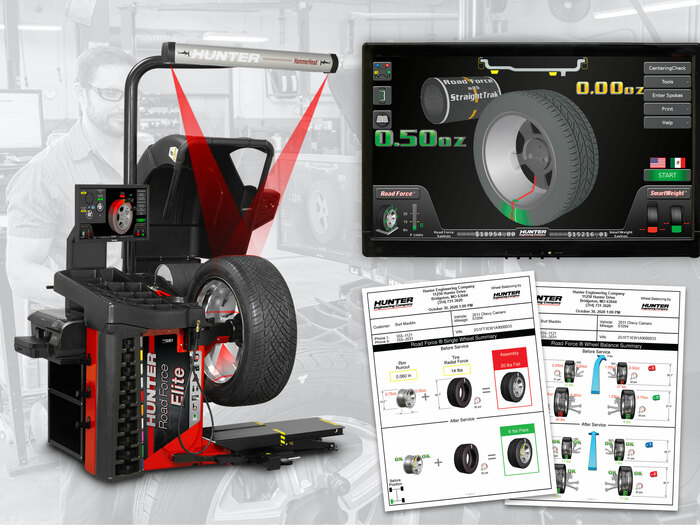 Speed up balancing with centering checks and SmartWeight®, and avoid comebacks using diagnostic Road Force measurments.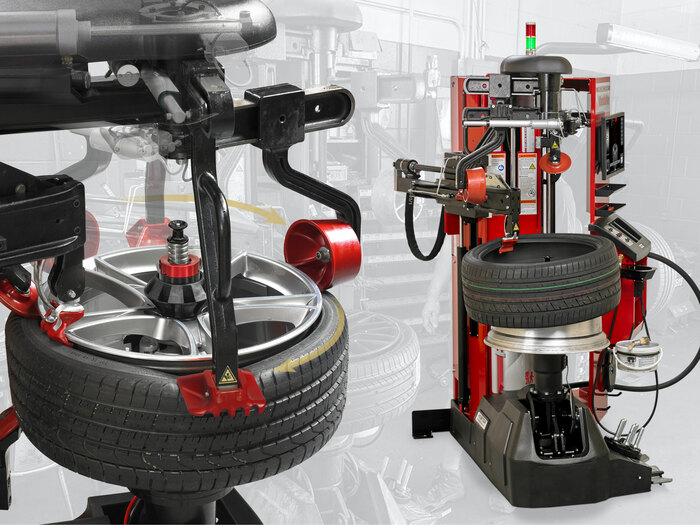 Fully-automatic capability makes the Revolution the easiest to use and most award-winning tyre changer in the industry.
Send a message to your local Hunter business consultant to receive a free pricing quote or product demo.
This contact form is intended for legitimate Hunter equipment and service inquiries. All other use is prohibited and will be discarded. See Full Terms of Use