HunterNet® Online Business Tools
Connect your equipment to your customers
Maximize
Your shop's performance
View trends and set new goals
Simplify
Customer discussions
Using easy-to-understand tools and specific to their vehicle
View
Extensive undercar information
At your fingertips
Connected services
HunterNet® empowers your business through connected Hunter technology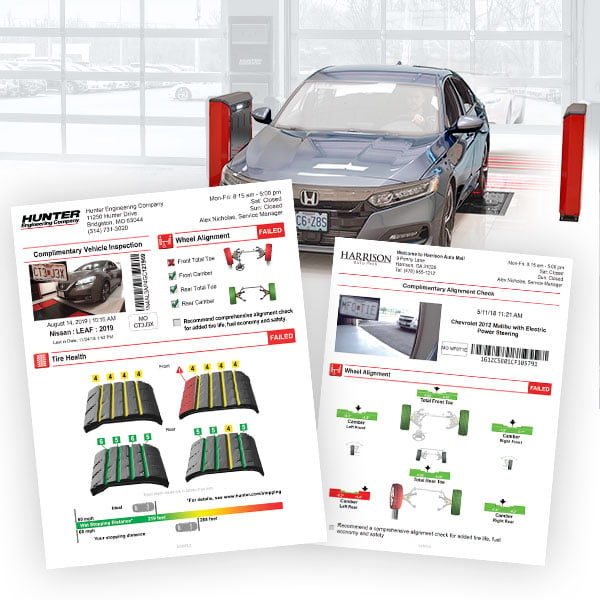 Capture alignment and tire inspection results with Hunter unmanned equipment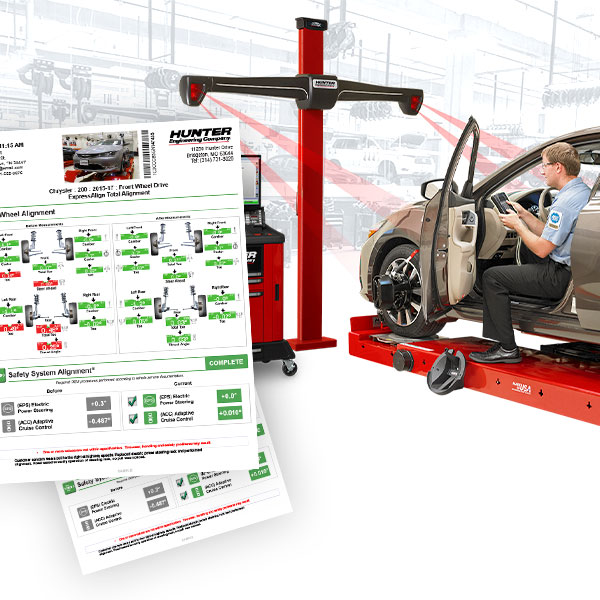 Record alignment measurements using the HawkEye Elite®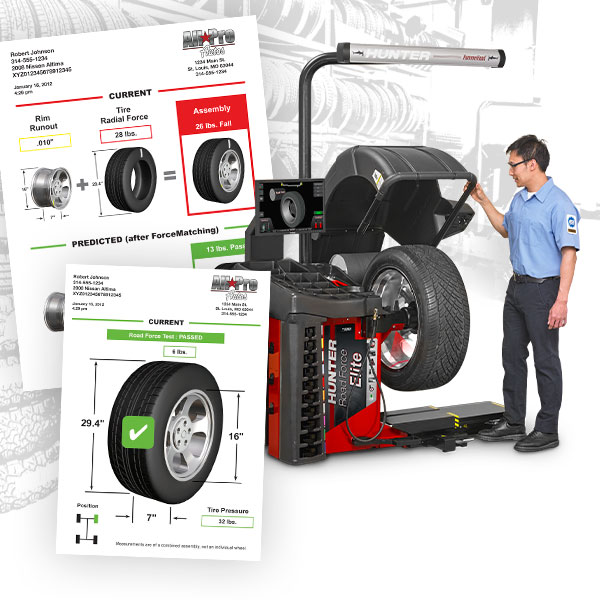 Upload balancing data using the Road Force® Elite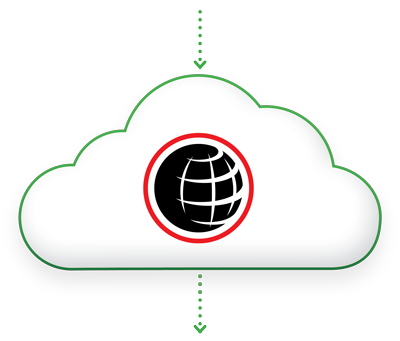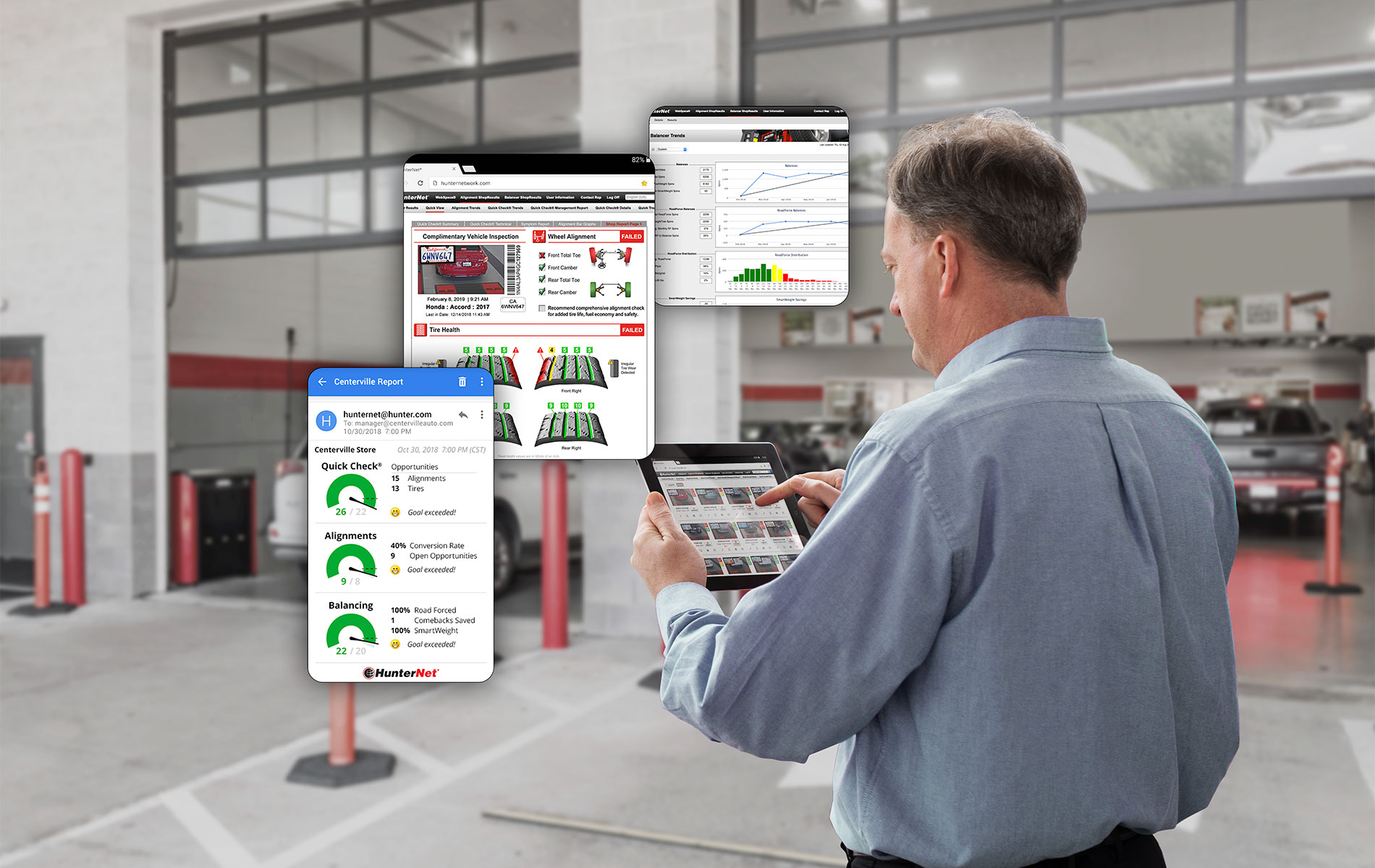 For managers
Empower managers with in-depth reporting tools. Receive daily Push Reports, view trends, and track your shop's goals.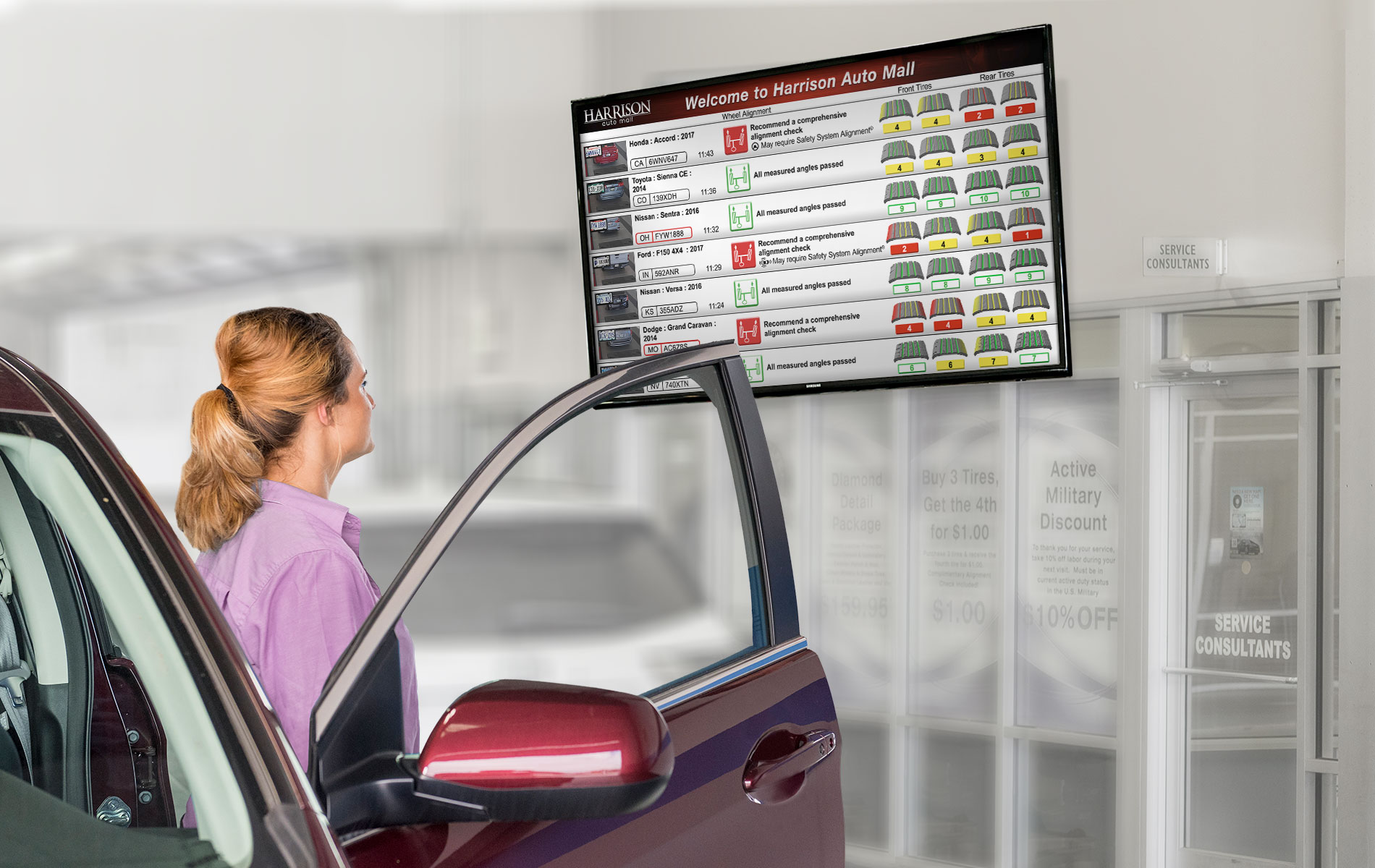 For vehicle owners
Increase trust & transparency with customers using digital results, pictures, and videos.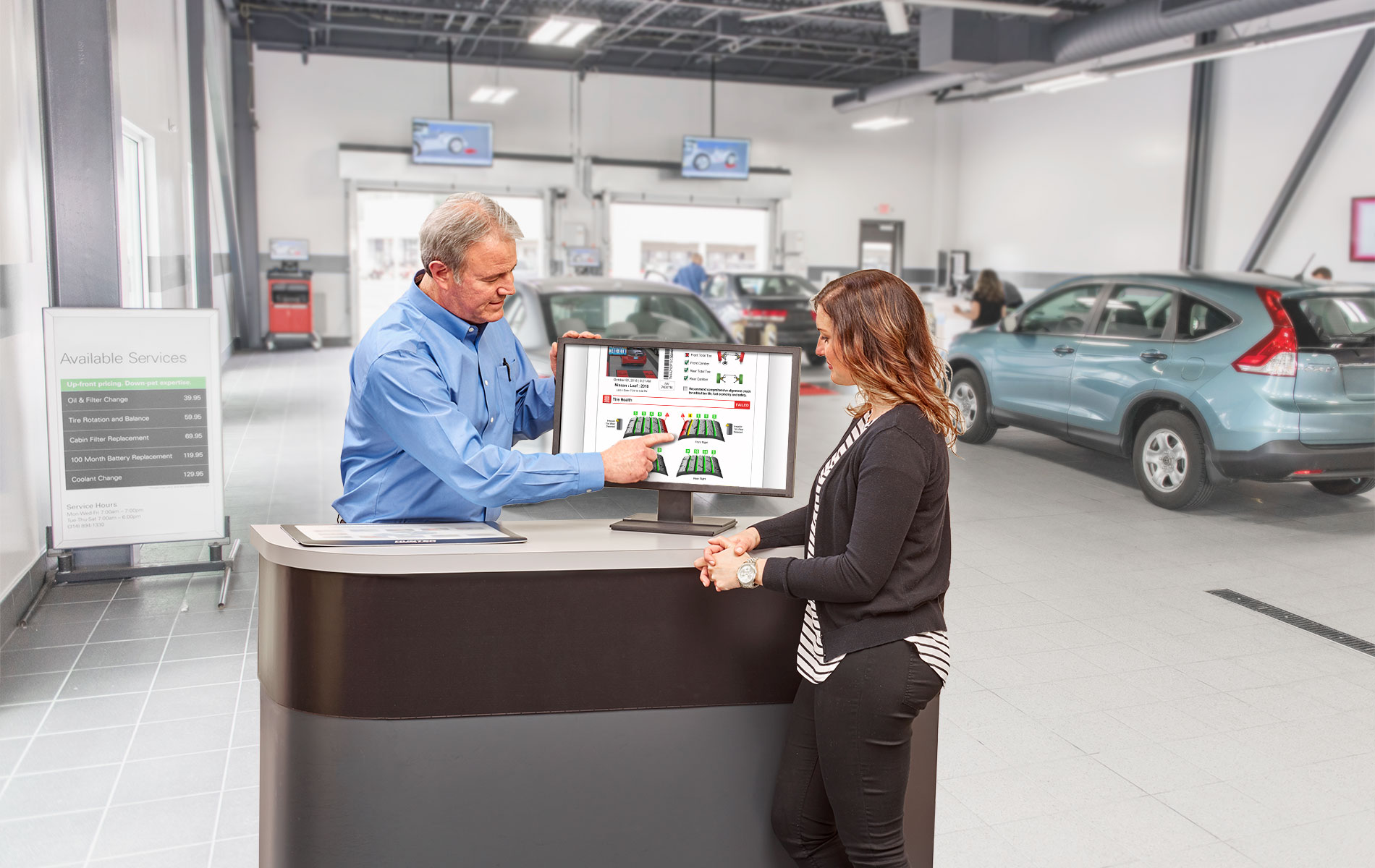 For service advisors
Empower advisors to close more service opportunities by better informing customers. Show customers their actual results and clearly identify needed repairs.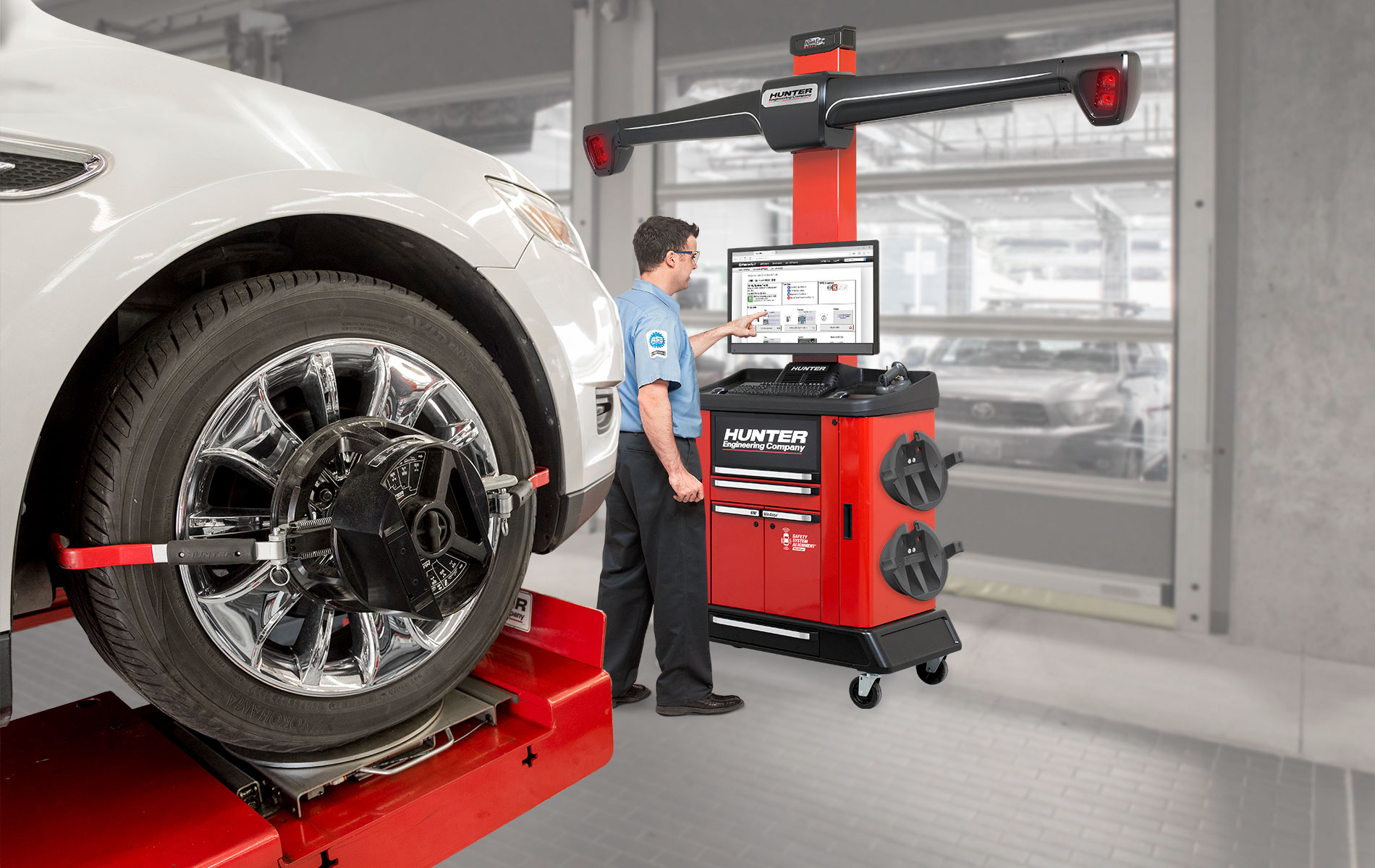 For technicians
Enhance technician productivity with quick access to technical and training information. Vehicle specifications and adjustment information is accessible directly from the aligner console.
Get a free quote or on-site demo
General information & questions
This contact form is intended for legitimate Hunter equipment and service inquiries. All other use is prohibited and will be discarded. See Full Terms of Use
For Managers
Boost shop performance by seeing your daily achievements and goals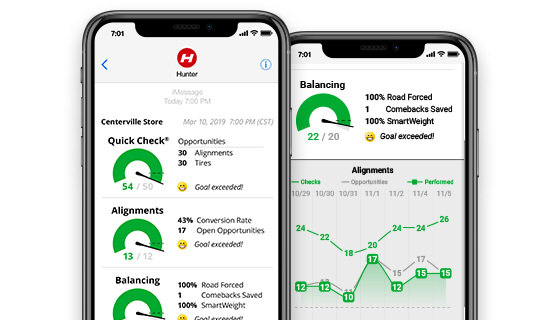 Receive daily reports
---
Automatic, daily performance snapshots by email or text
View inspection rates and opportunities
Measure alignment numbers and conversions
Track balancing and Road Force® utilization
Achieve big audacious goals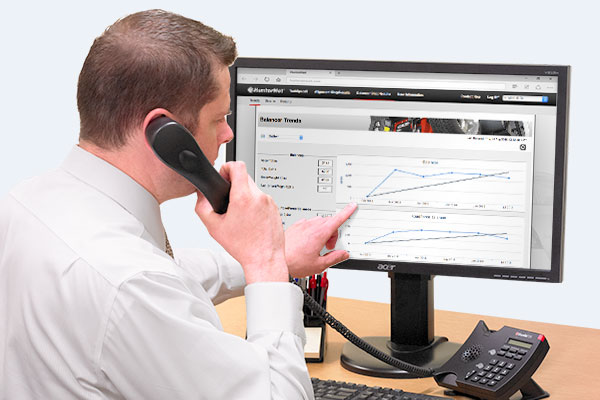 Track statistics and generate reports
Breakdown "repair opportunities found" vs "repair orders generated" by the week, month or year
Analyze results and failure rates for specific test types
Track alignment activity
Store vehicle records to create customer history
Did you know?
Automatic upload
Before HunterNet®, making data-driven decisions required manually compiling multitudes of results. Today, HunterNet®-connected devices automatically upload results and usage data, into a convenient dashboard on hunternetwork.com that can be viewed on desktop or mobile devices.
For Vehicle Owners
See vehicle results instantly with Flightboard™ autonomous digital display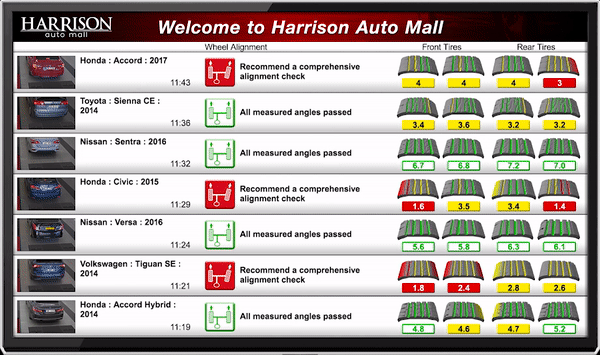 Hunter's Flightboard™ digital display results offer complete transparency for your customers.
Language support currently for U.S. English only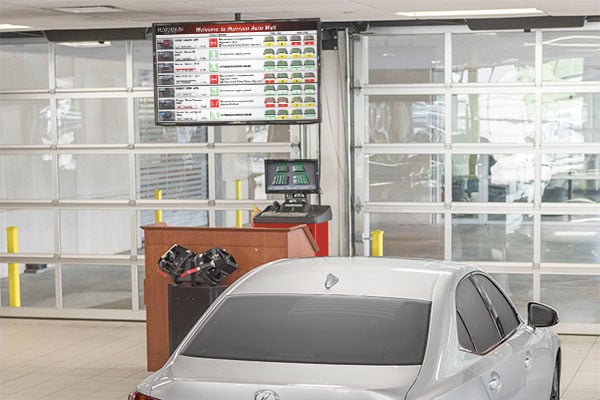 Provide complete customer transparency with a digital, comprehensive report of your customer's vehicle.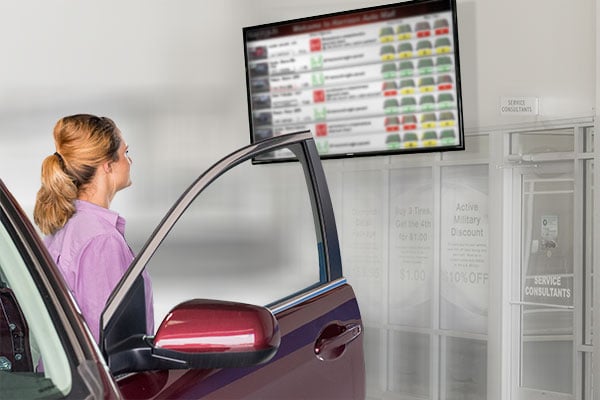 Increase trust and customer acceptance rates for needed and recommended services.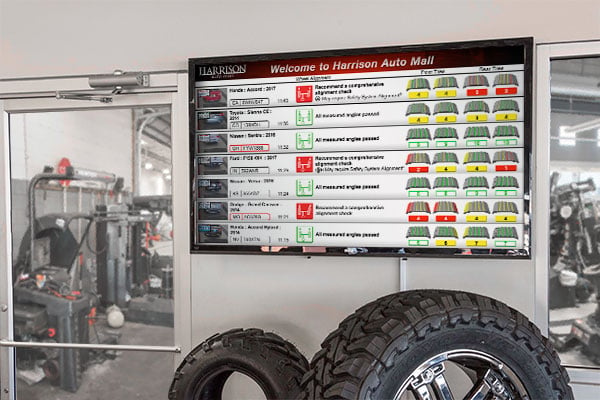 Flightboard™ is ideal for service drives, customer write-up spaces, and waiting areas.
Are you ready to see how HunterNet® can work for you?
For Service Advisors
Drive repair authorizations to a new level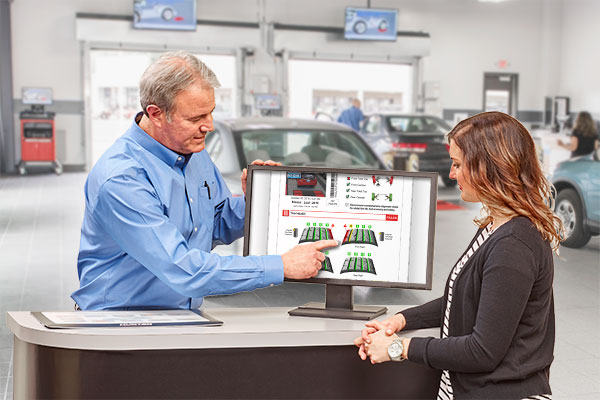 Communicate results and maintain customer data
Save and recall results to help pinpoint service opportunities
Allow customers to view results online or email them directly
Provide results to other businesses to validate warranties or insurance claims
Educate your customers by eliminating confusing technical conversations
Communicate results with illustrations, videos and pictures, helping customers make better service decisions and build trust
Close more service opportunities and increase labor hours per repair order by better informing customers
Find open, unperformed recalls and streamline communication with customers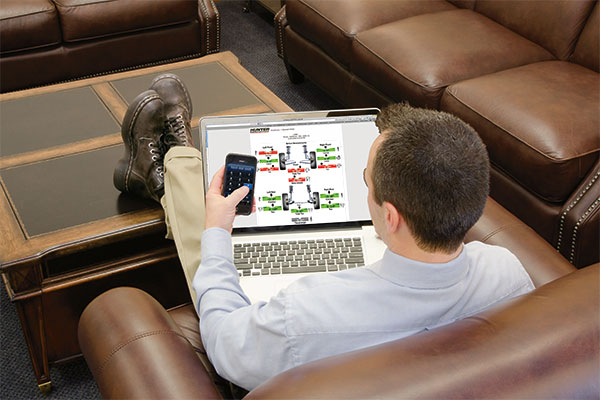 Get a free quote or on-site demo
General information & questions
This contact form is intended for legitimate Hunter equipment and service inquiries. All other use is prohibited and will be discarded. See Full Terms of Use
For Technicians
Access vehicle-specific undercar information at your fingertips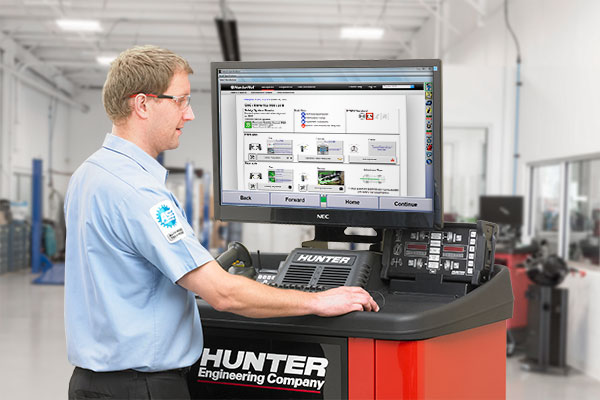 Increase technician productivity with vehicle information at their fingertips
Explore a vast collection of vehicle-specific undercar information
Eliminate time-consuming manual searches with our online database of advanced sensor reset requirements
See how-to's and instructions featuring illustrations, images and videos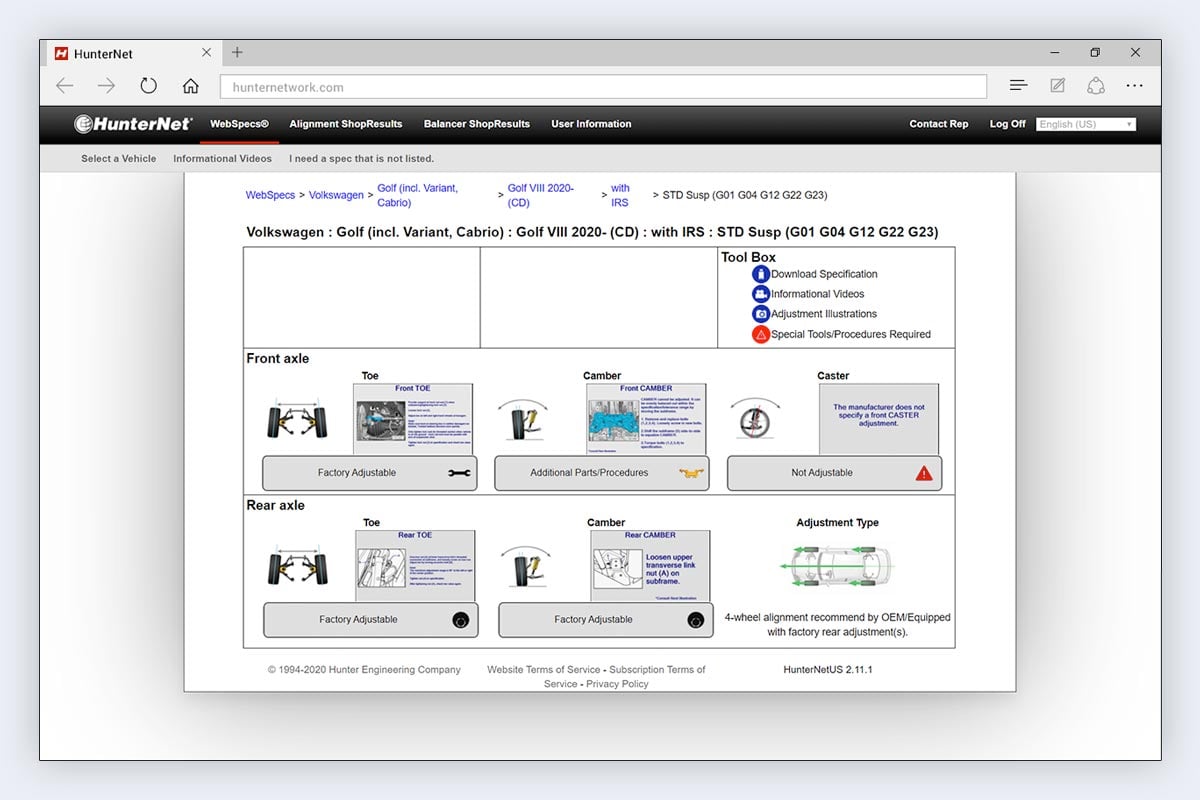 Preparation
Adjustment Method
See all adjustment types for customer's vehicle and if additional kit is required.
Preparation
Tools & Kits
View all tools and aftermarket kits needed for customer's vehicle.
Alignment
Alignment Type
Identify if a vehicle requires a 4-wheel or thrust-angle alignment.
Are you ready to make the connection?
Explore further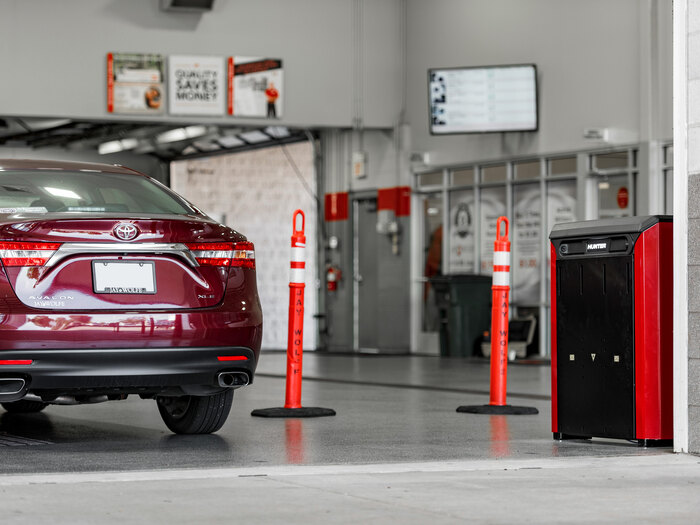 Unmanned Inspection
Automatic, hassle-free results
Check the most important alignment angles and edge-to-edge tire tread on every car that visits your shop, no stopping or labor required.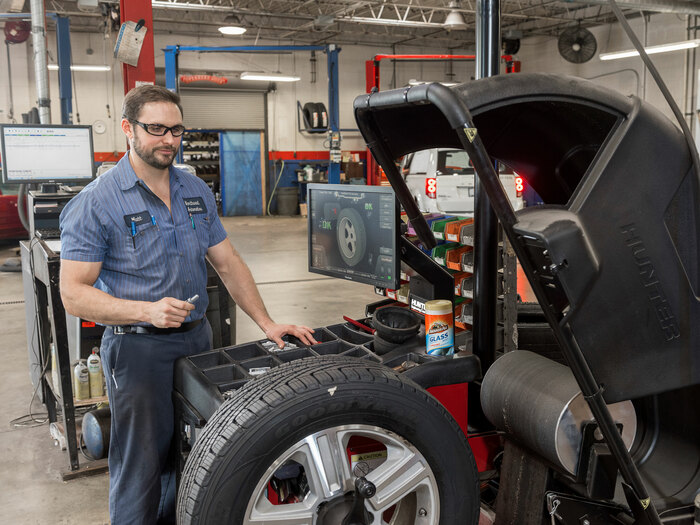 Road Force® Elite
Wheel Balancer
The world's fastest diagnostic wheel balancer; providing a faster balance than any traditional balancer.