Hunter Wheel Balancers
Hunter offers a full-line of wheel balancers that provide the fastest and most efficient balance through patented software and exclusive features.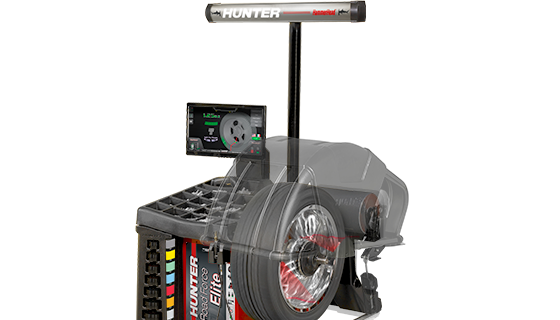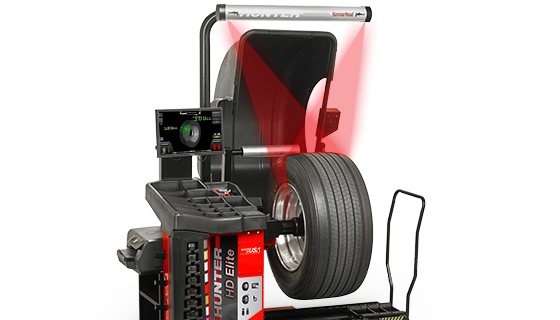 HD Elite™ Wheel Balancer
---
The best features of Hunter's Road Force® Elite make servicing heavy-duty bus and truck wheels even easier than before using patented vision system and diagnostic capabilities designed to solve vibration issues.
Eliminate truck wheel vibrations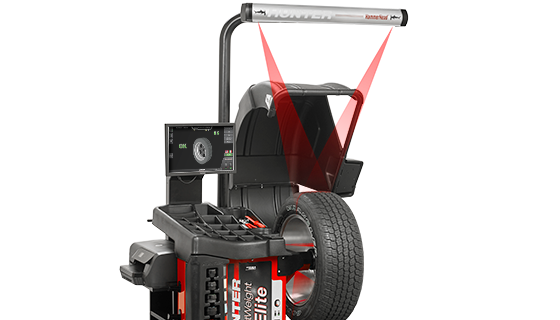 SmartWeight® Elite Wheel Balancer
---
Hunter's patented vision system and proven SmartWeight® technology provides the ultimate in balancing speed and convenience with automatic dimension entry, automatic CenteringCheck® and rim runout diagnostics.
Deliver high-quality wheel balances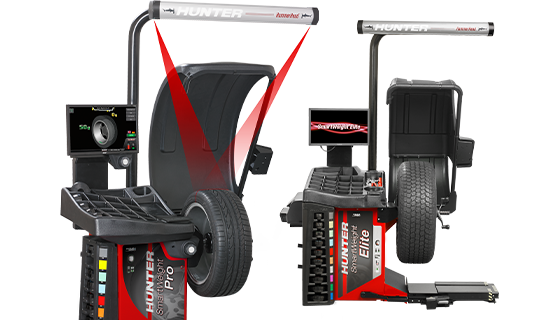 SmartWeight® Wheel Balancers
---
Featuring patented SmartWeight® technology that improves balance, minimizes weight usage and maximizes productivity.
Explore SmartWeight® wheel balancers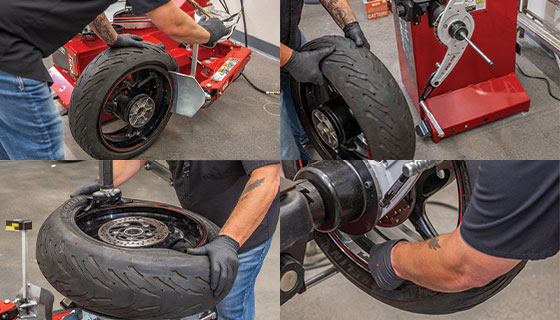 Having trouble deciding?
Here are some tips
We have listed some things to consider when choosing a wheel balancer.
Explore further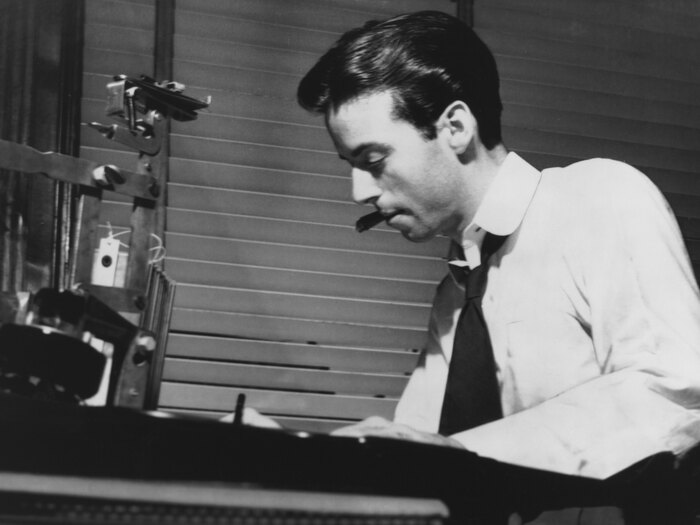 Hunter History
Since 1946
Founded by Automotive Hall of Fame inductee Lee Hunter, Hunter Engineeringhas built a reputation for innovation.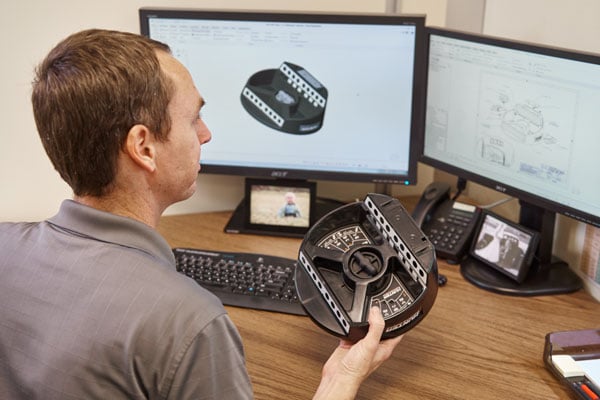 Innovation Team
Award-Winning
Hundreds of patented and exclusive features begin with the research and development team of mechanical, electrical and software engineers.