Hunter Support
We are ready to help.
Send a message to your local Hunter distributor to receive prompt and knowledgable service or schedule on-site training.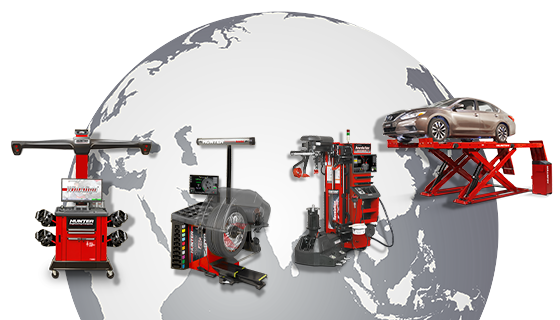 International Distributors
---
Looking for Hunter equipment support in your country, visit our International Distributors page!
International Distributors
Explore further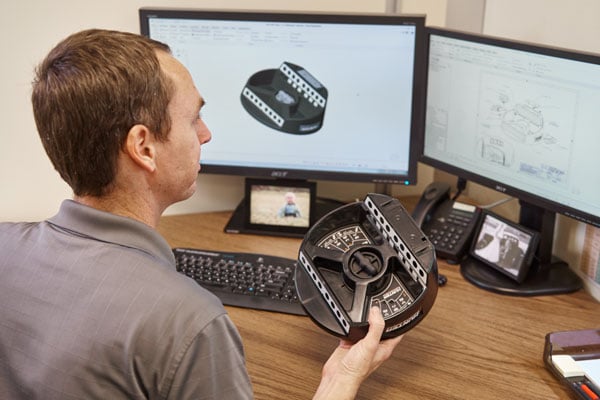 Innovation Team
Award-Winning
Hundreds of patented and exclusive features begin with the research and development team of mechanical, electrical and software engineers.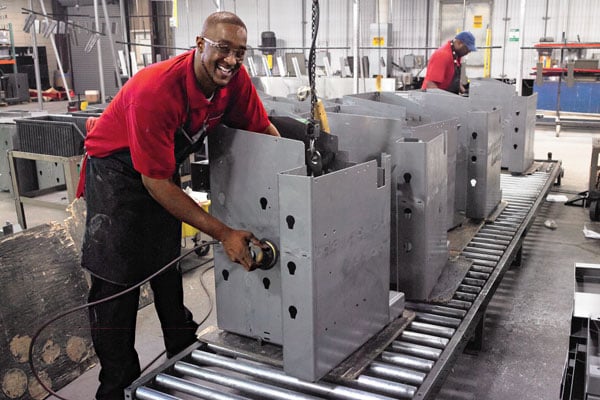 Built in the USA
Family owned, goal-driven
Expert assembly goes into each alignment system, alignment console, tire changer, balancer, brake lathe and other components.