Hunter Support
We are ready to help.
For replacement parts, accessories, or questions about Hunter equipment models, contact your local Hunter Distributor below.
Send a message to your local Hunter Distributor for service on your Hunter equipment, on-site training, or to order replacement parts or accessories.
Hunter's 3-Year Warranty
We stand beside our equipment and your purchase.
Hunter Engineering Company warrants new equipment replacement parts for three years and labor for six months.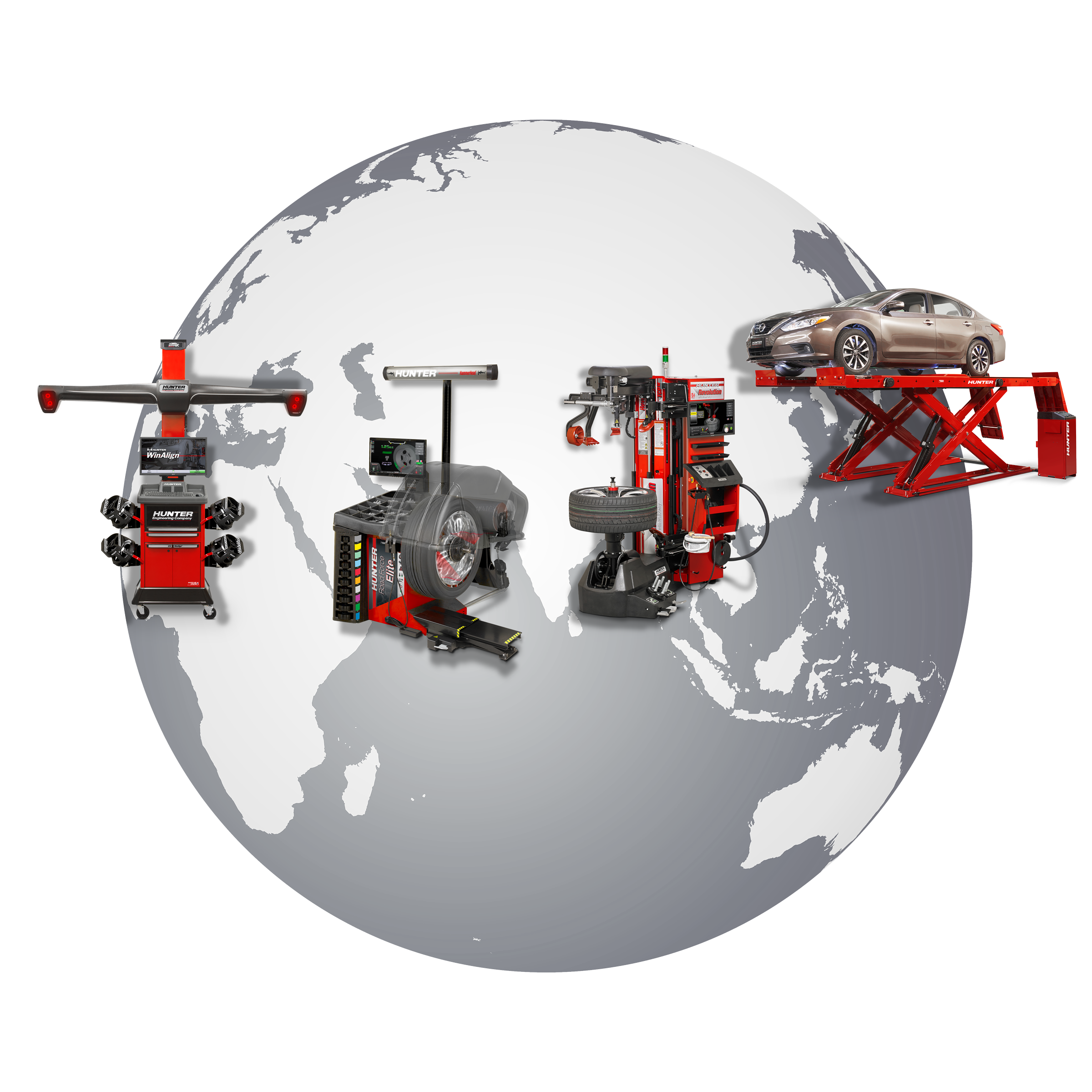 International Distributors
---
Looking for Hunter equipment support in your country, visit our International Distributors page!
International Distributors
Explore further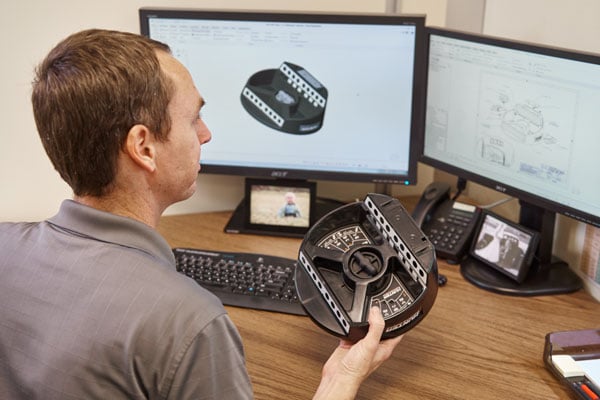 Innovation Team
Award-Winning
Hundreds of patented and exclusive features begin with the research and development team of mechanical, electrical and software engineers.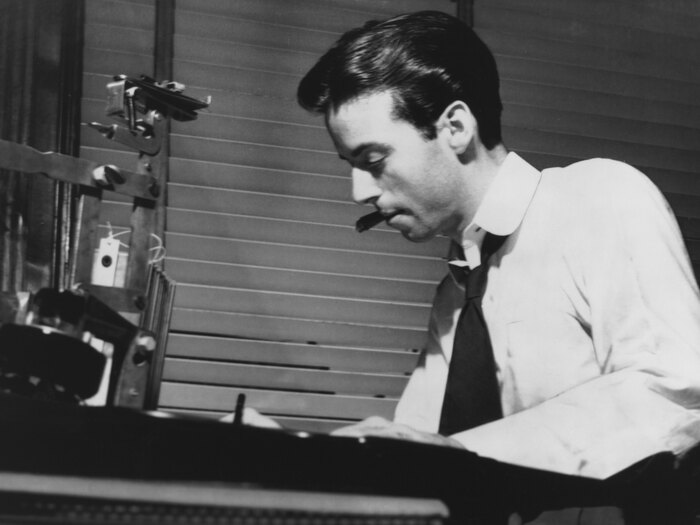 Hunter History
Since 1946
Founded by Automotive Hall of Fame inductee Lee Hunter, Hunter Engineeringhas built a reputation for innovation.