Hunter Field Team
Hunter has an extensive network of distributors and regional managers worldwide.
90+
Distributors
100+
Countries
Customer satisfaction is key to Hunter's success.
Throughout the world Hunter has an extensive ever expanding network of support from distributors as well as Hunter Regional Managers to provide account assistance to connect you to the correct distributor in your region.
Receive same- or next-day service
Get a free quote or on-site demo
General information & questions
Explore further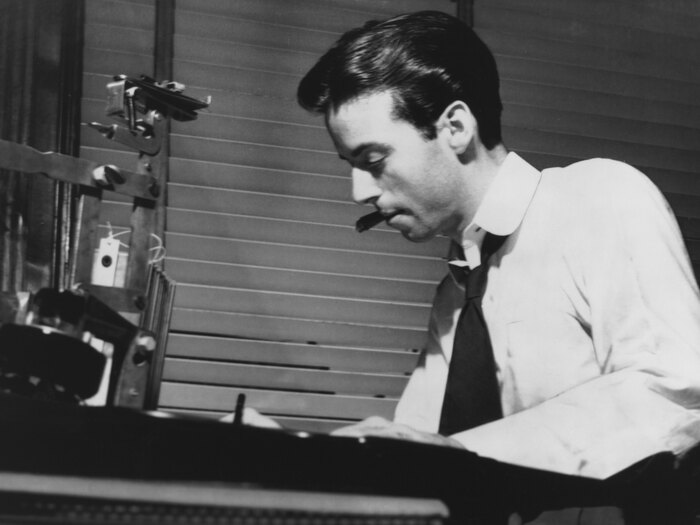 Hunter History
Since 1946
Founded by Automotive Hall of Fame inductee Lee Hunter, Hunter Engineeringhas built a reputation for innovation.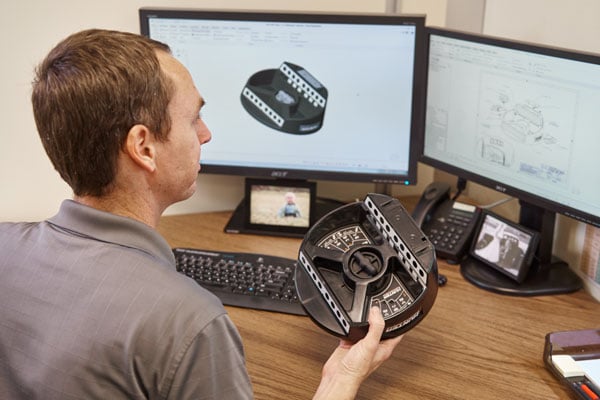 Innovation Team
Award-Winning
Hundreds of patented and exclusive features begin with the research and development team of mechanical, electrical and software engineers.