Cable-Dahmer Chevrolet on Hunter Unmanned Inspection
"It keeps increasing our alignment sales more and more."
Rich Frost, Service Manager of Cable-Dahmer Chevrolet in Independence, MO, speaks about how they get an additional 6 alignments per day on average after installing Quick Check Drive® with Flightboard™ digital results display.
Explore further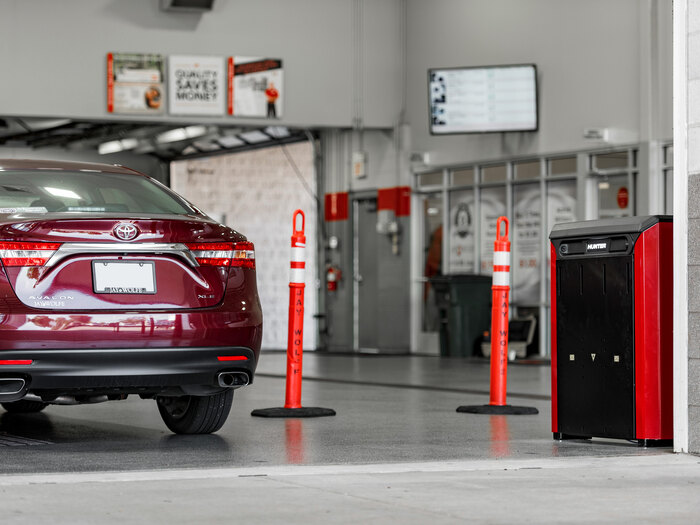 Unmanned Inspection
Automatic, hassle-free results
Check the most important alignment angles and edge-to-edge tire tread on every car that visits your shop, no stopping or labor required.