Hunter Connected Equipment
Hunter's connected equipment bridges the gap between equipment and data to provide real-time information about equipment results, trends and productivity. Powered by HunterNet®, Hunter's connected equipment empowers businesses to be more productive and profitable through data-driven decisions.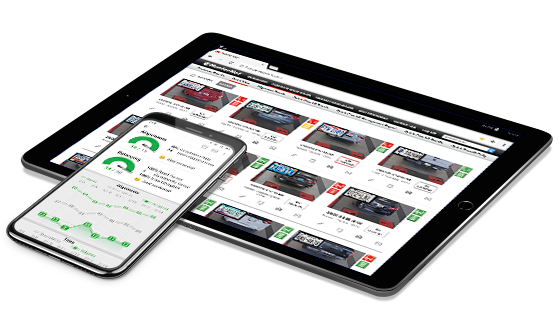 HunterNet® Online Business Tools
---
Hunter's online business intelligence tool, HunterNet® provides real-time data to shops through equipment results, trends and management reports.
Connect your shop's services
Explore further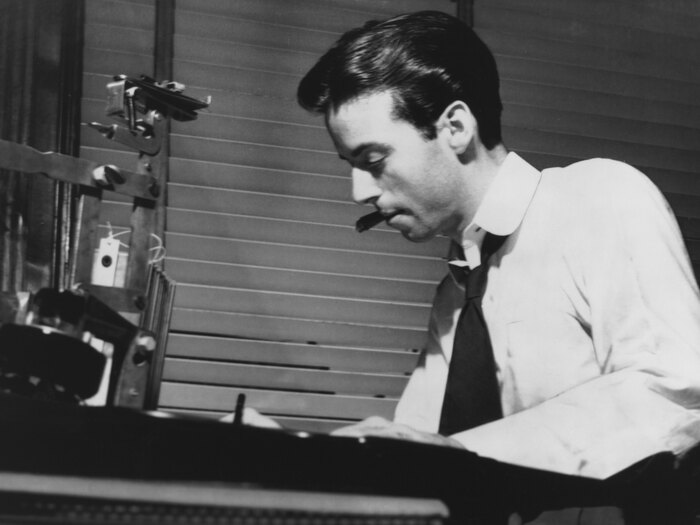 Hunter History
Since 1946
Founded by Automotive Hall of Fame inductee Lee Hunter, Hunter Engineeringhas built a reputation for innovation.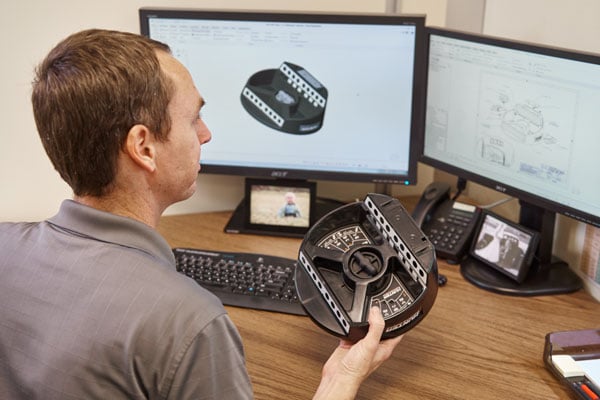 Innovation Team
Award-Winning
Hundreds of patented and exclusive features begin with the research and development team of mechanical, electrical and software engineers.