Jay Wolfe Toyota on Hunter Unmanned Inspection
"Anybody to be able to generate us an additional $200k+ per year is definitely going to be a friend of mine."
Johnnie Andrawos, Managing Partner of Jay Wolfe Toyota of West County in Ballwin, MO, speaks about how inspecting every vehicle with Quick Check Drive® has generated them an additional $13-16k gross profit per month just from alignment opportunities.
Explore further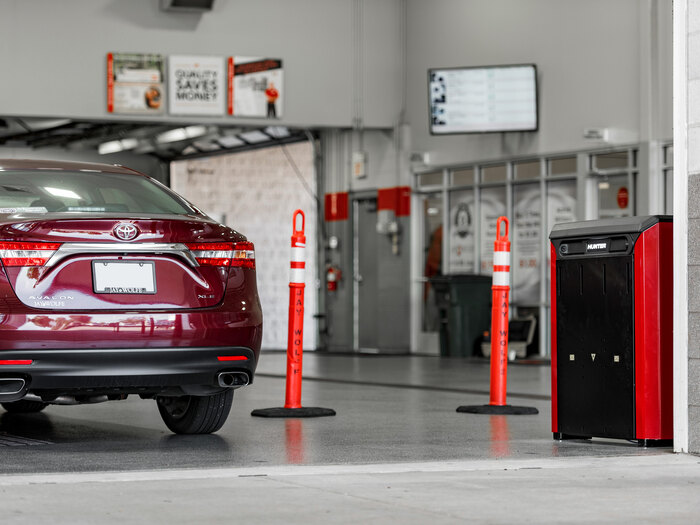 Unmanned Inspection
Automatic, hassle-free results
Check the most important alignment angles and edge-to-edge tire tread on every car that visits your shop, no stopping or labor required.