Santa Maria Honda Toyota on Hunter Unmanned Inspection
"It's been a night and day difference having equipment that you can rely on."
Part of the mission statement at the Honda and Toyota Santa Maria dealerships in Santa Maria, CA is to consistently exceed their customers' expectations. With top-quality Hunter equipment, alignment and tire sales have increased substantially since making the change from older equipment.
Explore further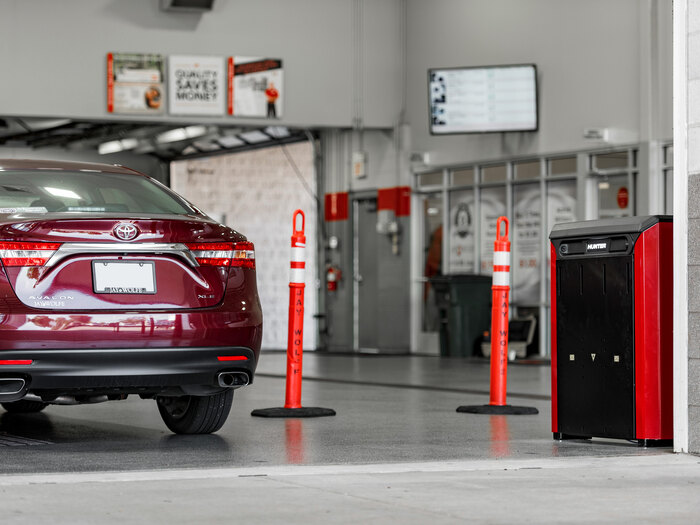 Unmanned Inspection
Automatic, hassle-free results
Check the most important alignment angles and edge-to-edge tire tread on every car that visits your shop, no stopping or labor required.