The world leader in alignment, wheel and tyre service, inspection and ADAS calibration equipment
Featured Videos
Designed & Built in the USA
Hunter designs and manufactures industry-leading service equipment right here in the USA.
A New Age of Wheel Service
In times of change and uncertainty, you need partners you can always rely on. An American company manufacturing high-quality products in America, fully embracing innovation through increasingly sophisticated technology – that was Hunter Engineering 75 years ago at its beginning, and it's Hunter Engineering today.
Define the standard with Hawkeye Elite® + WinAlign®
With 70,000 systems in use worldwide and a database supporting more than 285 million vehicles, HawkEye Elite® and WinAlign® have long defined the performance standard for alignment equipment past, present and future.
Learn more
Road Force® Elite Diagnostic Wheel Balancer from Hunter Engineering
Hunter's Road Force® Elite is the fastest diagnostic wheel balancer on the market and performs both a traditional balance and Road Force Measurement® in less time than it takes to complete a conventional balance.
Get a free quote or on-site demo
General information & questions
What Hunter users are saying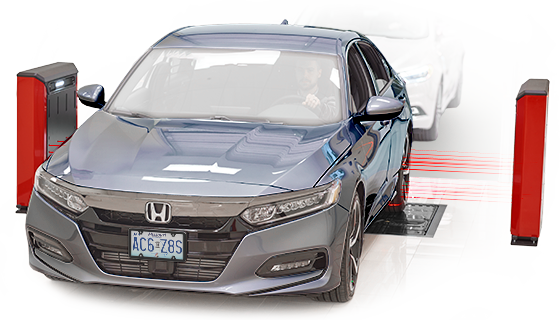 Quick Check Drive® is driven towards profits
---
Generate more opportunities and greater profits through autonomous inspection technology.
View your profit potential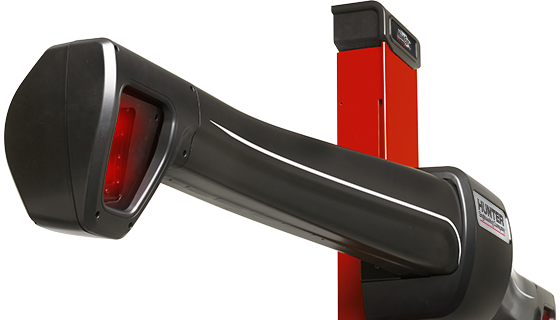 The eyes of your shop
---
HawkEye Elite®'s high-resolution cameras see each individual wheel target in a 3D space for the most accurate alignment measurements in the industry.
Increase your alignment productivity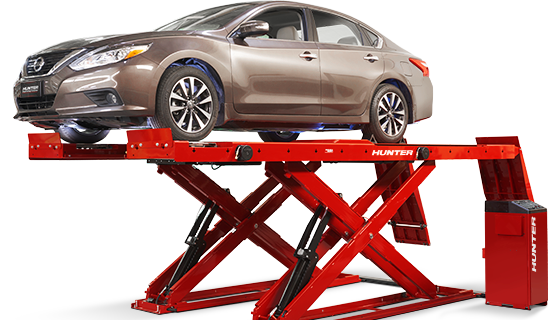 Take your service to new levels
---
Hunter's RX Scissor Alignment Lifts have the best-in-class drive-on and raise heights.
See how it fits in your shop