Optimized for speed and efficiency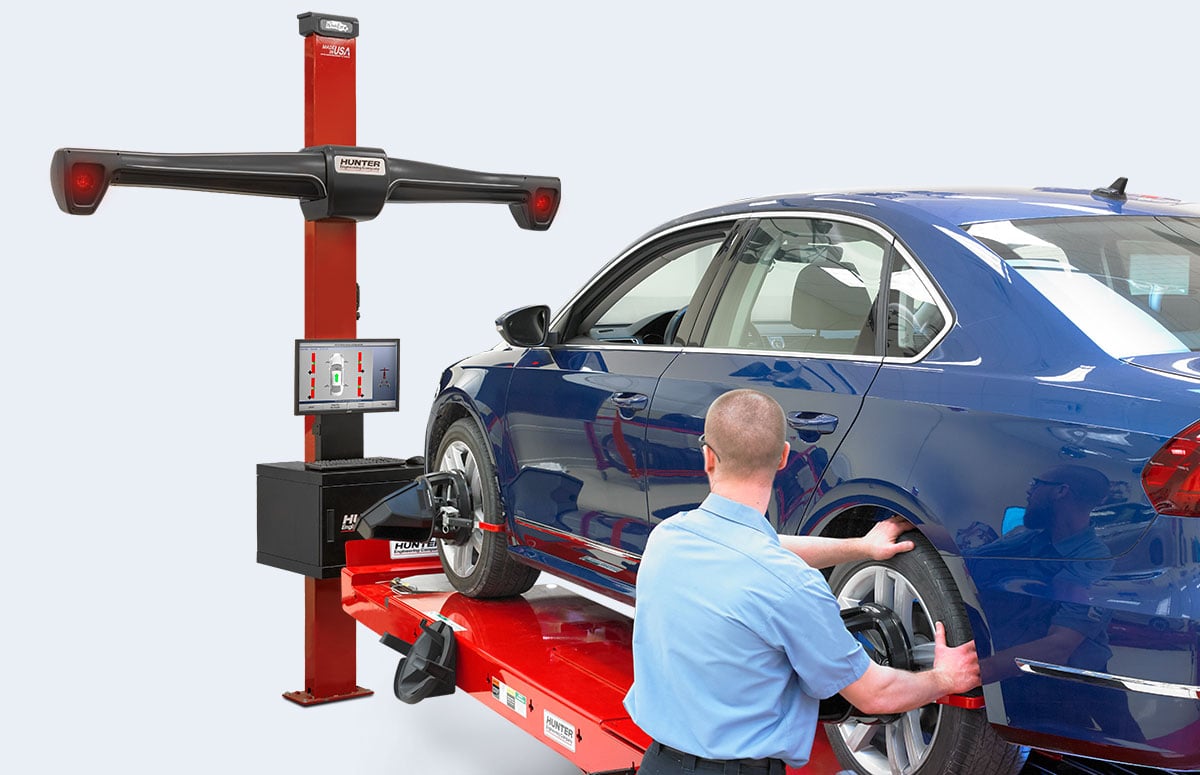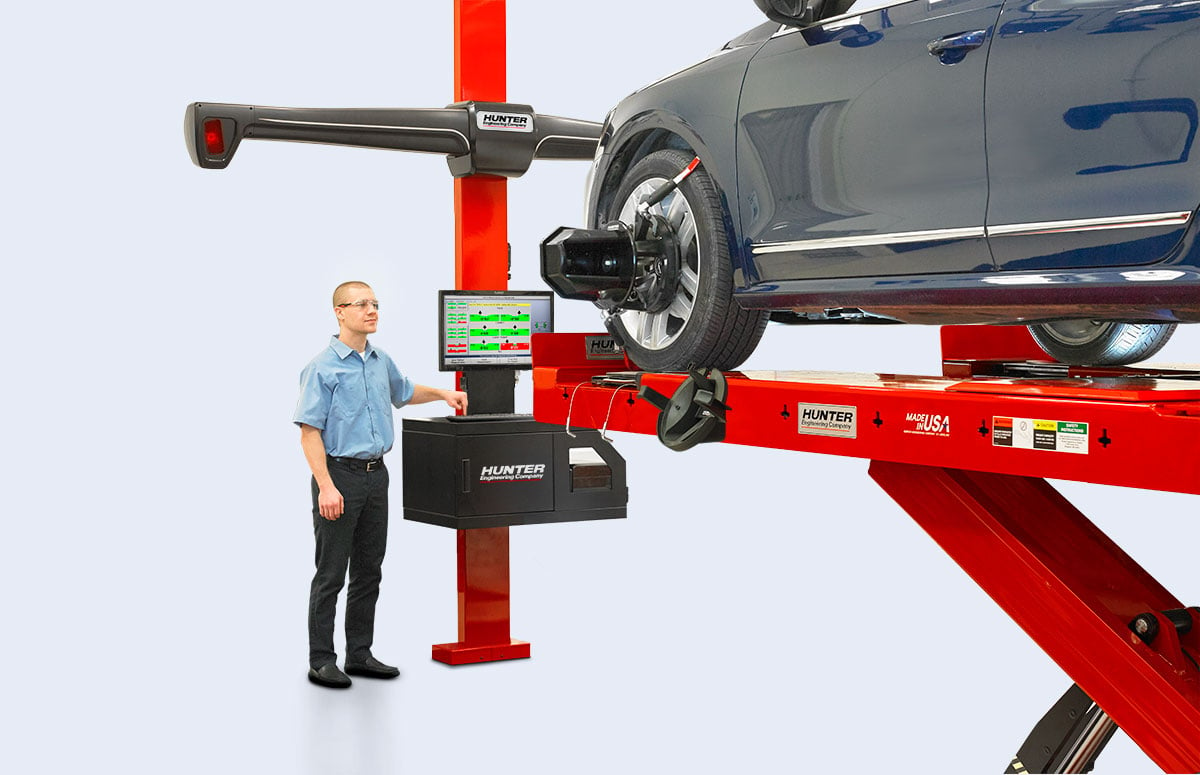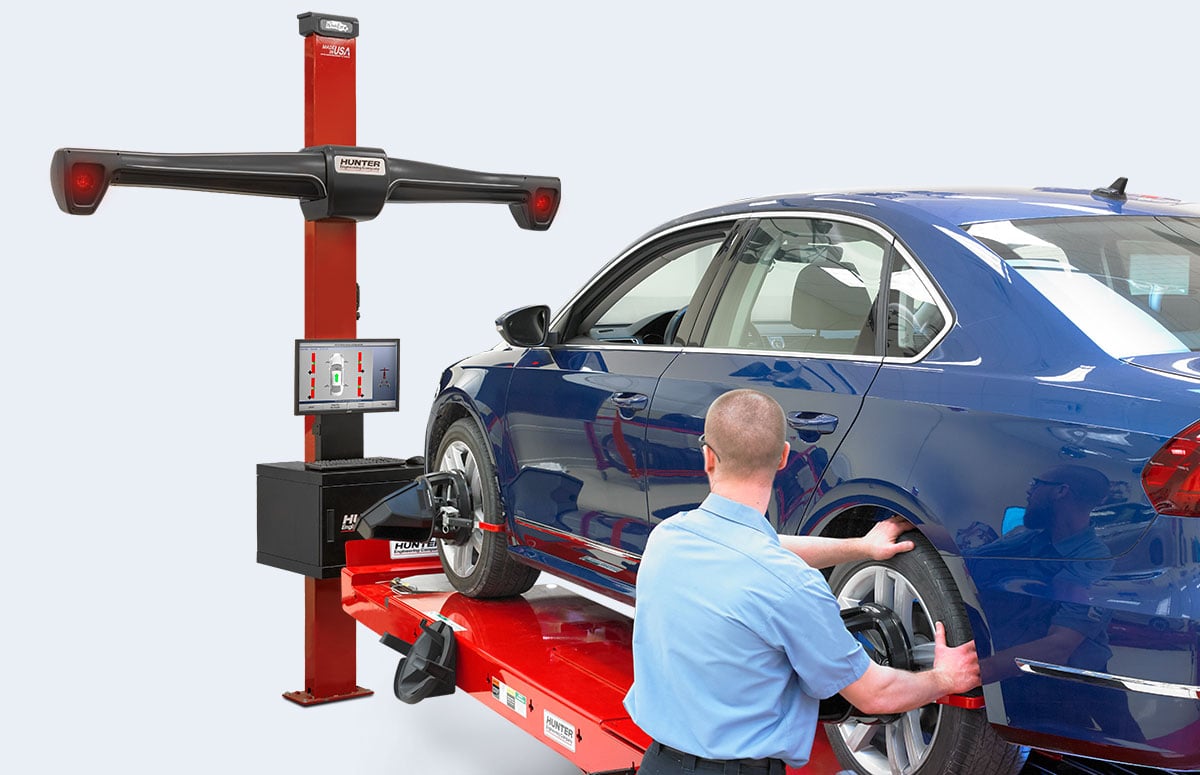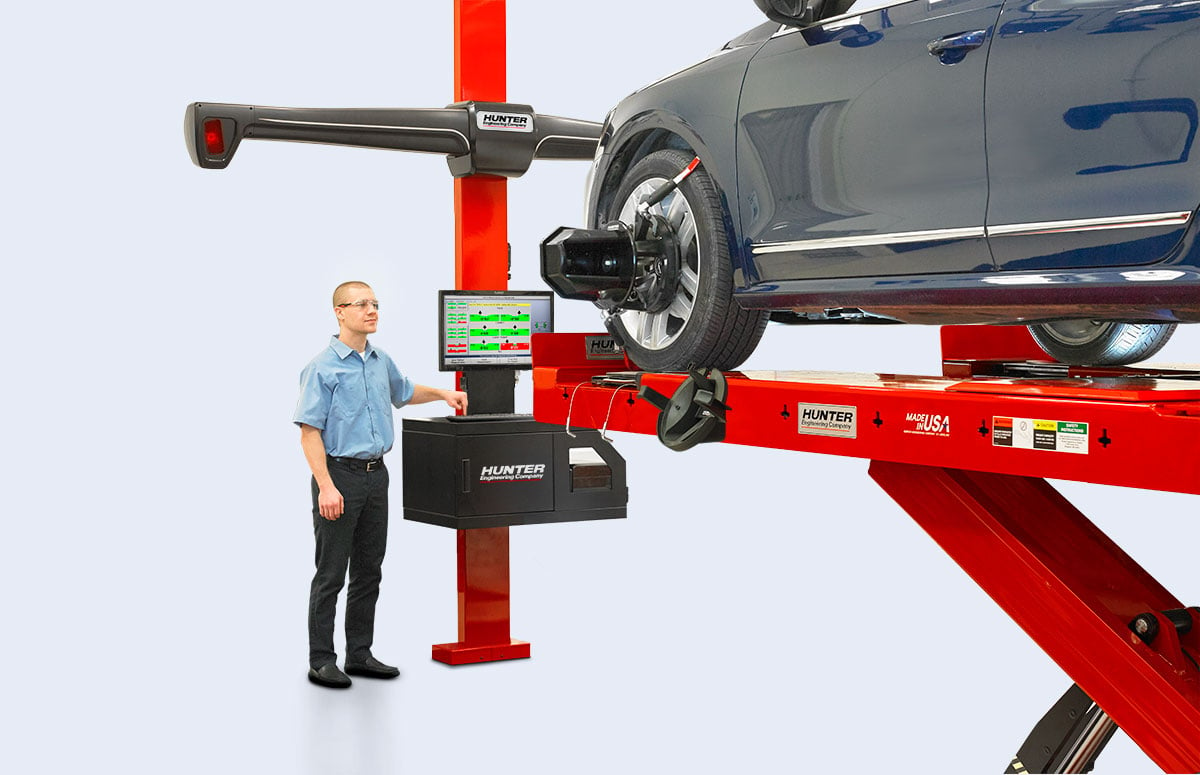 ProAlign® Alignment Systems
Optimized for speed and efficiency
Hunter offers alignment systems with simple operation and low cost of ownership. The ProAlign® alignment machines offer quick and efficient alignment readings through powerful software and imaging technology.
High-resolution cameras

QuickGrip® adaptors

Fast alignment readings

HawkEye® digital imaging technology
Alignment measurements in minutes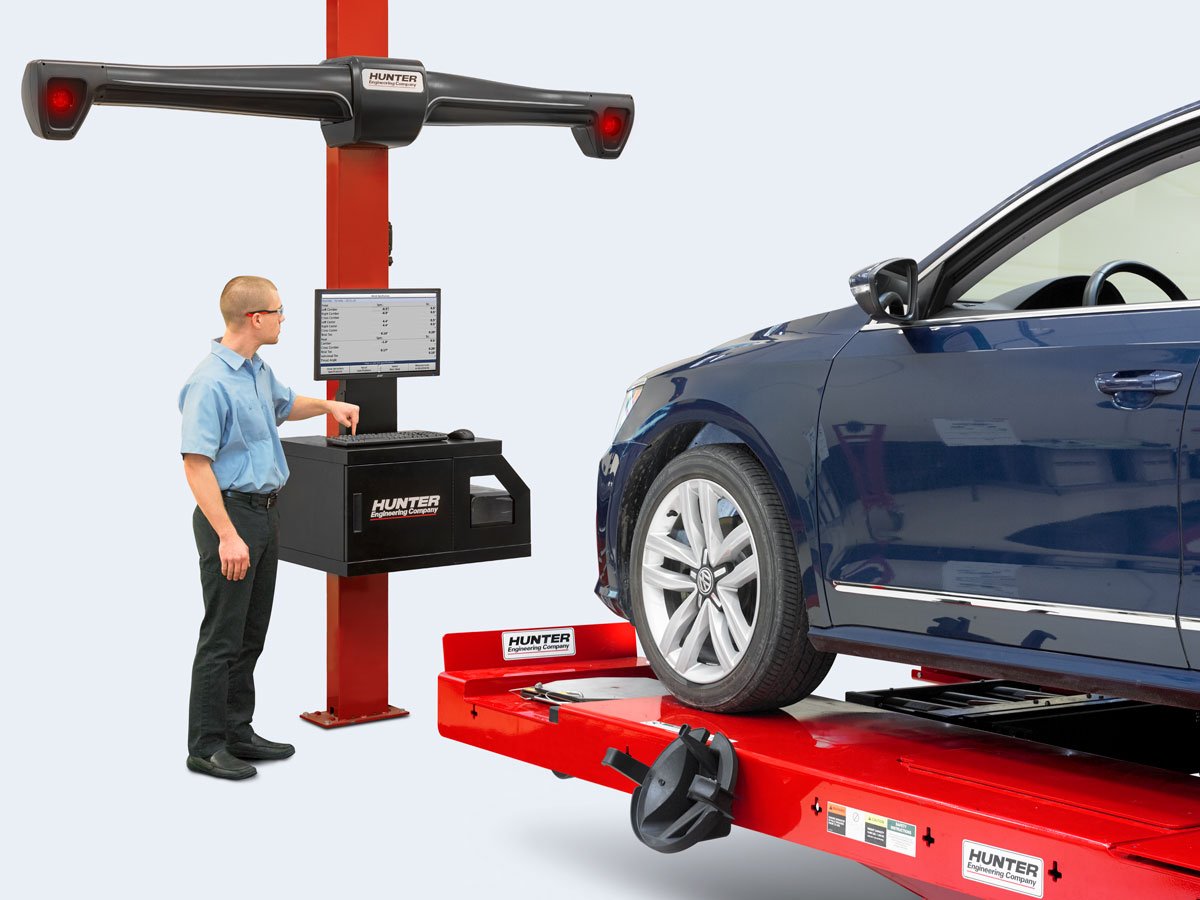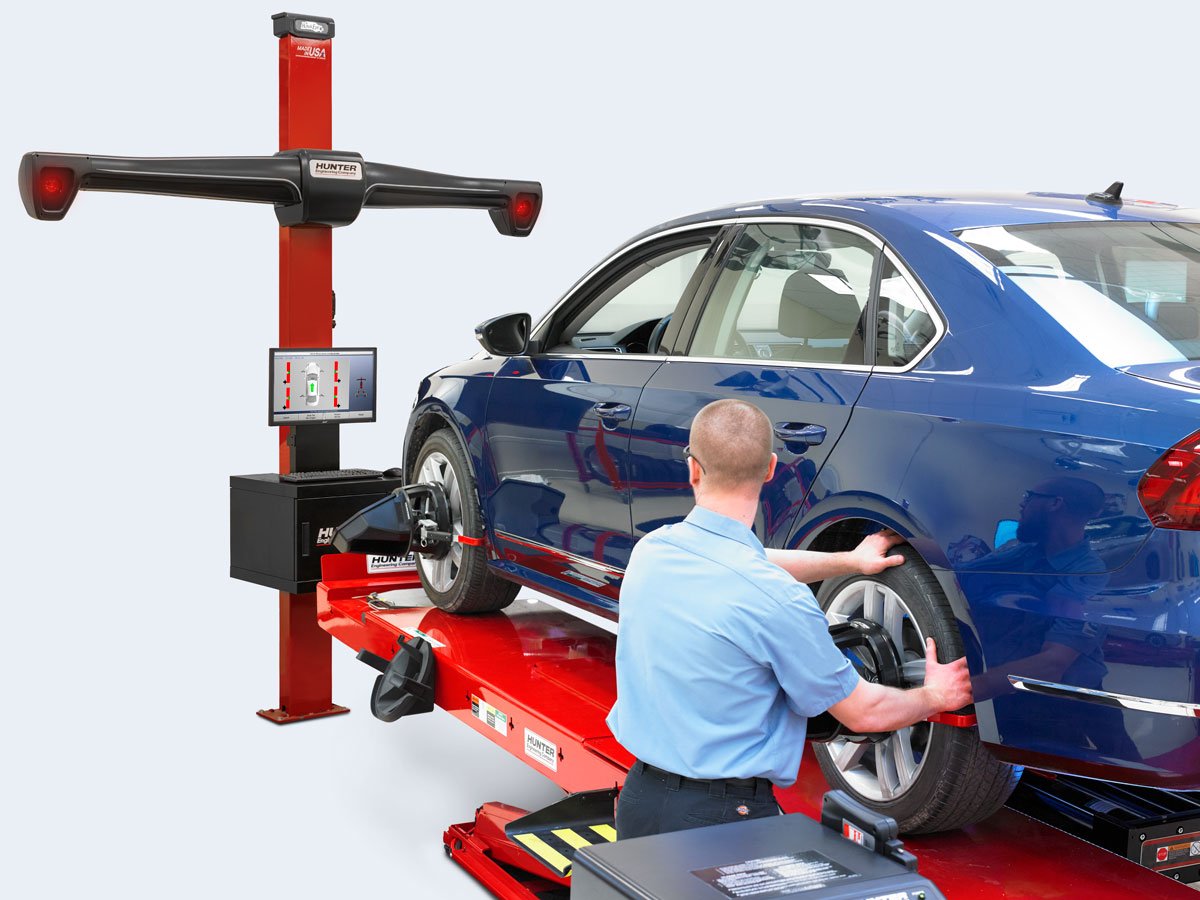 Install targets
Capture measurements
Review "before" results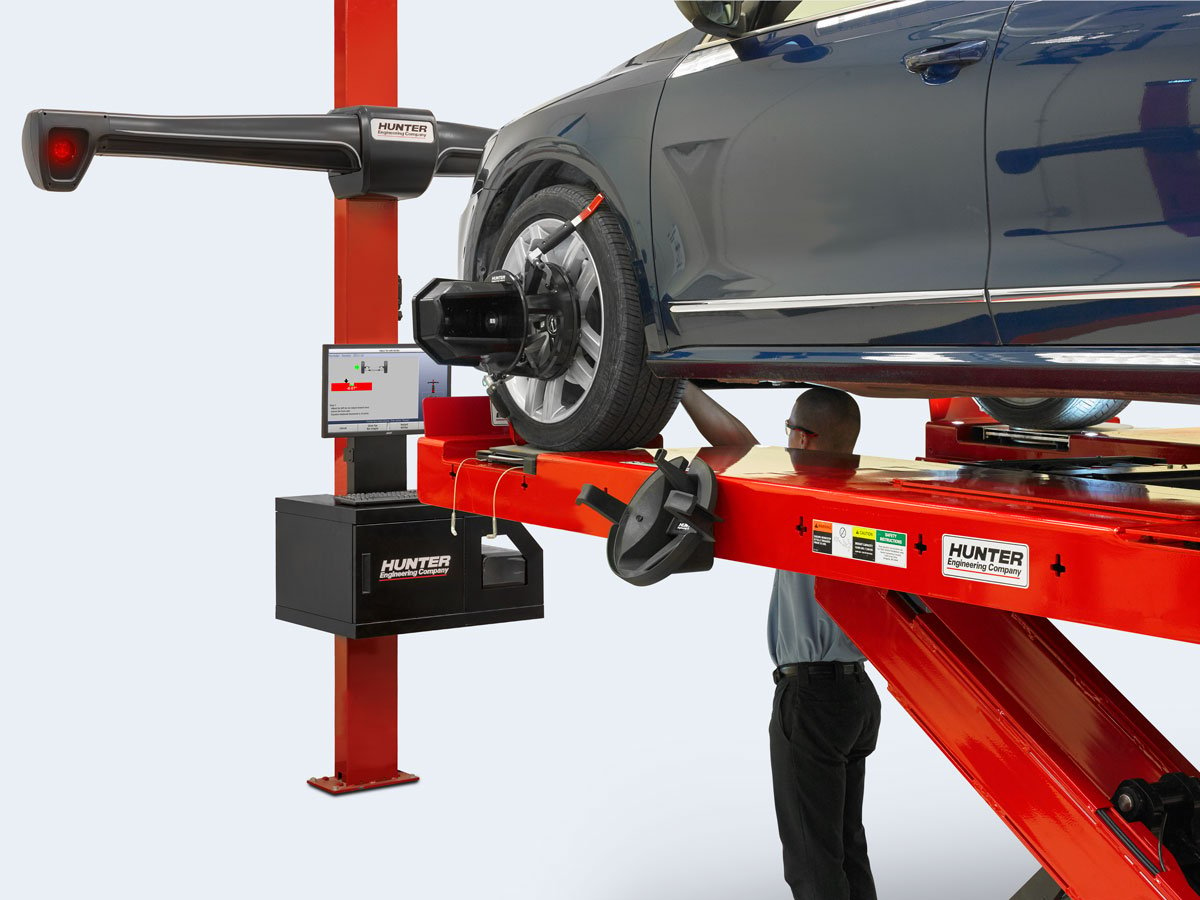 Follow the adjustment instructions
Print before-and-after results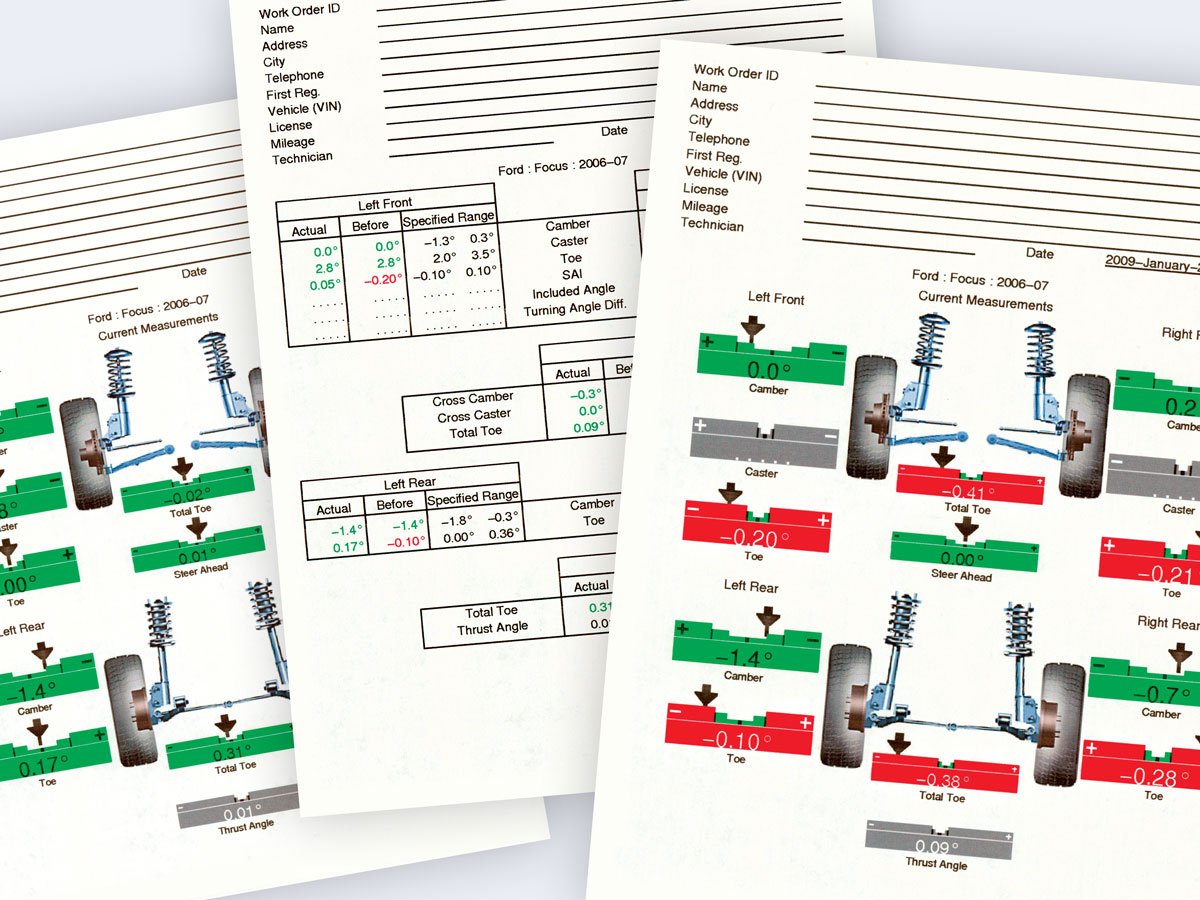 Sell more alignments
Generate greater profits
Setup in seconds
Speed setup time with Hunter's patented QuickGrip® adaptors and high-definition targets
Fast installation
Spring-loaded clamping arms install easily — off-center placement has no affect on accuracy.
Avoid rim damage
Clamps hook tyres and protective ring provides no metal-to-metal contact.
Efficient design
Lightweight, durable and low-profile form make QuickGrip® adaptors a technician-favorite.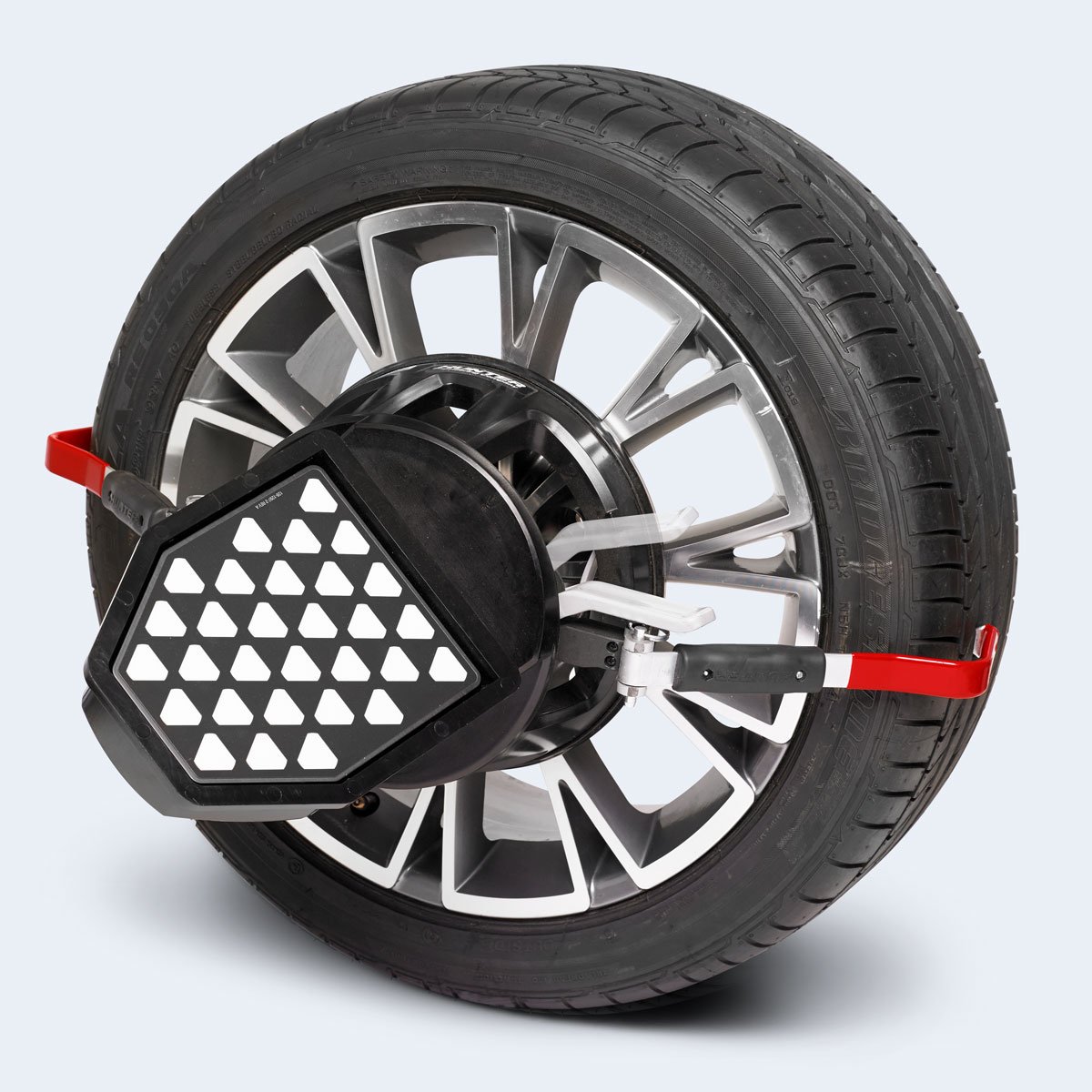 Fast installation
Spring-loaded arms grip the tyre
Thumb switch secures the clamp
Off-center clamping has no effect on accuracy
Prevent wheel damage
Grips tyre, not rim
No metal-to-metal contact
Only protective ring contacts rim
Lightweight design
Weighs only 3.3 kg (7.4 lbs.)
Nearly 40% lighter than previous designs
QuickComp™
Compensate all wheels and capture initial measurements in one motion.
Quick-change hooks
Interchangeable hooks cover up to 940 mm (37 in.) assemblies
One set of hooks fits most applications
Deep wheel extension
Deep rims or protruding hubs, no problem
Standard accessory
Get a free quote or on-site demo
General information & questions
This contact form is intended for legitimate Hunter equipment and service inquiries. All other use is prohibited and will be discarded. See Full Terms of Use
Powerful software
Reduce alignment times and increase productivity
WinToe® adjustments
Ensure a straight steering wheel every time without repeated adjustments or using a steering wheel holder.
Control Arm Movement Monitor
Cut adjustment times in half for front-shim, dual-cam or dual-slot vehicles. Step-by-step graphics let you get it right on the first try.
Shim-Select® II
Eliminate confusing shim charts and tables. Shim-Select® II quickly calculates and displays the template you need for proper shim installation.
Easy-to-follow illustrations
Over 500 adjustment illustrations provide diagrams and instructional information of recommended Original Equipment Manufacturer (OEM) adjustment methods.
Get a free quote or on-site demo
General information & questions
This contact form is intended for legitimate Hunter equipment and service inquiries. All other use is prohibited and will be discarded. See Full Terms of Use
Documents
Brochures
28/08/2020

28/08/2020

28/08/2020
Explore further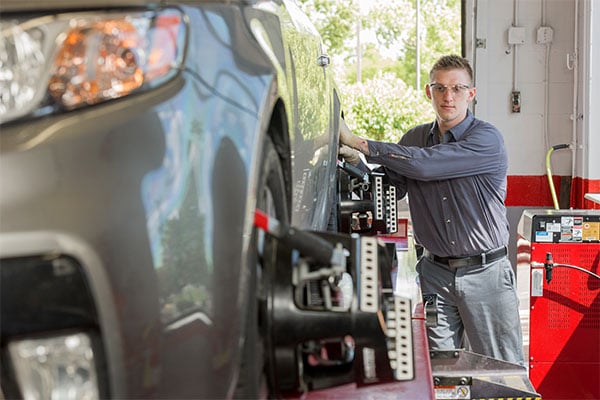 HawkEye Elite® Alignment
Productive, profitable wheel alignments
Four precision cameras measure each wheel using Hunter's patented QuickGrip® adaptors.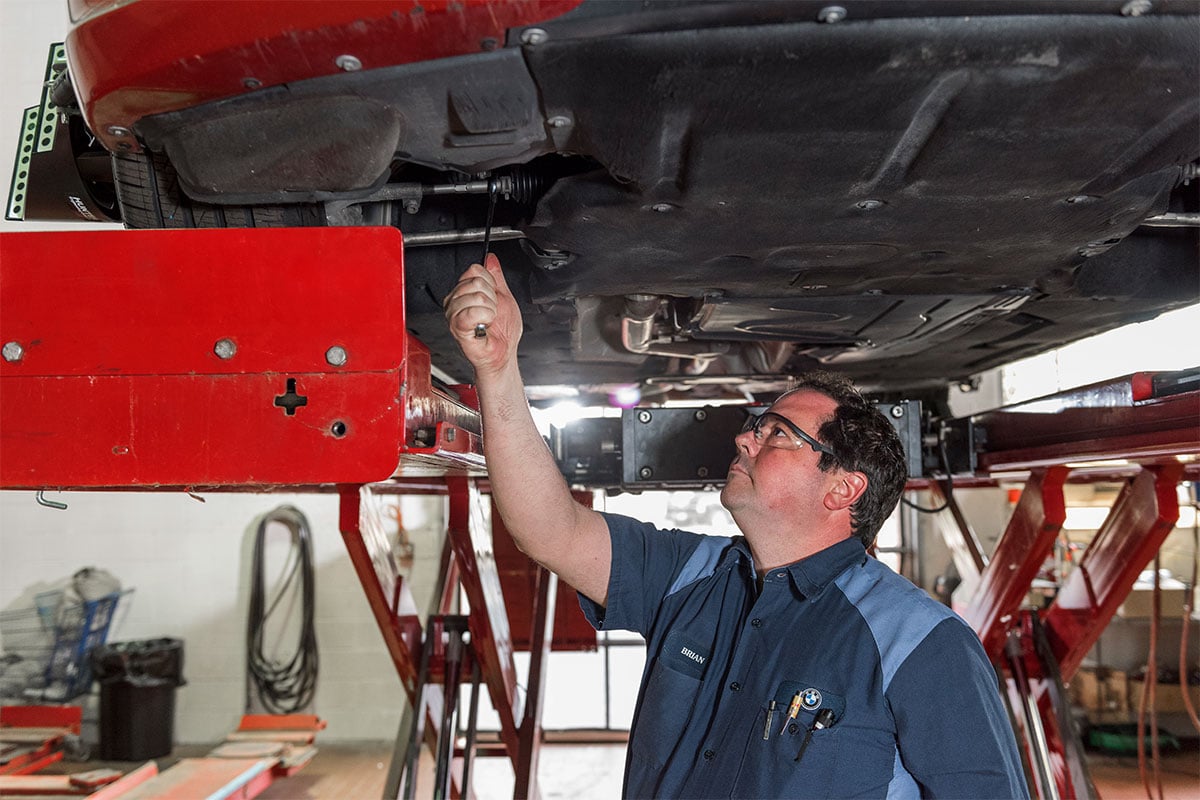 Scissor Lifts
Alignment Racks
Maximize space & productivity in your shop with best-in-class drive-on and raise height alignment lift racks.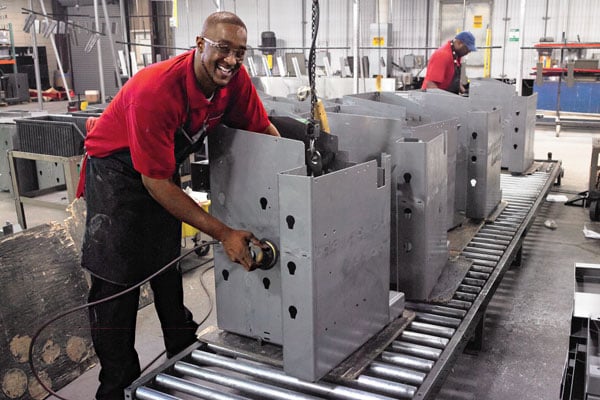 Designed & Built in the USA
Family owned, goal-driven
Expert assembly goes into each alignment system, alignment console, tire changer, balancer, brake lathe and other components.