Eddy's Toyota on Hunter Unmanned Inspection
"This machine pays for itself in months, not years."
Terry West, Chief Operations Officer at Eddy's Everything in Wichita, KS, speaks about how installing Quick Check Drive® automated alignment inspection systems in their service drives generated an immediate return on investment, increasing their alignment sales by 300%!
Explore further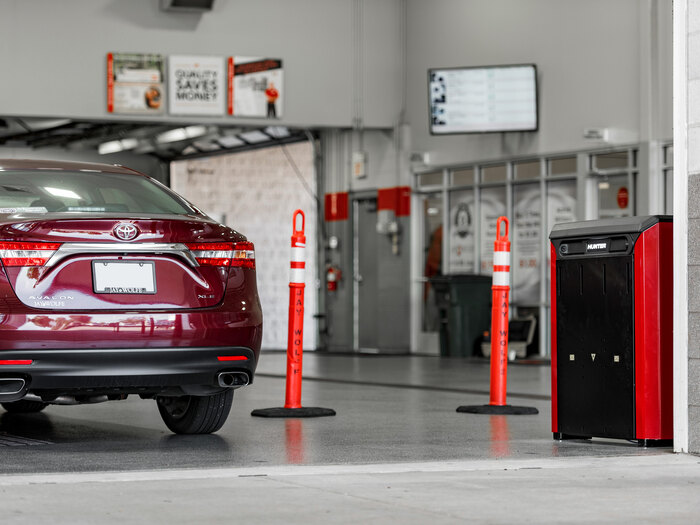 Unmanned Inspection
Automatic, hassle-free results
Check the most important alignment angles and edge-to-edge tire tread on every car that visits your shop, no stopping or labor required.