Plaza Tire Service on Hunter Unmanned Inspection
"They don't expect that kind of technology at a tire store."
Mark Rhodes, President of Plaza Tire Service®, has invested in Quick Check Drive® and Quick Tread Edge® systems at all of the new Plaza Tire locations being built and has the goal of putting the inspection system in each of Plaza's 67 locations.
Explore further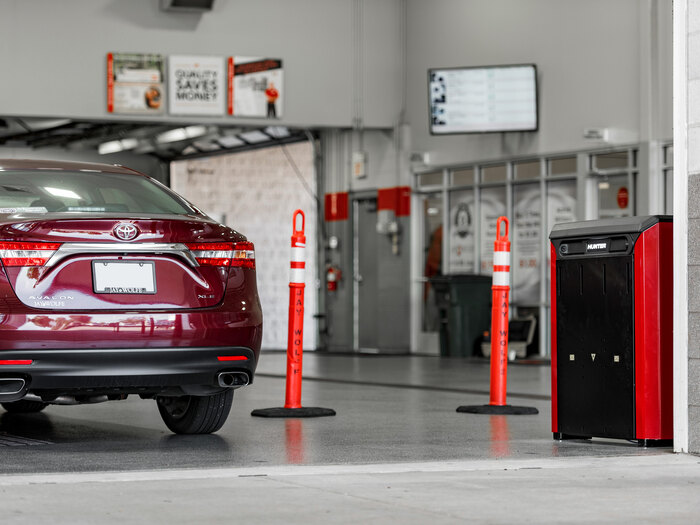 Unmanned Inspection
Automatic, hassle-free results
Check the most important alignment angles and edge-to-edge tire tread on every car that visits your shop, no stopping or labor required.