Hunter Wheel Balancers
Hunter offers a full-line of wheel balancers that provide the fastest and most efficient balance through patented software and exclusive features.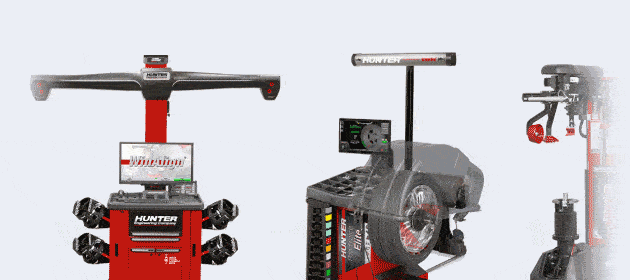 Summer heats up with this exclusive offer!
---
Get 12 months of interest-free financing!
Offer available to all markets. Contact your Hunter Representative today.
See the exclusive offer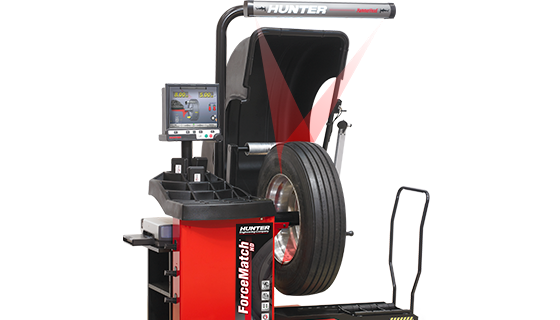 ForceMatch® Heavy-Duty Wheel Balancer
---
Service heavy-duty bus and truck wheels using fully-diagnostic capabilities designed to solve vibration issues.
Eliminate truck wheel vibrations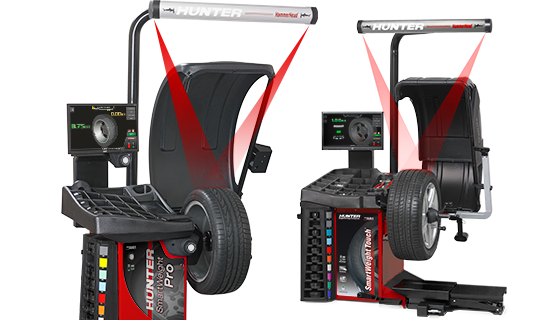 SmartWeight® Wheel Balancers
---
Featuring patented SmartWeight® technology that improves balance, minimizes weight usage and maximizes productivity.
Explore SmartWeight® wheel balancers
Having trouble deciding?
Here are some tips
We have listed some things to consider when choosing a wheel balancer.
Explore further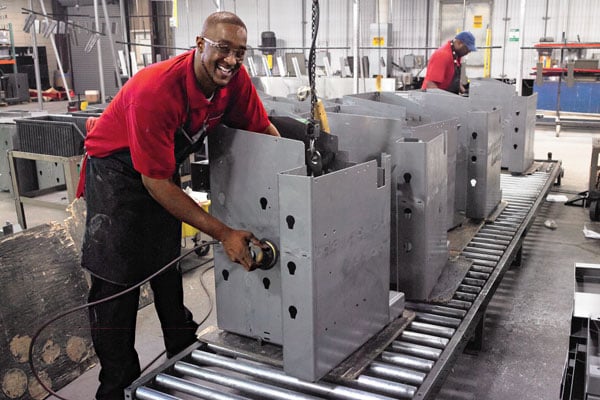 Built in the USA
Family owned, goal-driven
Expert assembly goes into each alignment system, alignment console, tire changer, balancer, brake lathe and other components.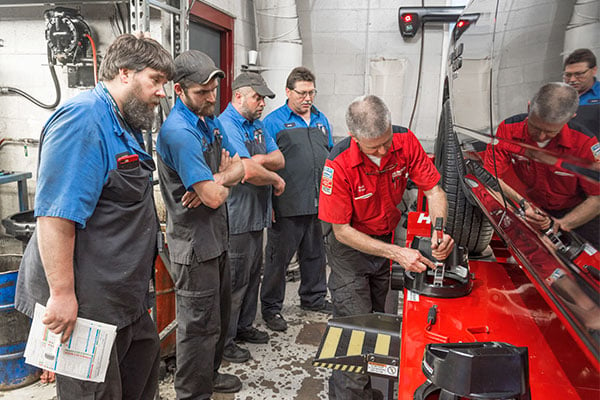 Hunter service
Largest in the industry
Hunter deploys the largest service force of highly-qualified representatives in the industry.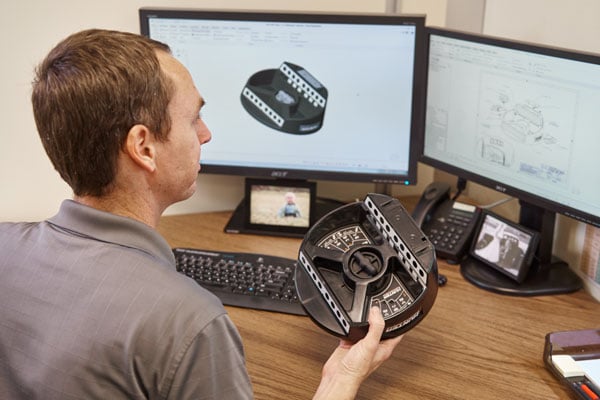 Innovation Team
Award-Winning
Hundreds of patented and exclusive features begin with the research and development team of mechanical, electrical and software engineers.