Maverick® Tire Changing Machine
Change the way you change tires
Fully-variable controls
Uniquely designed SmartSet™ toolhead
Hydraulic speed and accuracy
Smart safety features
InflationStation™ fills tires quickly
Designed and built in the USA
HunterNet® 2 connectivity available
Give your technicians full control
Hunter's new Maverick® designed to give techs complete control
Reflecting user feedback, the Maverick® is designed for technicians who are serious about tire changing. Built proudly in Mississippi, Hunter's new tire changer really sets the wheels in motion by combining the convenience of hydraulic movement with the speed and responsiveness of manual operation.
Take control of tire changing with the new Hunter Maverick™
The Maverick™ offers technicians the best of both worlds: automation when you want it, responsive manual controls when you want to speed up. Precision, power and control. That's what technicians want in a premium tire changer, and that's exactly what Hunter Engineering has delivered in the Maverick™.
The Maverick® Tire Changer: Standard operation
See a demonstration of Maverick®'s demounting and mounting functions, use the joystick control, and hands-free walkaway inflation with InflationStation™.
The Maverick® Tire Changer: Advanced clamping operation
Watch the advanced operation techniques for effectively clamping and mounting large reverse drop center and 19.5-inch large-bore assemblies.
Designed & Built in the USA
Hunter designs and manufactures industry-leading service equipment right here in the USA.

Everything under control
Let techs have complete authority in the tire changing process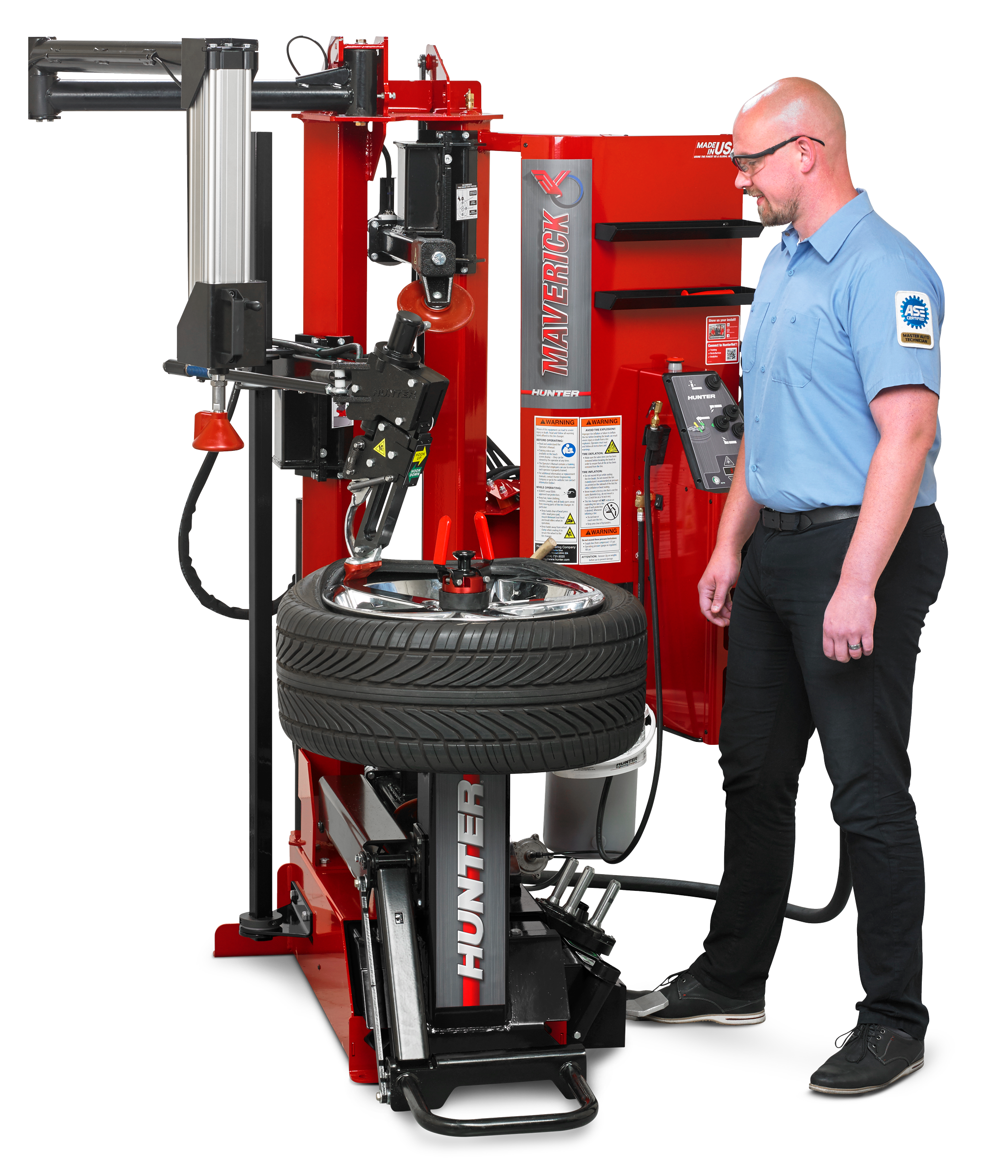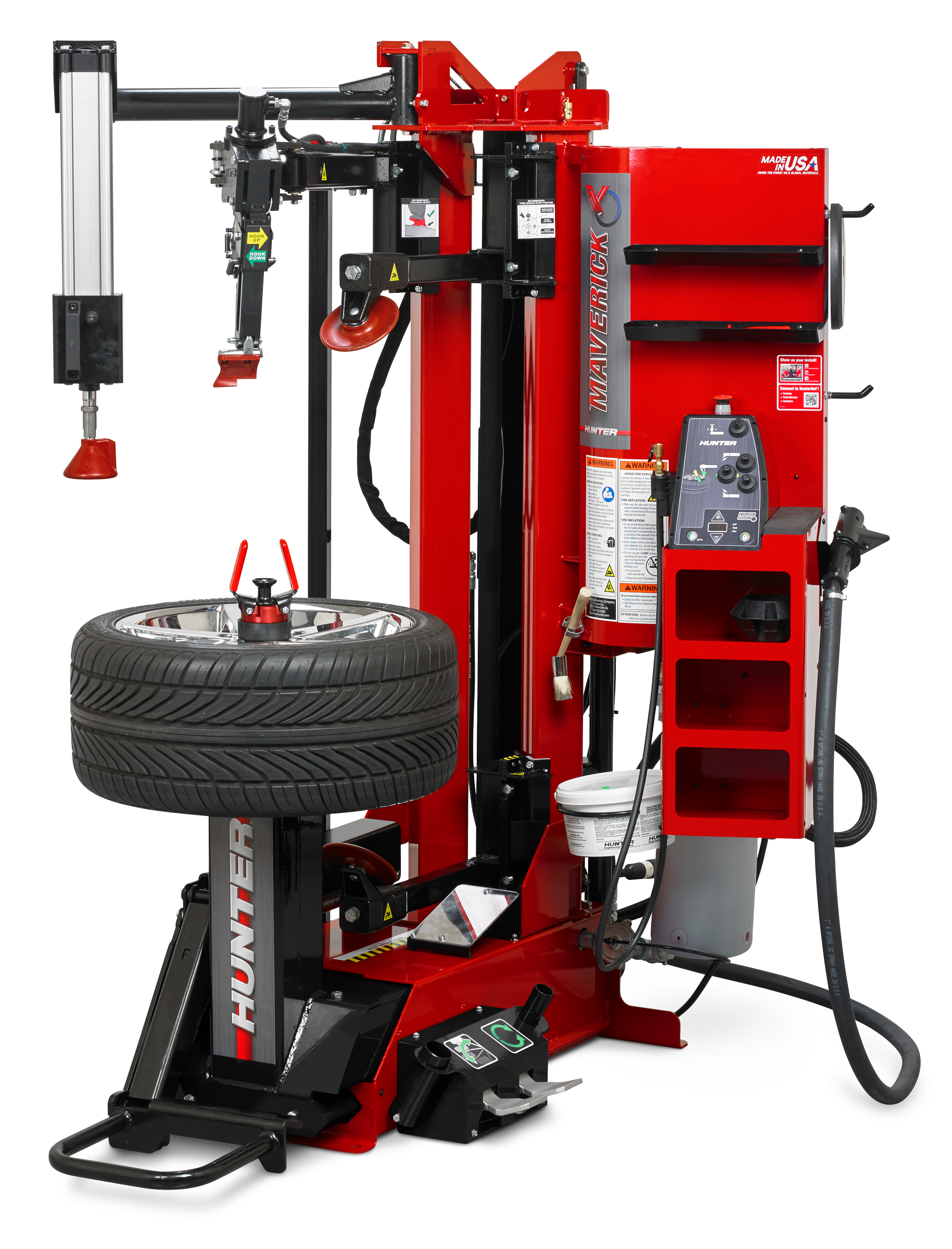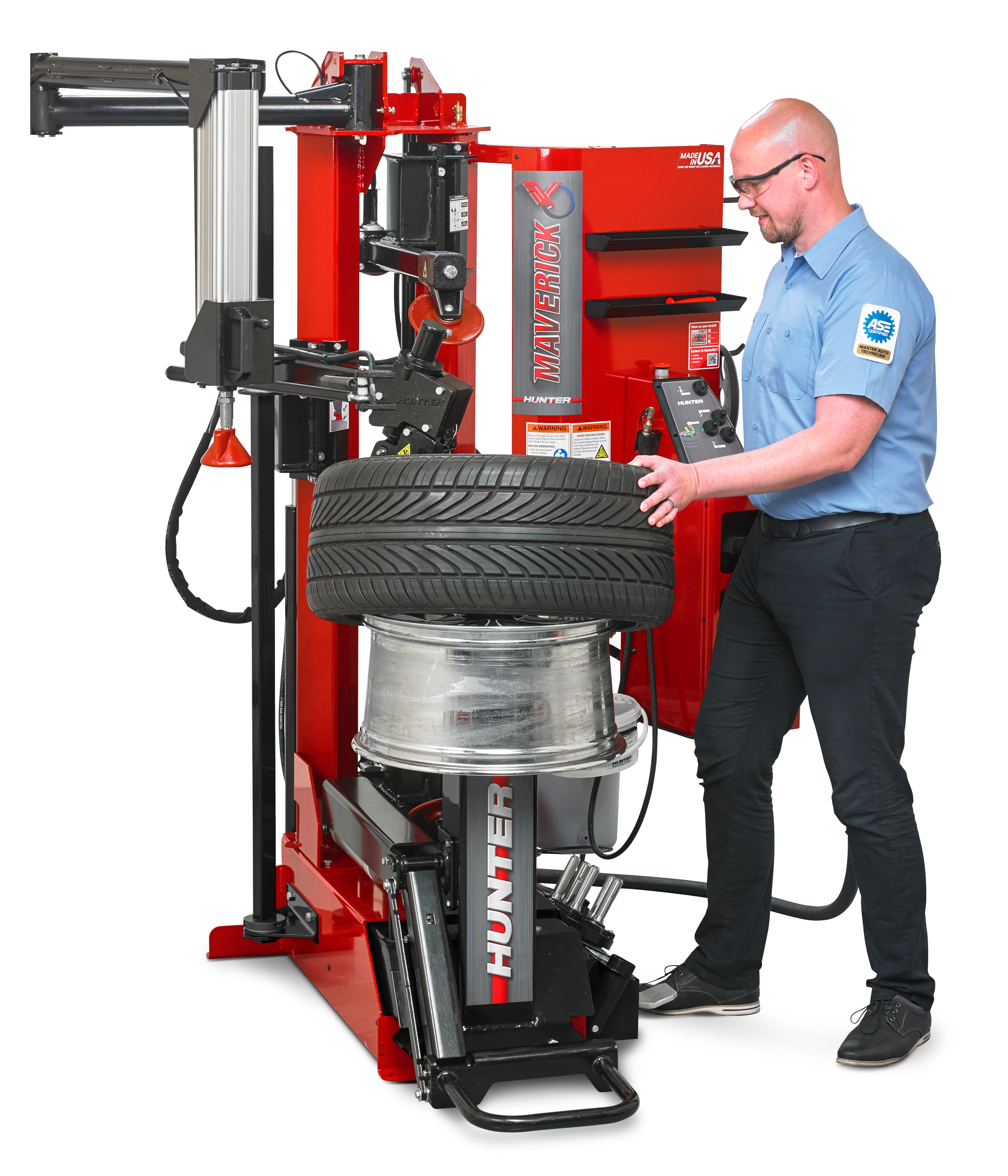 Features
The tire changing process, fully under your control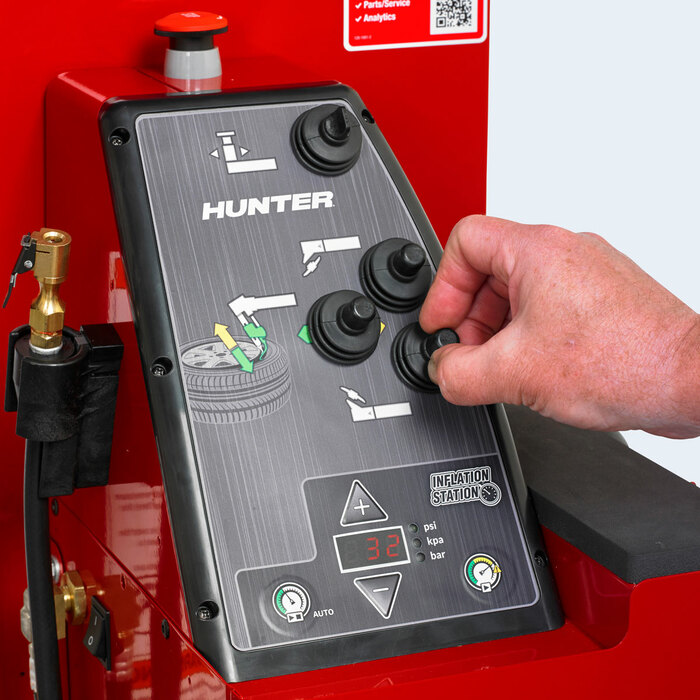 Technician-focused controls
Made ergonomic for all-day use with excellent tactile feedback, Maverick controls offer fine-control or fast on-demand control to put your technician in the driver's seat.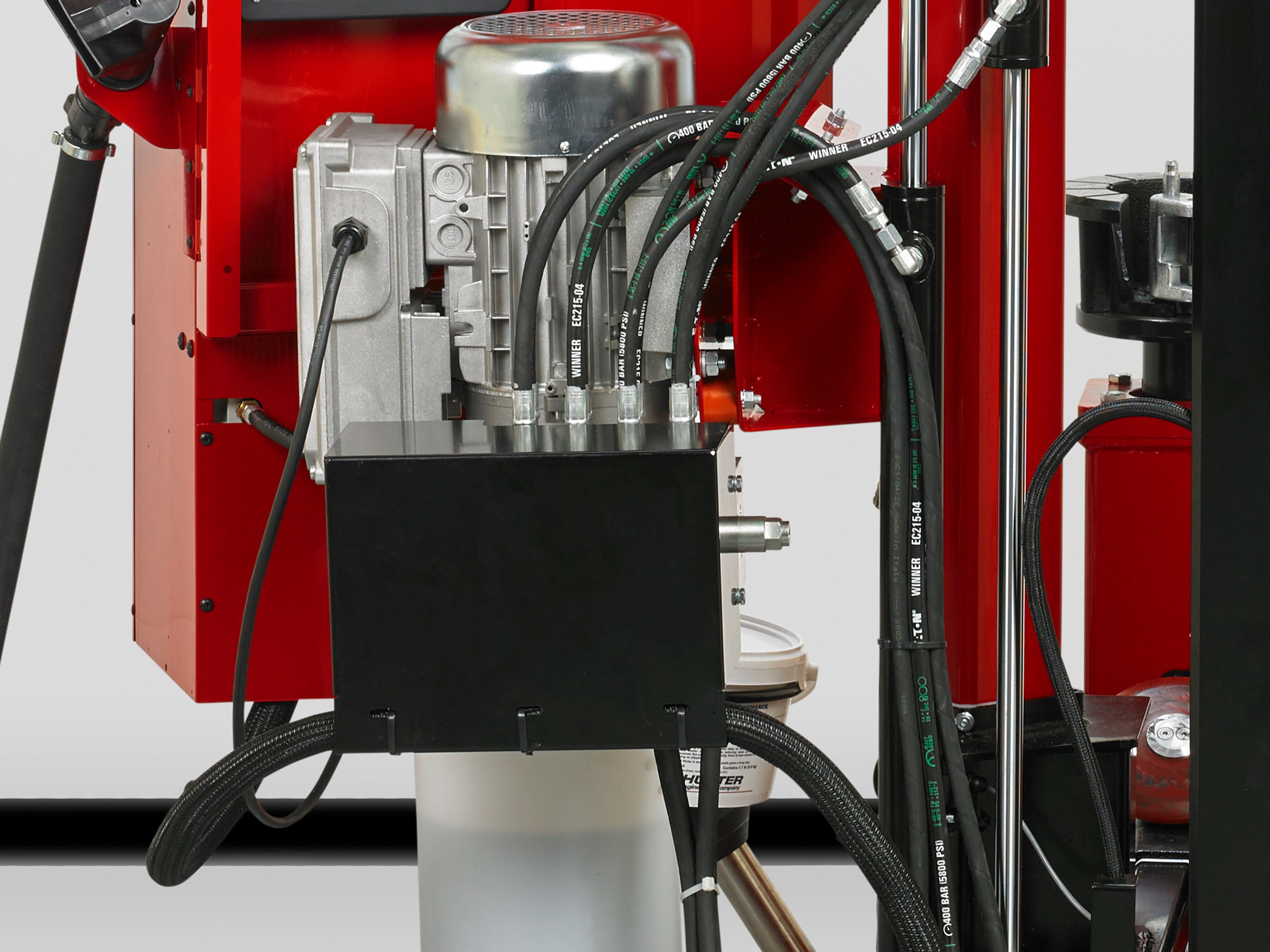 0-17 RPM fully variable speed forward and reverse rotation provides fast cycle times. Each tool can be moved quickly or slowly and held as needed.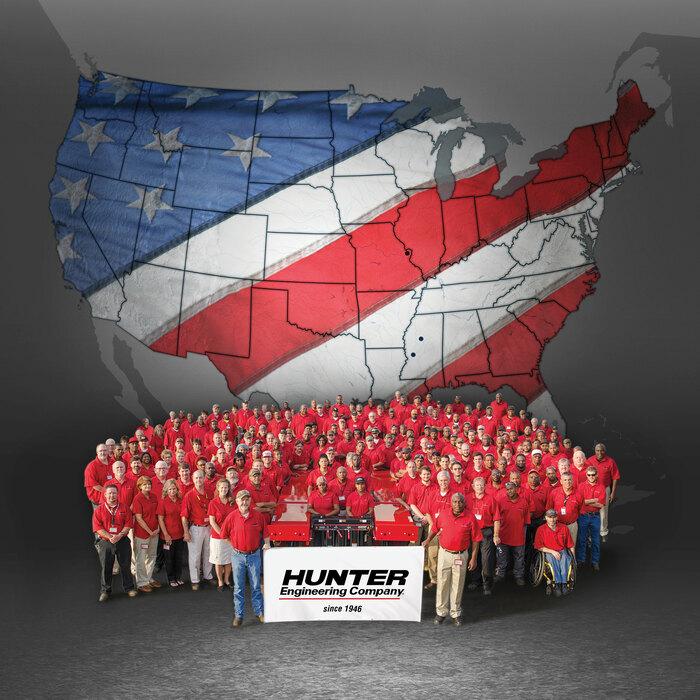 The Maverick® tire changing machine is proudly made in the USA using the highest-quality materials sourced domestically and internationally.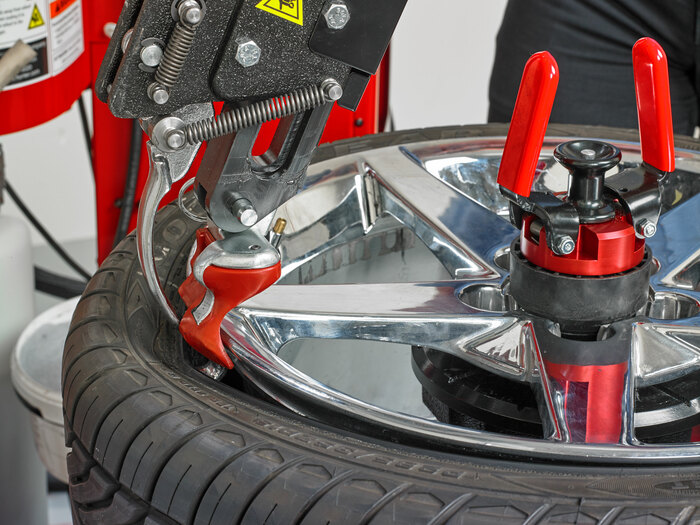 SmartSet™ leverless system
The demounting hook deploys to catch and lift beads, allowing you to service clad and raised spoke wheels and eliminate lever damage risk to the operator or rim.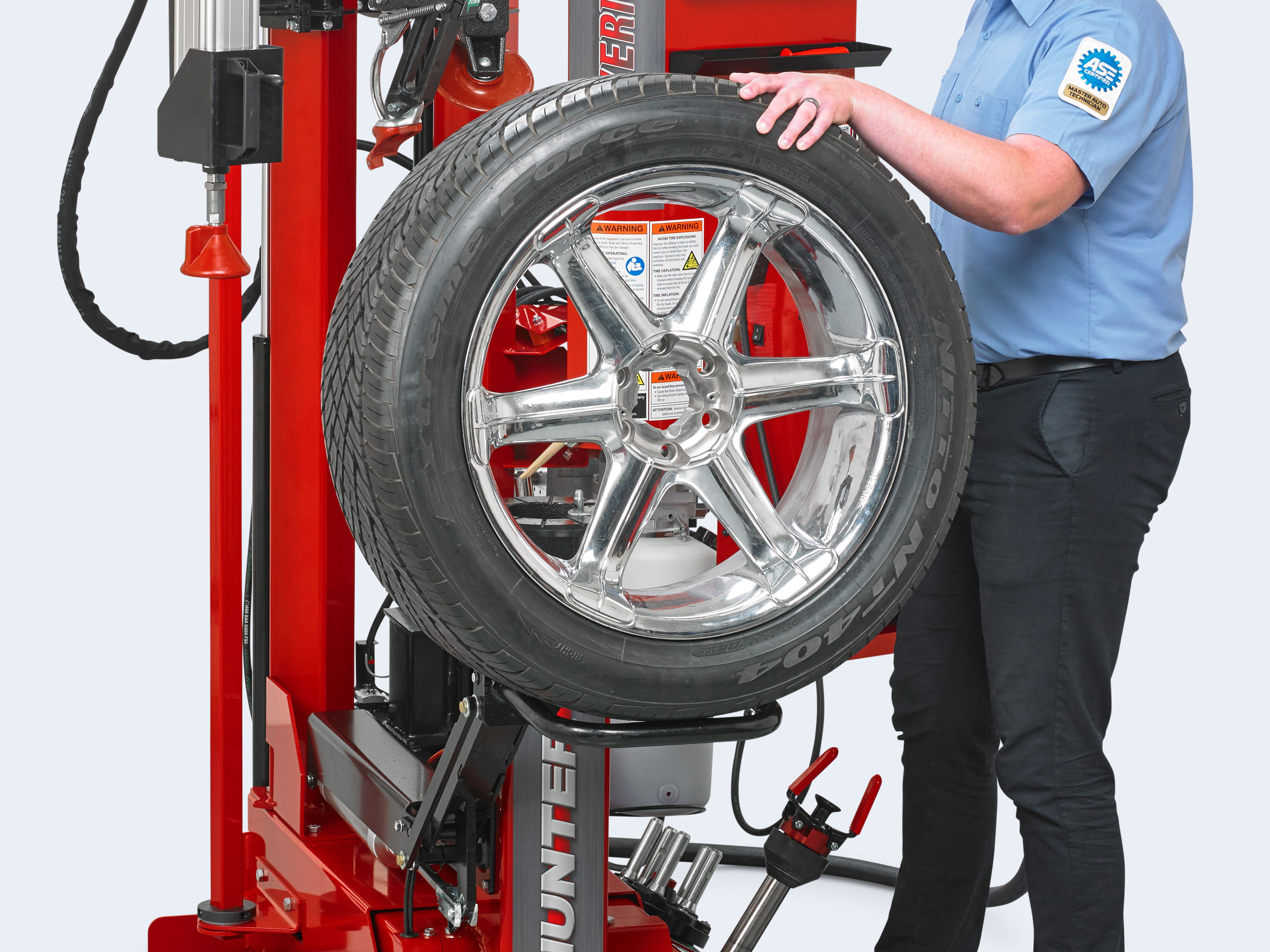 Intelligent built-in features
The Maverick monitors roller and hook positions to prevent unintended wheel contact, and allows customization of travel and rotate speeds, ramp rate, and more.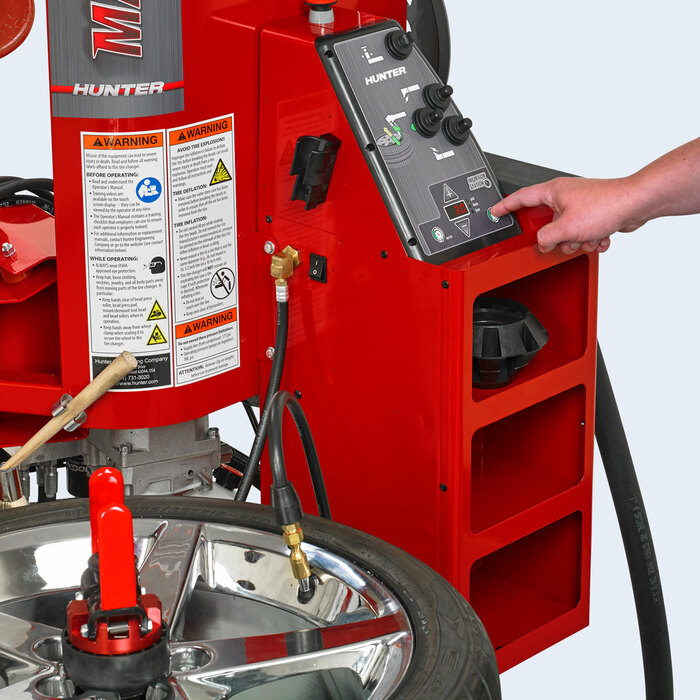 Automatic mode quickly fills tires to desired pressure, allowing technicians to walk away while inflating, and blast inflation directs a large blast of air for tough bead seating.

Make a change in your shop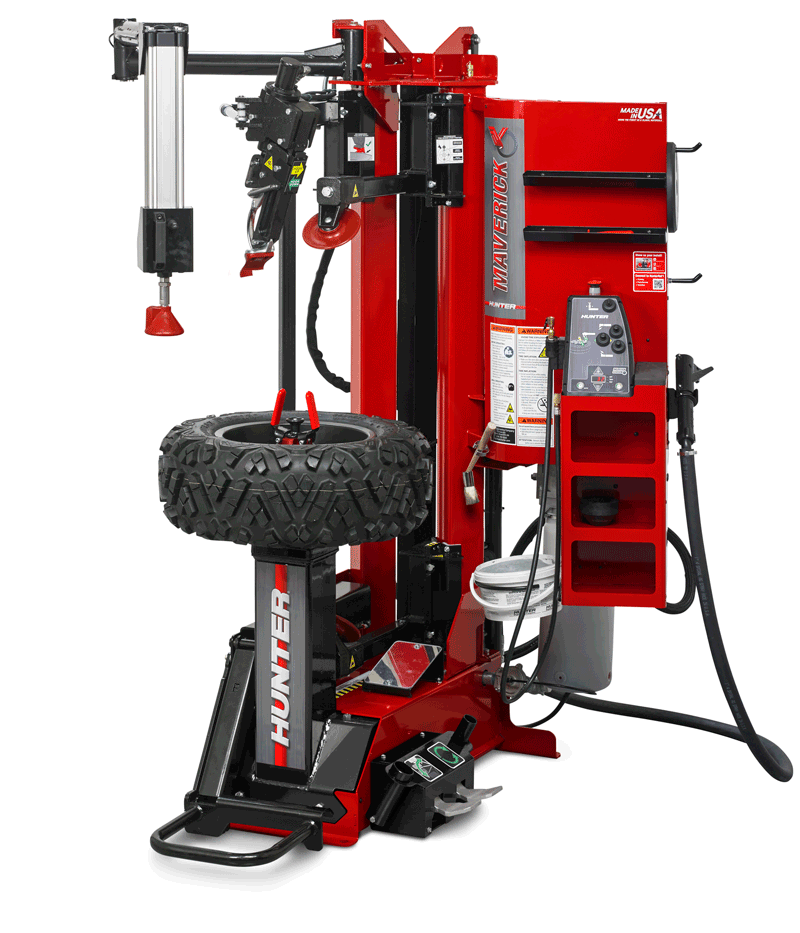 EV Readiness
Prepare your shop for electric vehicle tire trends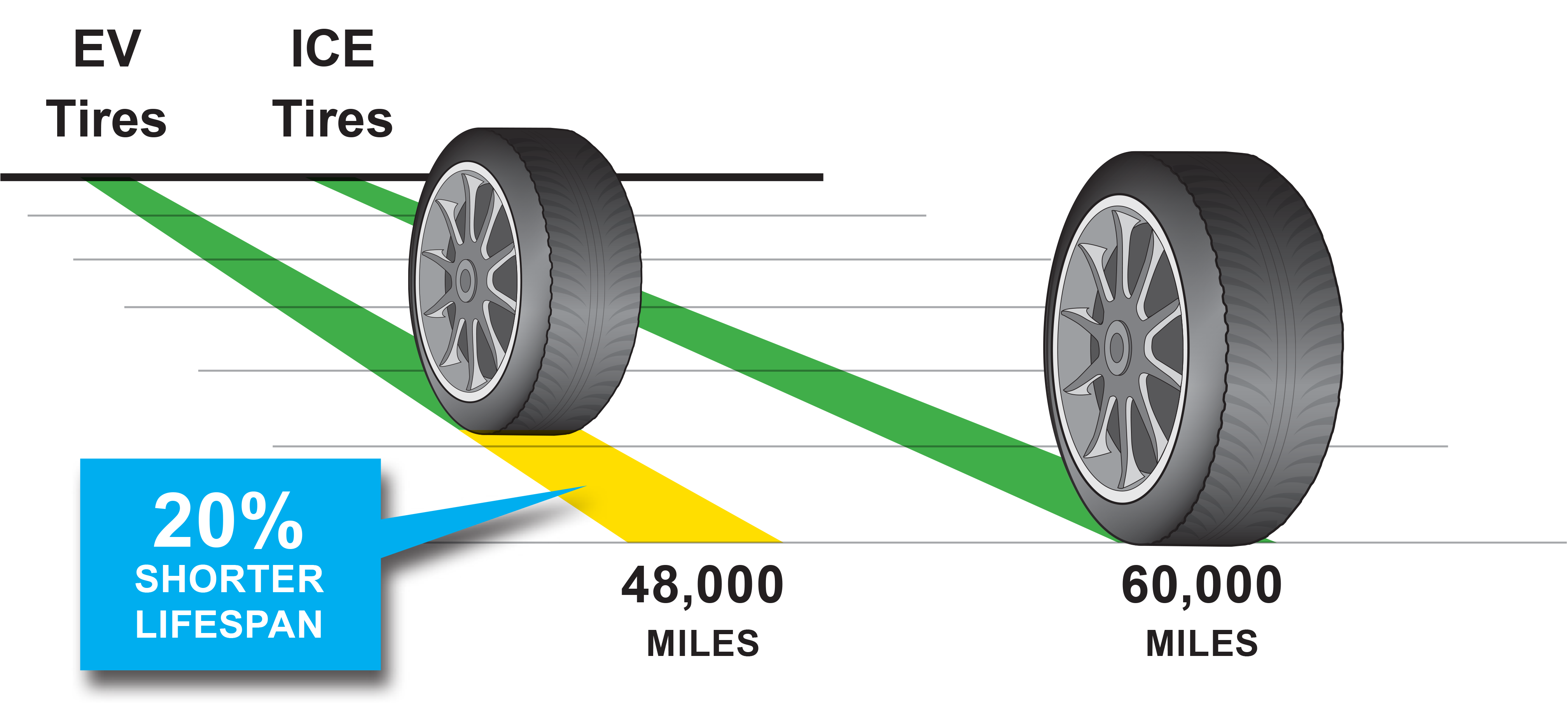 Undercar is the future of automotive service
Tires are a core service
High profit margin
Can supplement other dwindling services
Based on Modern Tire Dealer's 2019 Automotive Service Study
Tech Retention & Recruitment
The ultimate technician-focused tire changer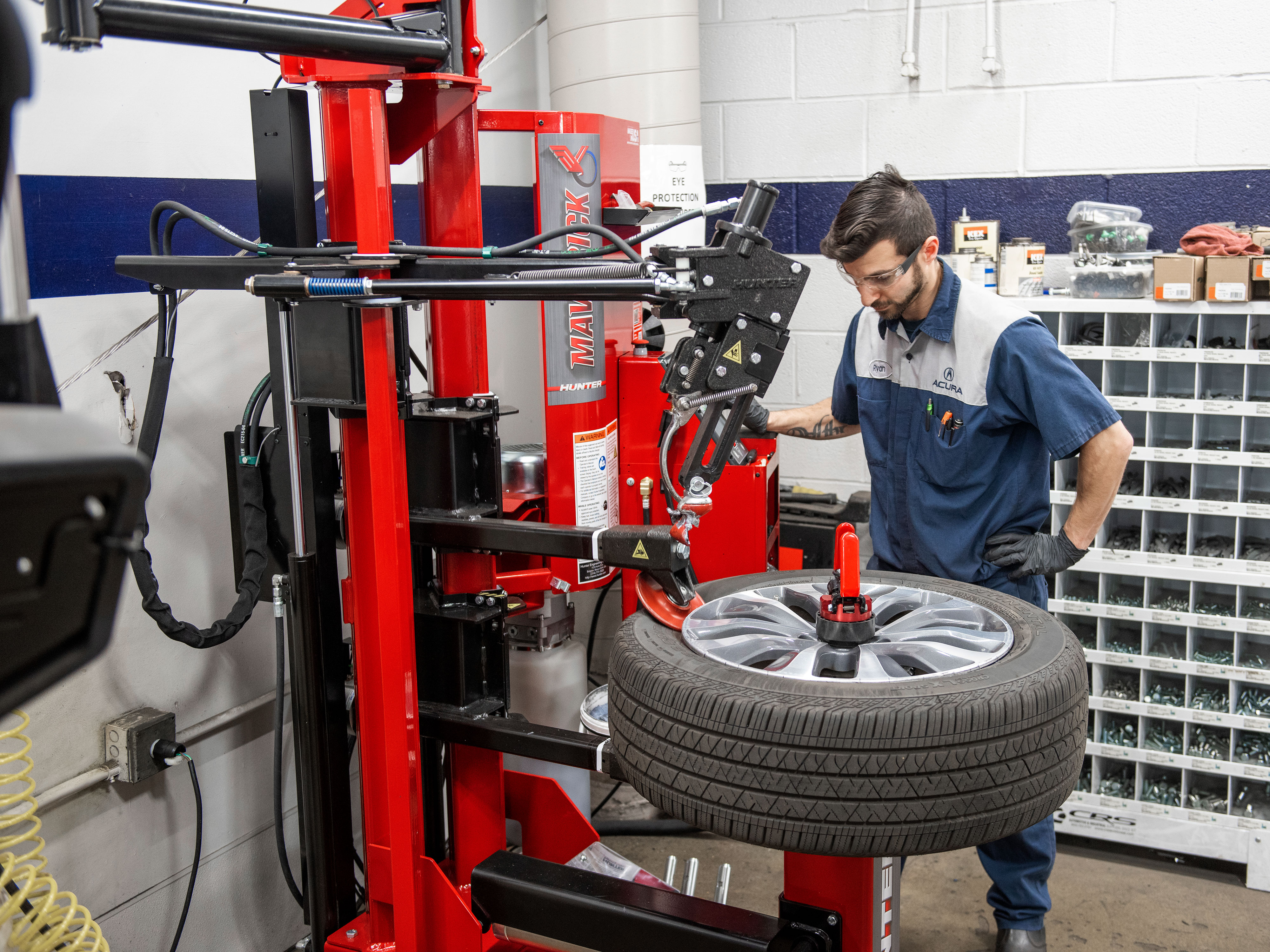 Built-in features protect the wheel, tire and technician
The SmartSet™ Toolhead eliminates lever damage risk to the operator or rim
Fine-control or fast on-demand controls with hydraulic precision
Intelligent safety and productivity
Customer Experience
Allow your customers to trust you with their investment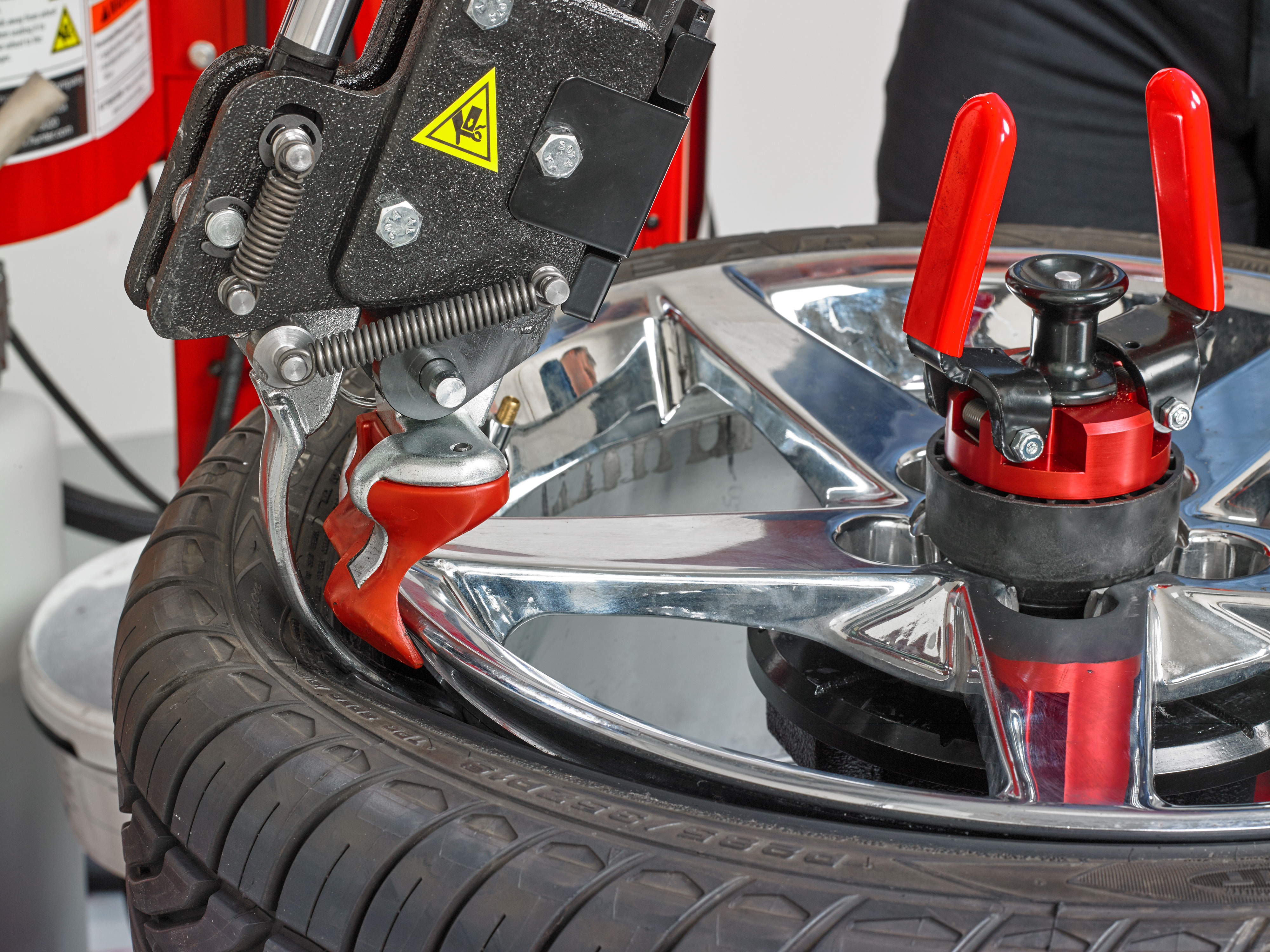 Change and fill tires without risk of damage
With the Maverick InflationStation™ and SmartSet™ Toolhead, you can change and fill even the most difficult tires without risk of damage, allowing the customer to trust that they are in good hands.
Proudly designed and built in the USA
From raw steel to finished product. When you choose Hunter, you're investing in more than 1,000 American workers.


Want to learn more about the Maverick®?
Scan the QR code to visit our website for more information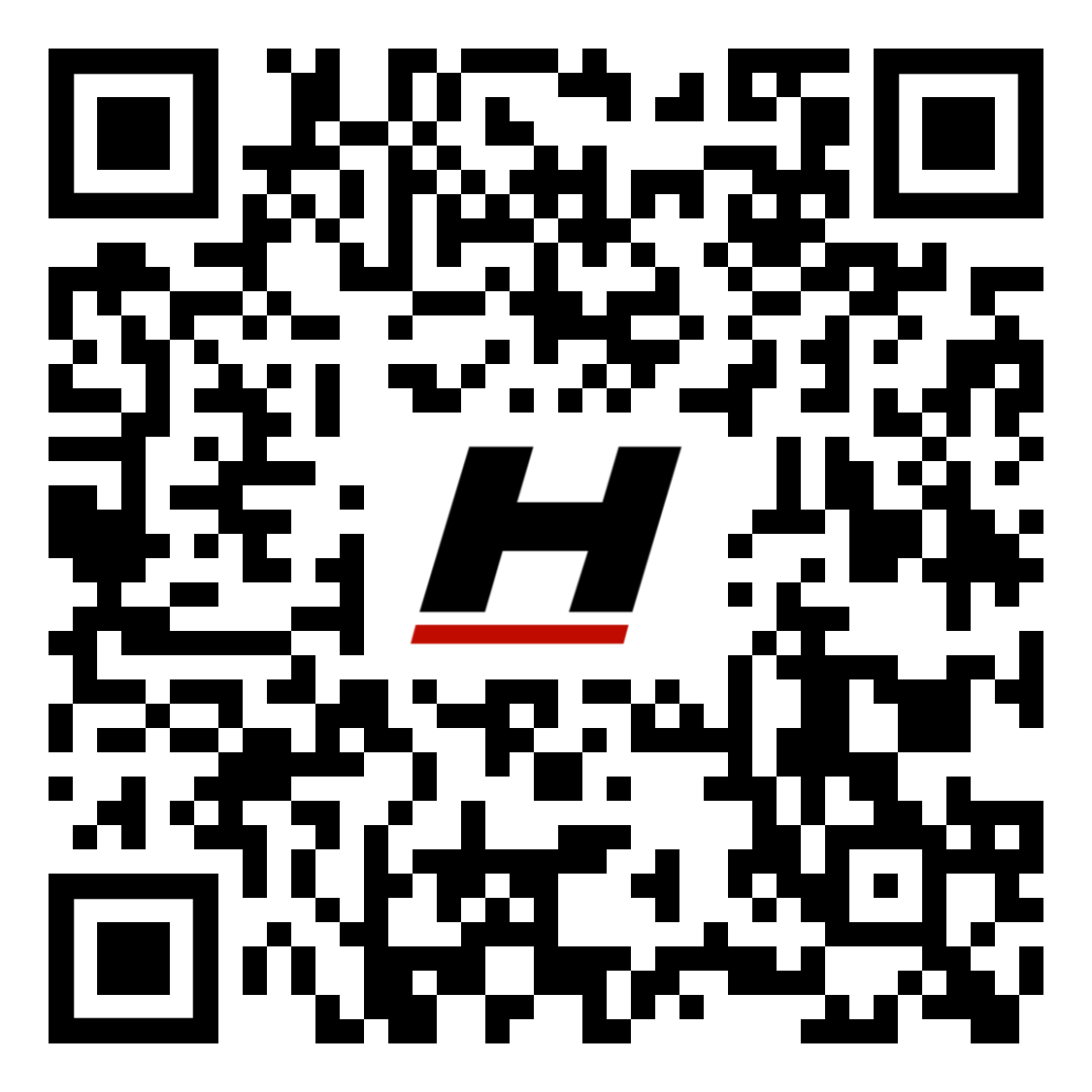 Get in touch with your local Hunter team for more information or to schedule a free on-site equipment demo.
This contact form is intended for legitimate Hunter equipment and service inquiries. All other use is prohibited and will be discarded. See Full Terms of Use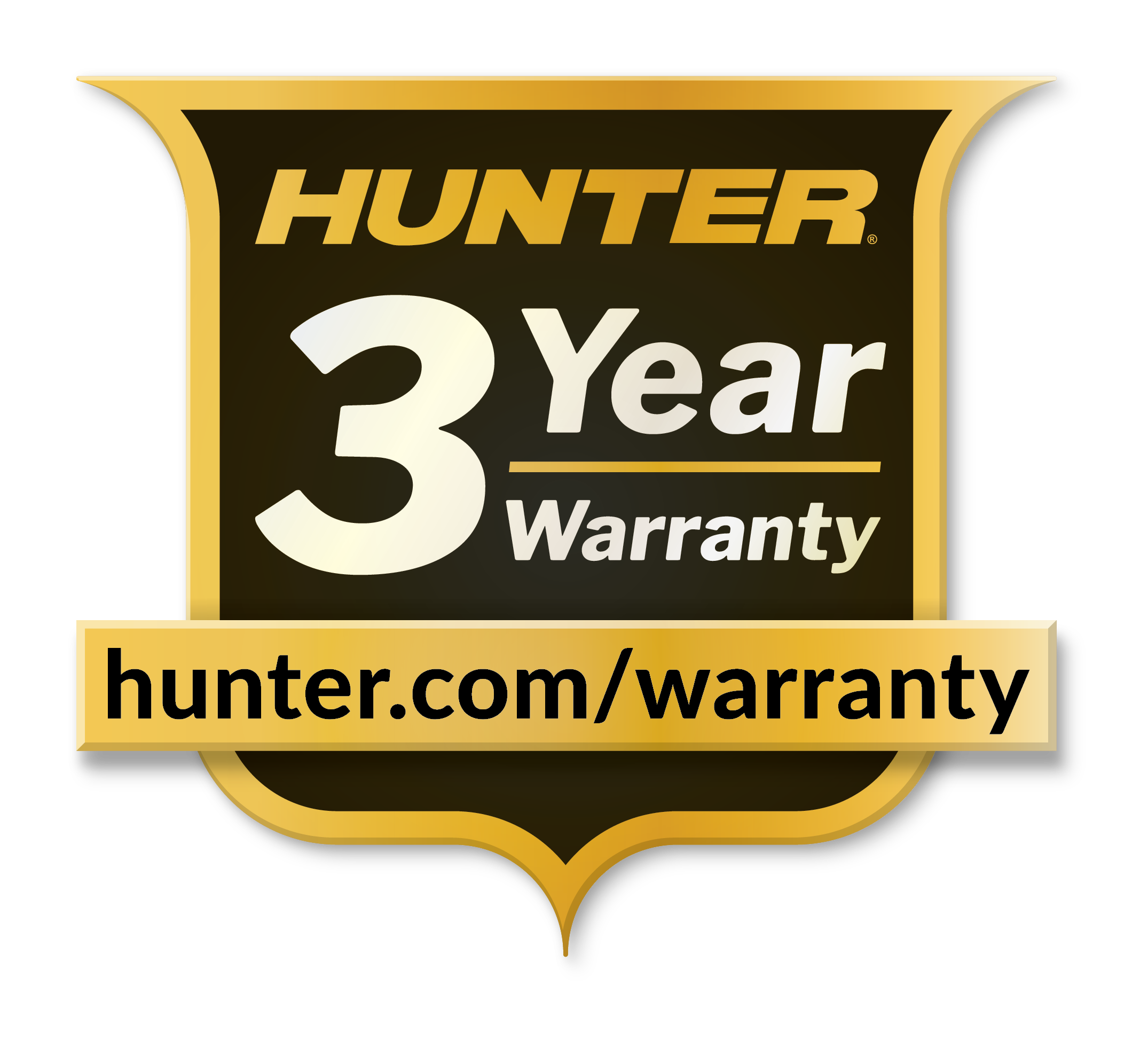 We stand beside our equipment and your purchase. Hunter Engineering Company warrants new equipment replacement parts for three years and labor for six months.
Scan the QR code for more information