Today's vehicles demand the best equipment.
So do your technicians.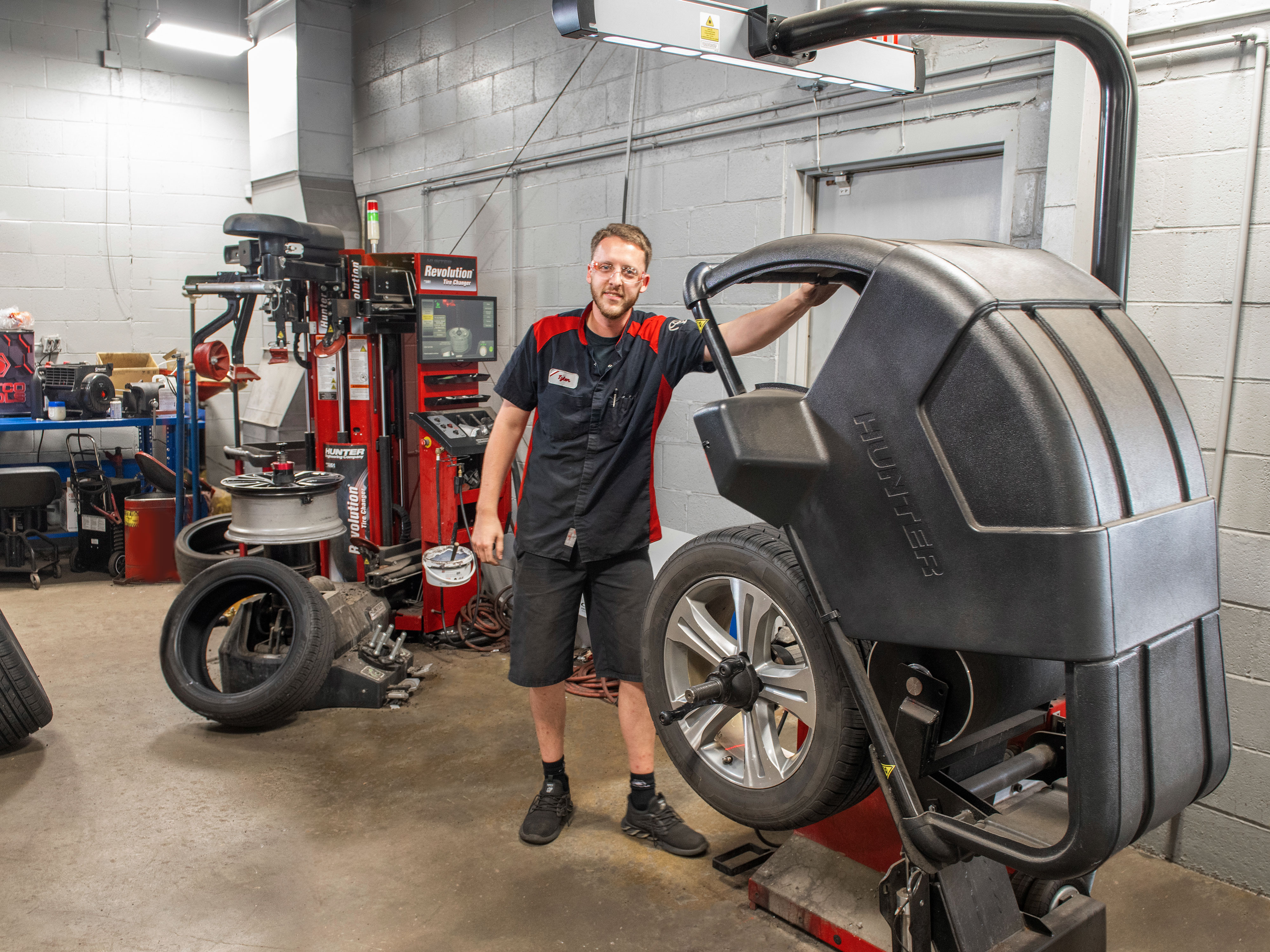 Don't just provide the tools to do the job.
Provide the best tools to do the best job.
Being a tech is hard work. Being a tech in a shop where there are obstacles to getting things done makes hard work harder.
Skilled technicians know the difference. They demand equipment that helps them do their job faster, easier and safer.
Investing in quality equipment is investing in retaining the great techs you have.
And attracting the ones you need.
Testimonials
What are technicians saying about Hunter equipment?
The Revolution™ at Eddy's Toyota
Charles Sullivan of Eddy's Toyota in Wichita, KS likes using The Revolution™ tire changer because his back doesn't hurt at the end of the day. It doesn't matter if he's changing low profile tires or truck tires, it always takes the same amount of time and effort.
AutoComp Elite® at Laura Ford
Laura Ford in Sullivan, MO uses Hunter's AutoComp Elite® On-Car Brake Lathe to help service a wide variety of vehicles at their dealership. They've tried other on-car lathes in the past, but chose the ACE Lathe for easier setup, faster automatic compensation, faster cutting, and its superior surface finish.
Autotronica "Loves" their Revolution™ Tire Changer
Anthony Ramirez of Autotronica in Anaheim, CA, loves using the WalkAway™ feature on his Revolution™ tire changer, because he can balance a wheel while the tire changer does the work, increasing productivity and efficiency.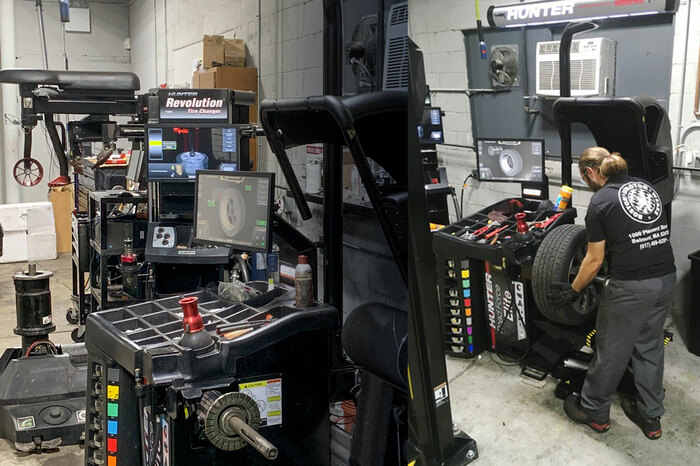 "Our technicians actually

enjoy using the equipment

and fight over who can do each set of tires."
Boston Motor Werks, Belmont, MA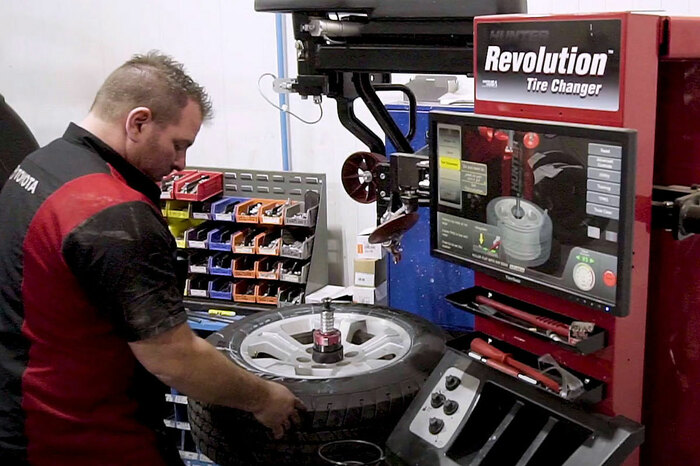 "The hardest part is

rolling it over to the balancer

."
Eddy's Toyota, Wichita, KS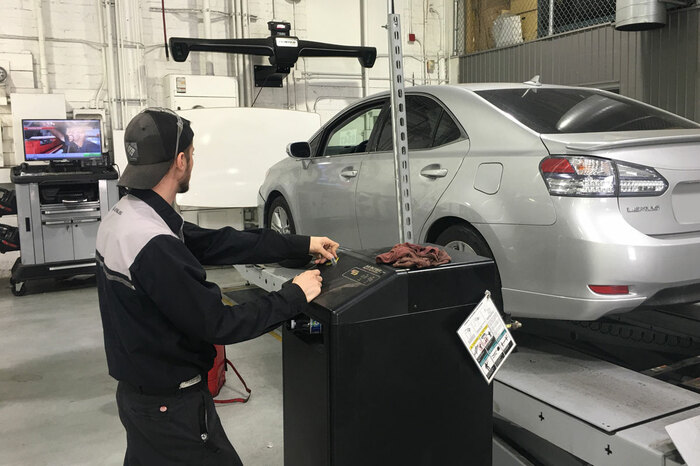 "A guy can do an alignment and not really understand

the difference between camber, caster or thrustline

."
Jim Falk Lexus, Beverly Hills, CA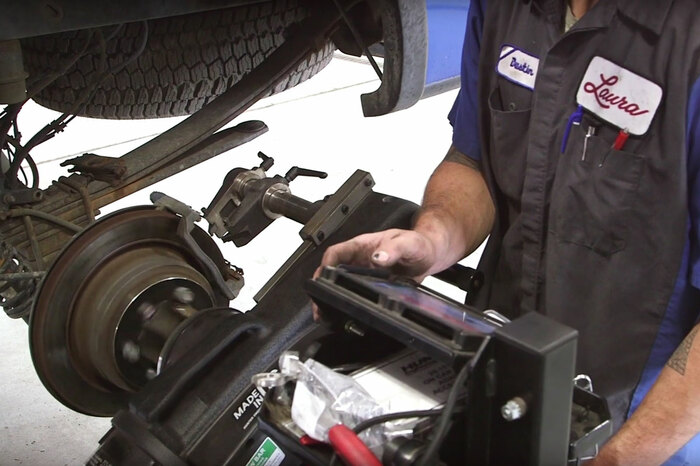 "[The AutoComp Elite®]

doesn't require me to take everything apart

, so in the end it saves time and money."
Laura Ford, Sullivan, MO
Send a message to your local Hunter business consultant to receive a free pricing quote or product demo.
This contact form is intended for legitimate Hunter equipment and service inquiries. All other use is prohibited and will be discarded. See Full Terms of Use
Invest in success
Training techs the way you'd want them trained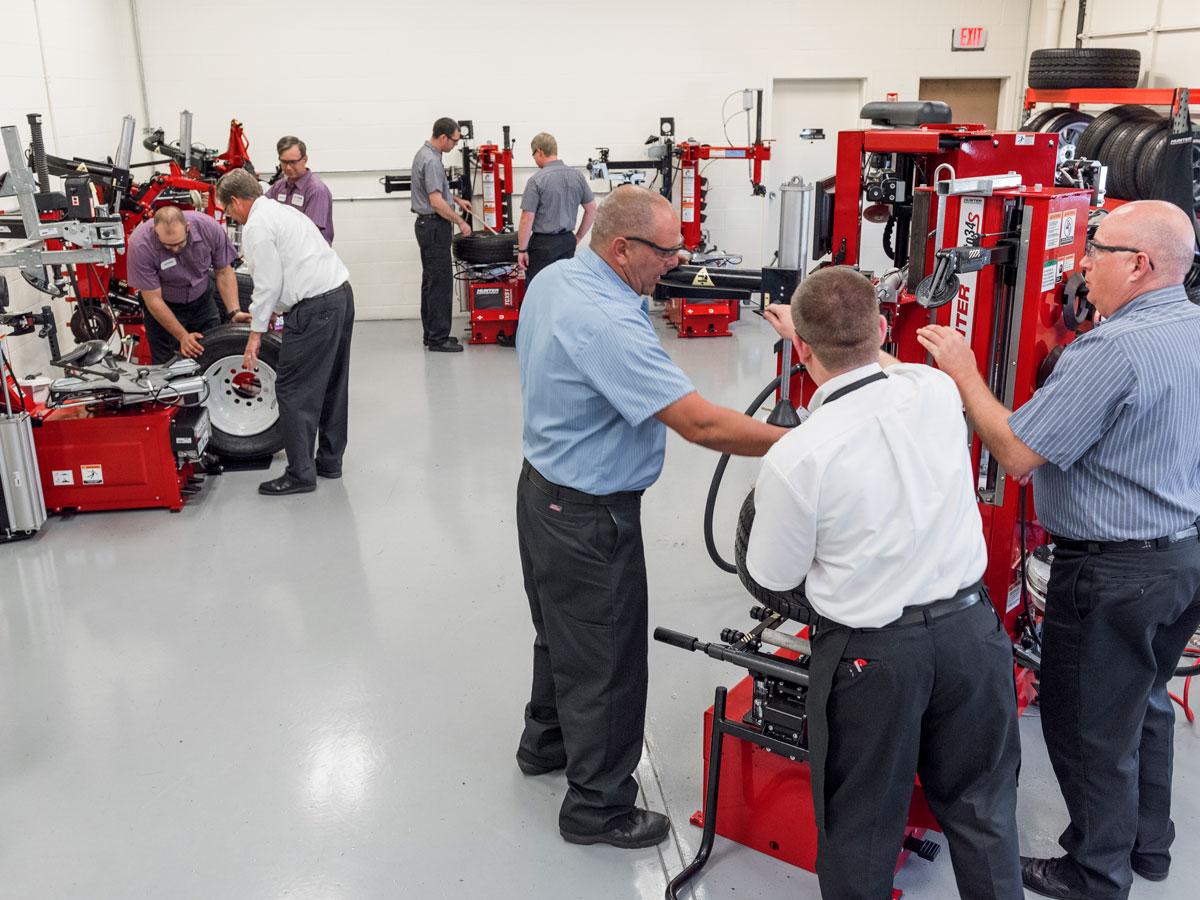 Hands-on experience
All Hunter training classes are led by ASE-certified instructors using training materials kept up to date through a rigorous curriculum review process.
Small group size and limited classroom time
Hands-on experience using the latest Hunter equipment
Training facilities located across the country
Heavy-duty truck facilities offer training on class 8 trucks and semi-trailers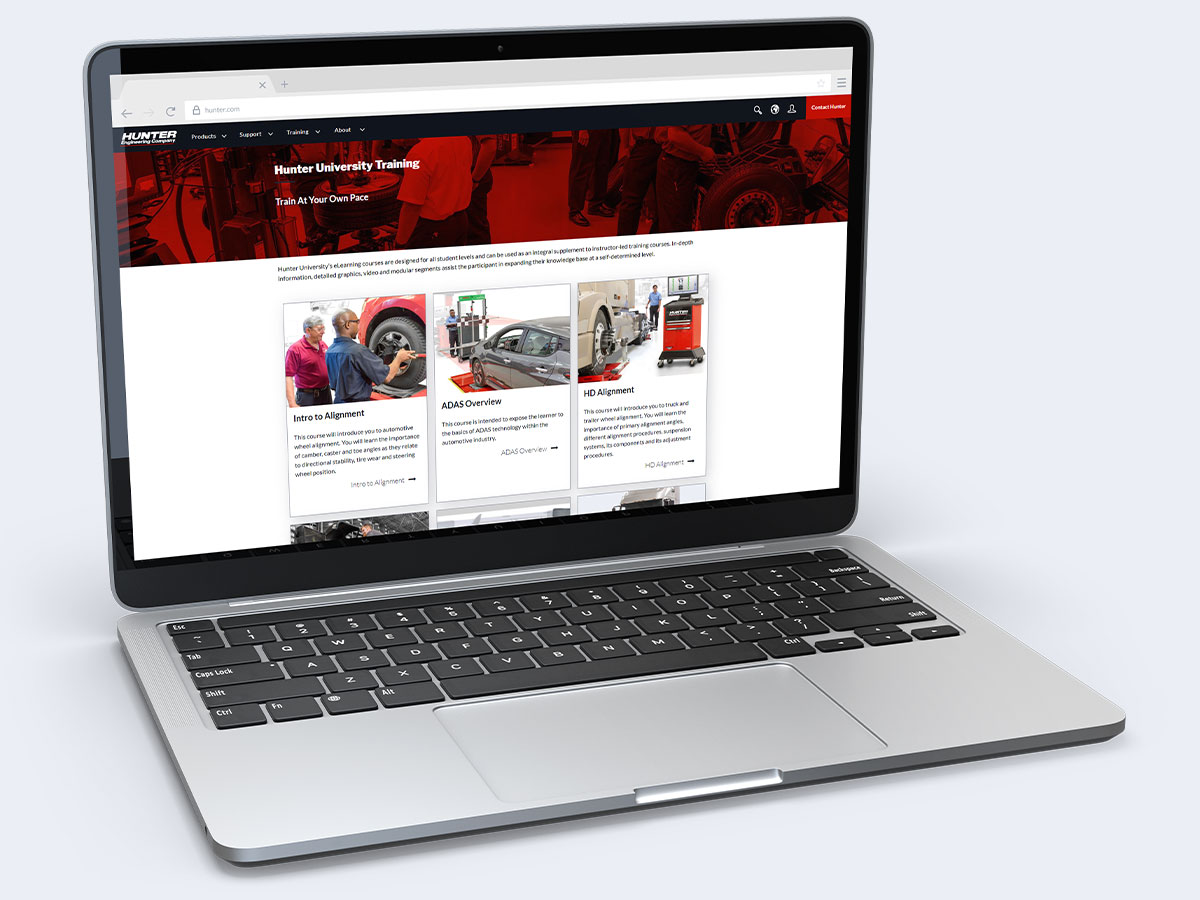 Hunter University
Hunter University's eLearning courses are designed for all student levels and serve as an integral supplement to instructor-led training courses. In-depth information, detailed graphics, video and modular segments assist the participant in expanding their knowledge base at a self-determined level.
Train at your own pace
Explore new concepts
Your local Hunter trainer is ASE-certified to help you learn and excel trough in-depth classes with appliable hands-on training.
This contact form is intended for legitimate Hunter equipment and service inquiries. All other use is prohibited and will be discarded. See Full Terms of Use
Explore further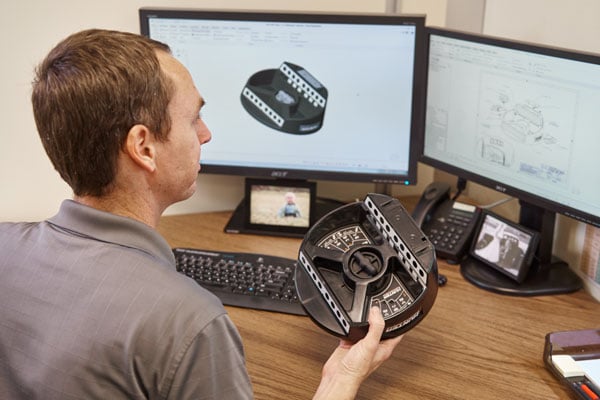 Innovation Team
Award-Winning
Hundreds of patented and exclusive features begin with the research and development team of mechanical, electrical and software engineers.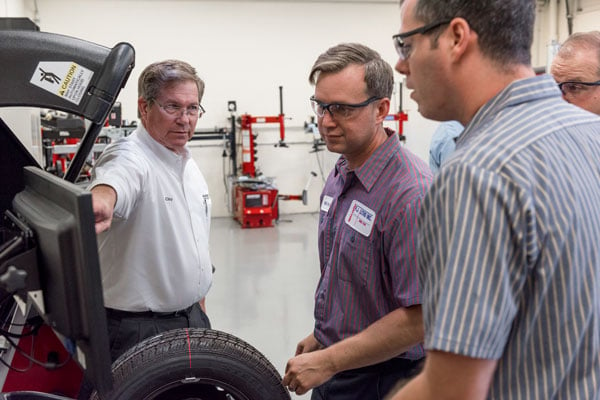 Hunter Training
ASE-Certified
Learn from knowledgable trainers in hands-on equipment usage and classroom learning.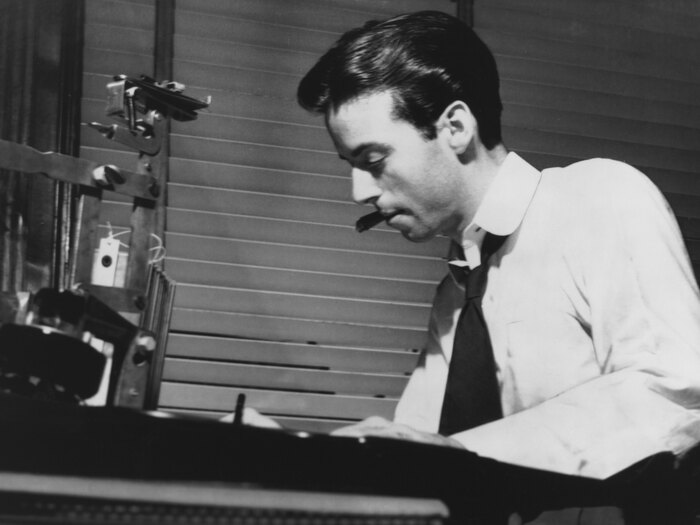 Hunter History
Since 1946
Founded by Automotive Hall of Fame inductee Lee Hunter, Hunter Engineeringhas built a reputation for innovation.