Hunter Engineering Company® Locations
Corporate Headquarters - St. Louis, MO
Overview
Corporate headquarters, research and development, manufacturing
Address:
11250 Hunter Drive Bridgeton, Missouri 63044
Phone:
314-731-3020
800-448-6848
Fax:
314-731-1776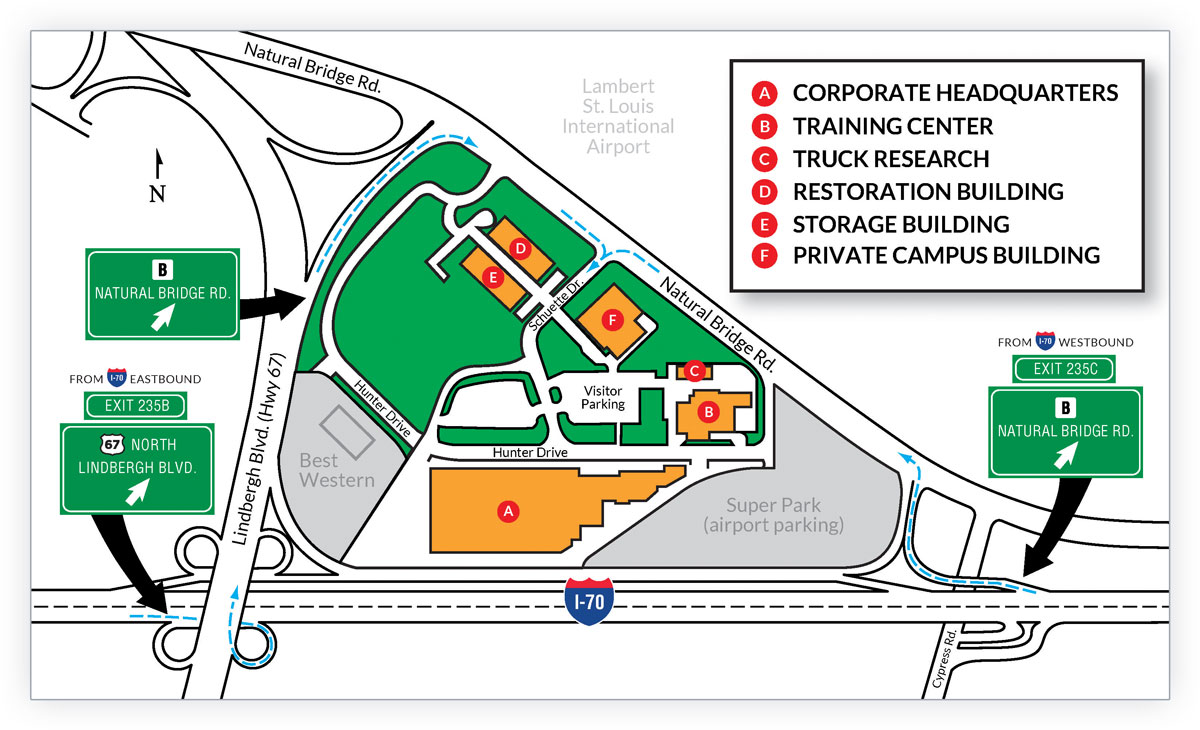 Service Center - St. Louis, MO
Overview
Hunter's Service Center powers the team of field representatives with product support, parts and testing.
Metal Manufacturing - Durant, MS
Overview
Hunter's Durant, MS manufacturing plant specializes in metal fabrication & finishing.
Address:
33814 Hunter Blvd, Durant, MS 39063
Phone:
662-653-3194
Fax:
662-653-0262
Electronics & Metal Fabrication - Raymond, MS

Overview
Hunter's Raymond, MS manufacturing plant specializes in electronics manufacturing, assembly, & metal fabrication and assembly.
Address:
2489 Clinton-Raymond Road, Raymond, MS 39154
Phone:
601-857-8883
Fax:
601-857-3132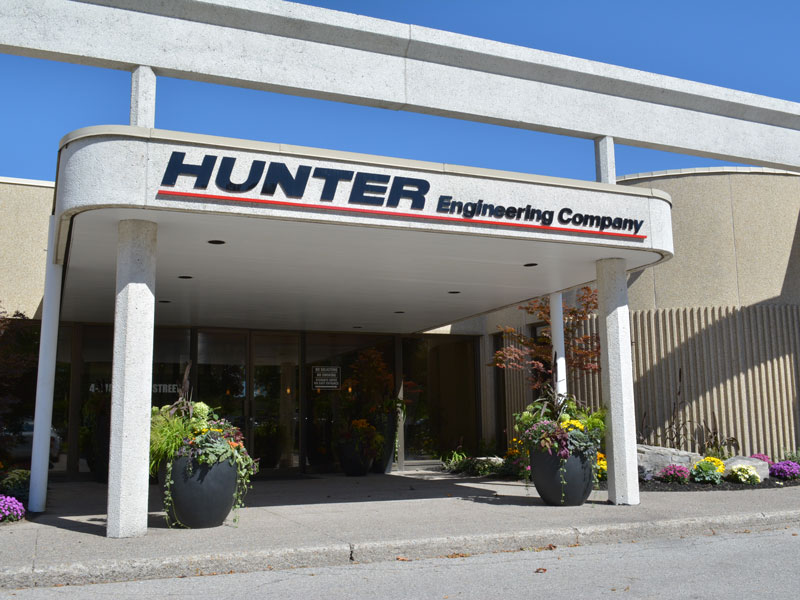 Hunter's international office located in Canada provides quality service & support to the Canadian market.
Address:
4-240 Edward Street Aurora, Ontario L4G 3S9
Phone:
905-953-7799
1-800-263-5006
Fax:
905-953-7769
Email:
canadainfo@hunter.com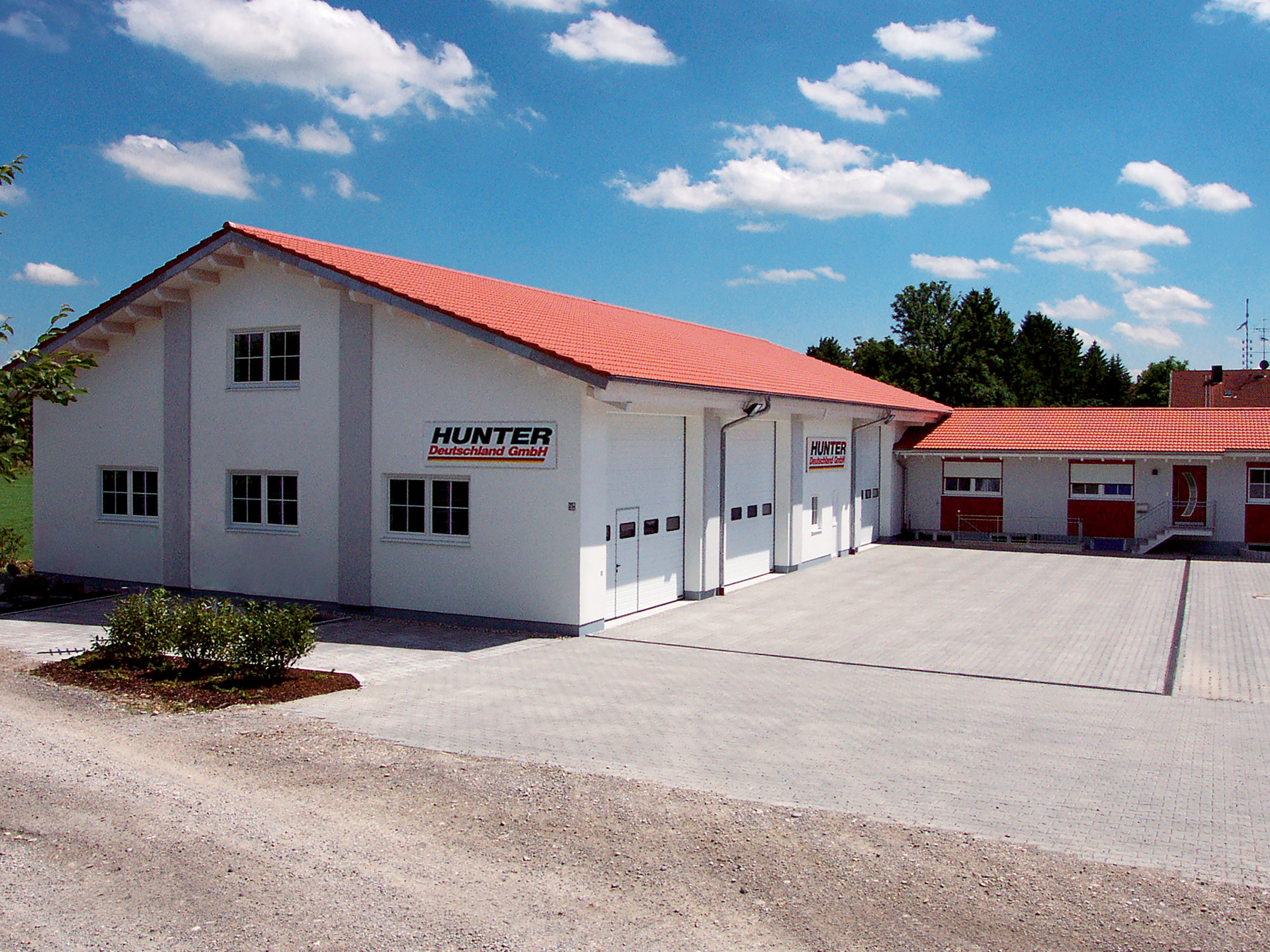 Hunter's Germany office location focuses on OEM markets and European partnerships.
Address:
Benzstraße 36, 82178 Puchheim Germany
Phone:
+49-08192 93399-0
Fax:
+49-08192 93399-19
Email:
info@huntereng.de
Website:
https://de.hunter.com/
Get an inside look
The Hunter Story
Designed and Built in the USA
Collet Manufacturing
Raymond, MS Operations
Durant, MS Operations