HunterNet® Portal
Real-time business tool to drive your shop forward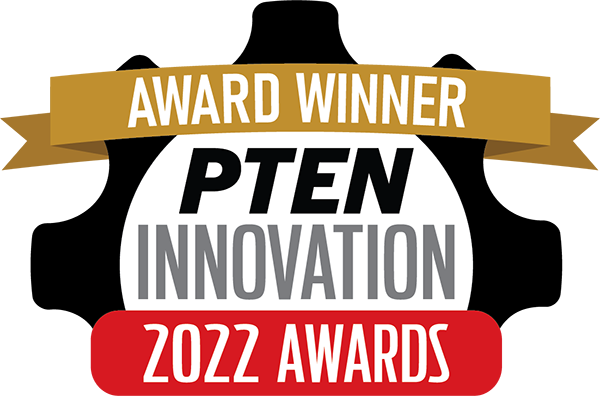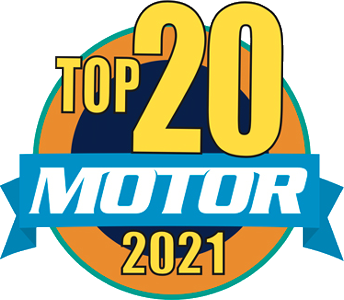 Take control of your equipment, your numbers, and your profitability.
NEW Manage multiple locations with Multi-Store Organization view
Visualize your shop's performance by setting goals and watching trends
Observe your equipment ROI in real time
Order genuine Hunter consumable parts any time
Review your Hunter equipment activity from anywhere
HunterNet® 2 Portal
Manage your most profitable equipment in real time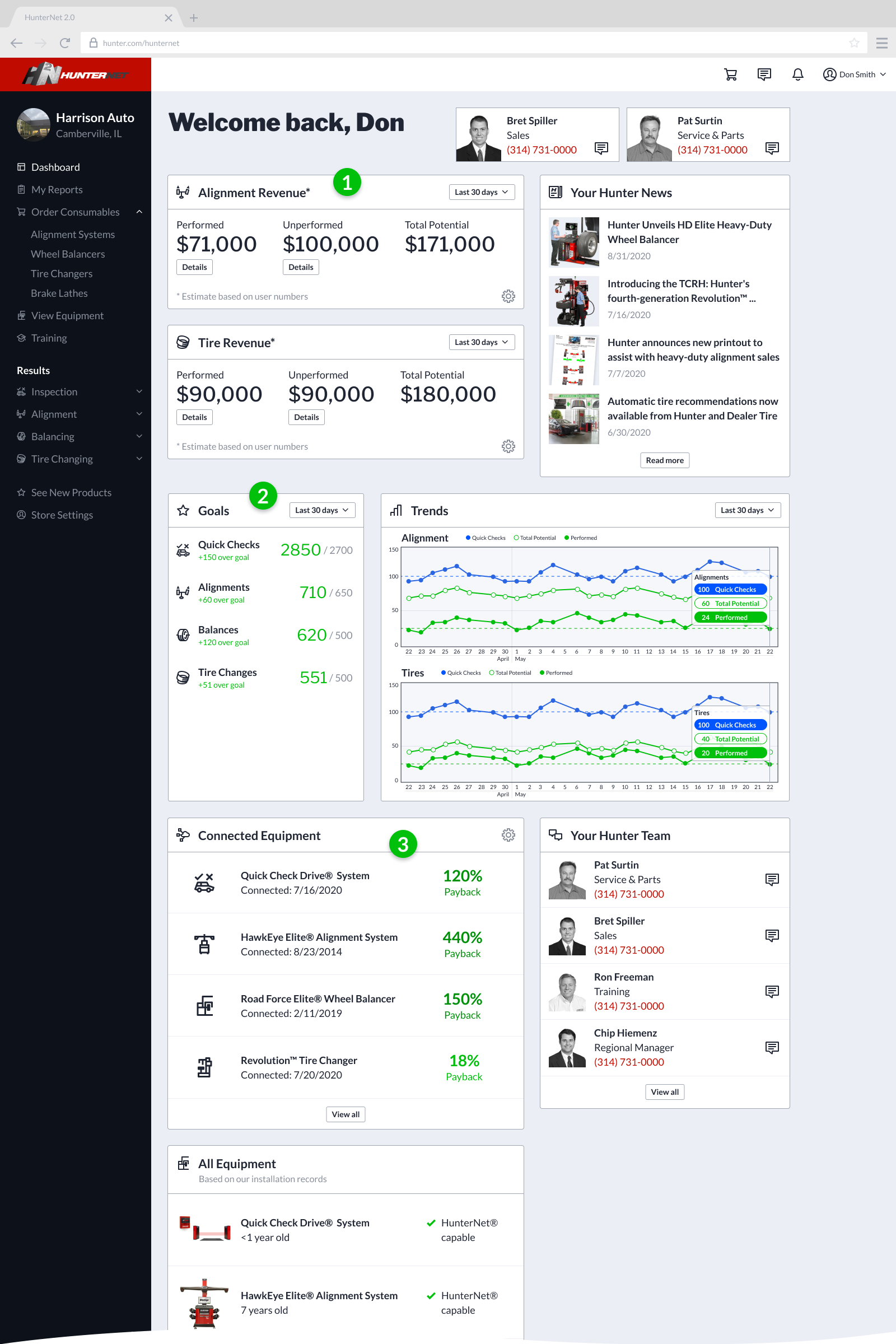 Monitor Your Performance!
Are you maximizing your potential?
Are you ahead of your goals?
Others talk about ROI. Hunter proves it with your numbers.
Plus
Order HUNTER® consumables
Access HUNTER® Equipment data
View usage trends
Connect to your local Hunter Team
Get the latest Hunter News
Multi-Store View
Get a top-level view of your organization's equipment utilization, performance and revenue
Filter
Get a regional look at your locations.
Search
Find a specific store in your organization.
Export
Save your organization data locally.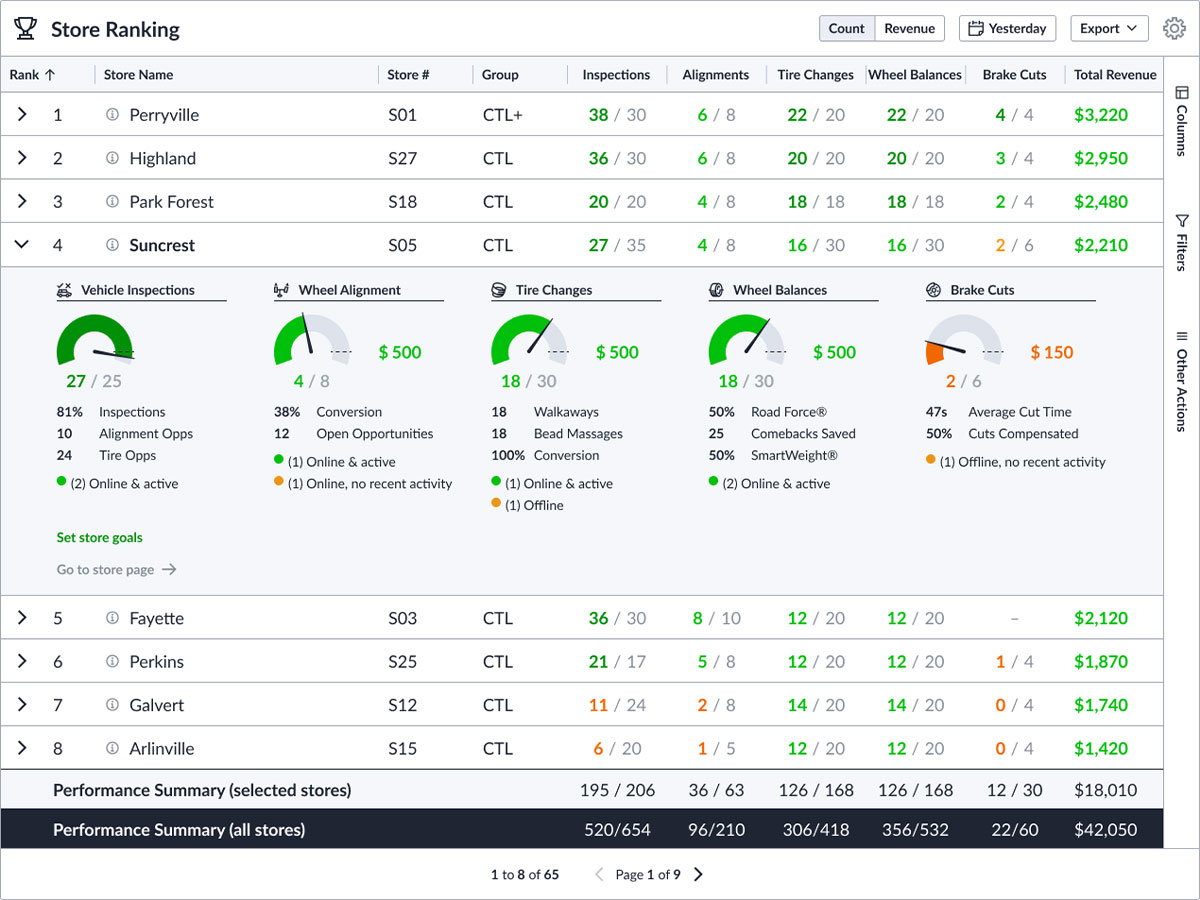 See your stores' performance ranking
View performance numbers against individual goals
Expand to view graphs and detailed breakdowns of performance
Easily sort, filter, and show/hide columns to see what is relevant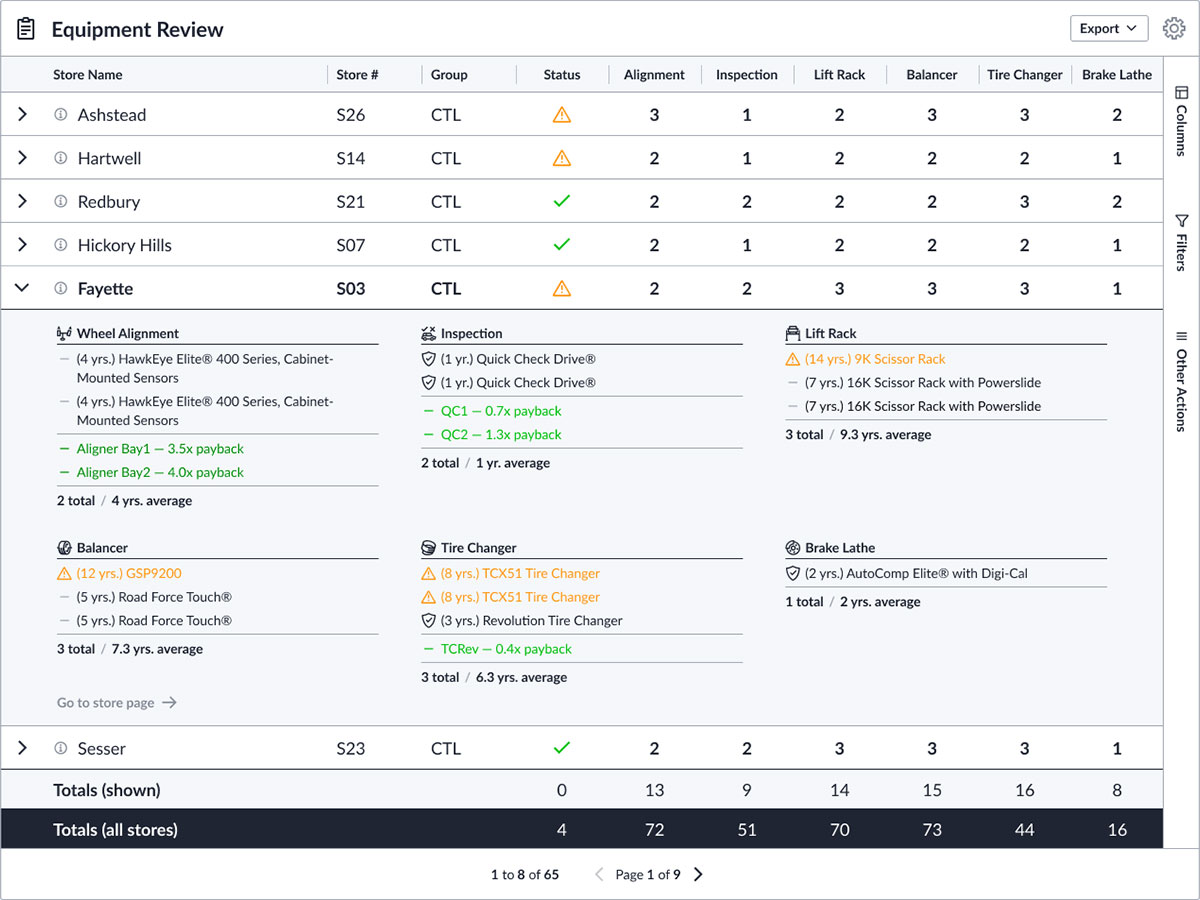 Monitor your stores' equipment
Get an overview look at the Hunter equipment in your shops
Expand to view equipment age and warranty status
Easily sort, filter, and show/hide columns to see what is relevant
Show me the ROI
Hunter equipment is the most profitable you can buy. See for yourself, every day.
Celebrate your Return On Investment
See your equipment payback in real time. Most Quick Check® units achieve 100% payback in months.
See your revenue
Track your alignment and tire revenue and potential revenue if all needed services were sold.
Track your performance
Set goals and see how your business performs day-to-day.
Monitor trends
See Quick Check® inspections and services over time. The time period is user selectable on the fly.
Personalized reports
Setup to receive daily Push Reports to keep your goals and performance in check.
Your Hunter equipment
See a detailed list of your Hunter equipment, including age.
News & updates
Get the latest news on Hunter products and services.
Tap into local support
Connect with your local Hunter team for questions and support.
Consumables are easier
Replenish genuine Hunter consumable parts at your convenience
1. Shop consumables
Hunter consumables are conveniently sorted by equipment type so that you can find what you're looking for.
2. Add items to cart
Easily add items to your cart to see an updated list and price.
3. View your cart
Your order and subtotal is clearly shown with the ability to adjust quantities if needed.
4. Checkout
Your information is securely saved for subsequent orders. Edit to update.
5. Order confirmation
Upon successful order, you will receieve confirmation that it is being processed for you.
6. Order history
Recall past purchases for easy reordering.
Equipment Results
Check in on your connected Hunter equipment from anywhere
Quick Check® Inspection
Every vehicle and result viewable from anywhere in the business.
Alignment
Recall past alignment results and send to your customer or insurance company.
Wheel Balancing
Every balance result including Road Force® and weights needed is retained.
Tire Changing
View tire changer results, pressures set, procedures used, before and after photos, and more.
Daily Report for Leaders
Boost shop performance by seeing your daily achievements and goals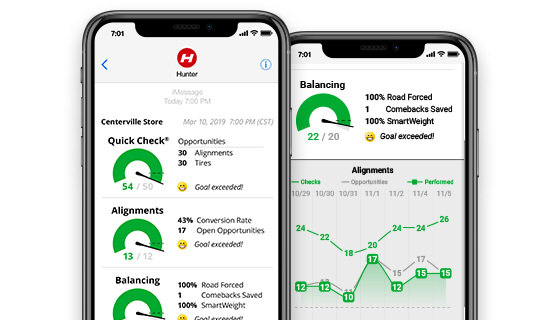 Sign up for daily reports
---
Automatic, daily performance snapshots by email or text
View inspection rates and opportunities
Measure alignment numbers and conversions
Track balancing and Road Force® utilization
Achieve big audacious goals
Hunter Connected Equipment
The most profitable available and ready to prove it every day using HunterNet® portal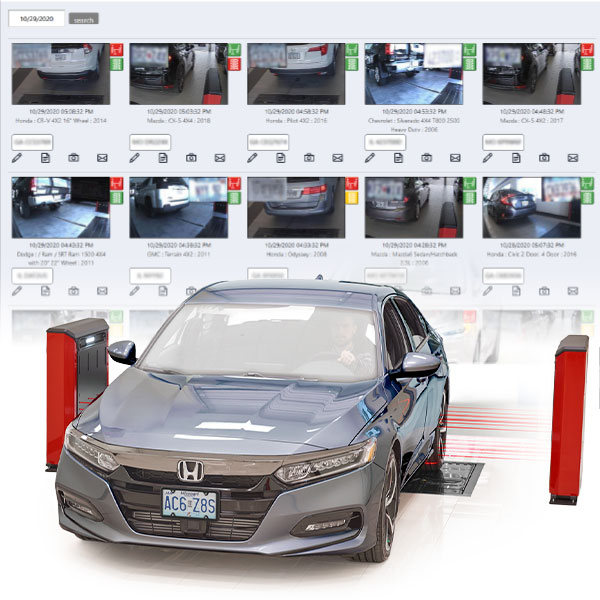 Capture the most alignment and tire opportunities with Hunter unmanned equipment.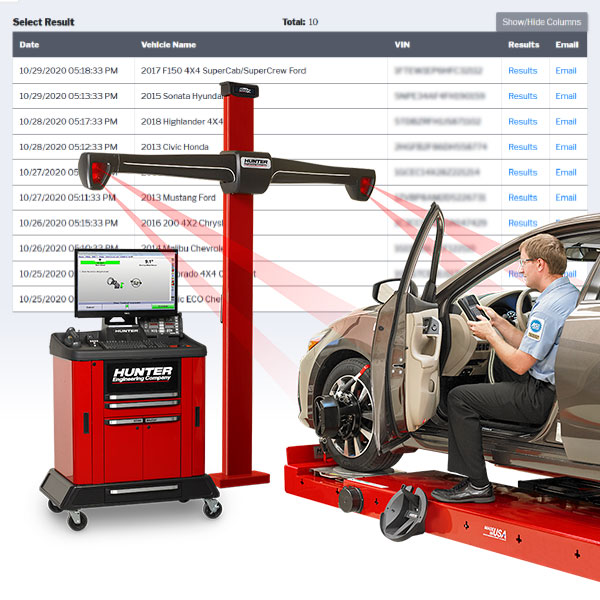 Hunter Hawkeye Elite® systems report every wheel alignment.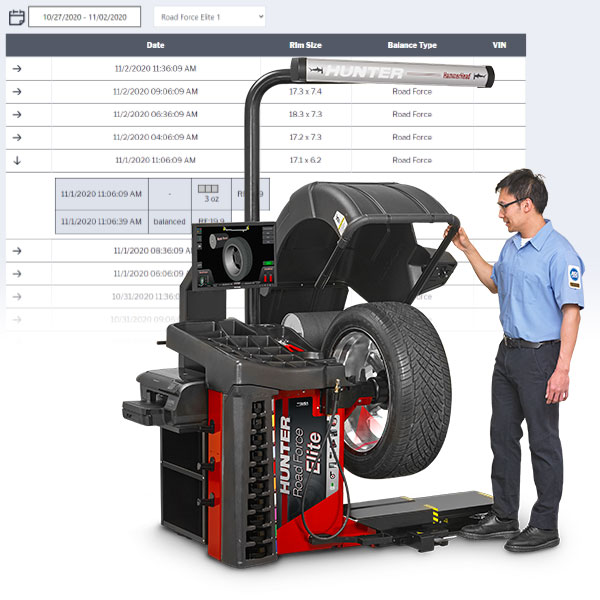 Road Force® Elite balancers eliminate vibration other balancer can't and they report to HunerNet® so you can see, from anywhere, the job was done right.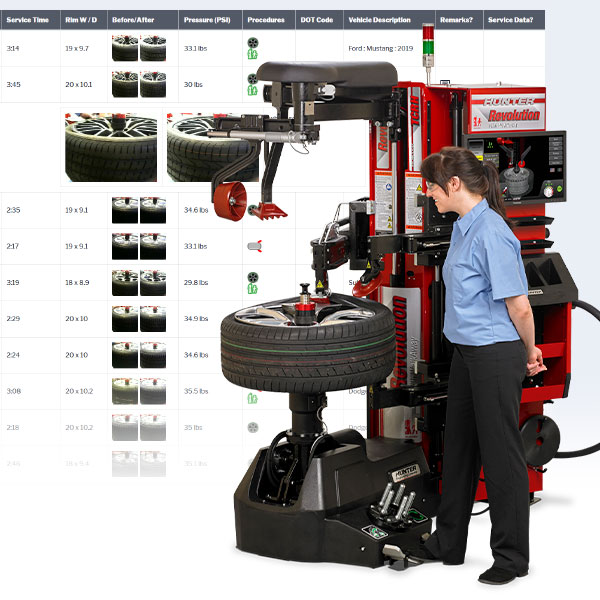 Revolution™ Tire Changers record every service, including before and after photos of the wheel and tire, tire pressure, and more.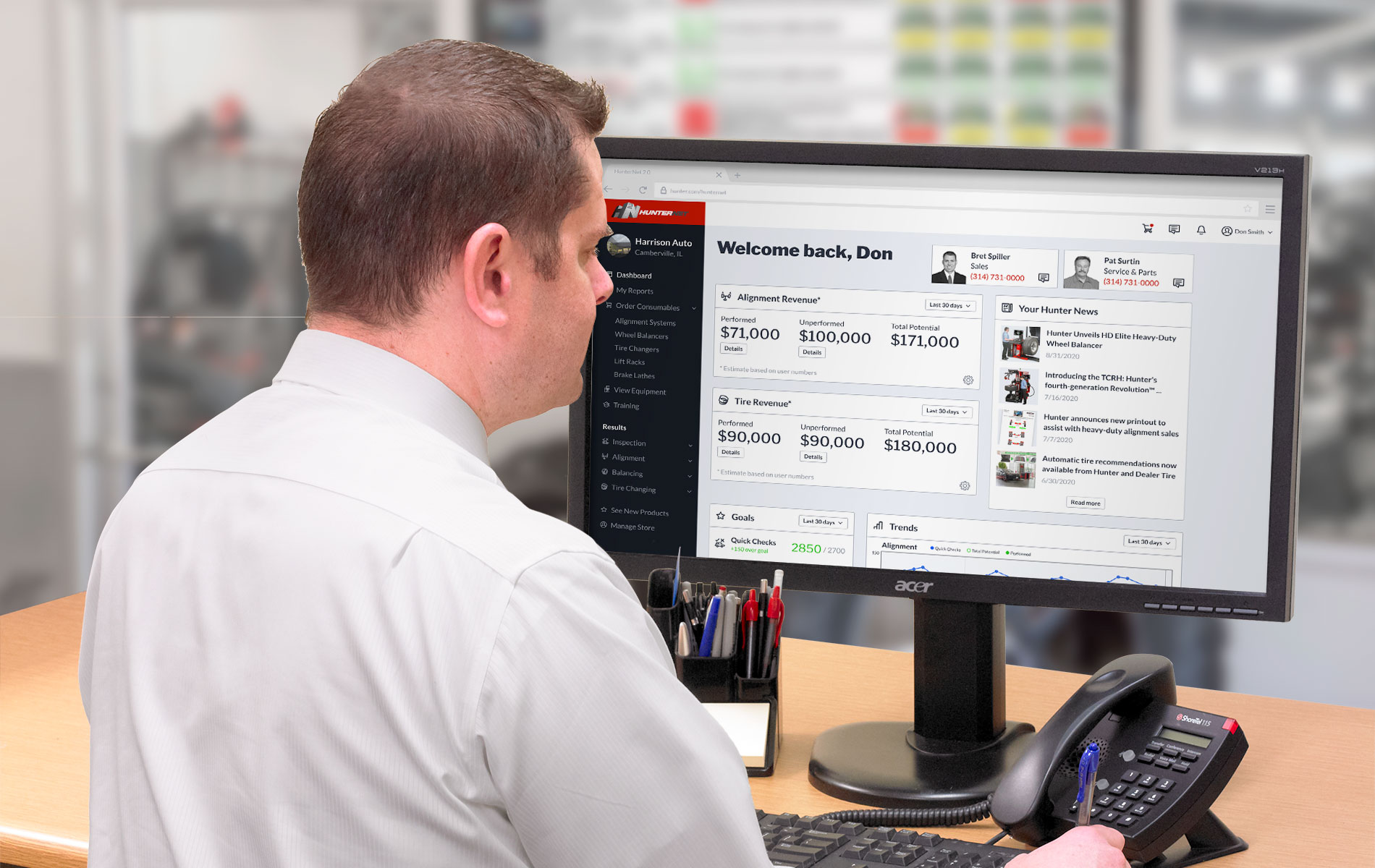 For Business Leaders
See the financial impact of your Hunter equipment in real time. Get the information you need to run your business at maximum performance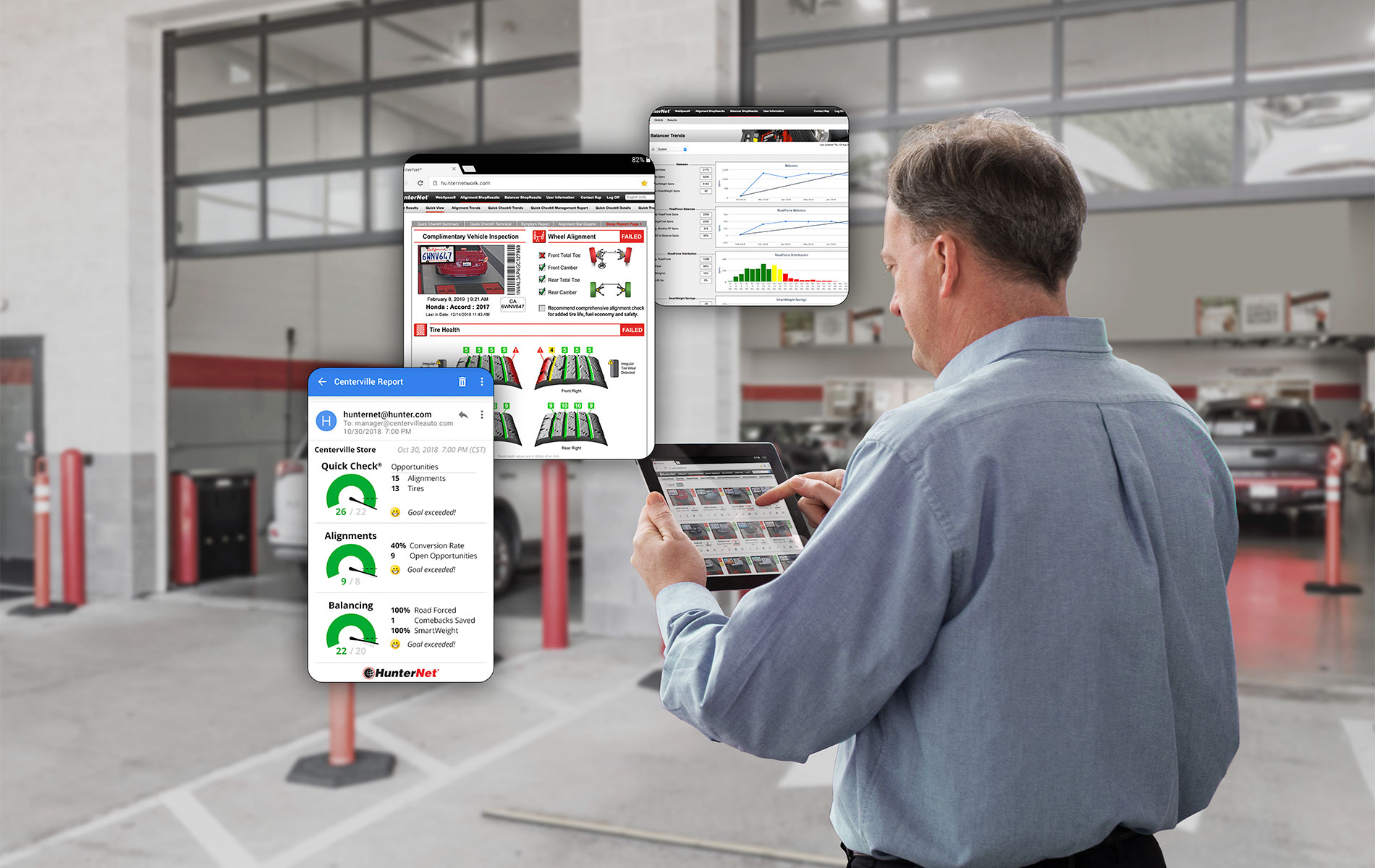 For managers
Empower managers with in-depth reporting tools. Receive daily Push Reports, view trends, and track your shop's goals. Easily order replacement consumable parts on your schedule.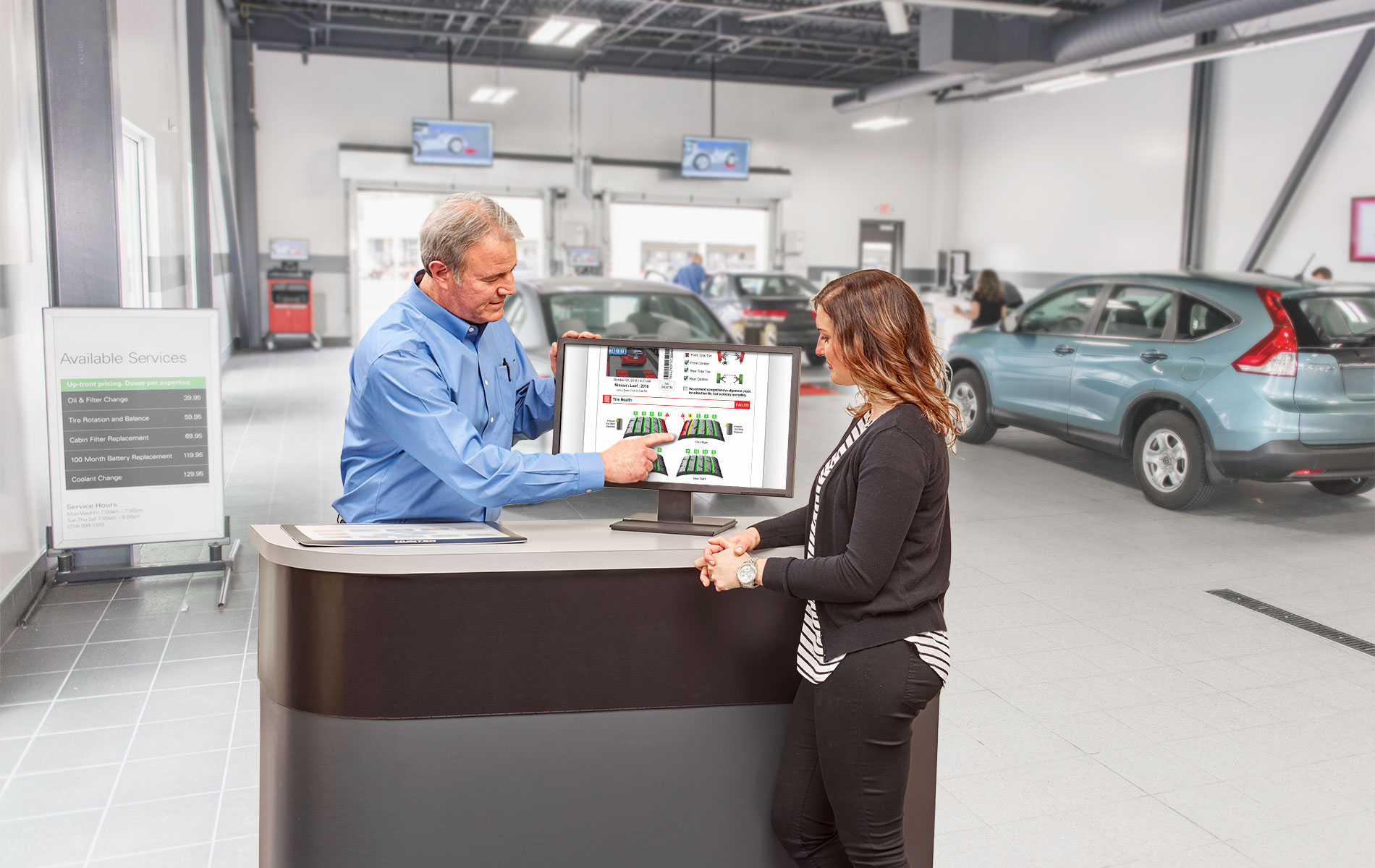 For service advisors
Empower advisors to close more service opportunities by better informing customers. Show customers their actual results and clearly identify needed repairs.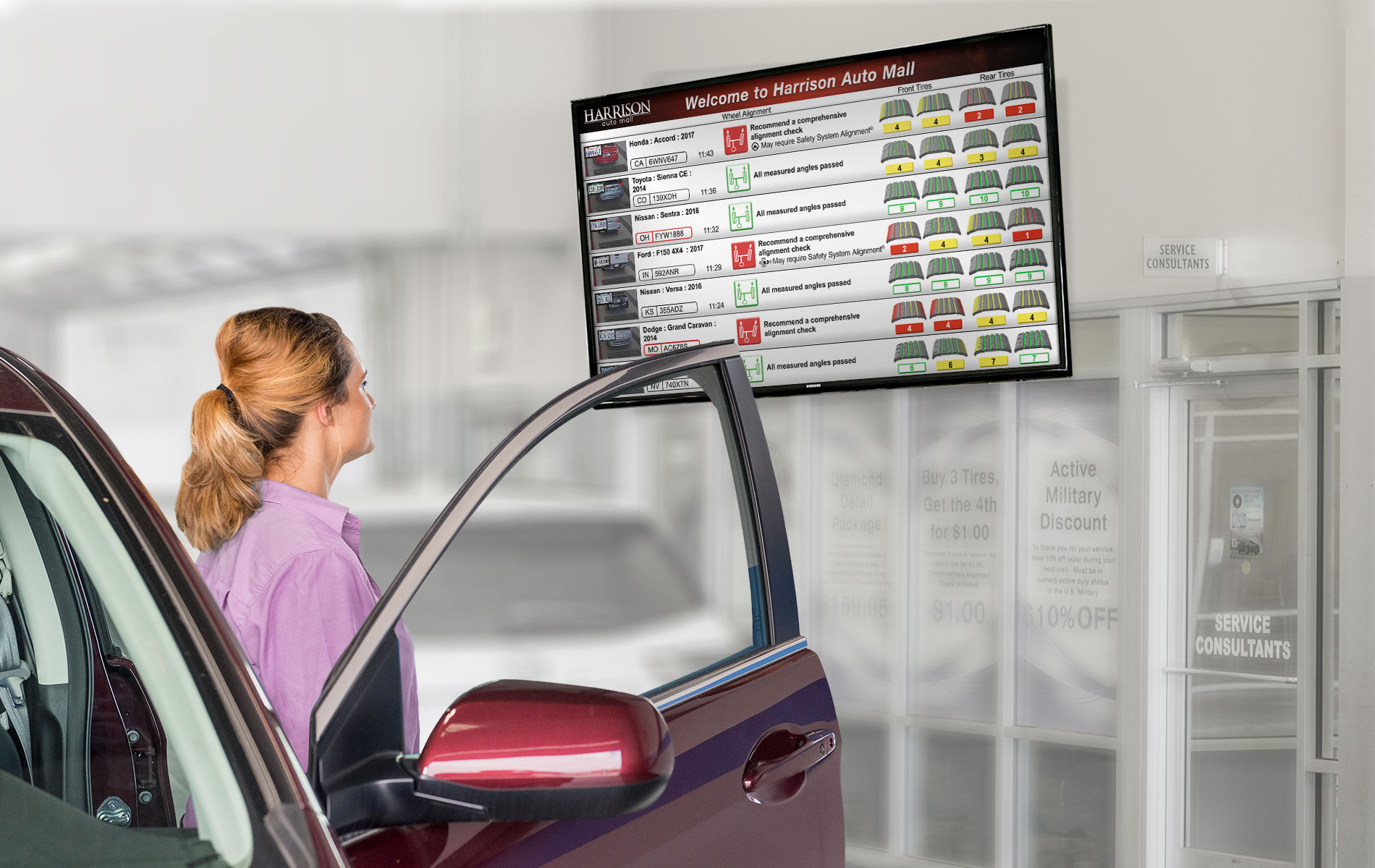 For vehicle owners
Increase trust & transparency with customers using digital results, pictures, and videos.