Hunter Careers
Hunter offers many exciting career opportunities in a variety of roles, including Independent Field Team, Corporate positions and Engineering Co-Ops.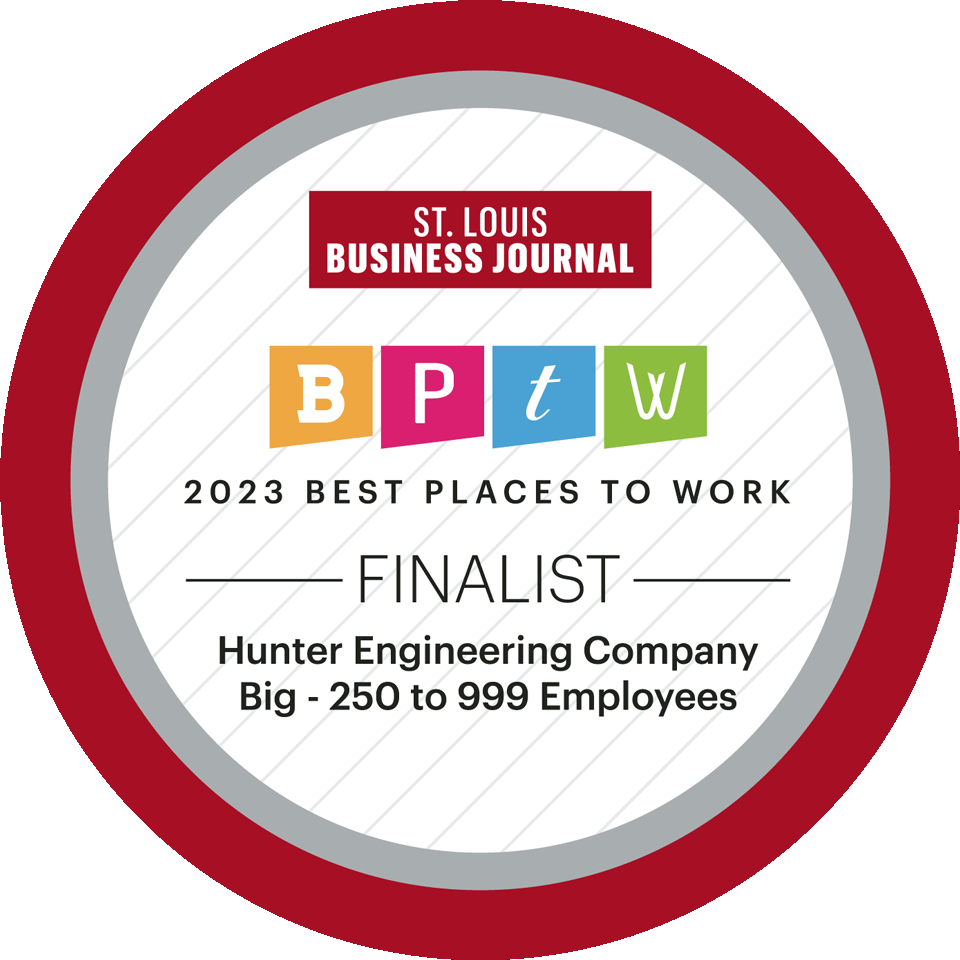 2022 Best Places to Work Finalist
---
Hunter is a finalist in St. Louis Business Journal's 2022 Best Places to Work. Apply and see for yourself.
Apply today!
Your Health and Safety is Important to Us
We are continuing to recruit and hire at this time and we are excited that you are considering Hunter Engineering in your job search. The health and safety of our employees and candidates is very important to us. We are closely monitoring COVID-19 and have adjusted our recruiting procedures as needed. Hunter Engineering has adopted virtual recruiting tools, including telephone and video interviews. This will allow us to meet new candidates and continue to focus on bringing in top talent.
Corporate & Manufacturing Careers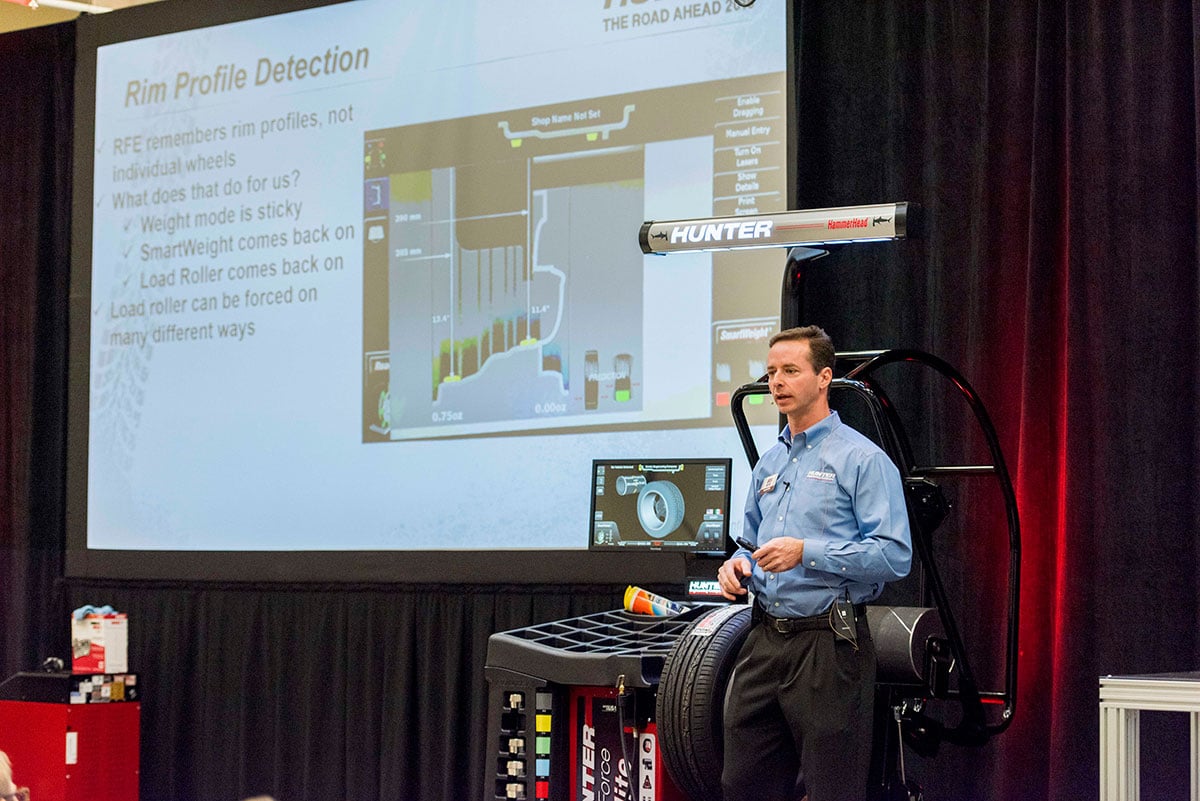 Hunter offers exciting career opportunities in multiple fields, including Engineering, Purchasing, Customer Service and Information Technology.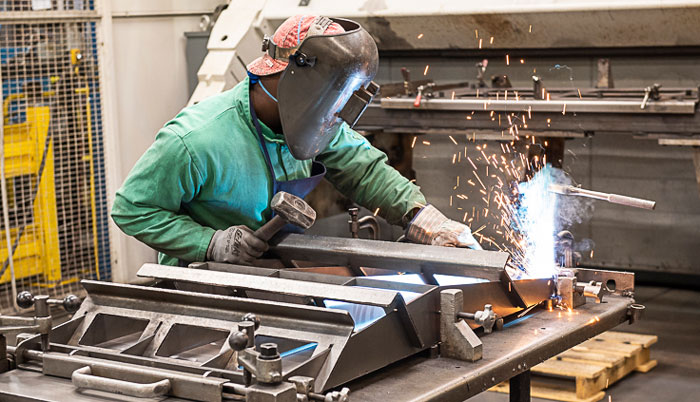 Manufacturing Opportunities
Hunter's world class products wouldn't be possible without its in-house manufacturing experts. Hunter offers a wide variety of opportunities within its manufacturing facilities.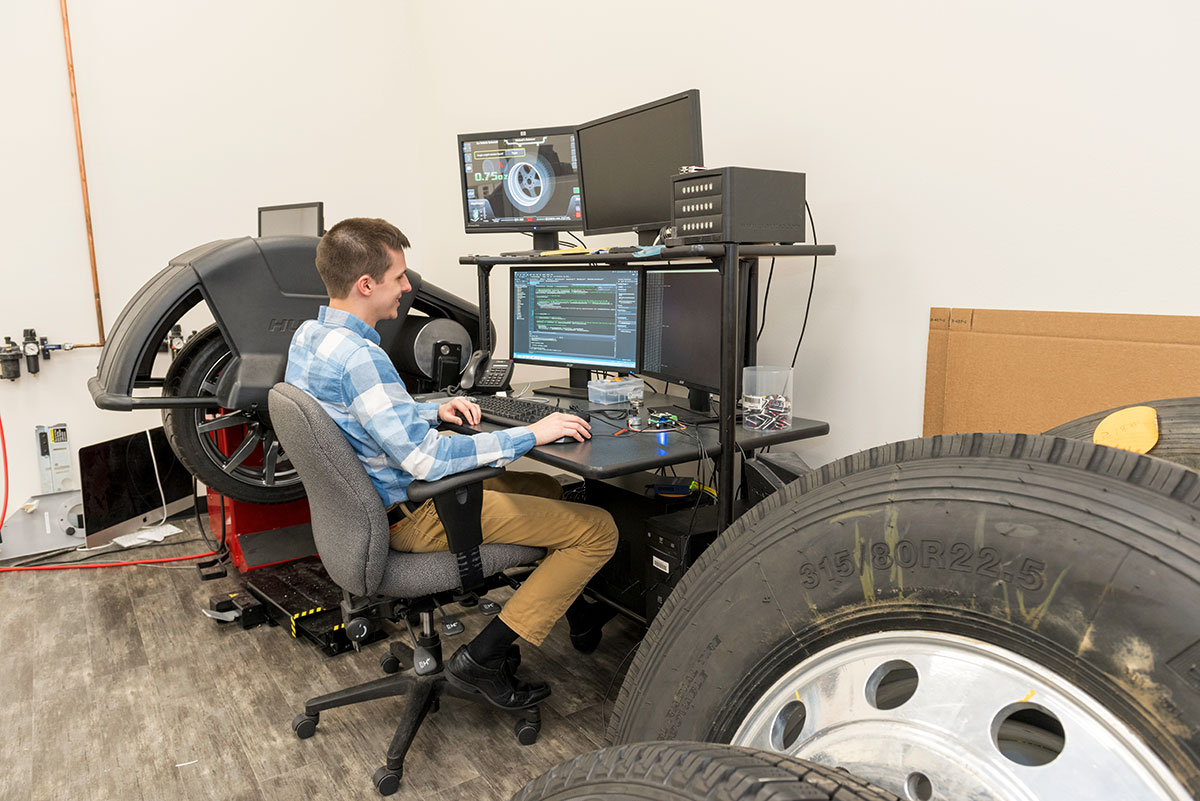 Hunter is proud to offer co-op opportunities in a variety of Engineering fields, including mechanical, electrical and software engineering.
Field Team Careers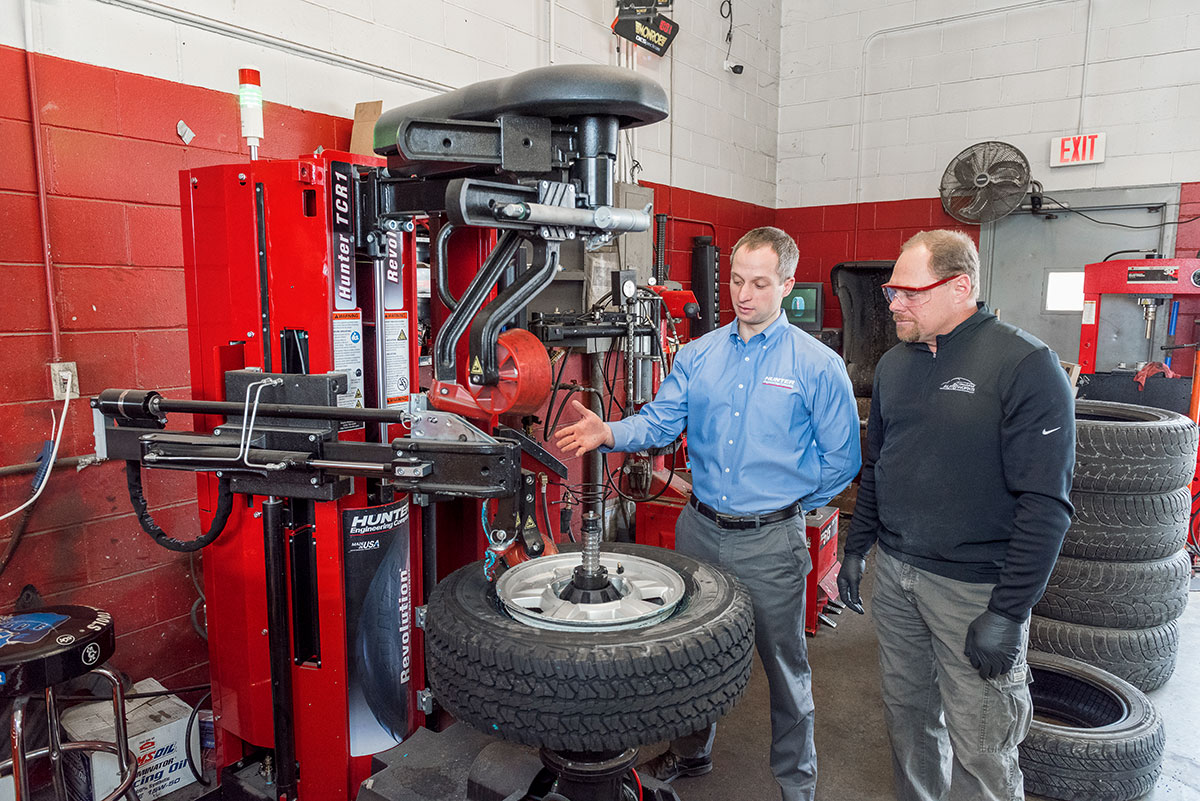 Hunter fields the largest dedicated field team in the undercar service industry, and supports Business Consultants through routine training, Service Representatives and Franchised Distributors.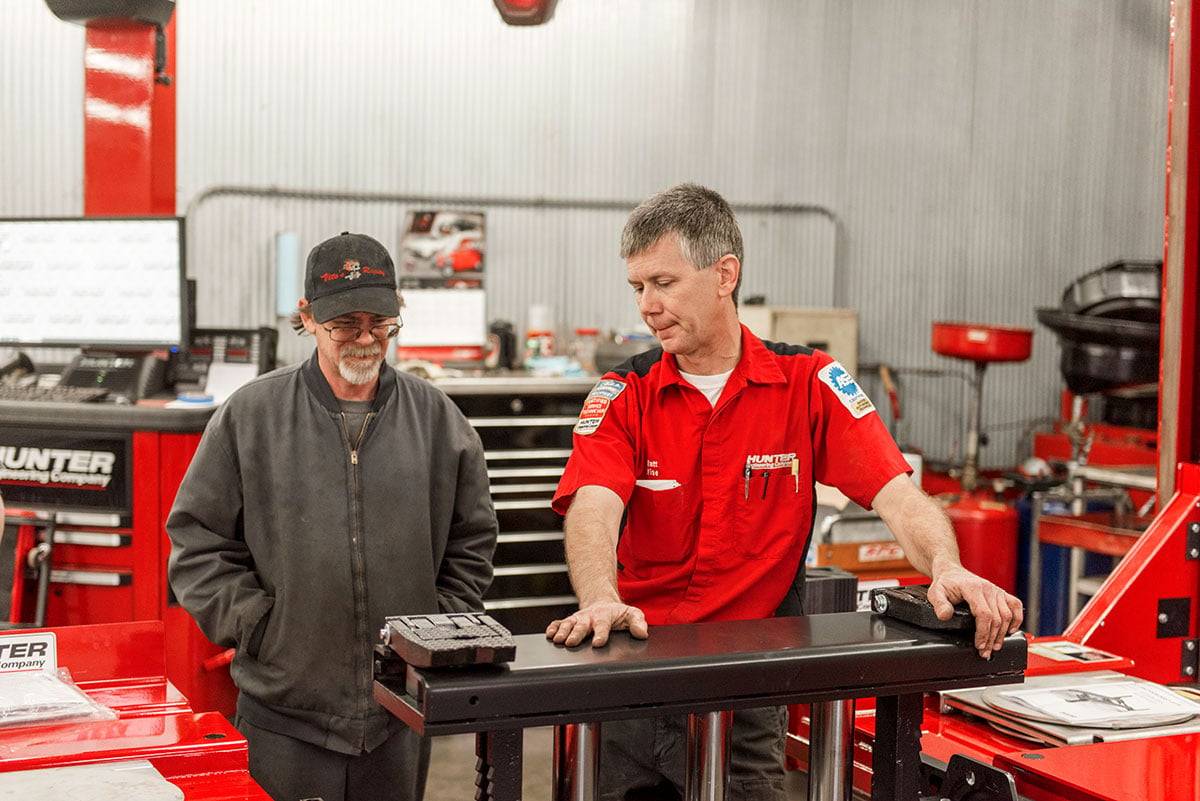 Hunter Service Representatives provide installation of new equipment, warranty service for new products and continued service for the life of Hunter equipment.