Alignment Fundamentals and Sales
Maximize your alignment sales potential with Quick Check Drive from day one with alignment fundamentals and sales training! These short videos will help you clearly communicate the benefits of 4-wheel alignment by increasing your understanding of alignment fundamentals.
Send a message to your local Hunter business consultant to receive a free pricing quote or product demo.
This contact form is intended for legitimate Hunter equipment and service inquiries. All other use is prohibited and will be discarded. See Full Terms of Use
Explore further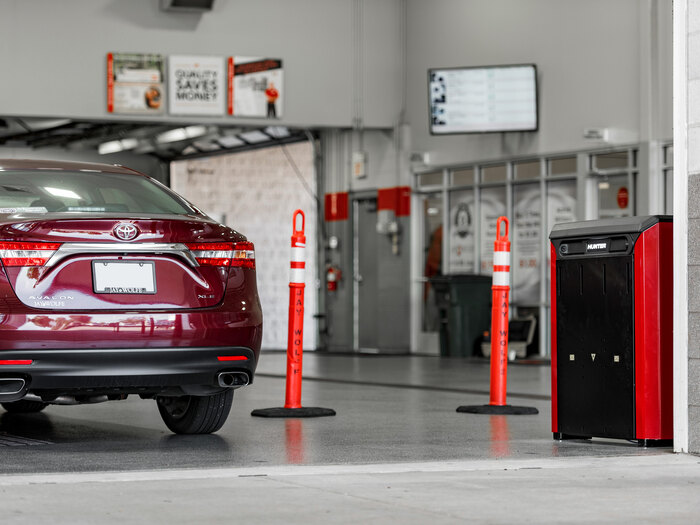 Unmanned Inspection
Automatic, hassle-free results
Check the most important alignment angles and edge-to-edge tire tread on every car that visits your shop, no stopping or labor required.