Calculate your profits with Hunter Revolution tire changer
Send a message to your local Hunter representative to schedule a free on-site demo.
This contact form is intended for legitimate Hunter equipment and service inquiries. All other use is prohibited and will be discarded. See Full Terms of Use
Explore further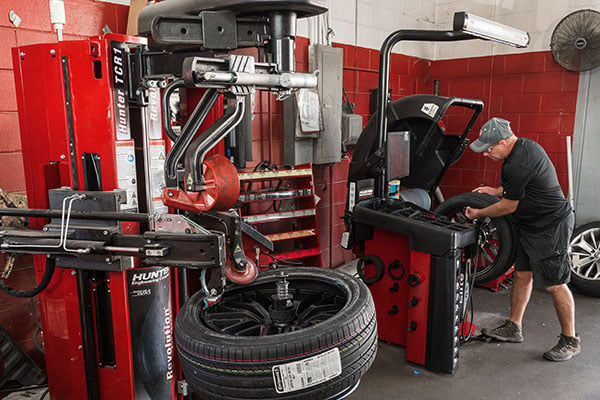 Revolution™
WalkAway™ from your tire changer
WalkAway™ from your tire changer to perform other tasks while it automatically demounts the tire.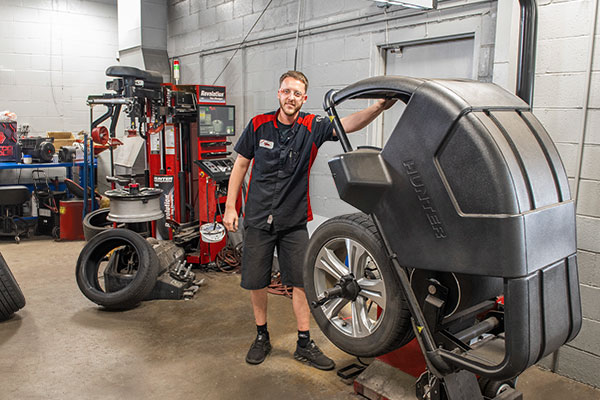 Promote Technician Retention
What are technicians saying about Hunter equipment?
How much employee turnover do you need to prevent in order to recoup your investment?
Visit Hunter.com to see Hunter's full product line or undercar service equipment.
Copyright © 2022 Hunter Engineering Company. All rights reserved. See our Terms of Use and Privacy Statement for more information.