Hunter Careers
Hunter offers many exciting career opportunities in a variety of roles, including Independent Field Team, Corporate positions and Engineering Co-Ops.
Corporate & Manufacturing Careers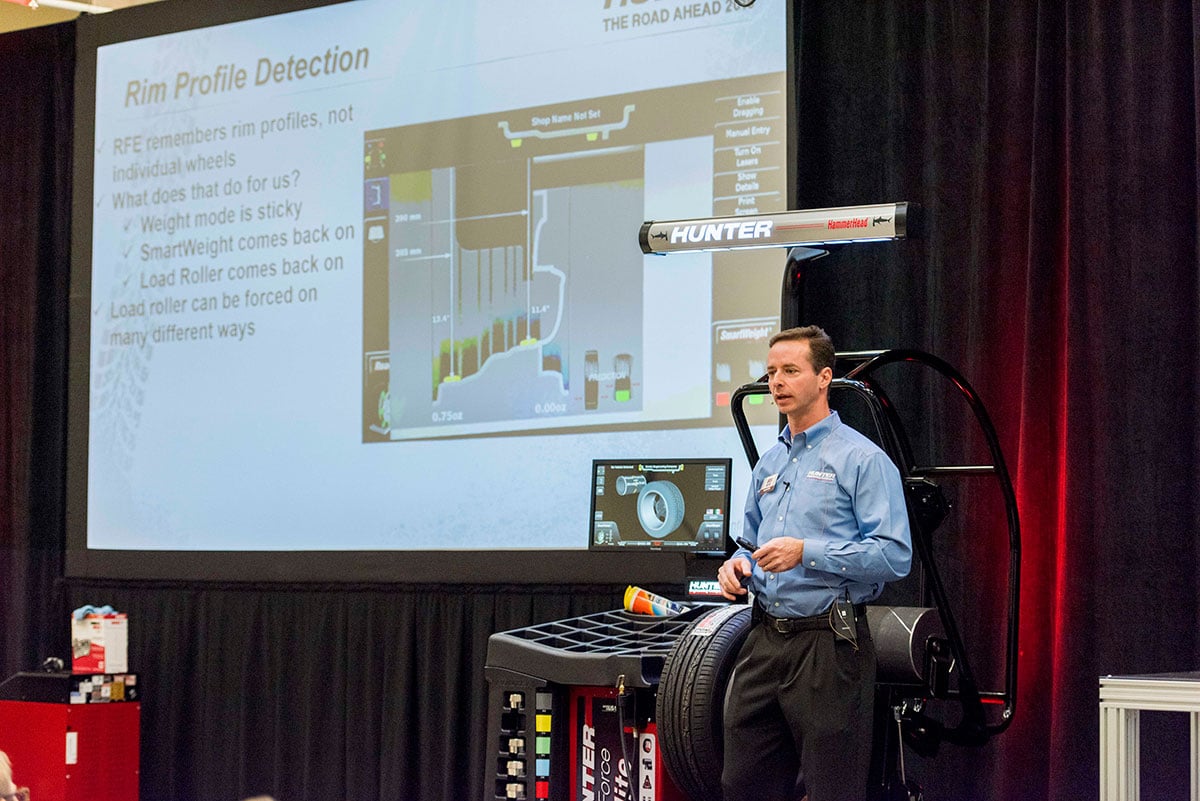 Hunter offers exciting career opportunities in multiple fields, including Engineering, Purchasing, Customer Service and Information Technology.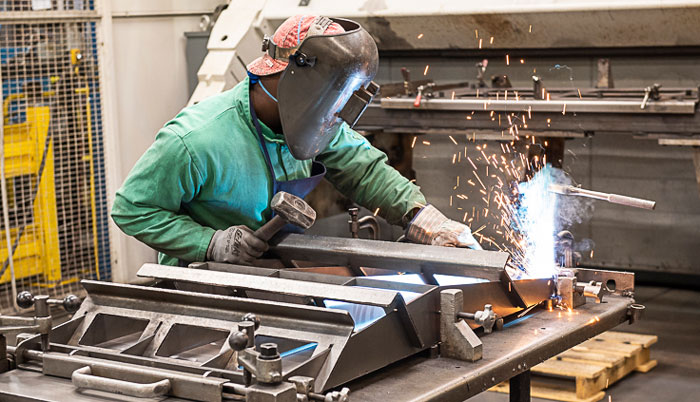 Manufacturing Opportunities
Hunter's world class products wouldn't be possible without its in-house manufacturing experts. Hunter offers a wide variety of opportunities within its manufacturing facilities.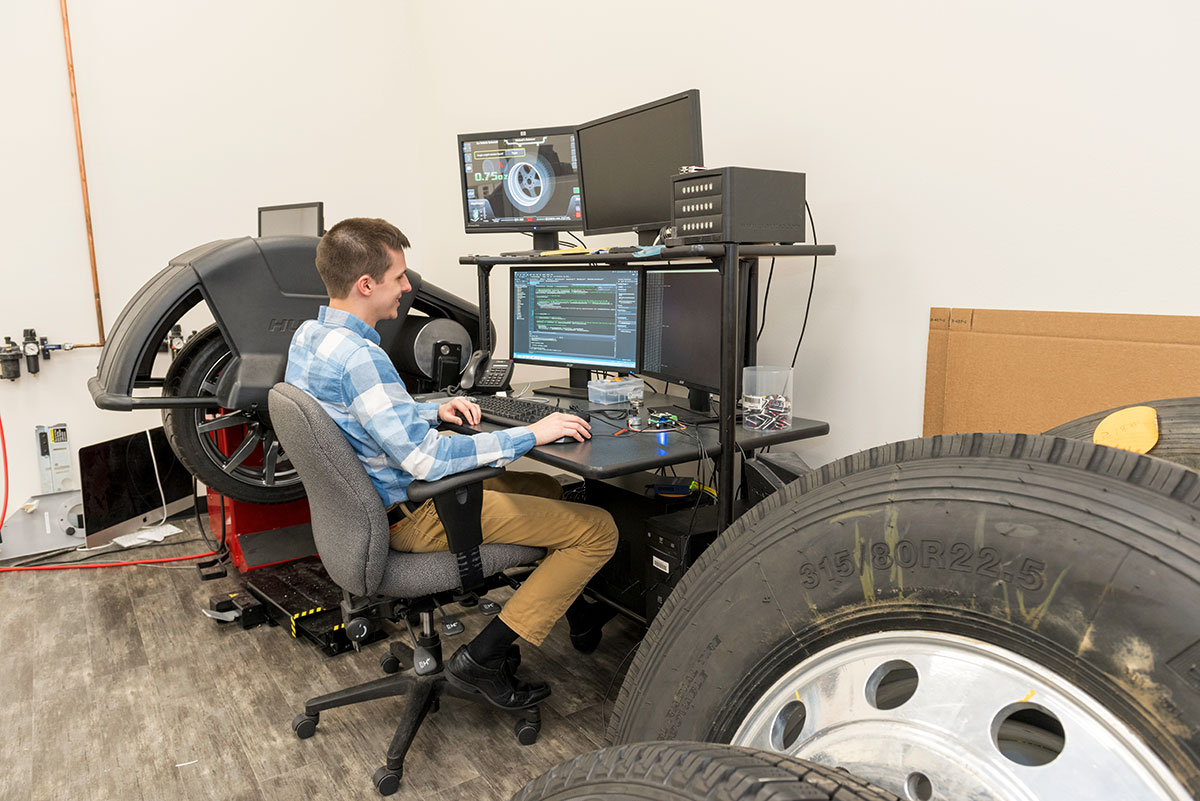 Hunter is proud to offer co-op opportunities in a variety of Engineering fields, including mechanical, electrical and software engineering.
Field Team Careers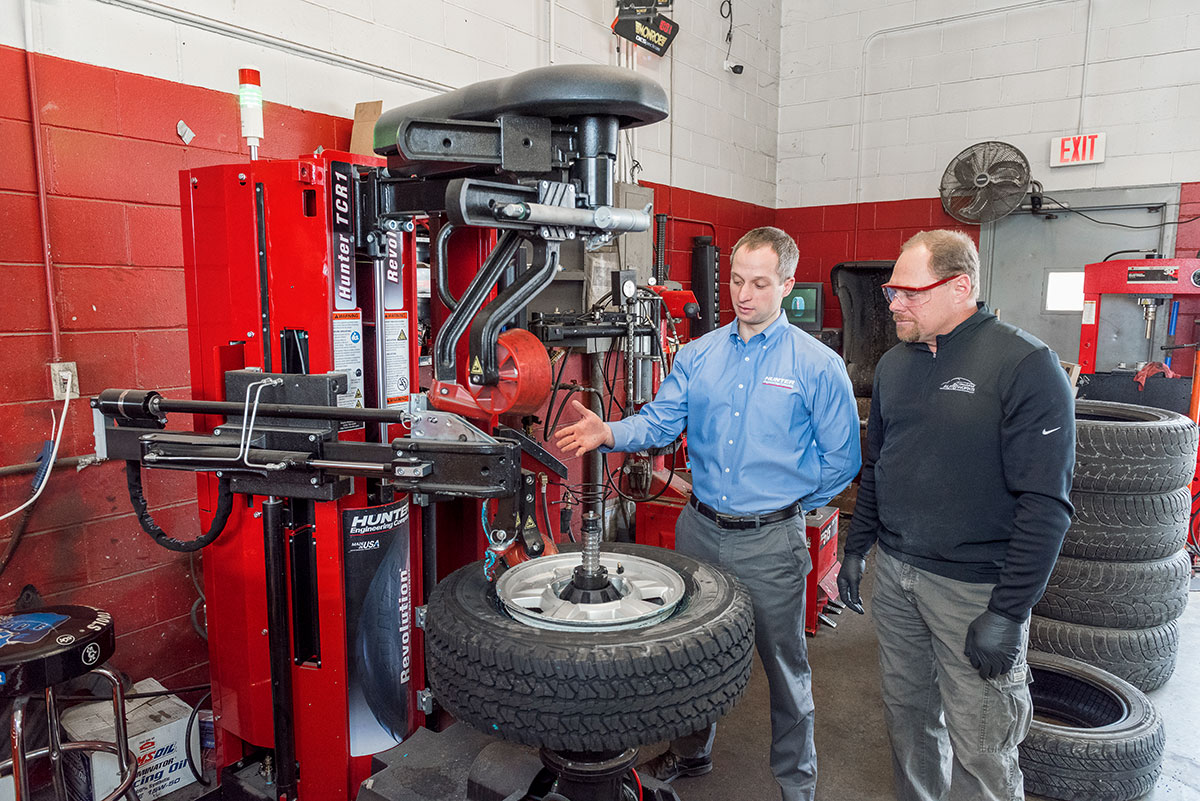 Hunter fields the largest dedicated field team in the undercar service industry, and supports Business Consultants through routine training, Service Representatives and Franchised Distributors.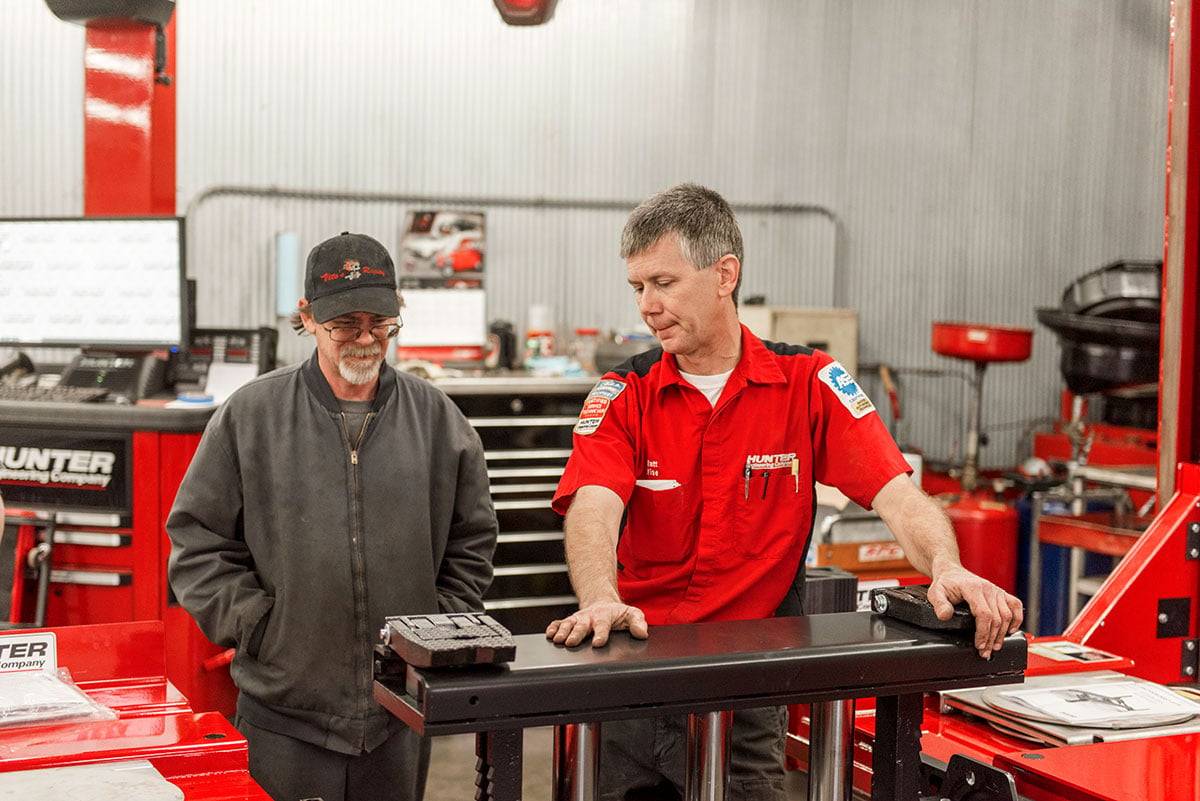 Hunter Service Representatives provide installation of new equipment, warranty service for new products and continued service for the life of Hunter equipment.