Morgan Auto Group on Hunter Unmanned Inspection
"It's the best employee in the service drive."
Joe Schlueter, Morgan Auto Group's VP of Fixed Operations, talks about the technological advantages and increased sales generated by Hunter's Quick Check Drive® and Quick Tread Edge® at Jerry Ulm Chrysler Dodge Jeep Ram.
Explore further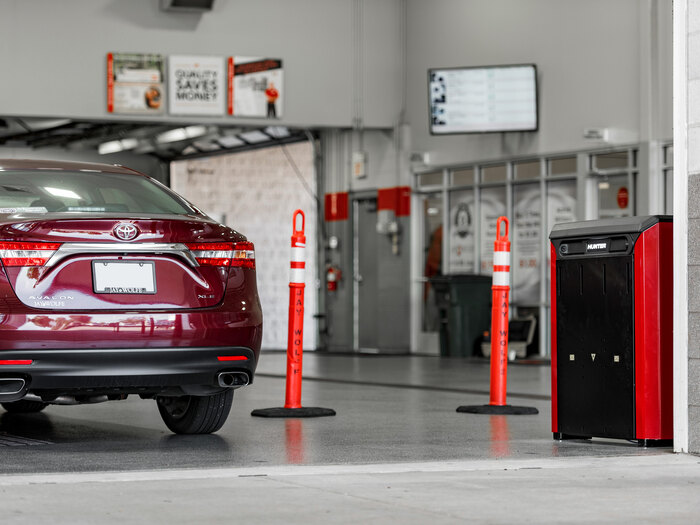 Unmanned Inspection
Automatic, hassle-free results
Check the most important alignment angles and edge-to-edge tire tread on every car that visits your shop, no stopping or labor required.