Hunter Road Force® Elite Wheel Balancer
Are you solving wheel vibration problems in your shop?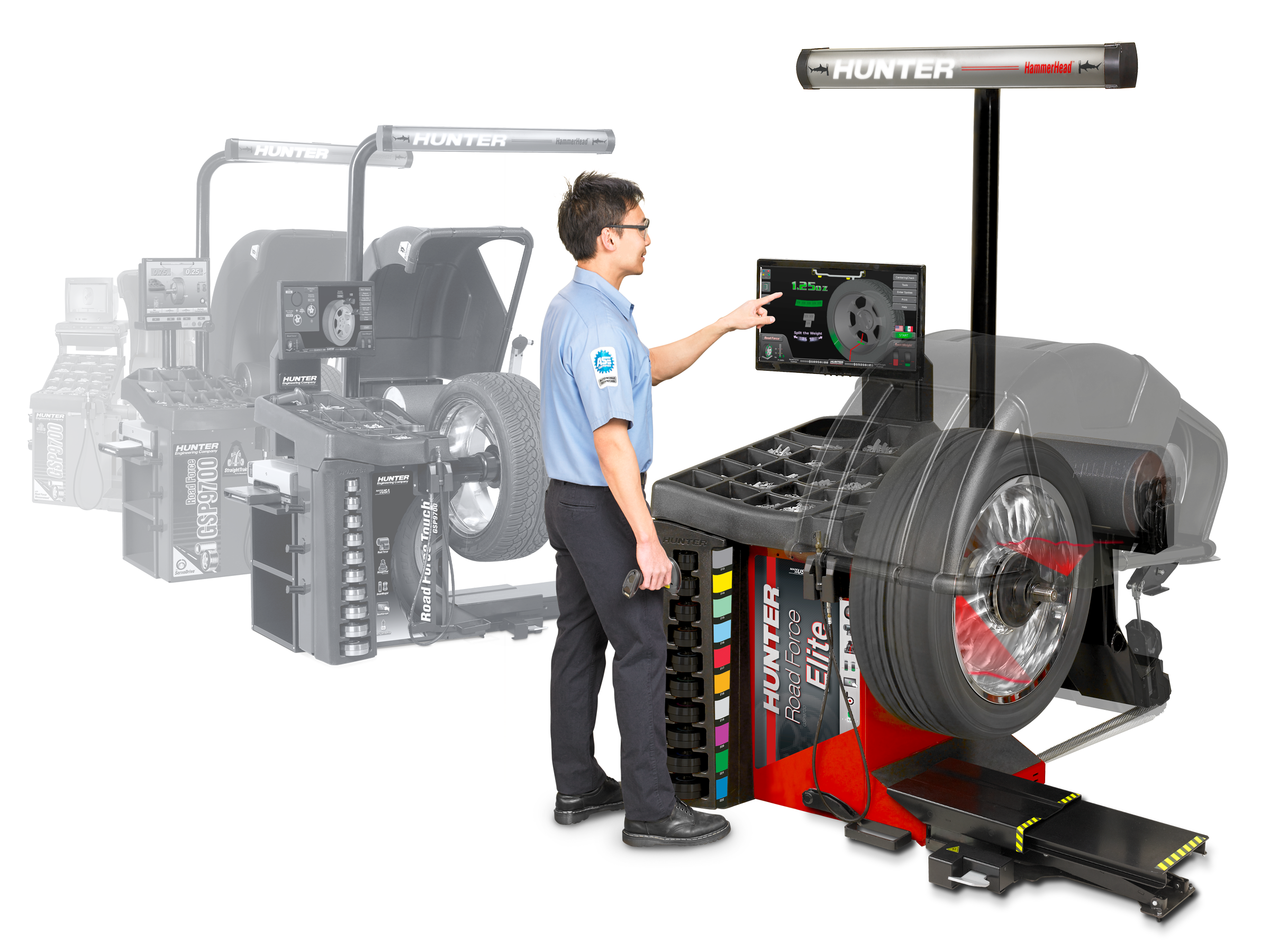 A product built on many years of innovation
Solve vibration problems and provide the "new car ride"
Eliminate error opportunities with the patented vision system.
Ensure proper centering with patented automatic CenteringCheck®.
Maximize efficiency using SmartWeight® technology.
True self-calibration with patented eCal auto-calibration.
Designed & built in the USA
Send a message to your local Hunter business consultant to receive a free pricing quote or product demo.
This contact form is intended for legitimate Hunter equipment and service inquiries. All other use is prohibited and will be discarded. See Full Terms of Use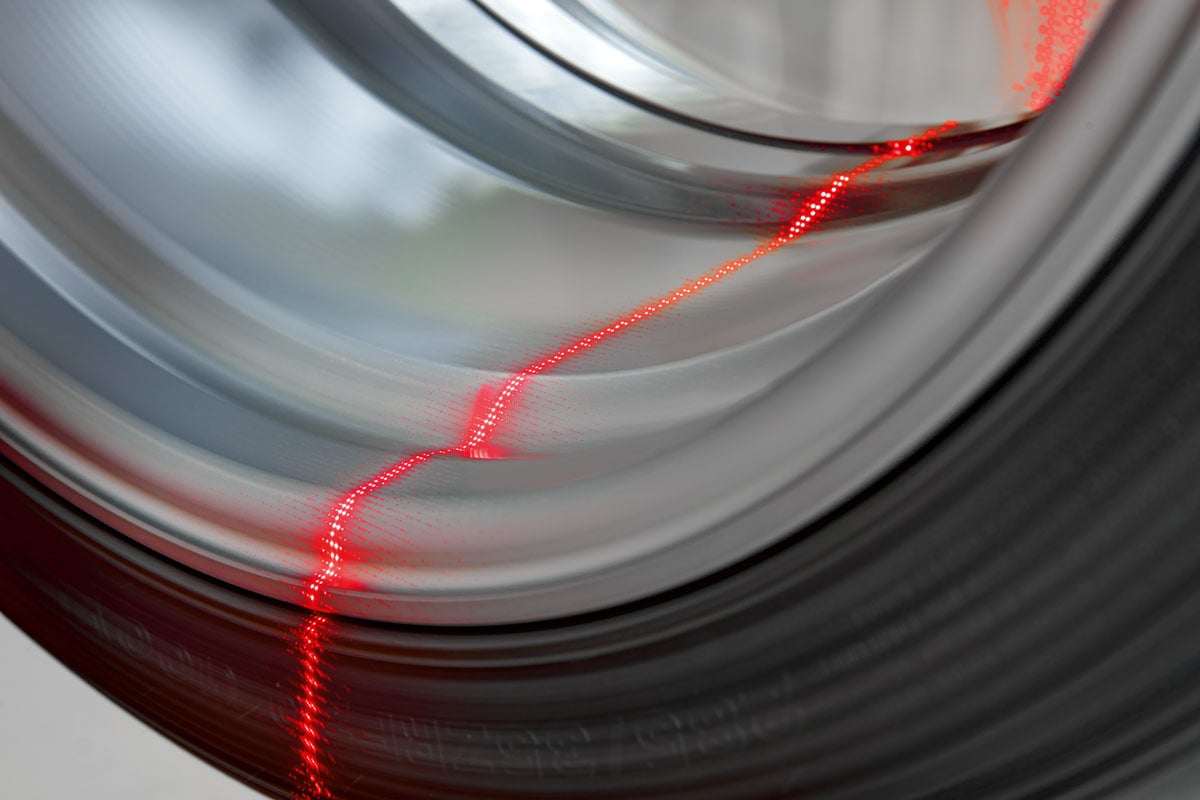 Patented vision system
Automatic wheel recognition saves time and reduces operator errors.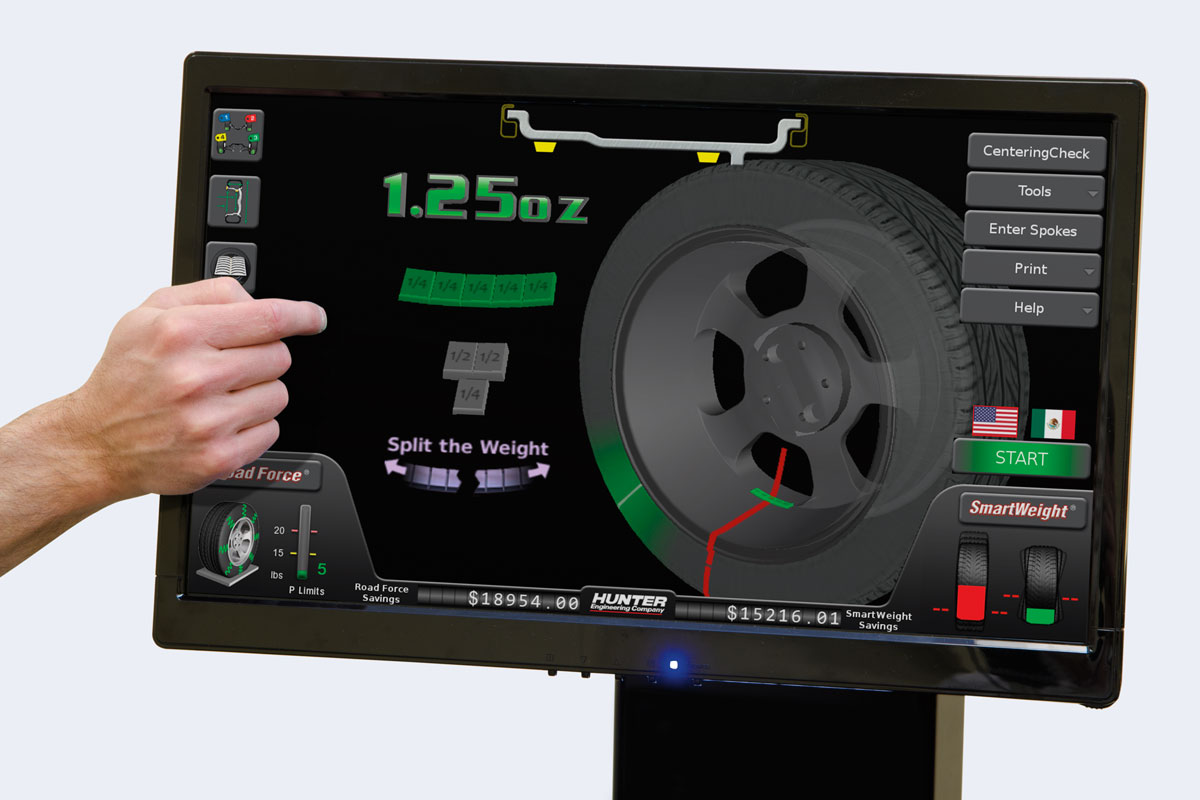 Intuitive touchscreen interface
Simplify operation with easy-to-use functions shown using 3D graphics.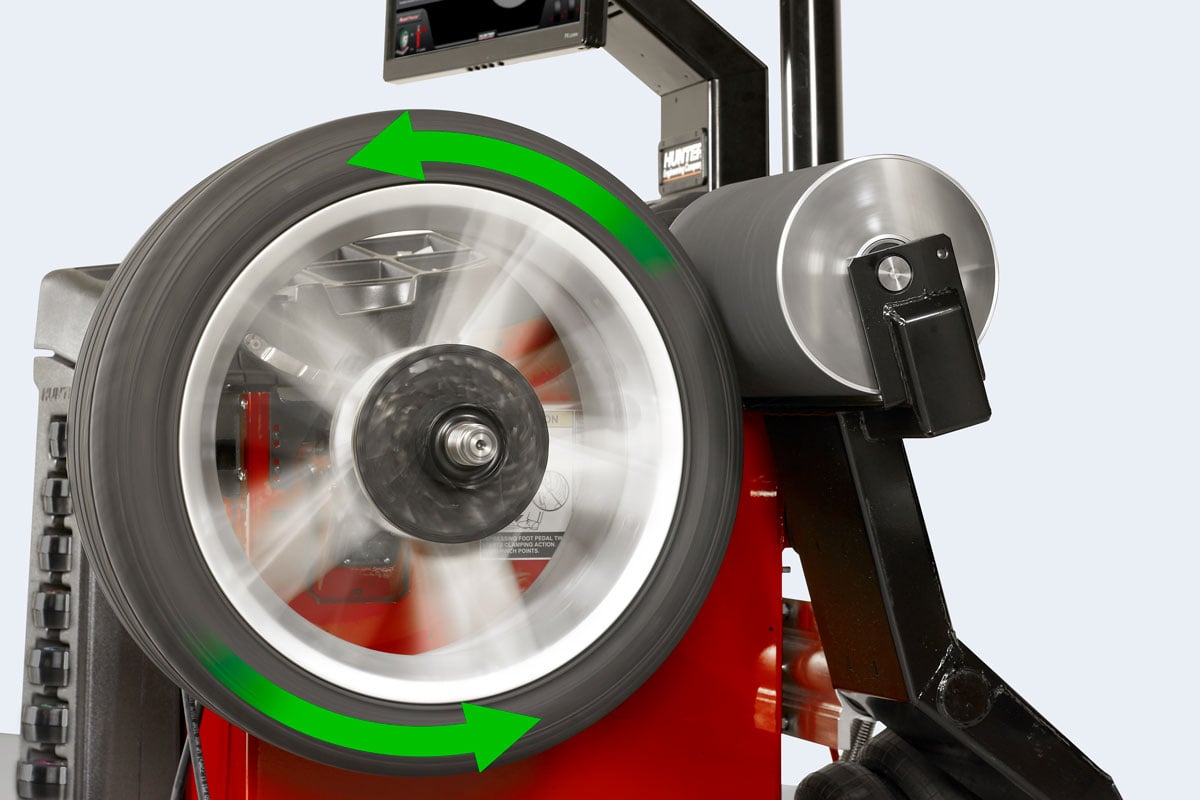 Diagnostic load roller
Solve vibration problems, identify vehicle pulls, and provide a "new car ride".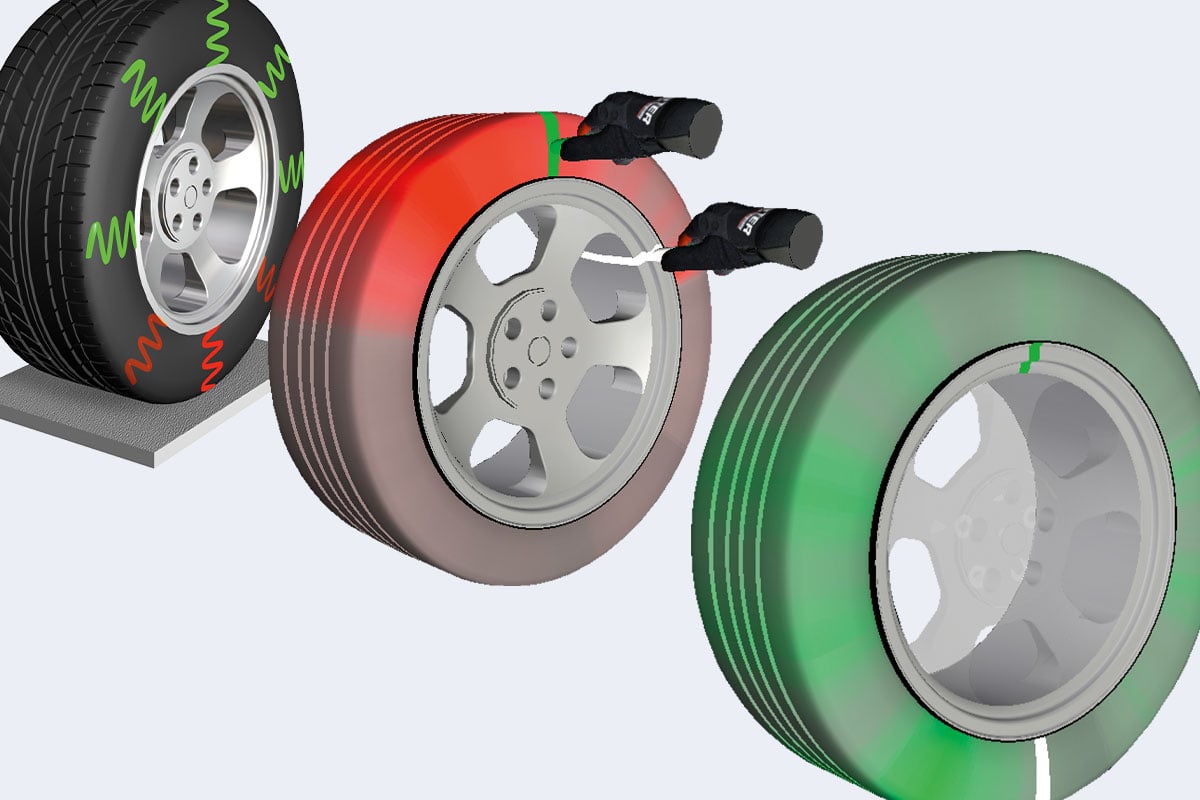 ForceMatch wheel and tire matching
Get the smoothest ride by matching high and low spots for tire and rim.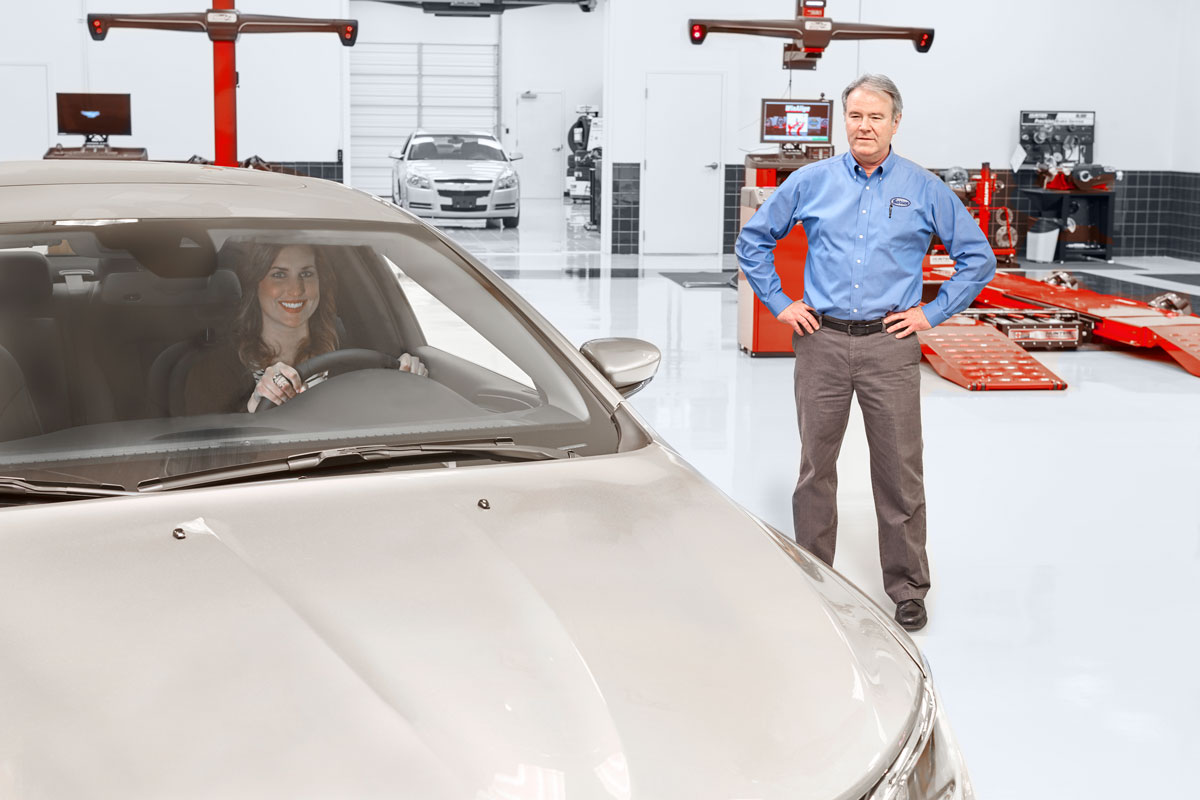 Eliminate customer comebacks
Improve customer retention by correctly identifying and solving vibration issues.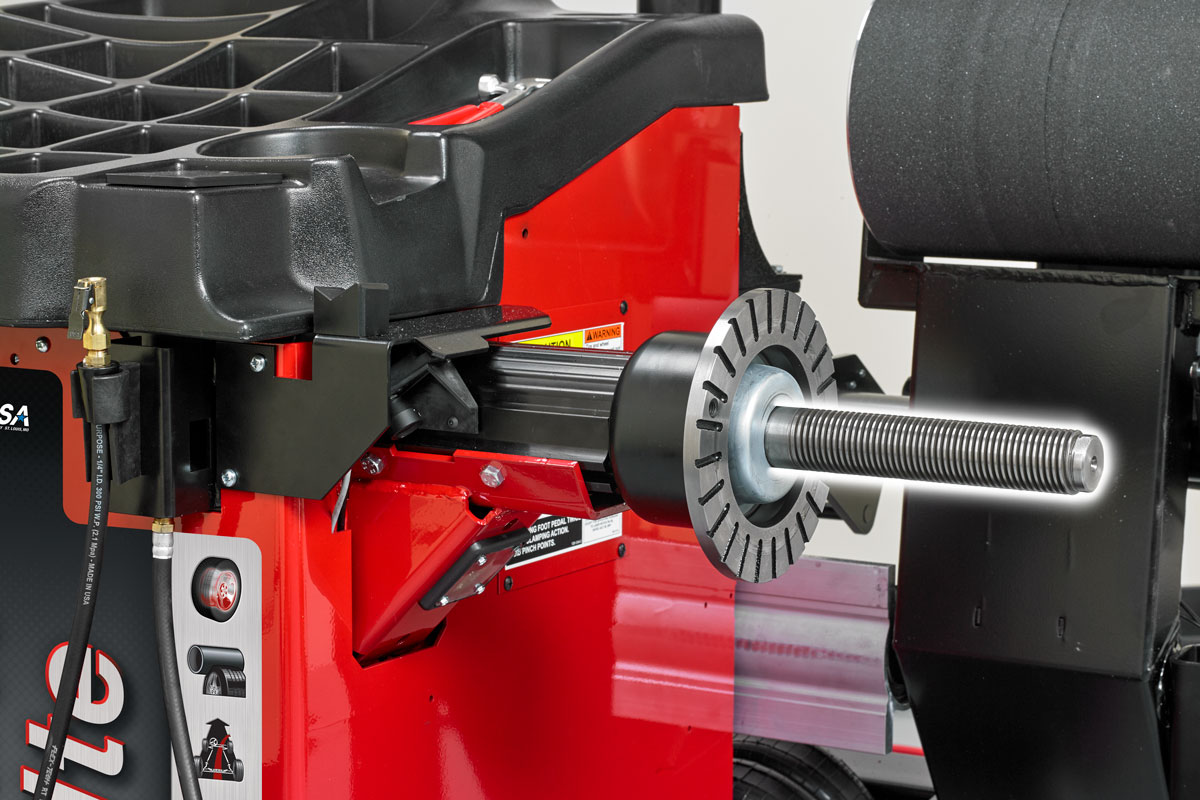 Most durable shaft in the industry
Invest in the equipment designed & built in the USA using the highest quality parts.
Find out what proper wheel balancing can do for your shop. Schedule a free demo or quote with your local Hunter representative.