National Veteran Business Development Council recognizes Hunter Engineering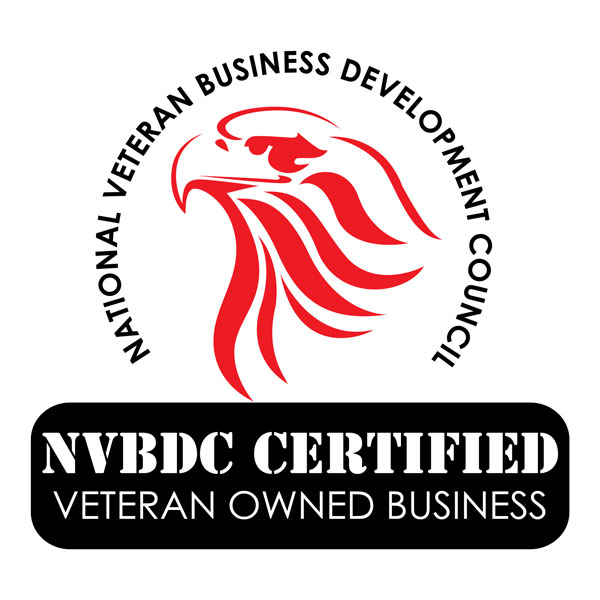 On Nov. 22, Hunter Engineering was certified as a Veteran-Owned Business by the National Veteran Business Development Council (NVBDC).
NVBDC is the original veteran-owned business certification organization formed to identify and certify veteran-owned companies of all sizes. The Council ensures that valid and complete documentation exists for veteran status, ownership and operational control.
"Hunter's veteran-owned status is old news, but it's important to recognize," said Beau Brauer, Hunter president. "We're also extremely proud of the veterans who work in almost every department at Hunter."
Beginning in 1946 with World War II veteran and founder Lee Hunter, Jr., and continuing through today with Vietnam War veteran and chairman Stephen F. Brauer, Hunter Engineering has been veteran-owned for its entire 76-year history.
Hunter Engineering is among the largest veteran-owned businesses in St. Louis, MO. More than 1,000 Hunter employees design and build equipment in the U.S. at four manufacturing facilities in Missouri and Mississippi. Hunter products are sold worldwide in 130 countries.
For more information, visit https://www.hunter.com.
Hunter Engineering Company® is the global leader in state-of-the-art wheel alignment systems, wheel balancers, brake lathes, tire changers, lift racks, autonomous alignment and tire inspection equipment, diagnostic scan tools and ADAS recalibration equipment. Hunter equipment is approved and used by vehicle manufacturers, automobile and truck dealers, tire dealers and service facilities around the world.
For more information, visit www.hunter.com or contact Tommy Maitz, director of marketing, Hunter Engineering Company®, at contact.hunter@hunter.com. For additional information, please contact your local Hunter business consultant at https://www.hunter.com/contact.
Follow Hunter Engineering Company® on YouTube, Facebook, Instagram and LinkedIn.