Quick Check® Commercial Unmanned Inspection
The best aligner is the busiest aligner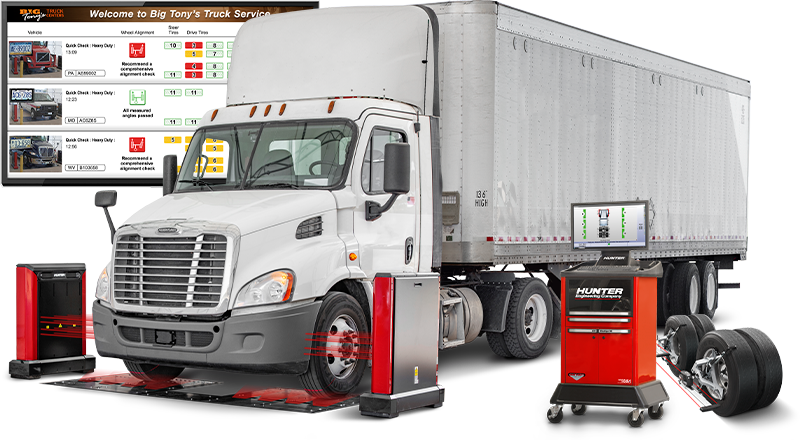 Create consistent alignment opportunities with
Quick Check® Commercial

unmanned inspection.
Send a message to your local Hunter business consultant to receive a free pricing quote or product demo.
Unlock profit potential with Quick Check® Commercial unmanned inspection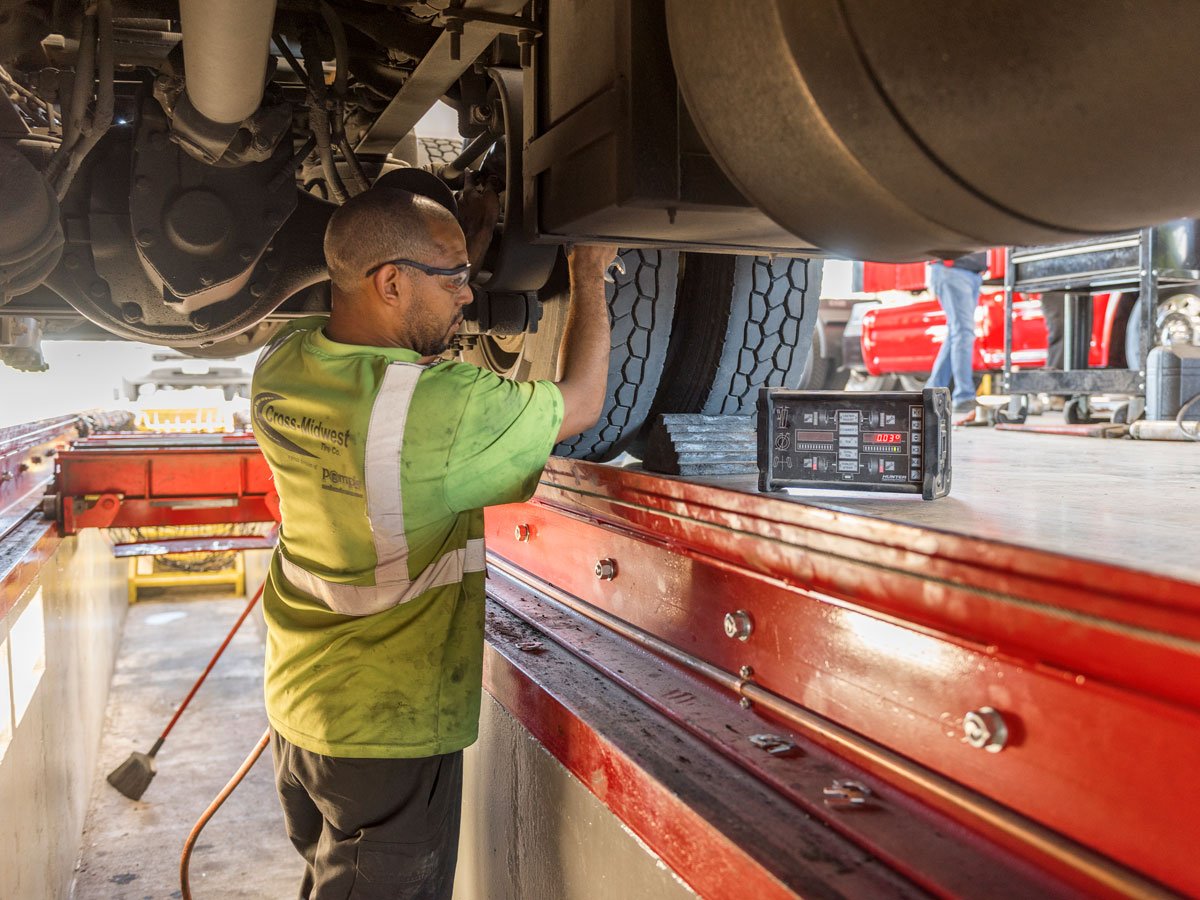 Jump-start your ROI
Keep your equipment producing with a steady stream of high-margin alignments.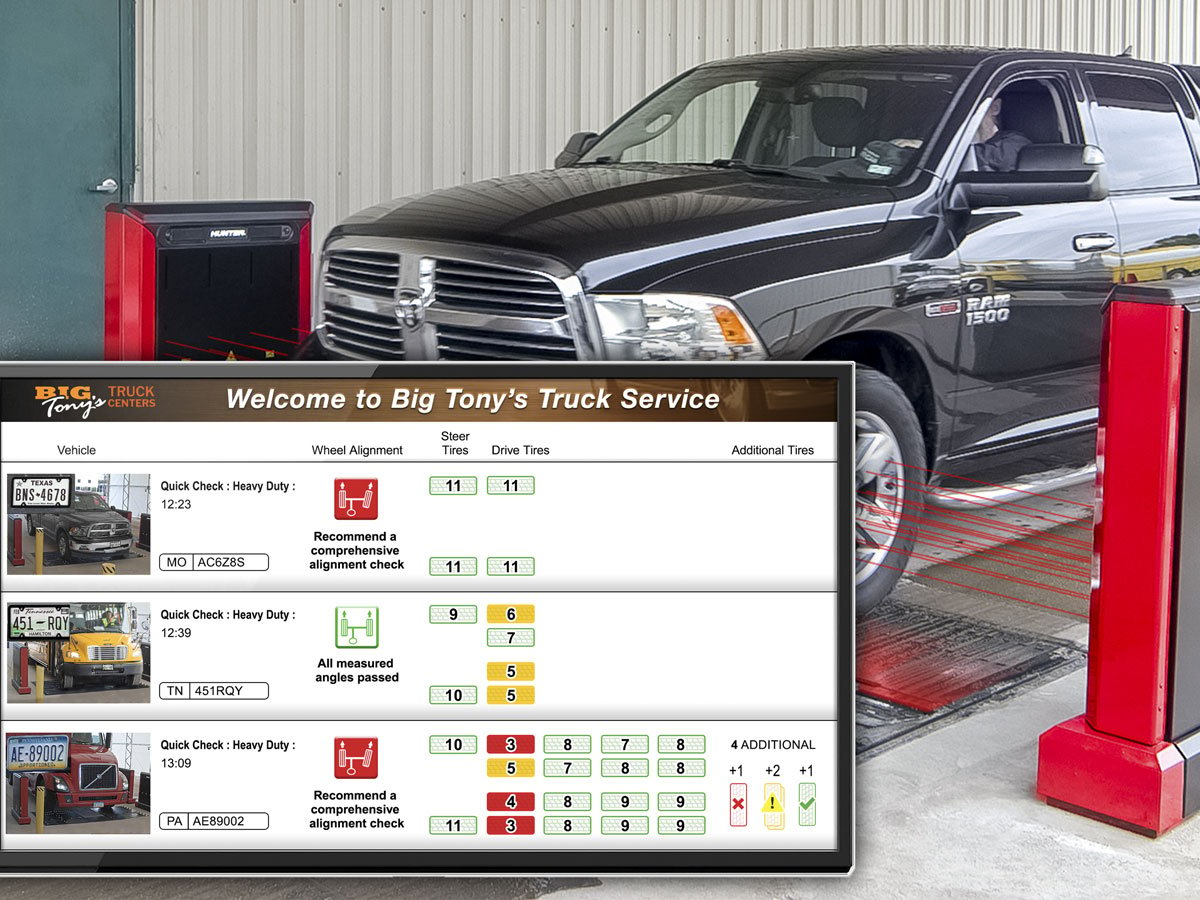 Increase opportunities
Scan every truck, every axle, every tire that comes into the shop with no technician required.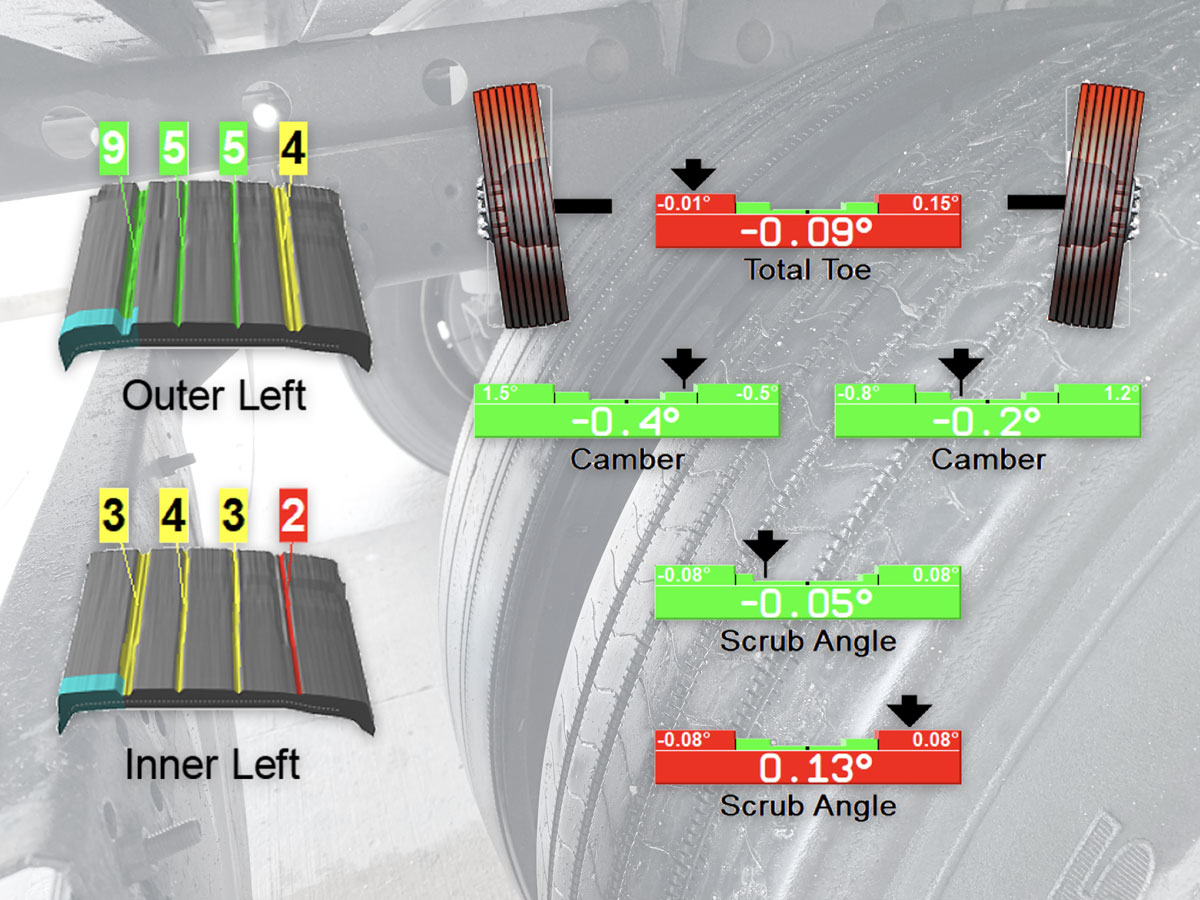 Identify all issues
Quick Check® Commercial inspects for camber, total toe, scrub and tread wear in less than 30 seconds.
Aligners are for aligning. Let's get to work!