Designed and Built in the USA
From concept to market, Hunter designs and manufactures industry-leading service equipment right here in the USA.
Locations
St. Louis, MO
Headquarters & R&D
340+ Employees
Products
Alignment Sensors
Balancer Collets
Inspection Sensors
Research & Testing
Durant, MS
Fabrication & Assembly
210+ Employees
Prodcuts
Alignment Racks
Alignment Towers
Inspection Lanes
Swing Jacks
Raymond, MS
Electronics Manufacturing
120+ Employees
Products
Circuit Boards
Electronics
Electronic Cables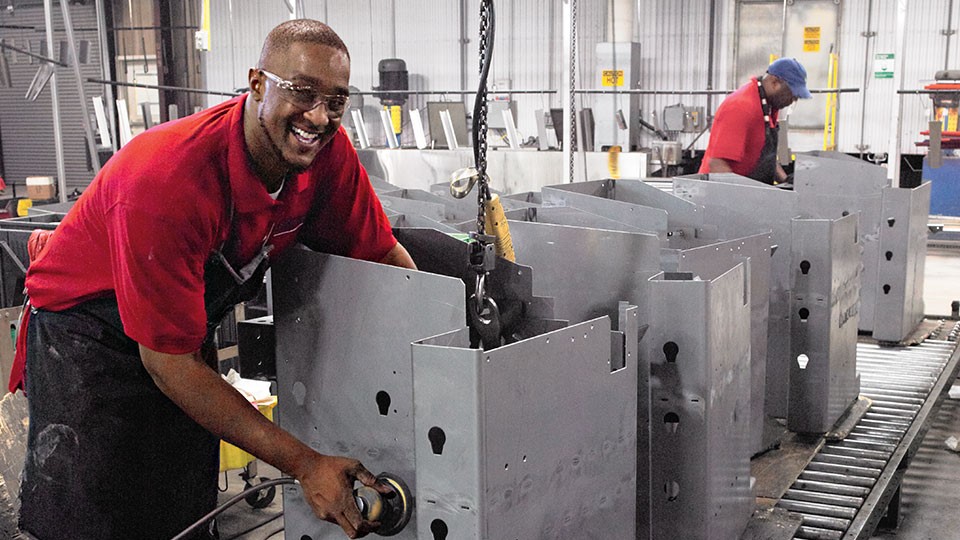 Raymond, MS
Fabrication & Assembly
250+ Employees
Products
Alignment Consoles
Cabinets
Revolution™ Tire Changer
Wheel Balancers
Processes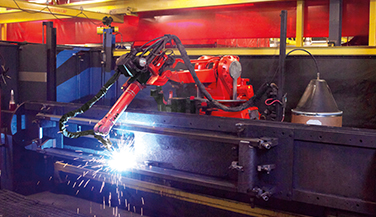 Robotic and specialized welding is performed in-house by certified operators. Laser cutting machines are utilized throughout all Hunter factories.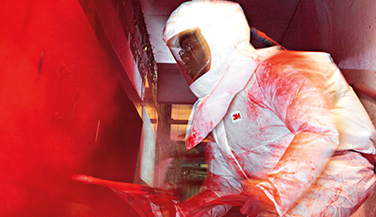 Our in-house painting crews meticulously powder-coat for world-class appearance, durability and corrosion resistance.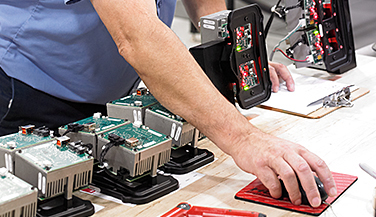 Expert assembly goes into every alignment system, alignment console, tire changer, balancer, brake lathe and other components.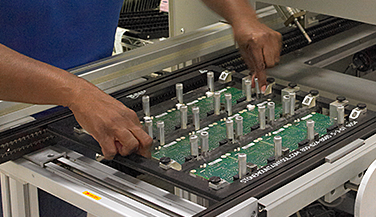 Sophisticated Electronics
All printed circuit board design and assembly is performed in-house. Hunter produces over one million boards and cable assemblies every year using robotic equipment.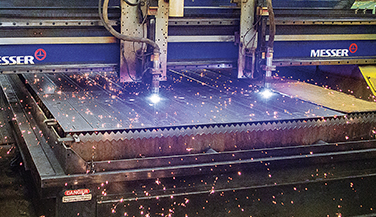 Skilled machine operators use CNC milling machines and cutting-edge robotic systems to manufacture high-precision components.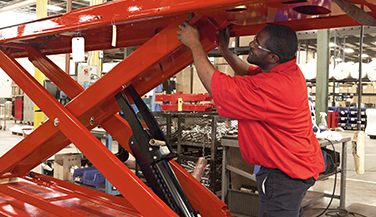 Hunter equipment must pass rigorous quality assurance inspections. Independent quality certifications ensure the most competitive global manufacturing standards are met.
Motorhead Garage visits Hunter