Hunter Alignment Lift Racks
Hunter's family of alignment lift racks provide maximum productivity in all configurations. Wheel alignment is one of the most profitable services available to an automotive shop. Hunter lifts do more than just raise a vehicle, they raise productivity.
Hunter Scissor Lift Racks
Hunter's scissor lift family offers maximum productivity in a minimum space. Four capacities and several wheelbase lengths are available to meet virtually any need. All models feature low drive-on height with popular flush-mount configurations available.
For passenger vehicles
Hunter Heavy-Duty Pit Racks
Perform alignments faster and easier without crawling under vehicle or maintenance associated with lifts. Hunter's pit racks designed for heavy trucks are available in multiple configurations that allow full drive-on efficiency for truck alignment.
For trucks and commercial vehicles
Having trouble deciding?
Here are some tips
We have listed some things to consider when choosing an alignment rack.
Explore further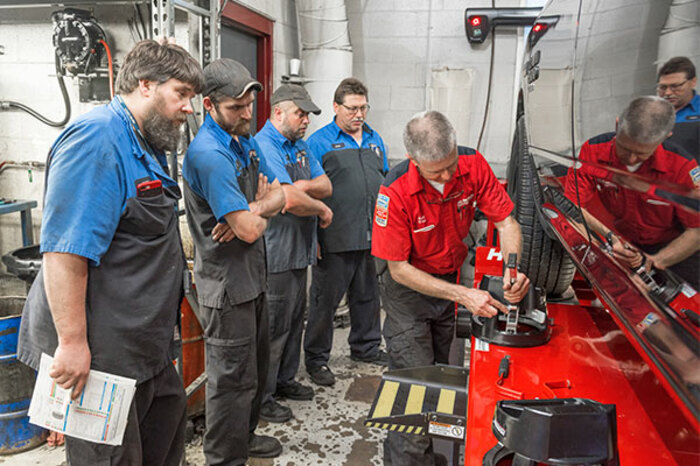 Hunter service
Largest in the industry
Hunter deploys the largest service force of highly-qualified representatives in the industry.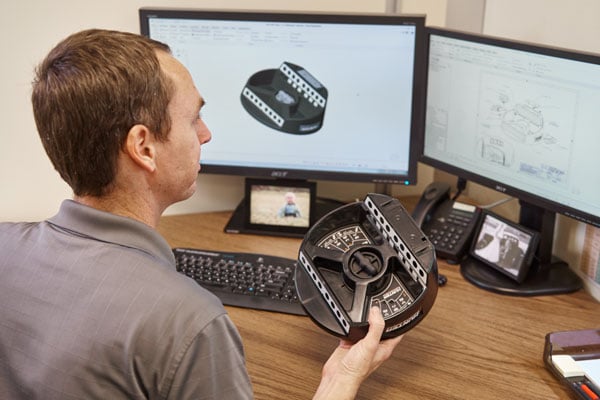 Innovation Team
Award-Winning
Hundreds of patented and exclusive features begin with the research and development team of mechanical, electrical and software engineers.