Motorcycle Tire Changers and Balancers
Genuine Hunter kits allow for quick and efficient motorcycle tire changing and wheel balancing.
Balancing
SmartWeight® Pro Balancer
More single-weight solutions means less weight overall used.
Balancing
Hunter ProBike Kit
This kit allows for simple motorcycle wheel balancing.
Tire Changing
Jaw extenders
Adaptors allow easy clamping of motorcycle wheels.
Tire Changing
Bead breaking
PowerOut™ bead loosener sets wheel assemblies up for easy service.
Set your shop up to change and balance motorcycle tires
Complete coverage handles almost any motorcycle wheel
Prevent damage to wheels
Service motorcycle assemblies like a pro!
Hunter Motorcycle Kits
Turn your Hunter machines into a motorcycle tire changing and balancing station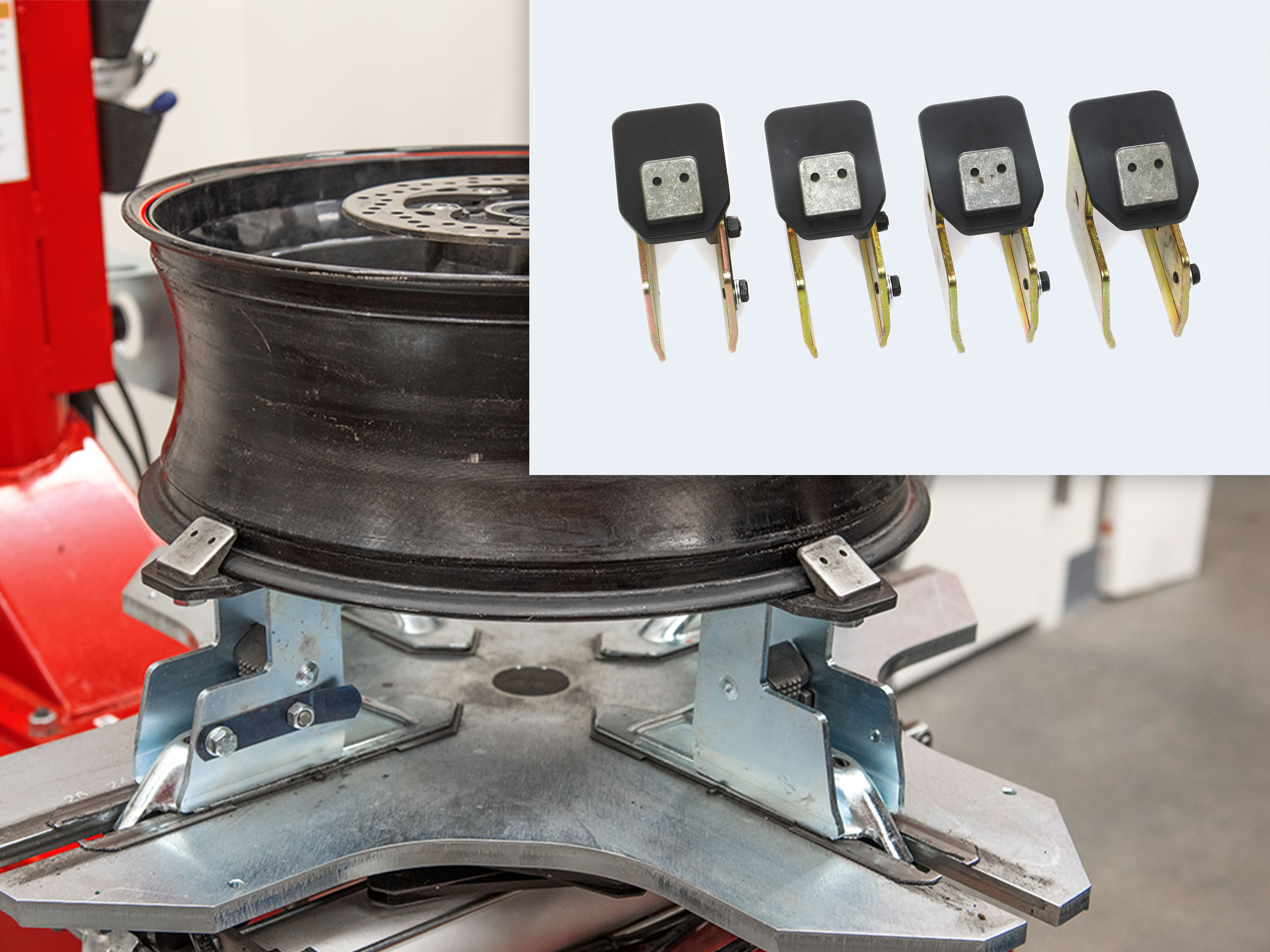 Hunter Motorcycle wheel adaptor for TCX50-series tire changers (RP11-2201113)
Raise clamping jaws to clear belt drive pulley and brakes used on motorcycles, including Harley-Davidson. Adaptors are plastic-covered to prevent wheel damage.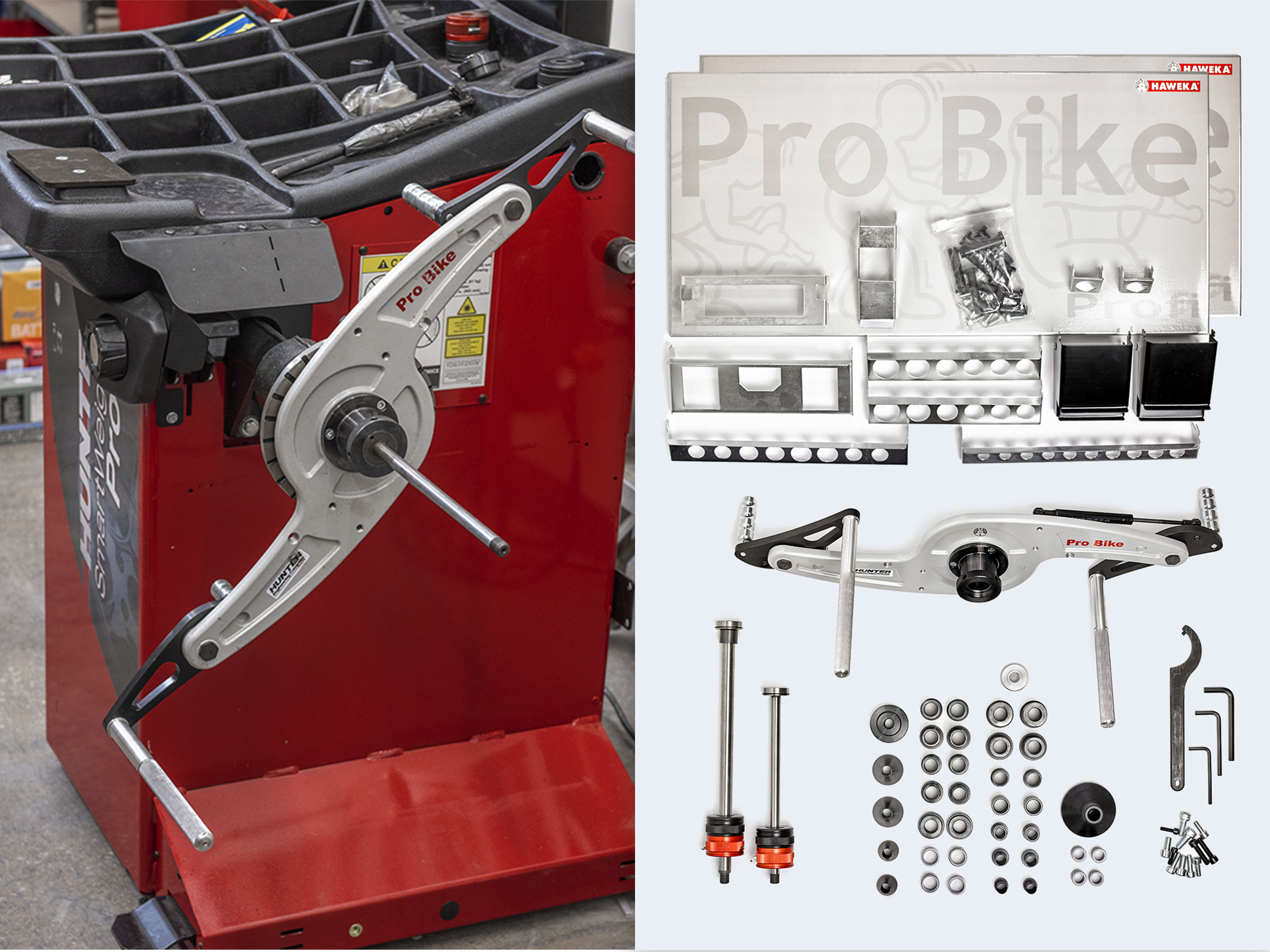 ProBike Kit for Hunter balancers (20-3602-2)
This kit makes balancing motorcycle wheels simple with the appropriate Hunter balancer. It covers nearly all motorcycles including Italian, Japanese, and Harley-Davidson motorcycles. The kit includes two storage boards for the adaptor and accessories, one of which can be mounted on the side of the SmartWeight® Pro tub if desired.
The max assembly diameter that can be handled with this kit is 27.5". This kit requires a removable balancer shaft and will therefore only work with the DS05, SWP, or balancers with the SpeedClamp® option.
Send a message to your local Hunter business consultant to schedule a free on-site demo.
This contact form is intended for legitimate Hunter equipment and service inquiries. All other use is prohibited and will be discarded. See Full Terms of Use
See how customers are changing motorcycle tires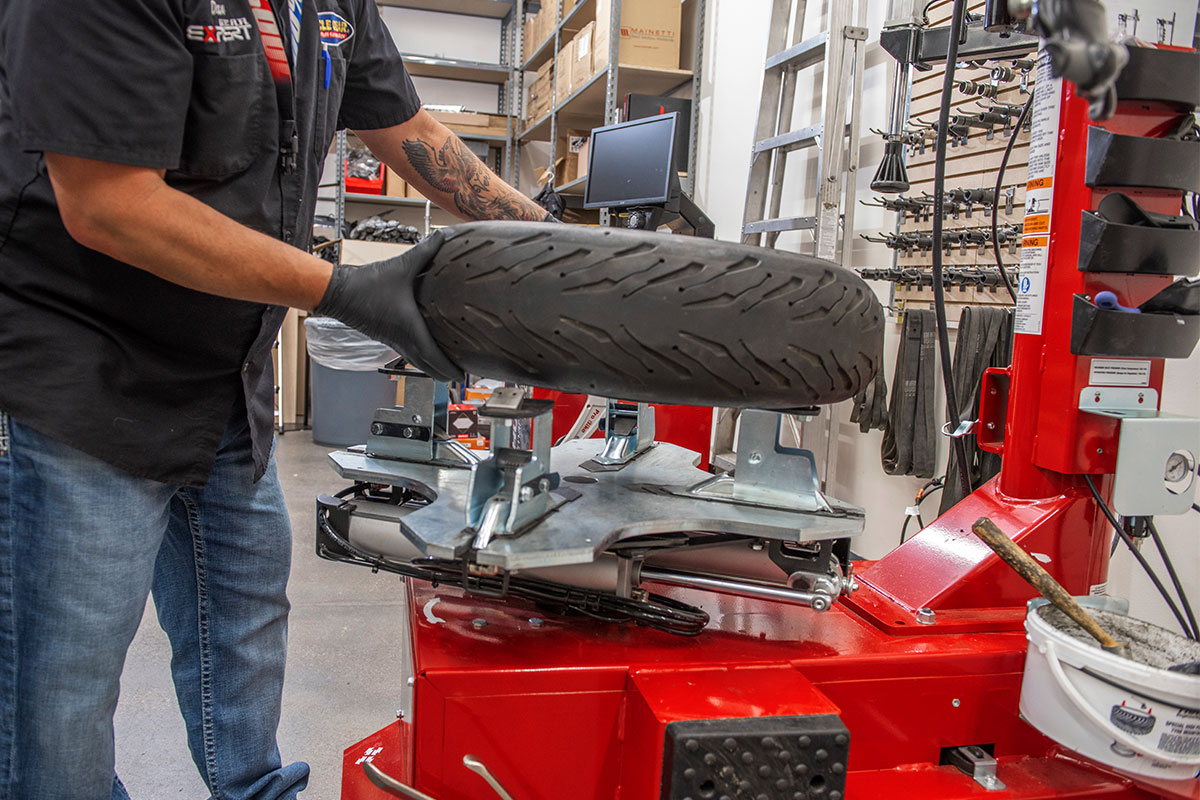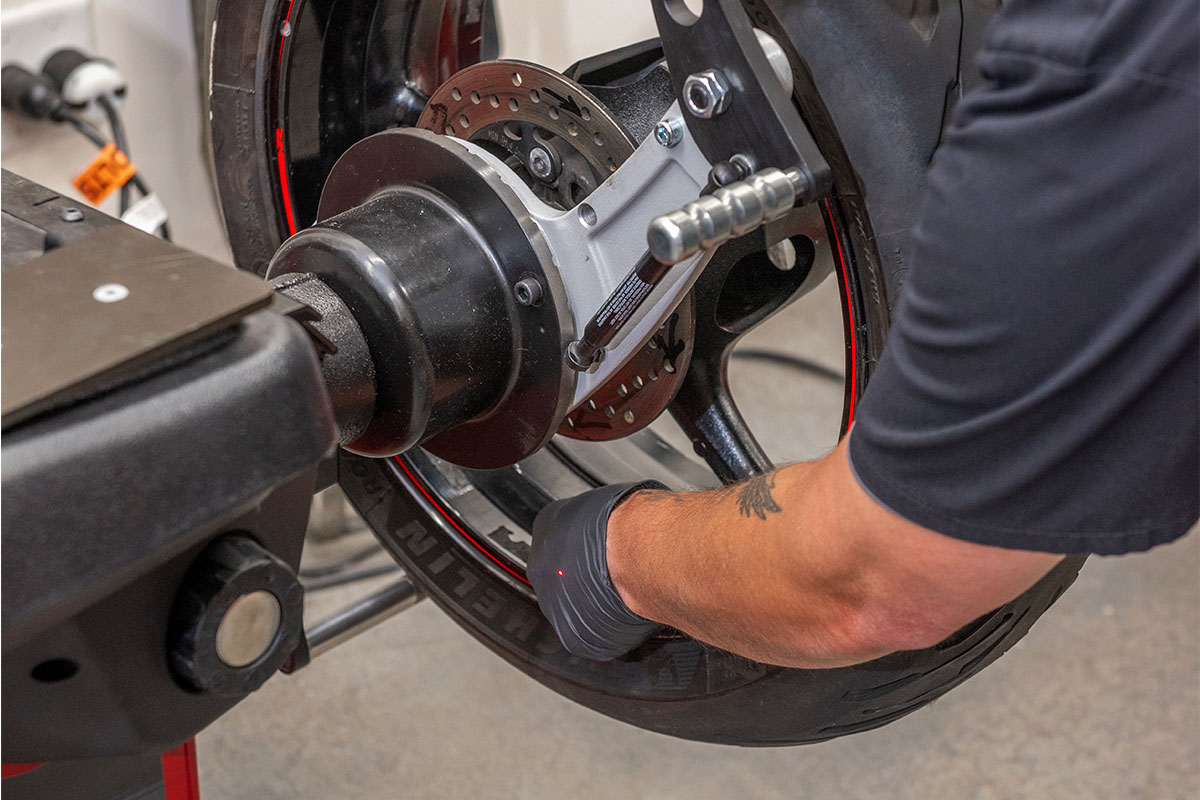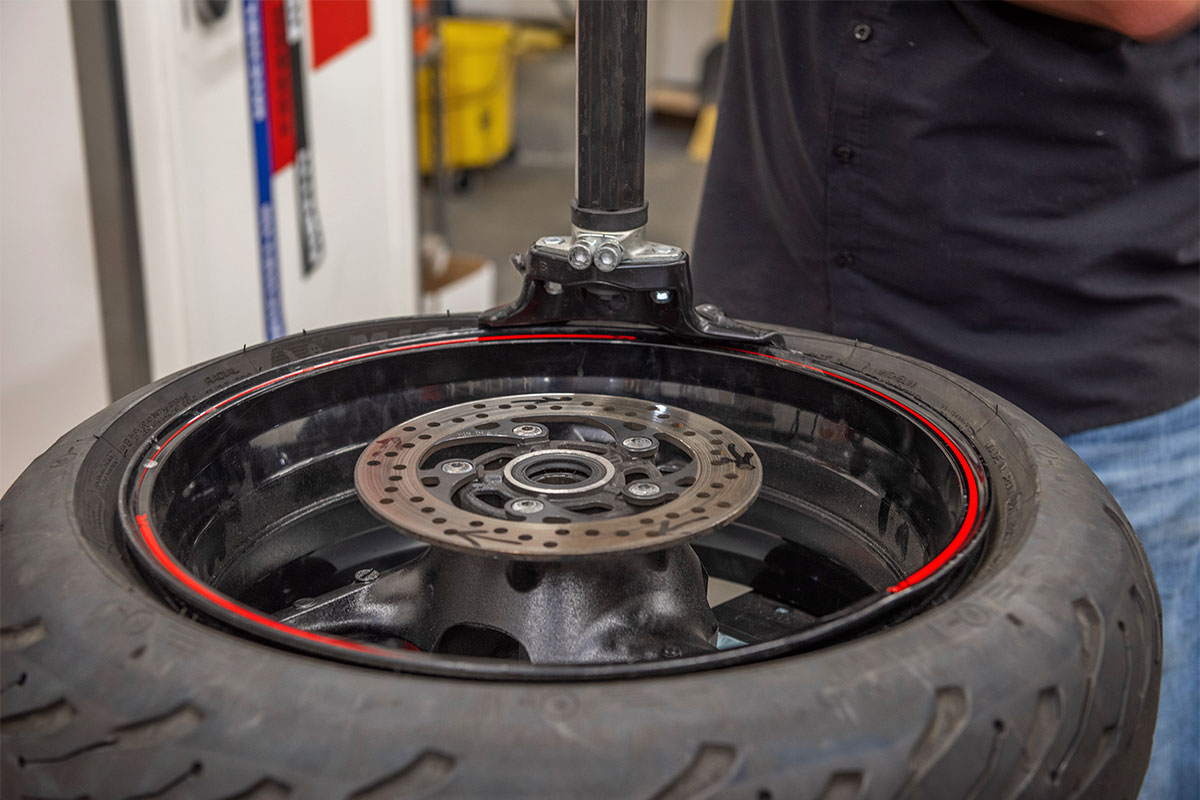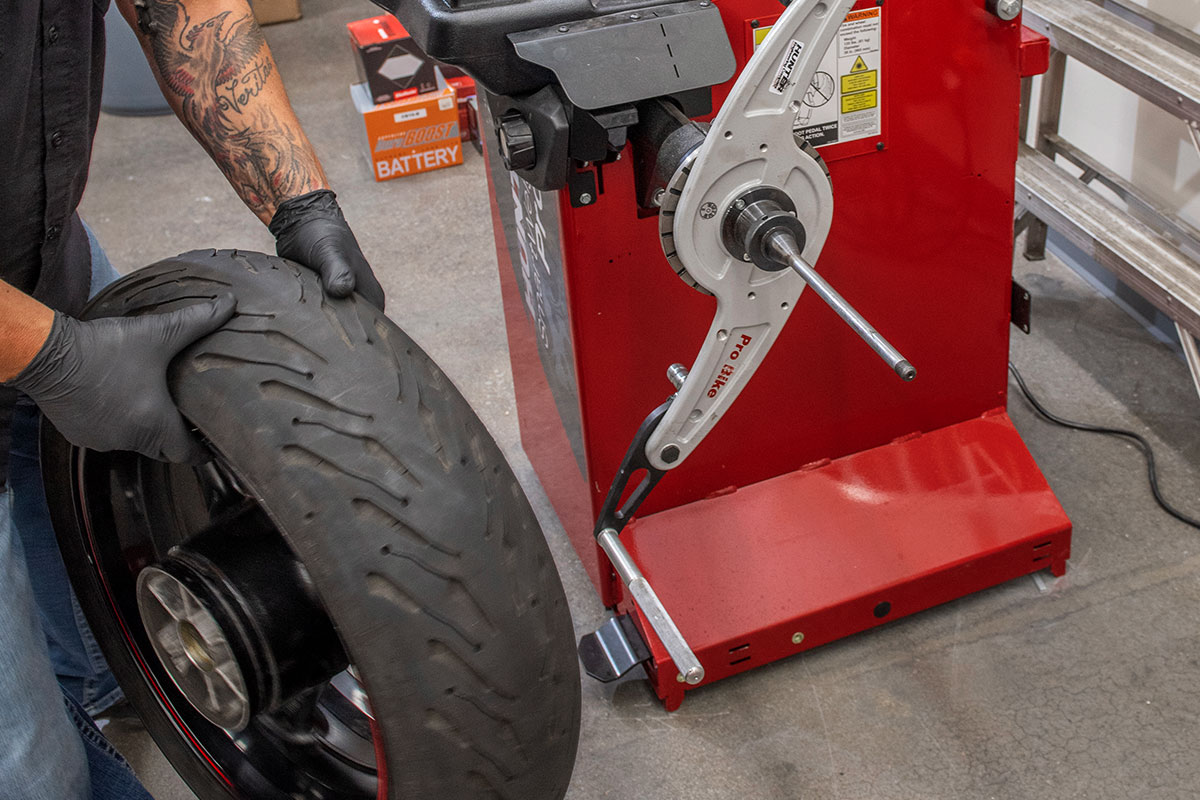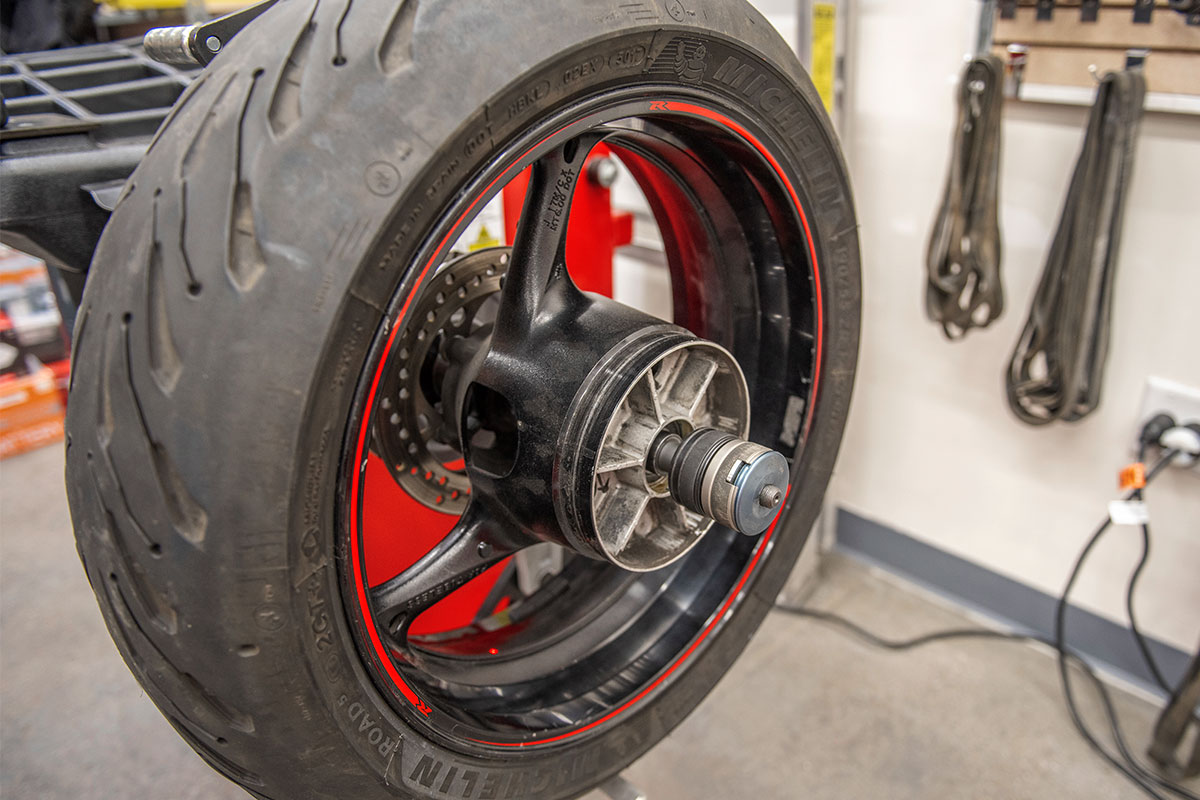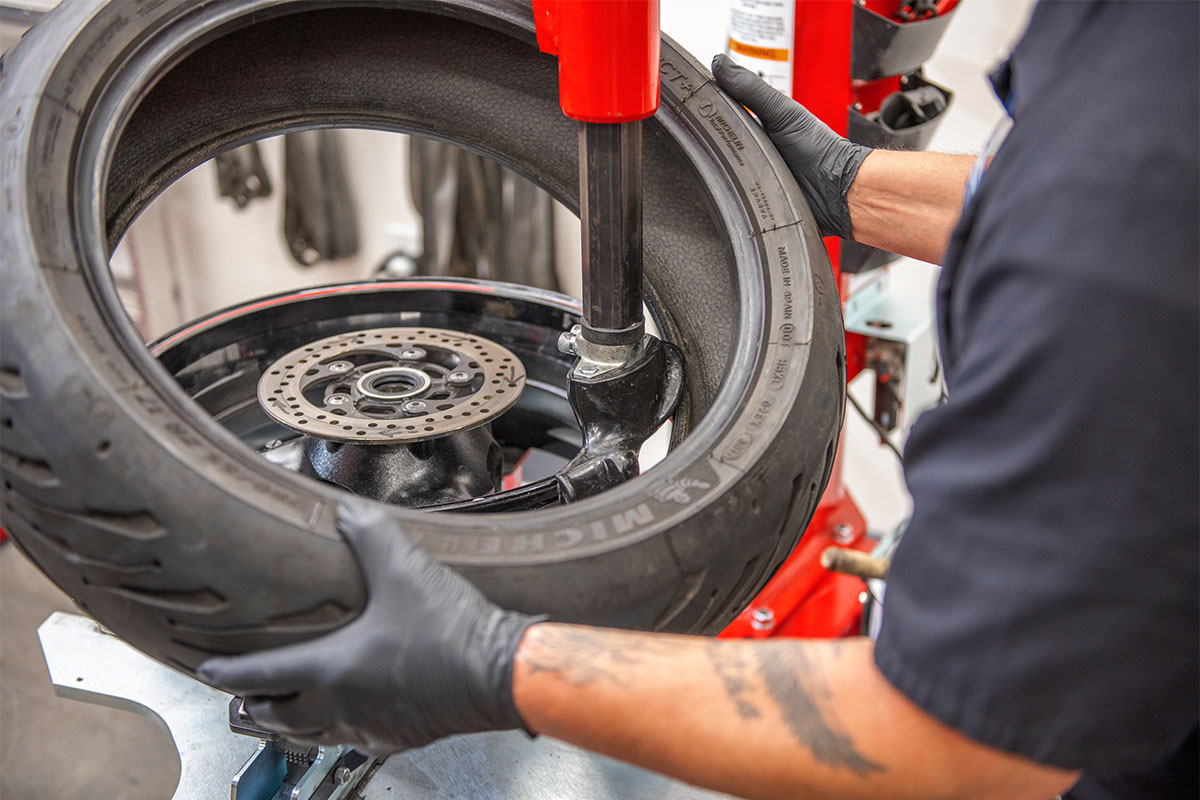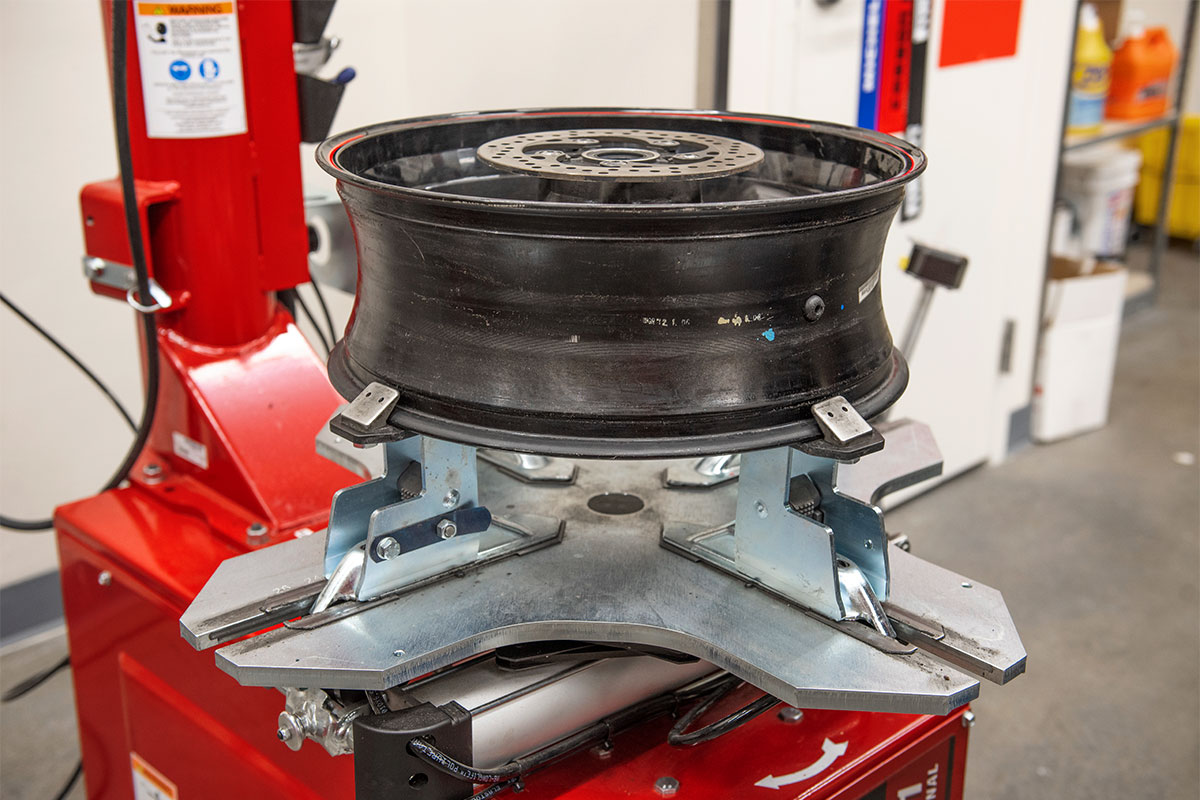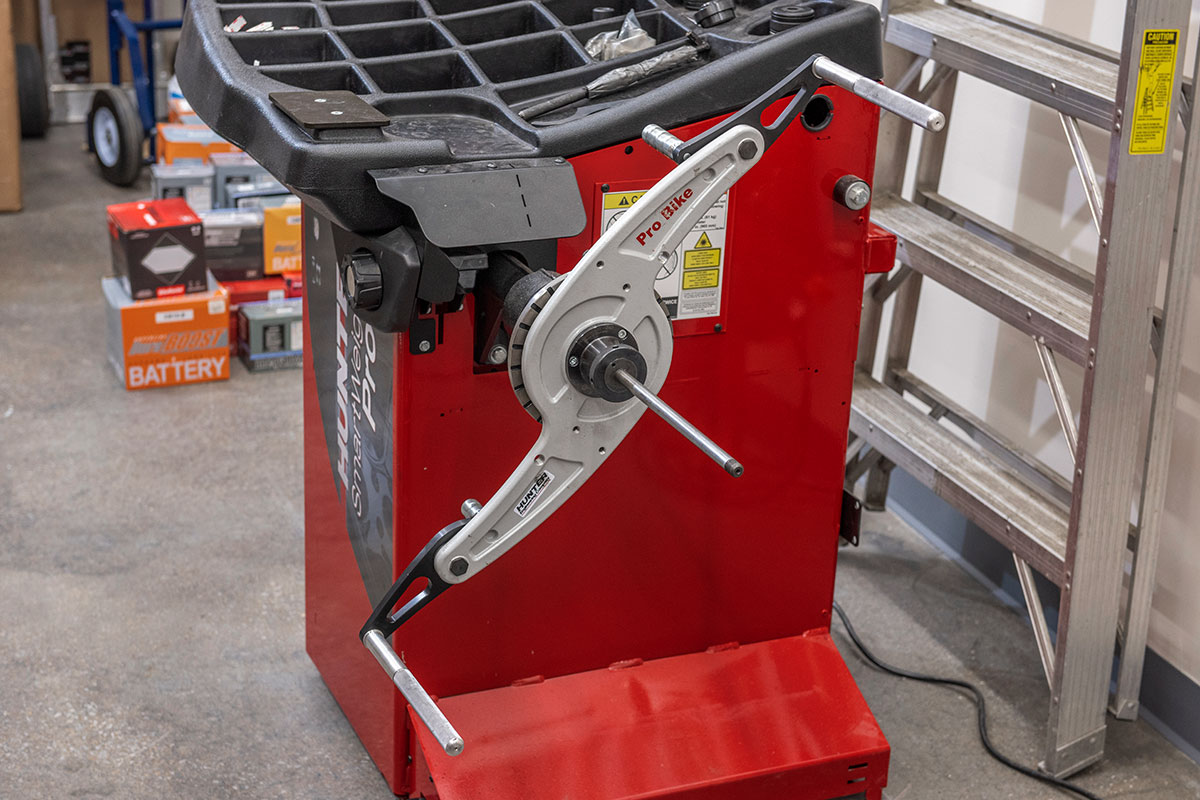 Explore further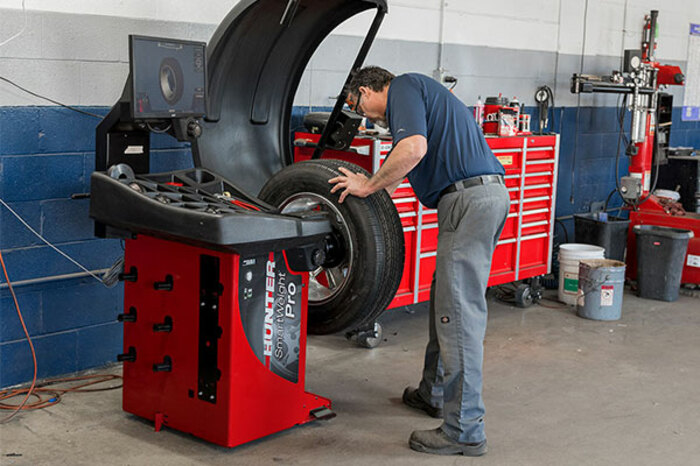 SmartWeight® Wheel Balancers
Intuitive with premium features
Hunter's SmartWeight® technology improves balance, minimizes weight usage and maximizes productivity.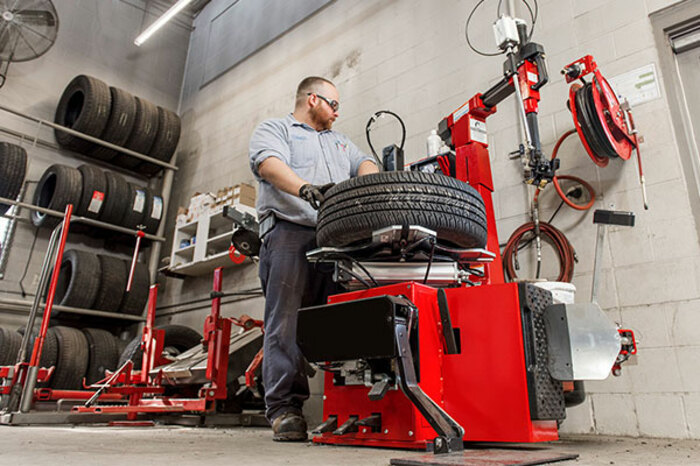 Table-Top Tire Changers
Powerful and durable
Handle the toughest tires with customizable, familiar designs.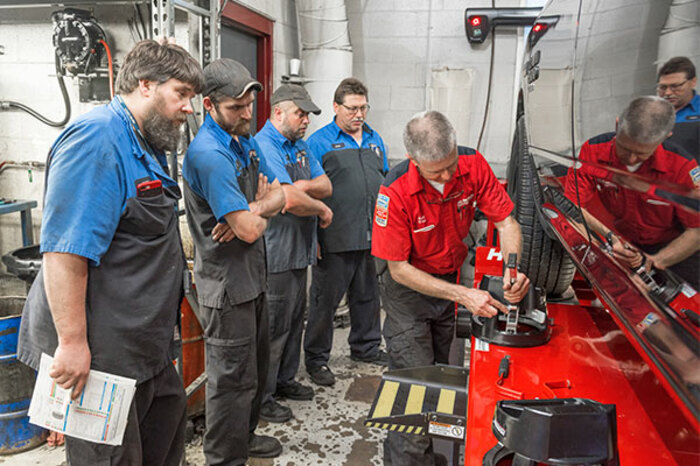 Hunter service
Largest in the industry
Hunter deploys the largest service force of highly-qualified representatives in the industry.