Hunter Collision Alignment
Keep more profits in-house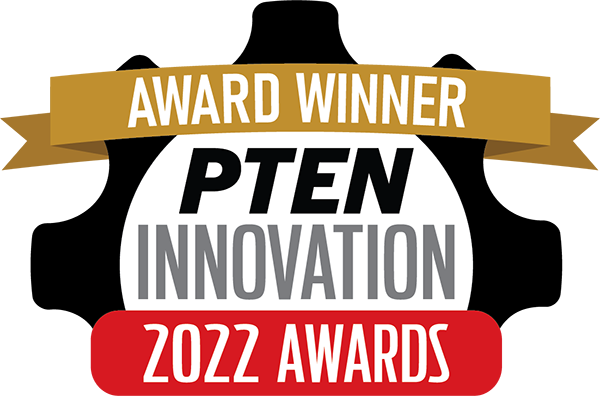 Hunter Collision Alignment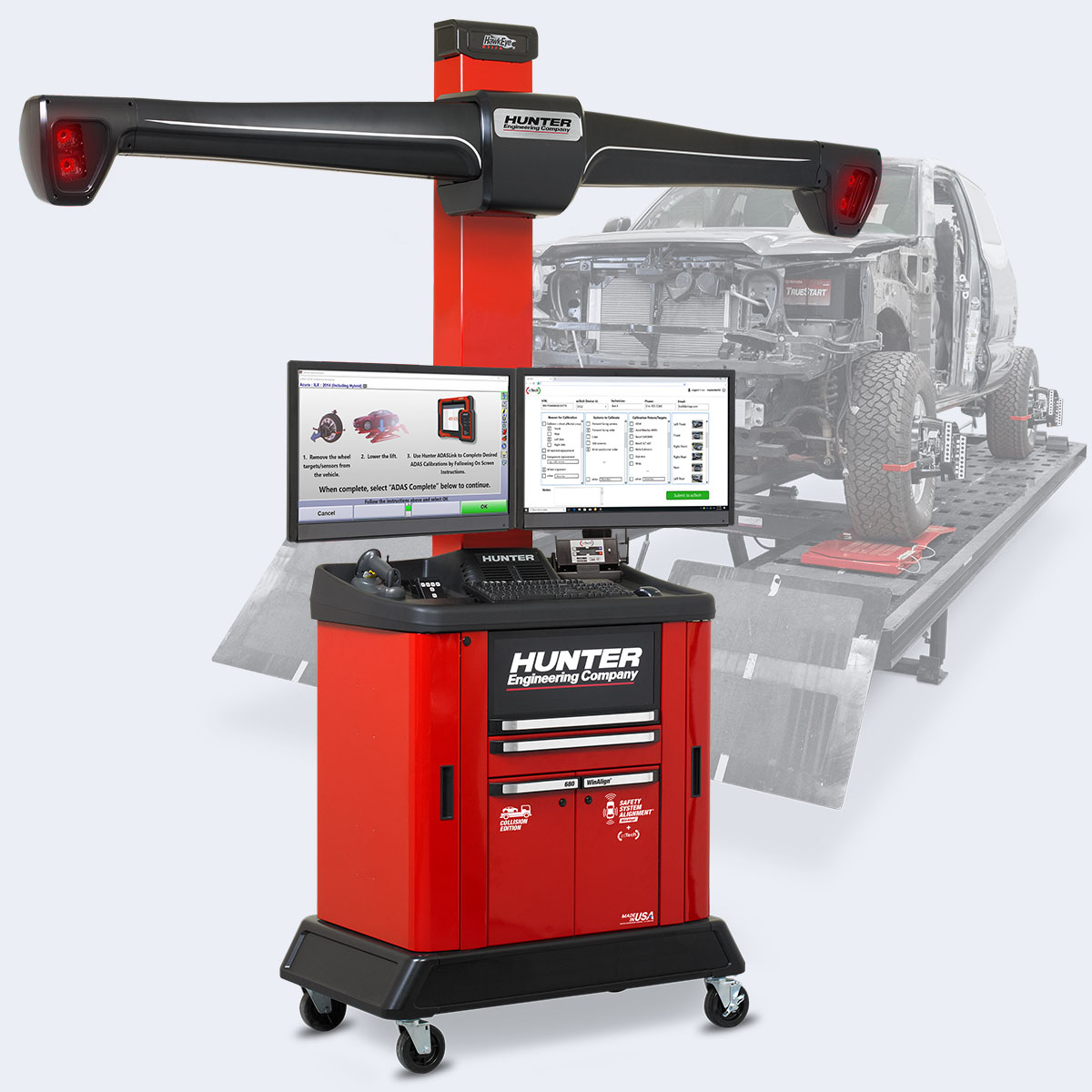 Alignment and ADAS calibration collide
Streamlined alignment measurements with collision blueprint path
Full diagnostic scans and ADAS calibration support
Documented results stored automatically in HunterNet® 2
Save time and expenses by keeping all services in-house
Collision Repair Alignment with HawkEye Elite®
Use your existing frame or collision repair rack to perform alignments in house. Learn how you can maintain control of the vehicle, improve quality, and decrease cycle time with in house alignment service.
Hunter Collision Alignment - Blueprint a Car for the Collision Repair Industry
Watch an explanation of blueprinting a vehicle for collision alignment, featuring Hunter's HawkEye Elite® Alignment equipment and patented WinAlign® software.
Hunter Collision Alignment - Understanding Advanced Diagnostic Alignment Angles
See techniques for understanding advanced diagnostic alignment angles for the collision industry, featuring Hunter's HawkEye Elite® Alignment equipment and patented WinAlign® software.
Collision Aligner Integration
Perform all services in-house to improve cycle time, quality and satisfaction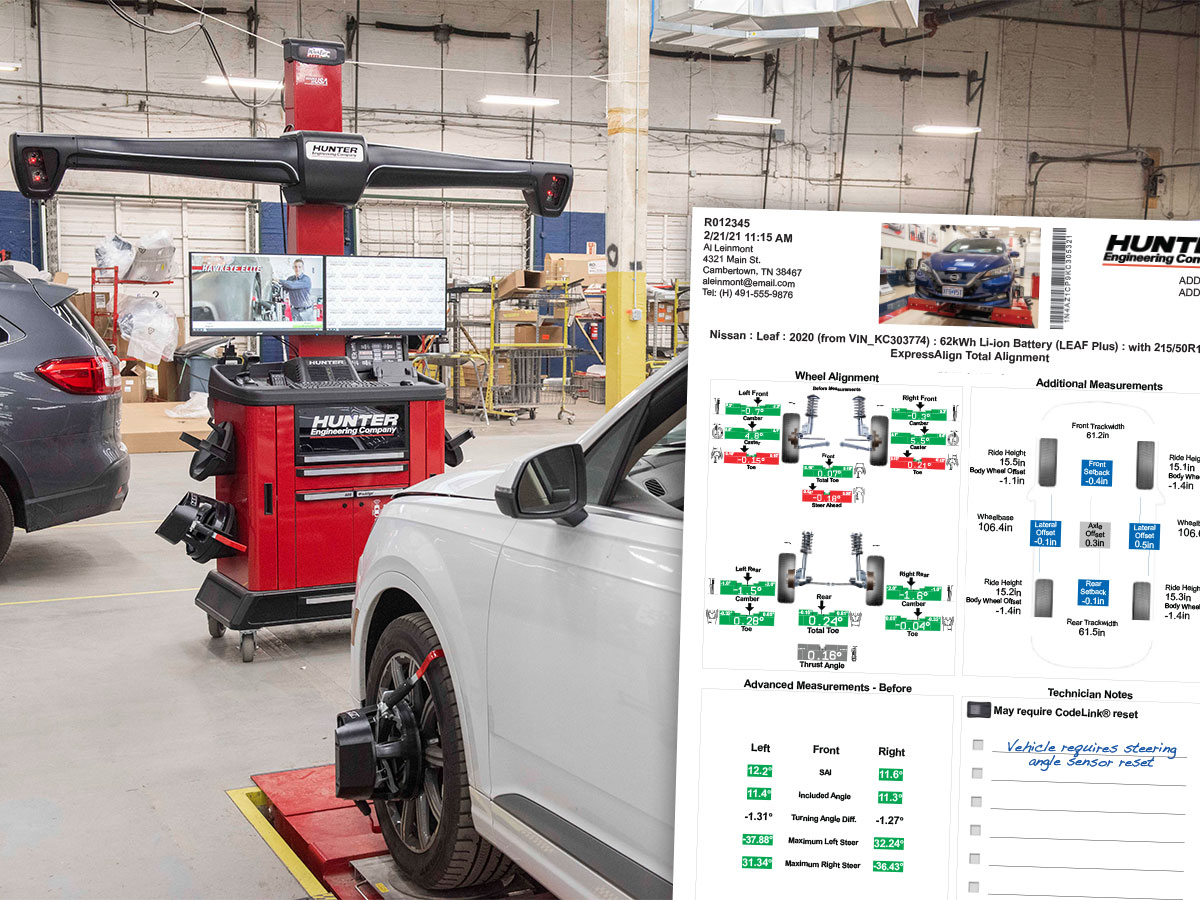 Pre-Repair Diagnostic
Check for hidden issues that could delay vehicle delivery at the end of the repair process.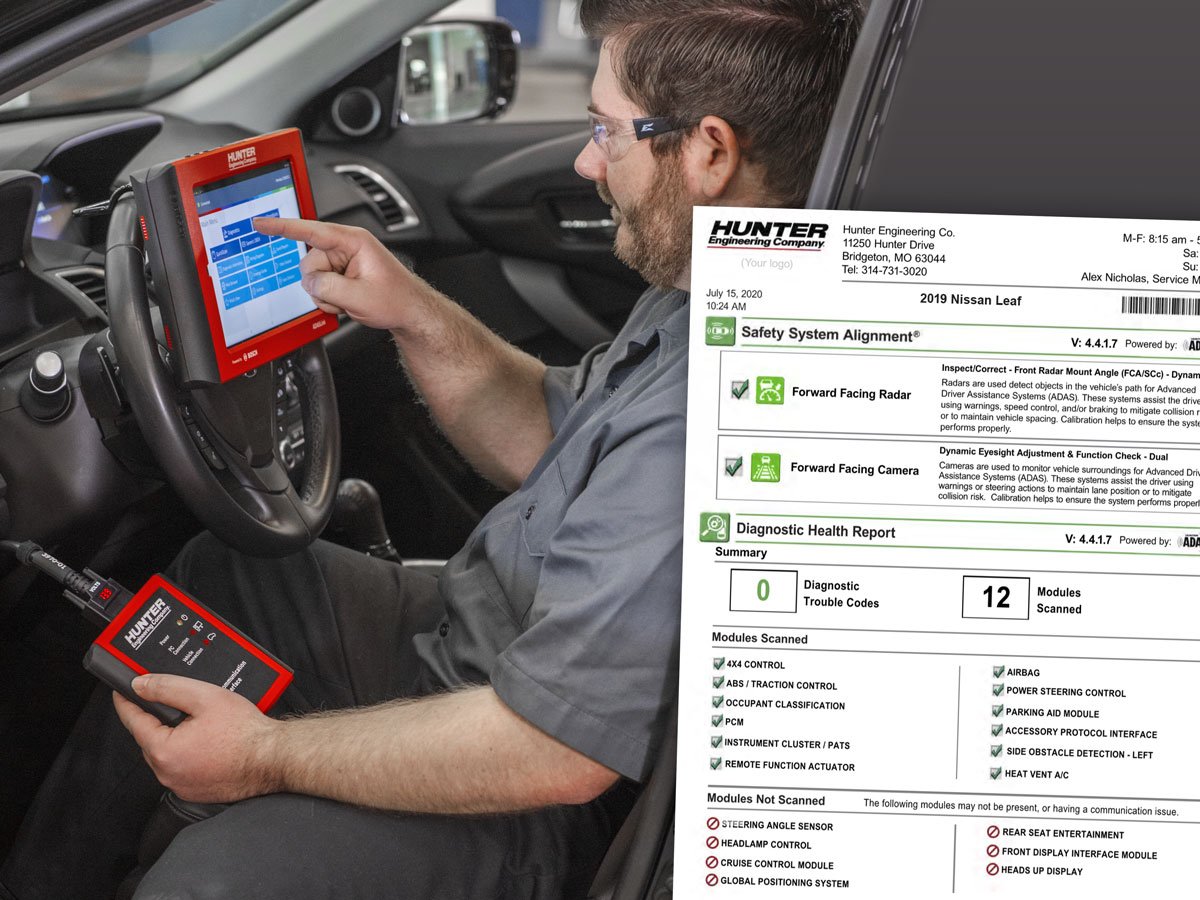 Pre-Scan
Know the vehicle's condition before you start the repair. Allows for better estimating and ordering the right pieces/parts up front.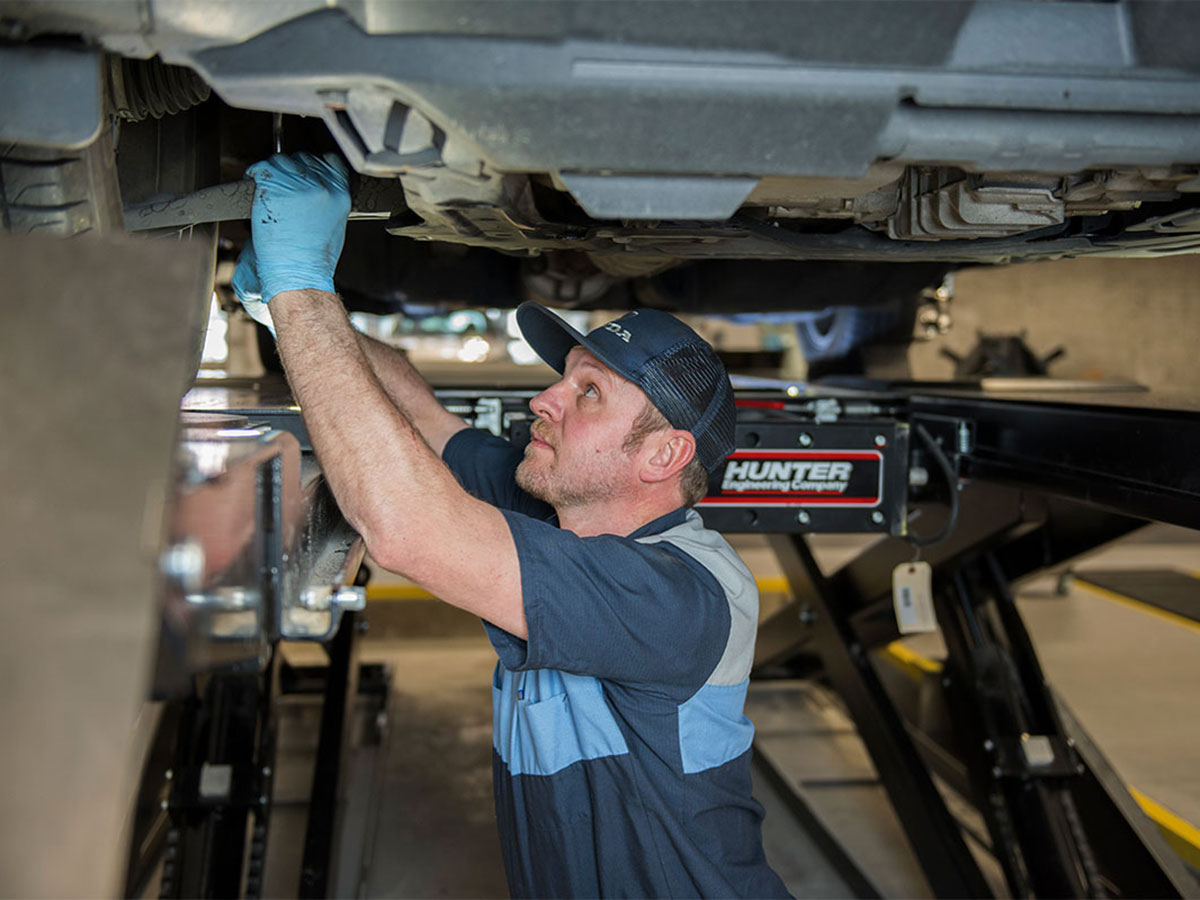 Alignment
Ensure the vehicle is ready to perform and handle as the OEM designed it. Also confirms the vehicle is properly set for ADAS Calibration.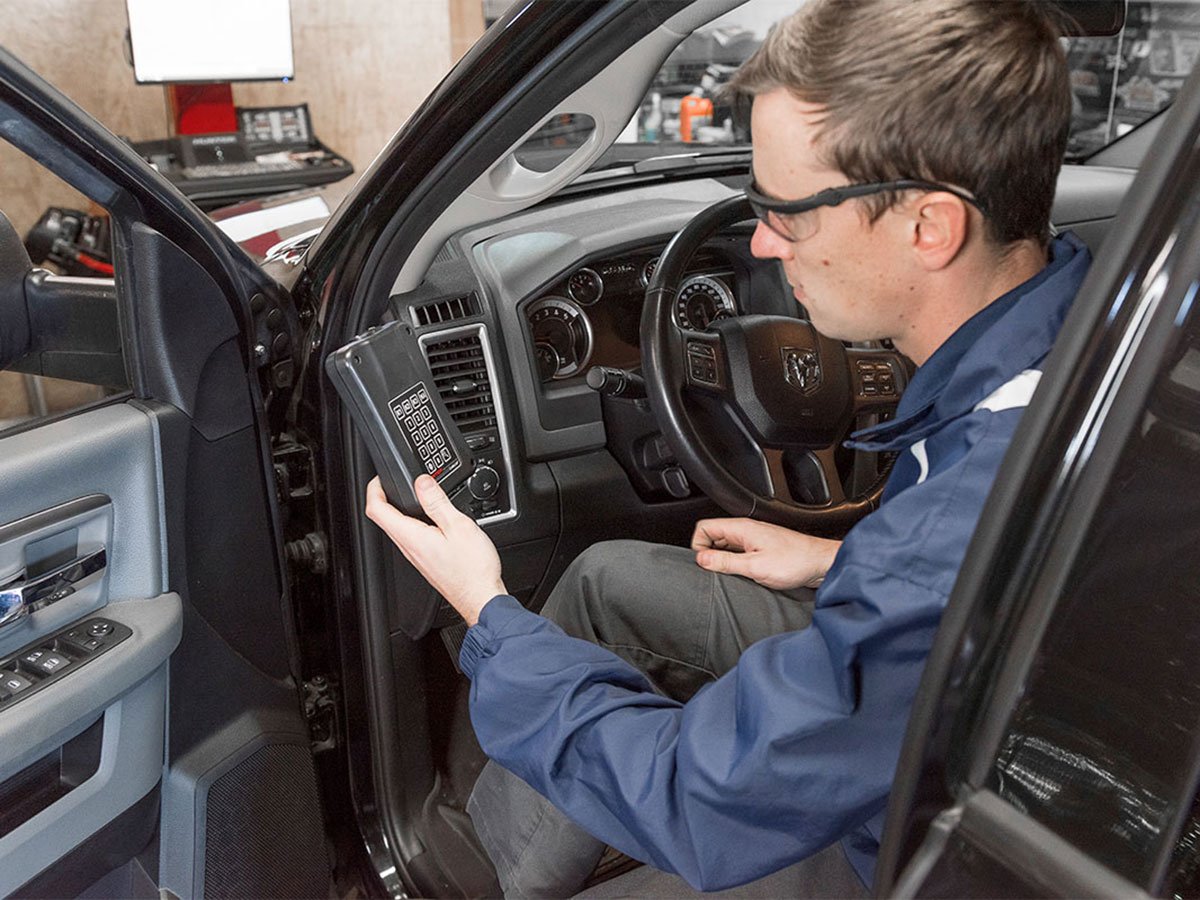 Steering Angle Sensor Reset
Reset the electronic steering system to match the vehicle's direction of travel after alignment.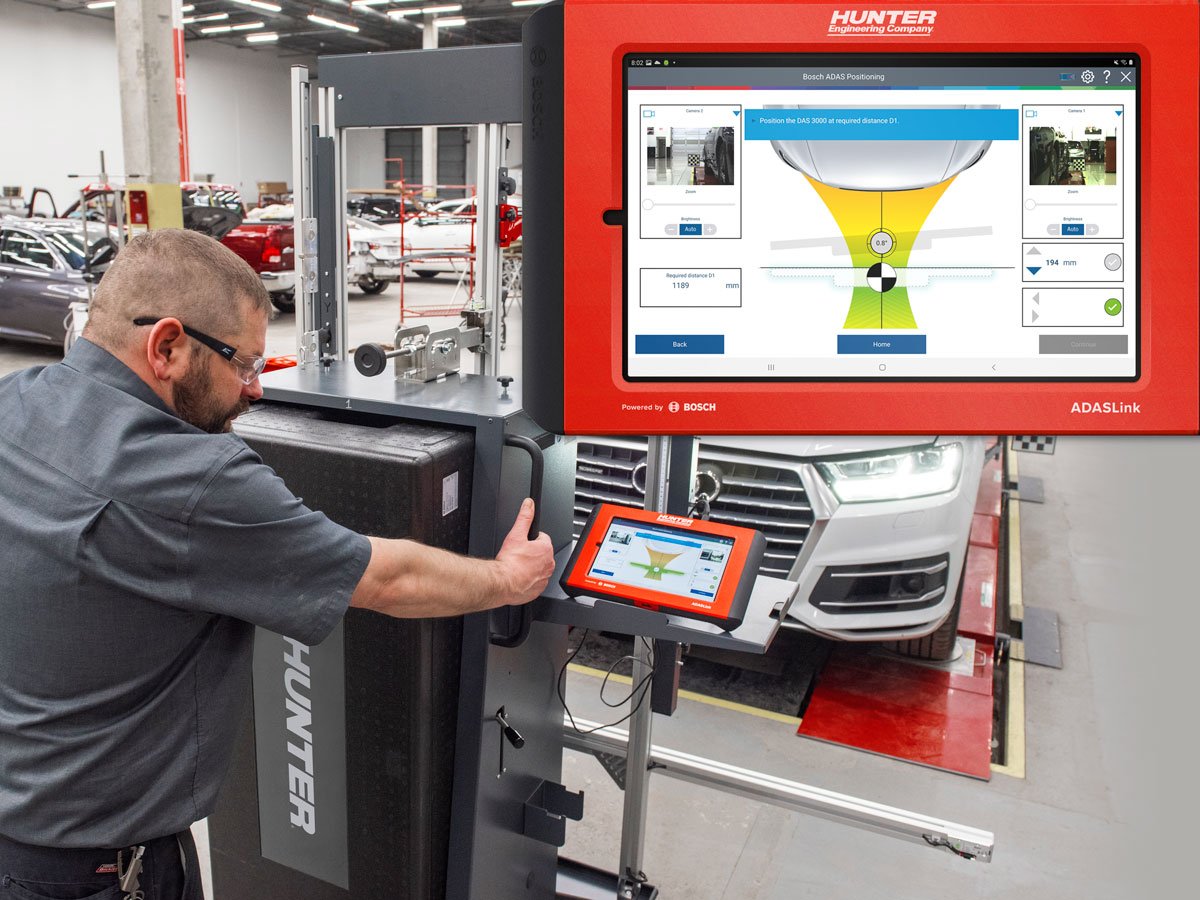 ADAS Calibration
Re-calibrate the safety systems to ensure they perform as the OEM intended.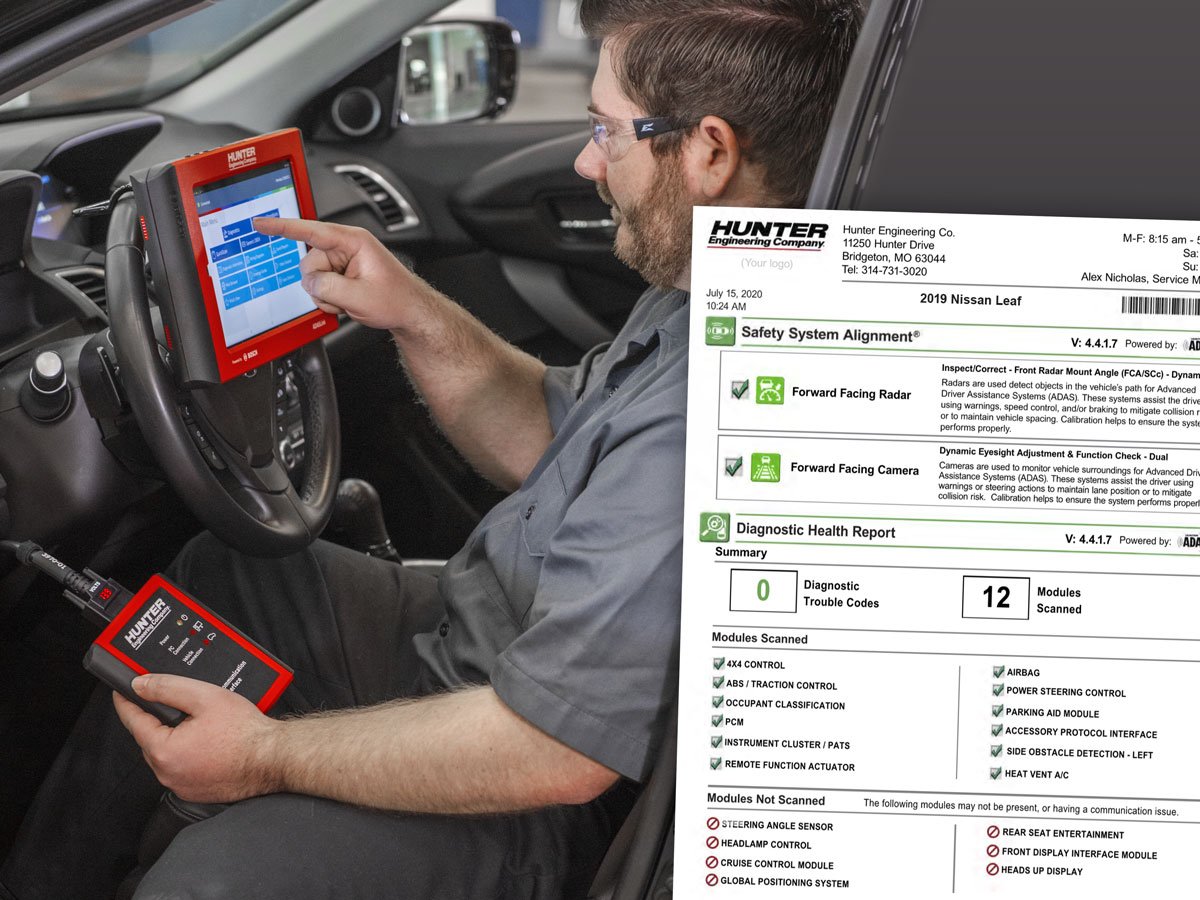 Post Scan
Document that all the vehicle's systems are re-connected and operating properly with no codes prior to delivering the vehicle back to it's owner.
Send a message to your local Hunter business consultant to receive a free pricing quote or product demo.
This contact form is intended for legitimate Hunter equipment and service inquiries. All other use is prohibited and will be discarded. See Full Terms of Use
Blueprint Workflow
Uncover hidden collision issues before work begins
Multiple measurements with minimal effort
Simply perform a caster steer and place ride height targets to calculate these collision alignment measurements:
Live ride height
Toe out on turns
Max steering angle
Symmetry and setback measurements
Suspension body dimension audit (SBDA) with live ride height
Keep profits in-house
Why sublet a profitable service?
7 days — Typical collision repair timeline
Estimate, body work, paint and mechanical
+1 day — In-house alignment
Avoid vehicle transportation and keep valuable profits by aligning in house.
+3 days — Sublet alignment and ADAS
Subletting alignment and ADAS work adds time and hassle for both you and your customer as well as losing profits.
Order Hunter alignment system accessories online
---
Order accessories for Hunter aligners 24/7 and keep your shop producing!
Shop Hunter
ADAS Solutions
Keep ADAS work in your own shop
Perform static and dynamic ADAS calibrations
Hunter ADASLink® Full Diagnostic Scan Tool
Dynamic (driving) ADAS calibrations
Static (fixture) ADAS calibrations with DAS 3000
FCA secure gateway compatible
Pre- and post-scan ready
DAS 3000 ADAS Fixture
No more plumb bobs and tape measures
Guided positioning system with ADASLink®
Hunter training and support
First year of static calibration software included
Pre- and Post-Scans
Connect the Vehicle Communication Interface (VCI) to the vehicle's OBD-II port to diagnose and interact with the vehicle.
Dynamic Calibrations
Perform dynamic calibrations while driving the vehicle as required.
Forward-Facing Radar & Camera Calibrations
Calibrate front radar and camera sensors as they relate to the vehicle's direction of travel.
Blind Spot & Surround View Calibrations
Calibrate side and rear sensors that notify the driver of potential hazards outside of their field-of-vision.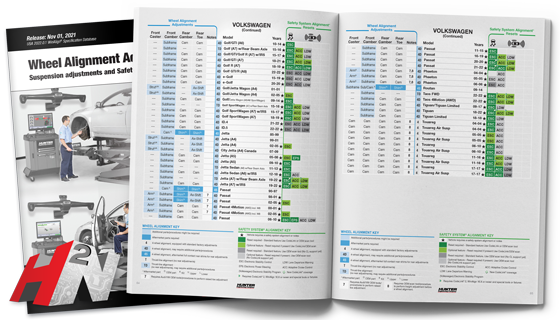 Online Wheel Alignment Adjustment Guide
---
Hunter's well-known and respected 1708-T Alignment Guide is now available to Hunter customers via the HunterNet® 2 portal at no charge. The guide is a staple of point-of-sale counters, serving as the go-to source for service advisors quoting alignment work and ADAS requirements.
See what else HunterNet® 2 can do for your shop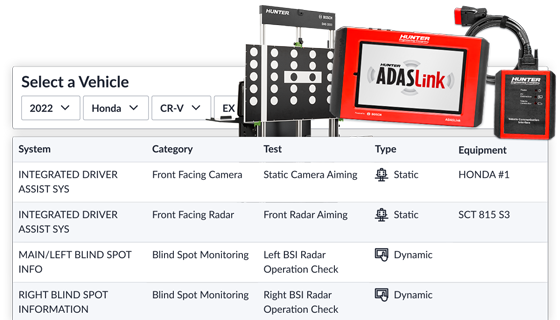 Online ADAS Coverage Lookup
---
Quickly lookup ADAS vehicle coverage from your HunterNet® 2 portal.
View dynamic (ADASLink®) and static (DAS3000) coverage
Access from anywhere online
Automatic new vehicle coverage updates
See what else HunterNet® 2 can do for your shop
Keep ADAS profits, and save time for you and your customers.
Efficient workspaces
Limited space and equipment? No problem.
Hunter's portable turnplate kit includes ramps, turnplates, chocks and a wheeled cart that provides easy mobility and compact storage.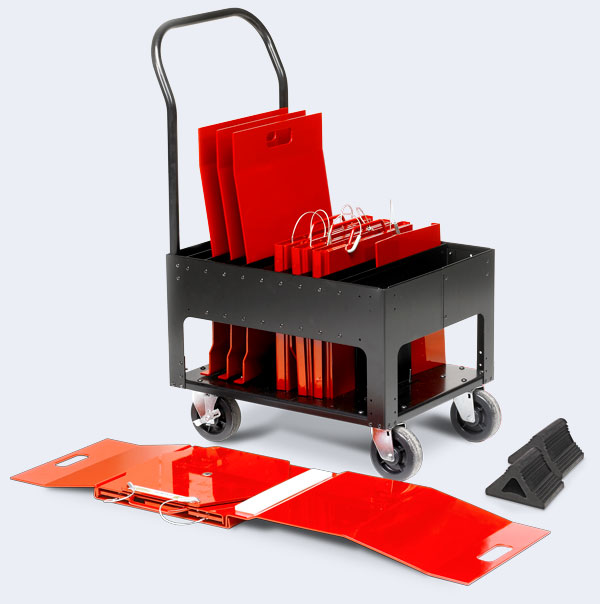 Portable
Ramps
Provide low-profile access to turnplates.
Portable
Turnplates
Perform vehicle alignment using Hunter's high-quality turnplates.
Portable
Wheel chocks
Use light-weight, durable wheel chocks to keep the vehicle in place.
Portable
Wheeled cart
Store all equipment in the mobile cart for transporting around the shop.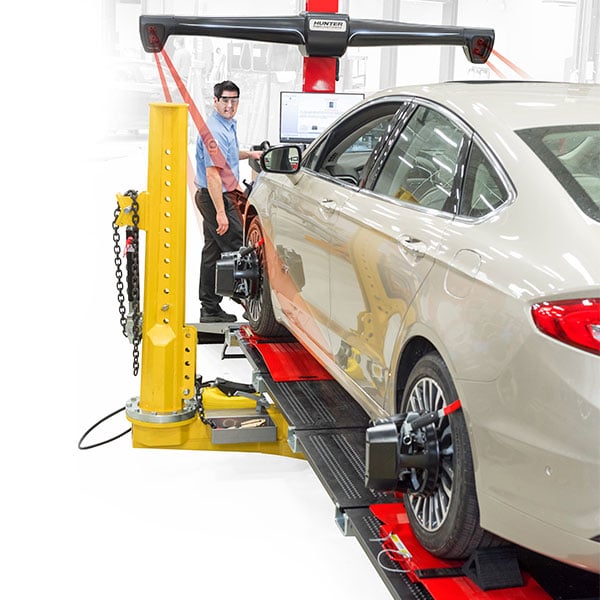 Hunter's portable turnplate kit is compatible with most frame racks.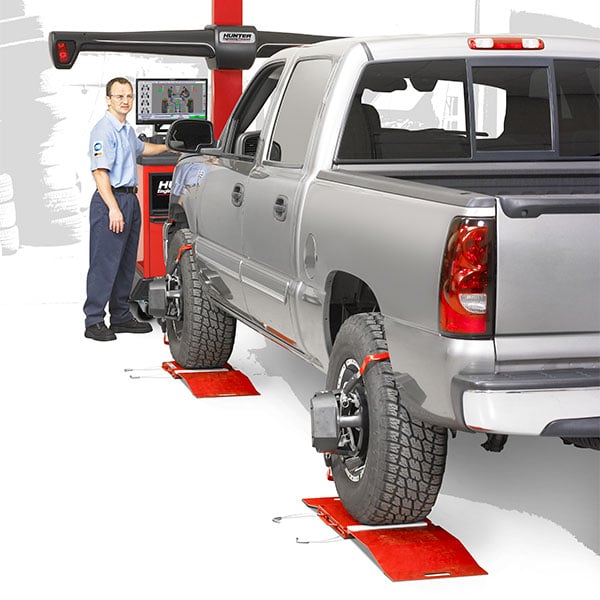 Inspect vehicles during estimation or set up a bay on the floor to align vehicles that are too large or long for your existing alignment lift.
Your local Hunter service representative can answer questions, help with equipment operation and provide on-site training.
Purchase genuine Hunter replacement parts online
This contact form is intended for legitimate Hunter equipment and service inquiries. All other use is prohibited and will be discarded. See Full Terms of Use
Your local Hunter trainer is ASE-certified to help you learn and excel trough in-depth classes with appliable hands-on training.
This contact form is intended for legitimate Hunter equipment and service inquiries. All other use is prohibited and will be discarded. See Full Terms of Use
Hunter's 3-Year Warranty
We stand beside our equipment and your purchase.
Hunter Engineering Company warrants new equipment replacement parts for three years and labor for six months.
Explore further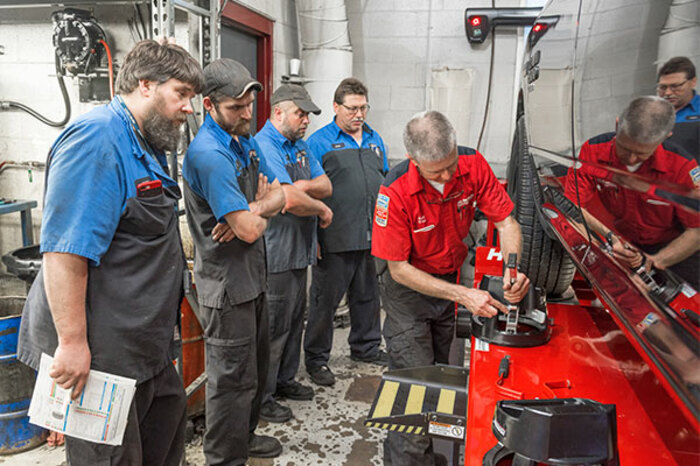 Hunter service
Largest in the industry
Hunter deploys the largest service force of highly-qualified representatives in the industry.