Hunter Wheel Alignment Machines
Equip your shop with a Hunter wheel alignment machine. Hunter specializes in complete wheel alignment systems and wheel alignment machines that are built to drive shop productivity and generate profitability.
Having trouble deciding?
Here are some tips
We have listed some things to consider when choosing an alignment machine.
Explore further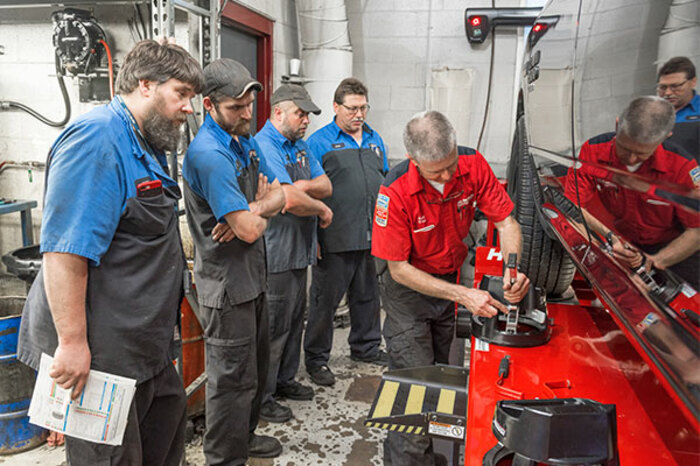 Hunter service
Largest in the industry
Hunter deploys the largest service force of highly-qualified representatives in the industry.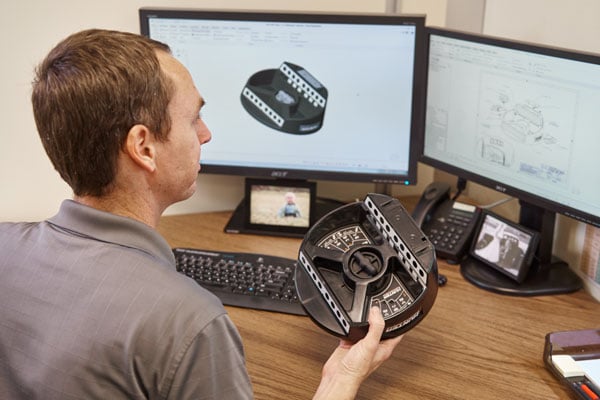 Innovation Team
Award-Winning
Hundreds of patented and exclusive features begin with the research and development team of mechanical, electrical and software engineers.