Hunter Engineering launches public merchandise shop!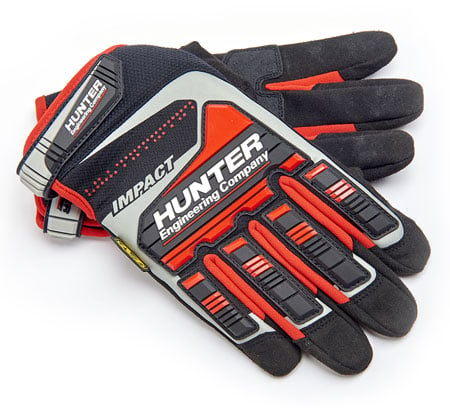 ST. LOUIS - Hunter Engineering has launched a new merchandise website through www.hunter.com for anyone who would like to purchase Hunter promotional and merchandise products, such as hats, apparel, die cast models and more!
The shop allows customers easy access to purchase Hunter promotional and merchandise products from anywhere through a desktop, tablet or mobile device.
Promotional items available for order include work gloves, tool bags, backpacks, cups and more. Hunter apparel consists of high-quality brands, such as Peter Millar, Nike, Eddie Bauer and Callaway.
To access the merchandise website, please visit: https://hunterengineeringcc.orders.com/shop/home
Customers can check out as 'guest' with a debit or credit card without the need to create an account.
Hunter Engineering Company® is the global leader in alignment systems, wheel and tire service, brake service and inspection lane equipment. Hunter® equipment is approved and used by vehicle manufacturers, automobile and truck dealers, tire dealers and service facilities around the world.