count is 4
Ten Hunter® Right Side V1 & V2 Leverless Head Inserts. For retaining screws order (2 per insert) RP11-2-03438.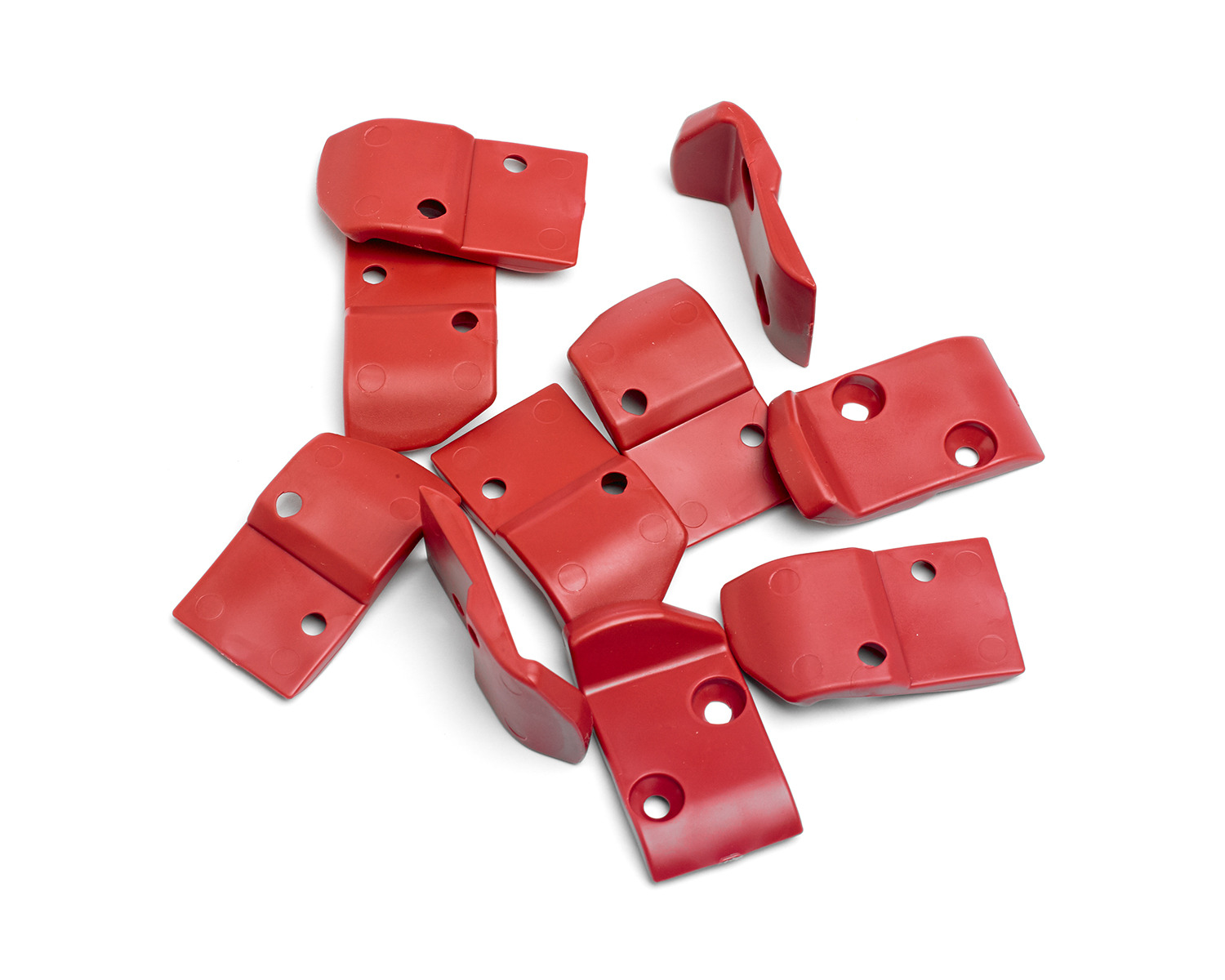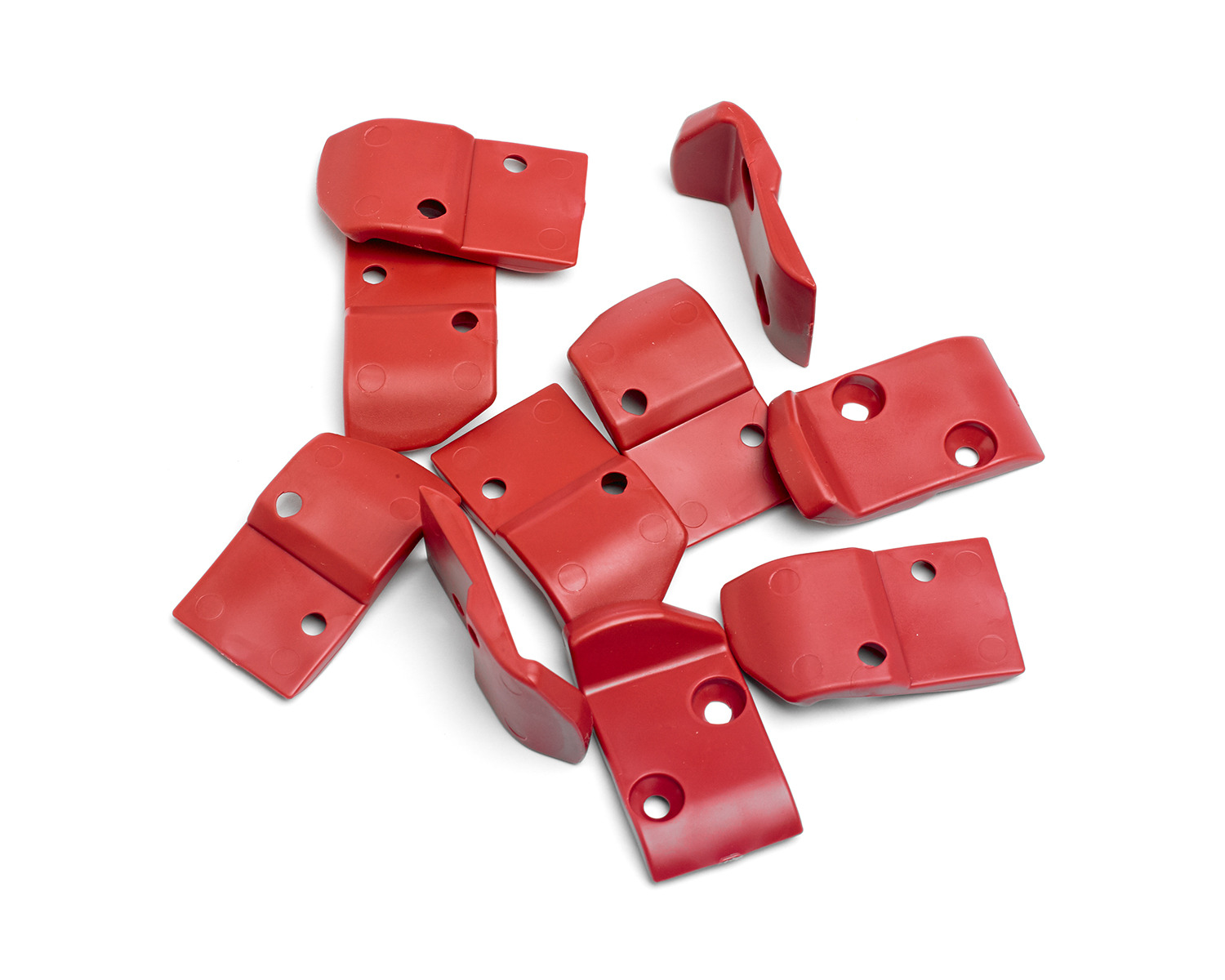 Product description
Pack of 10 Hunter® TCX Leverless Mount Head Right Side (Front) Inserts.
Two screws required to install each insert.
Compatible with V1 and V2 leverless heads.
Send a message to your local Hunter Service Representative to receive prompt and knowledgable service.