count is 4
Hunter® Winged Steel Mount Head Kit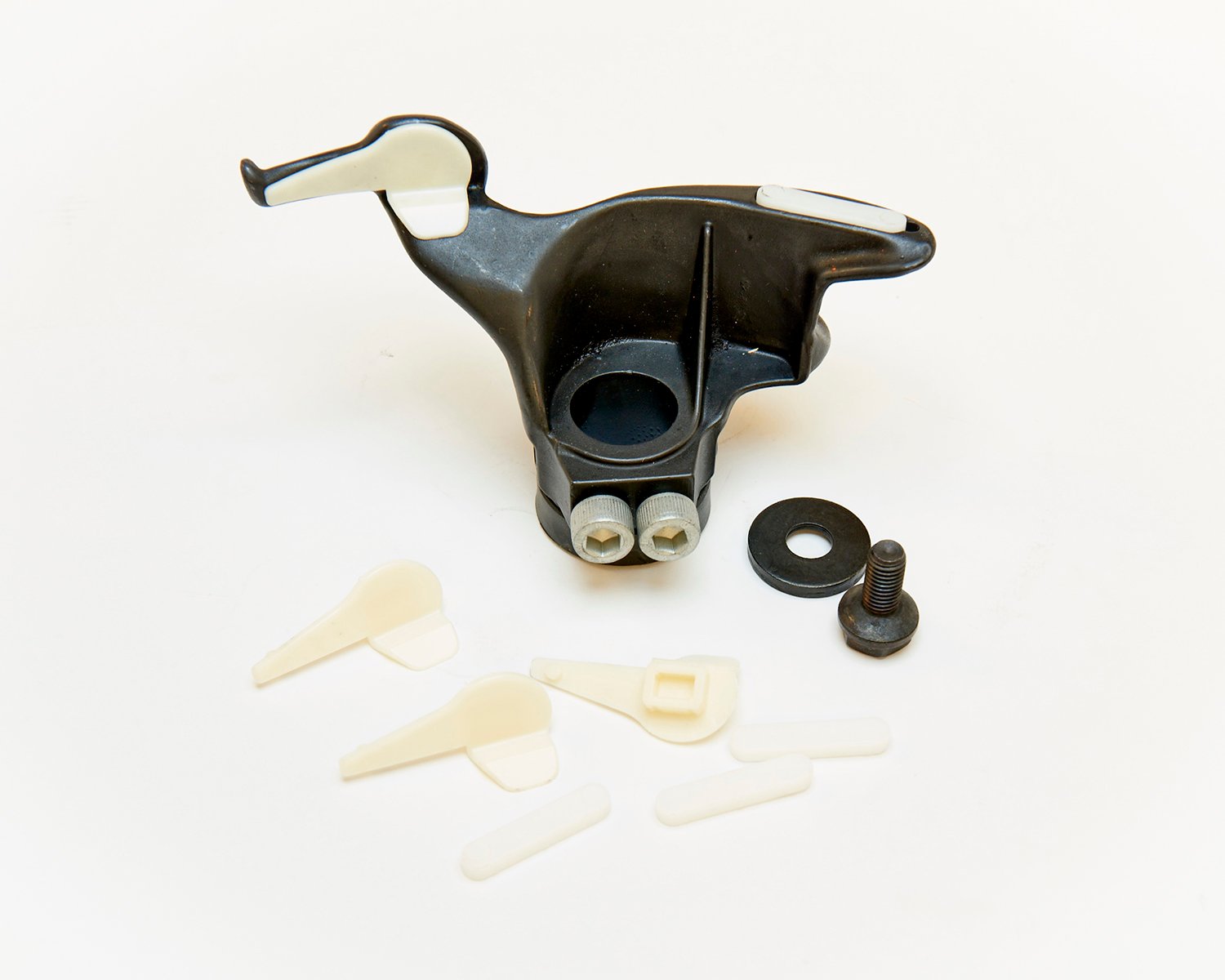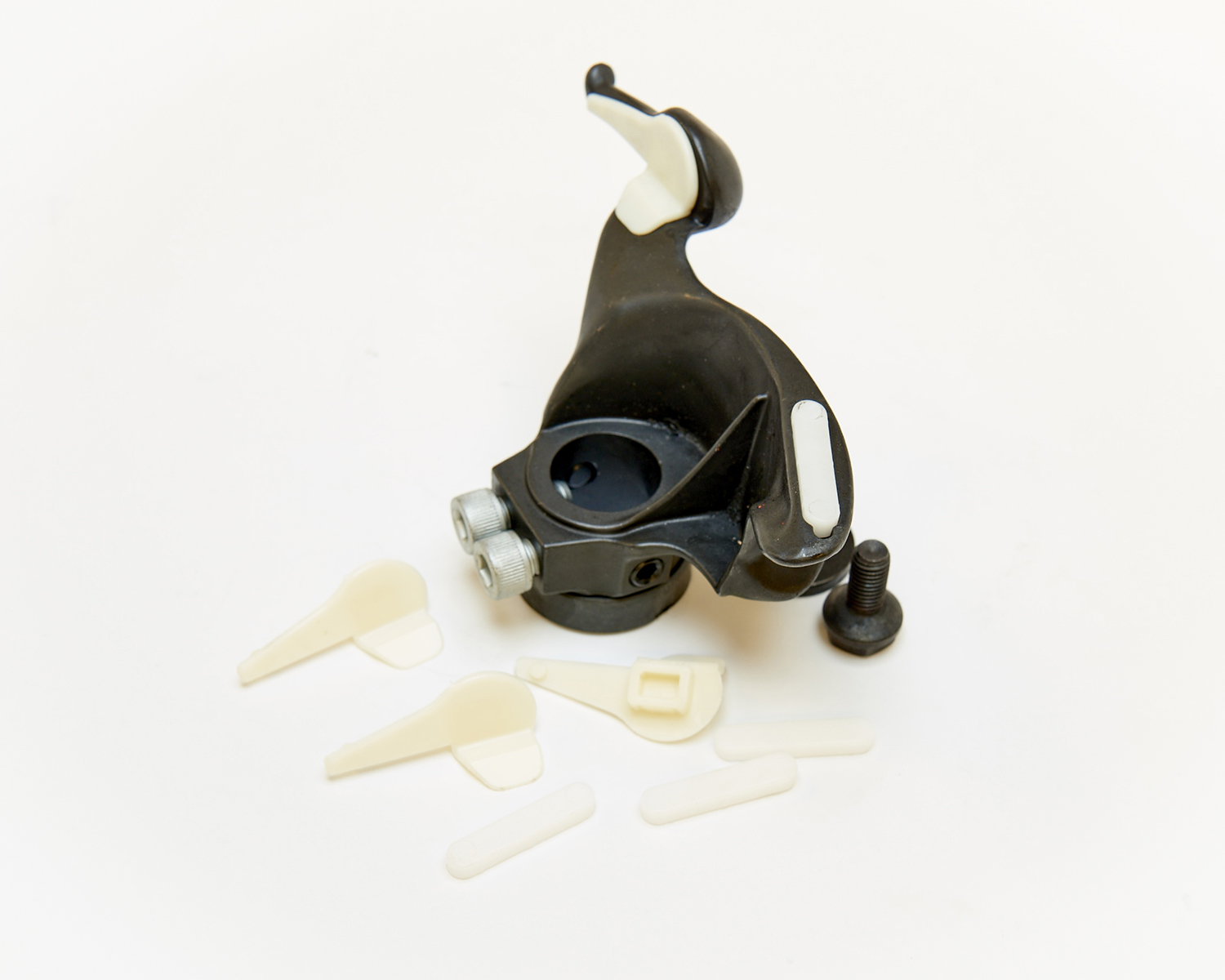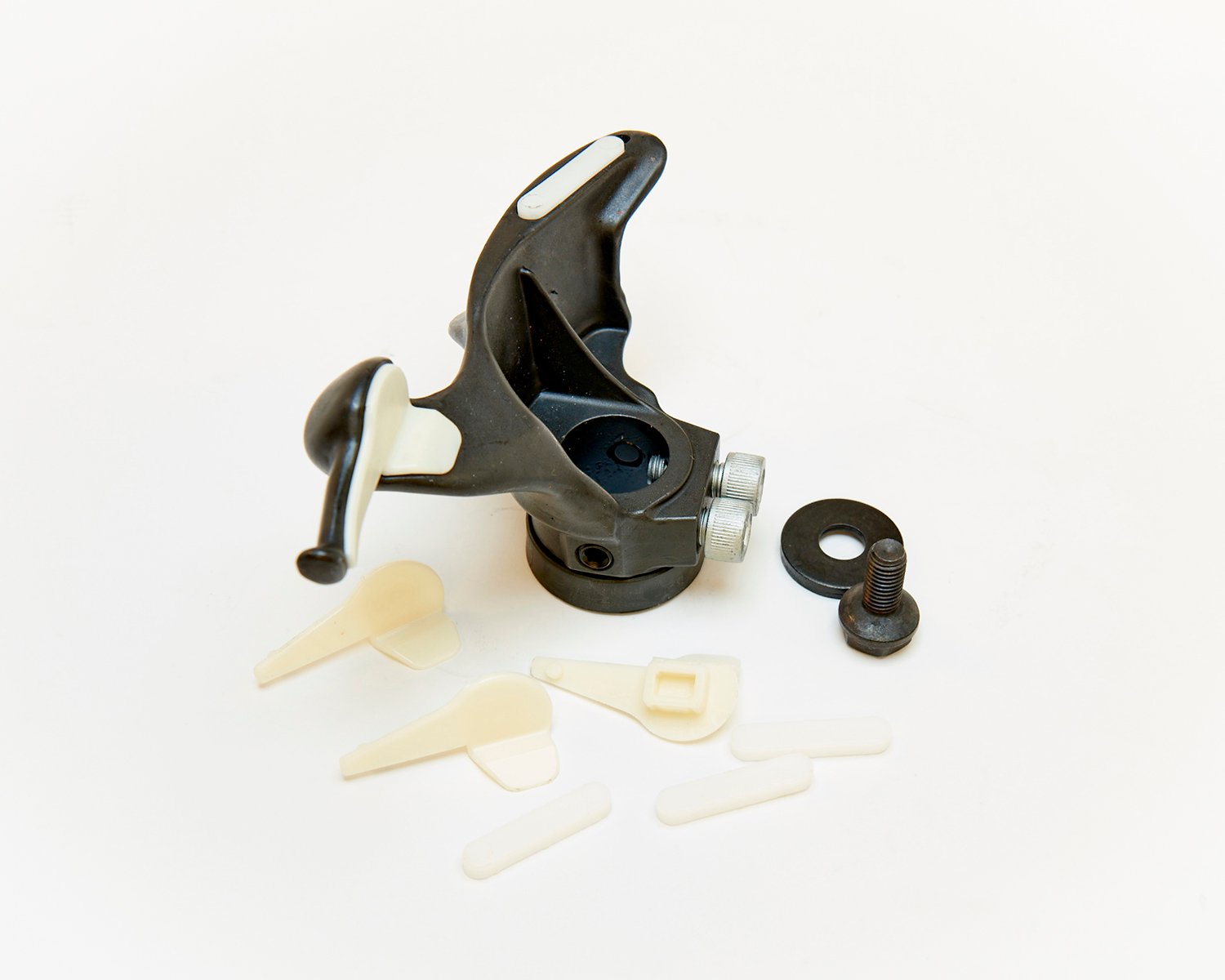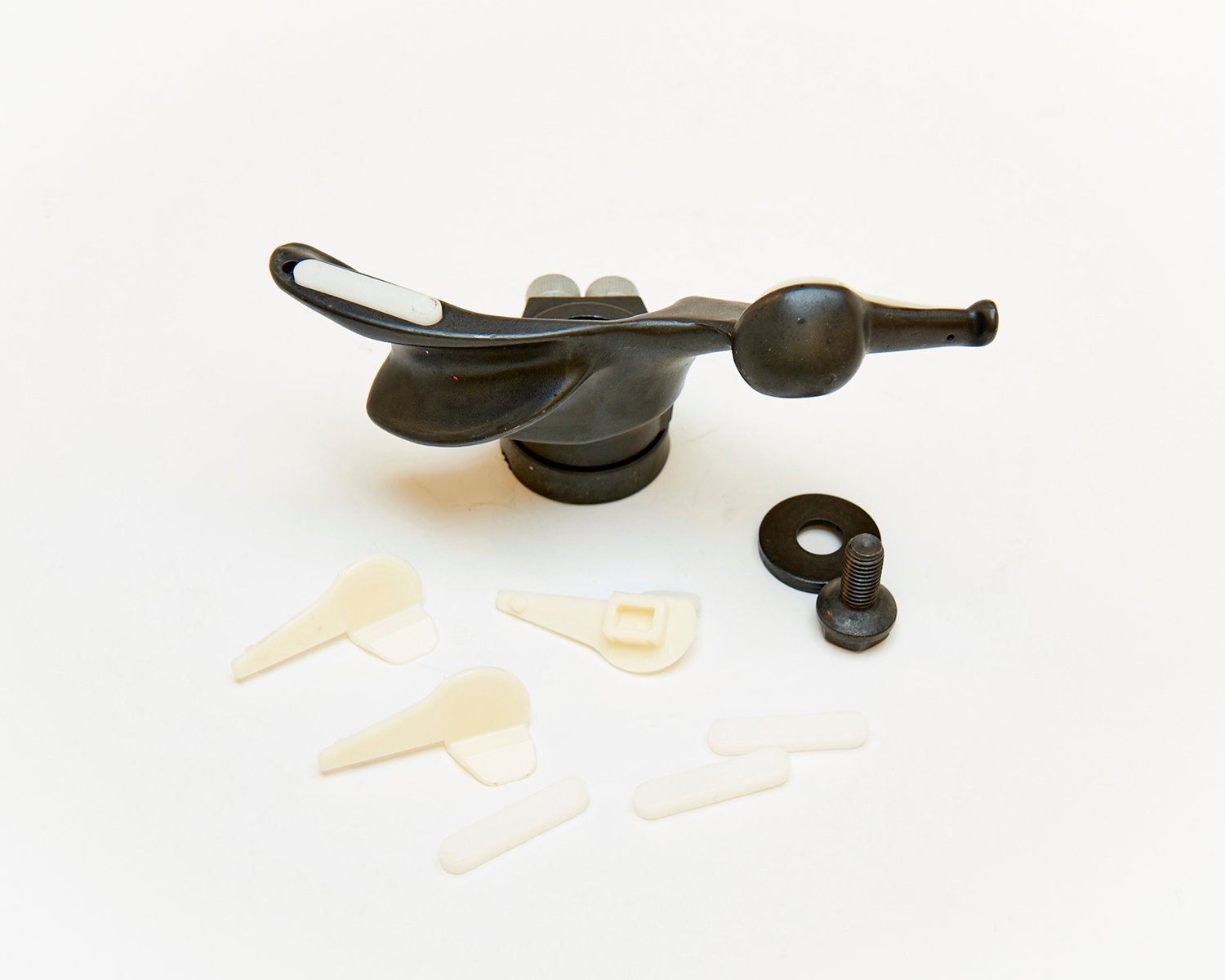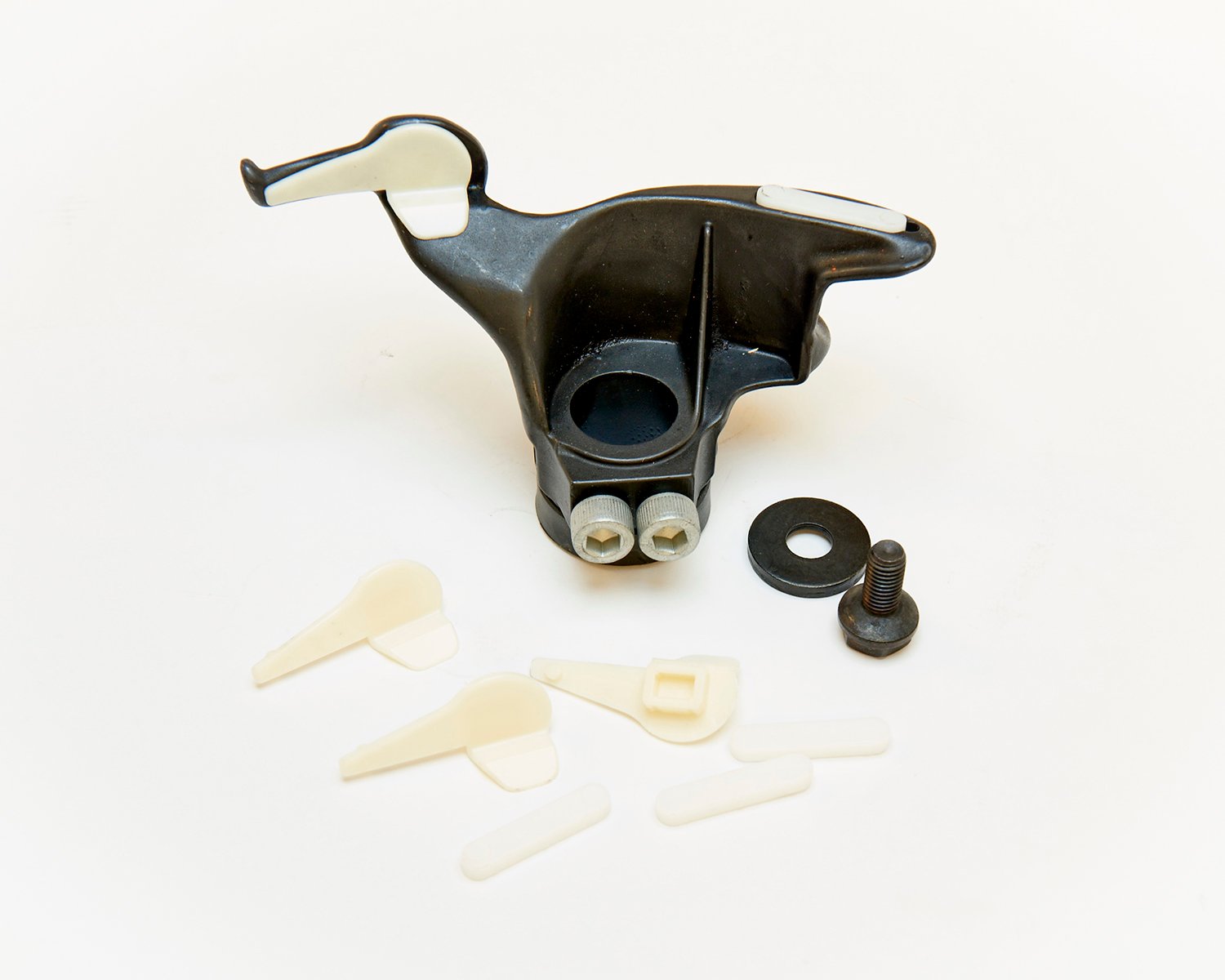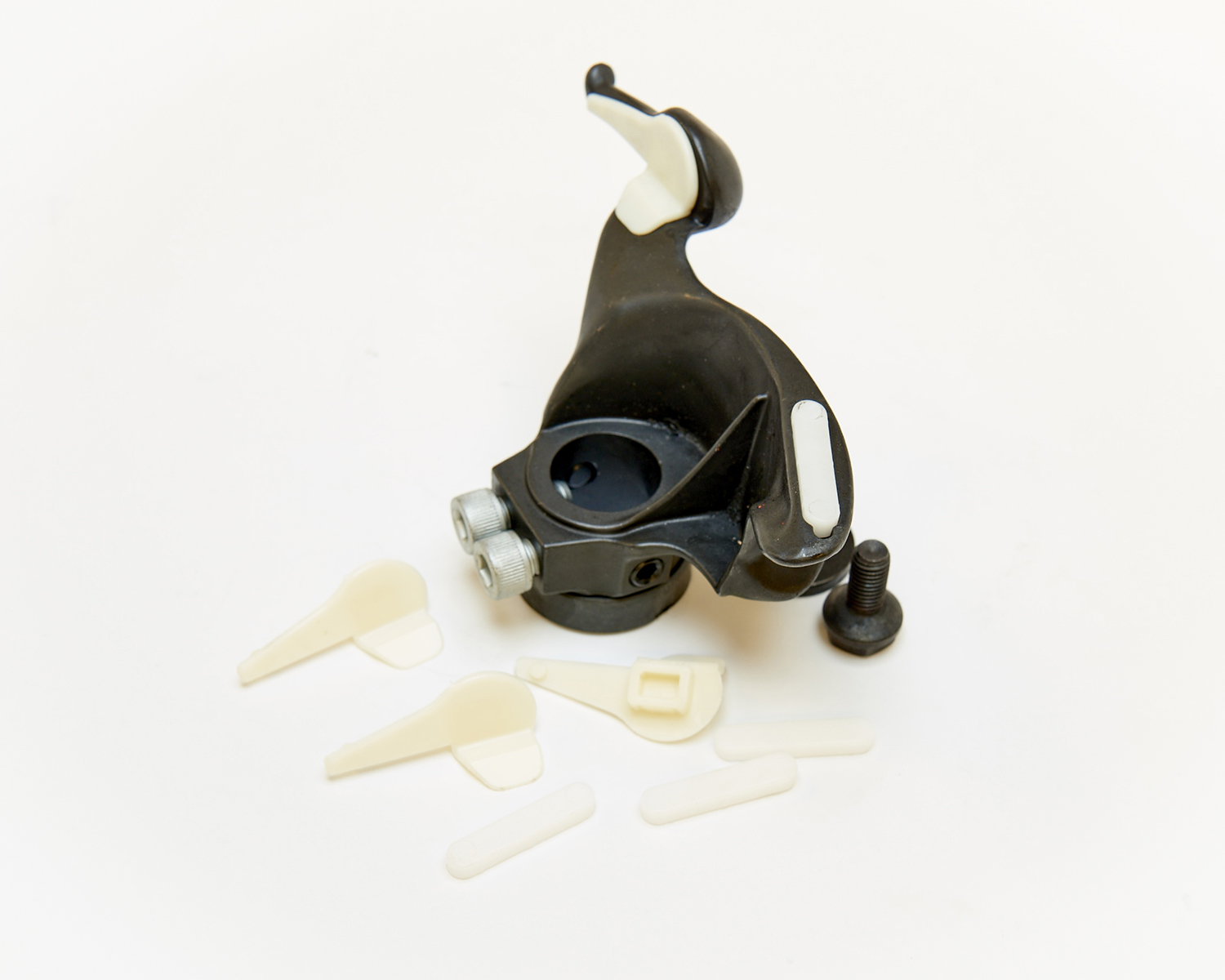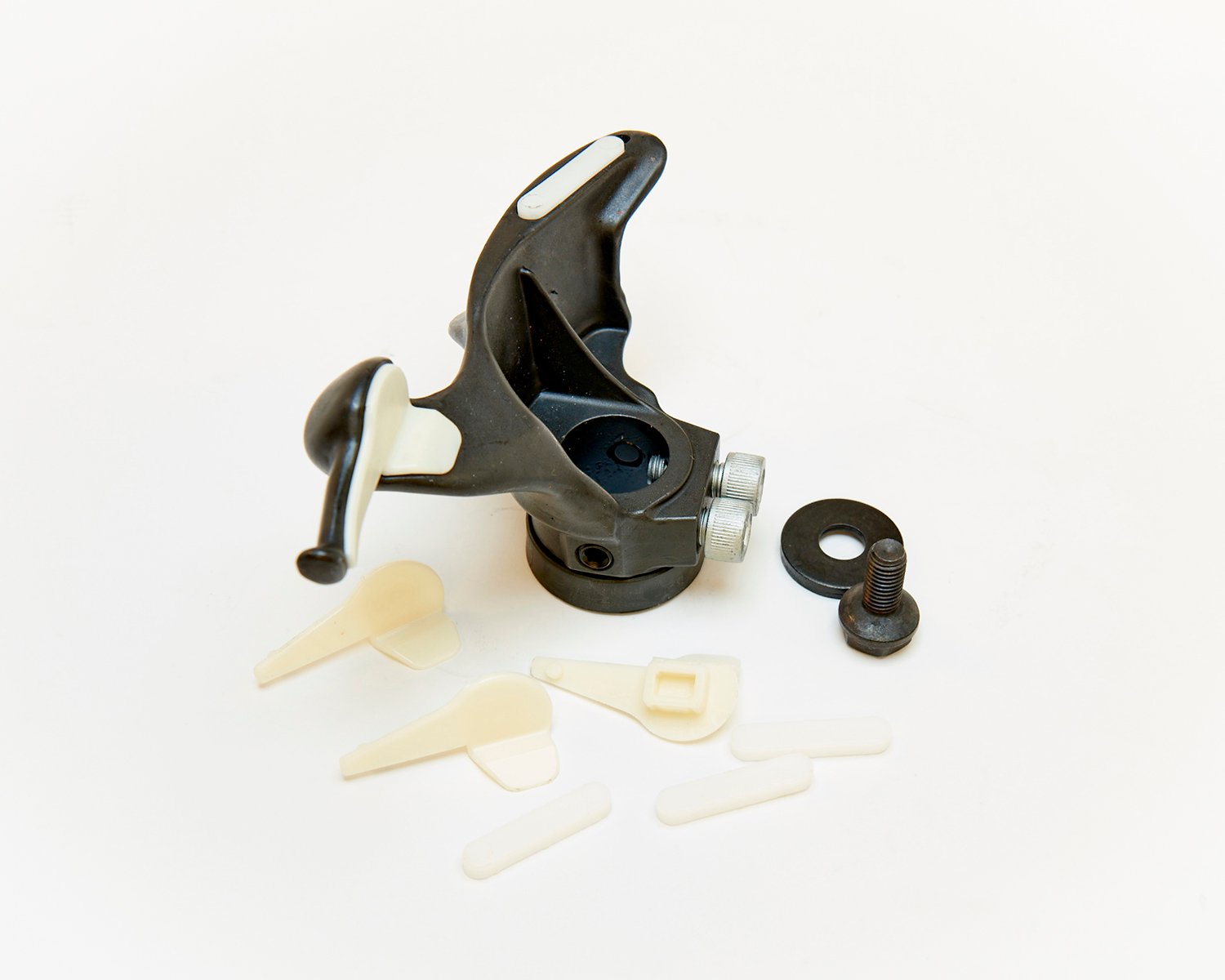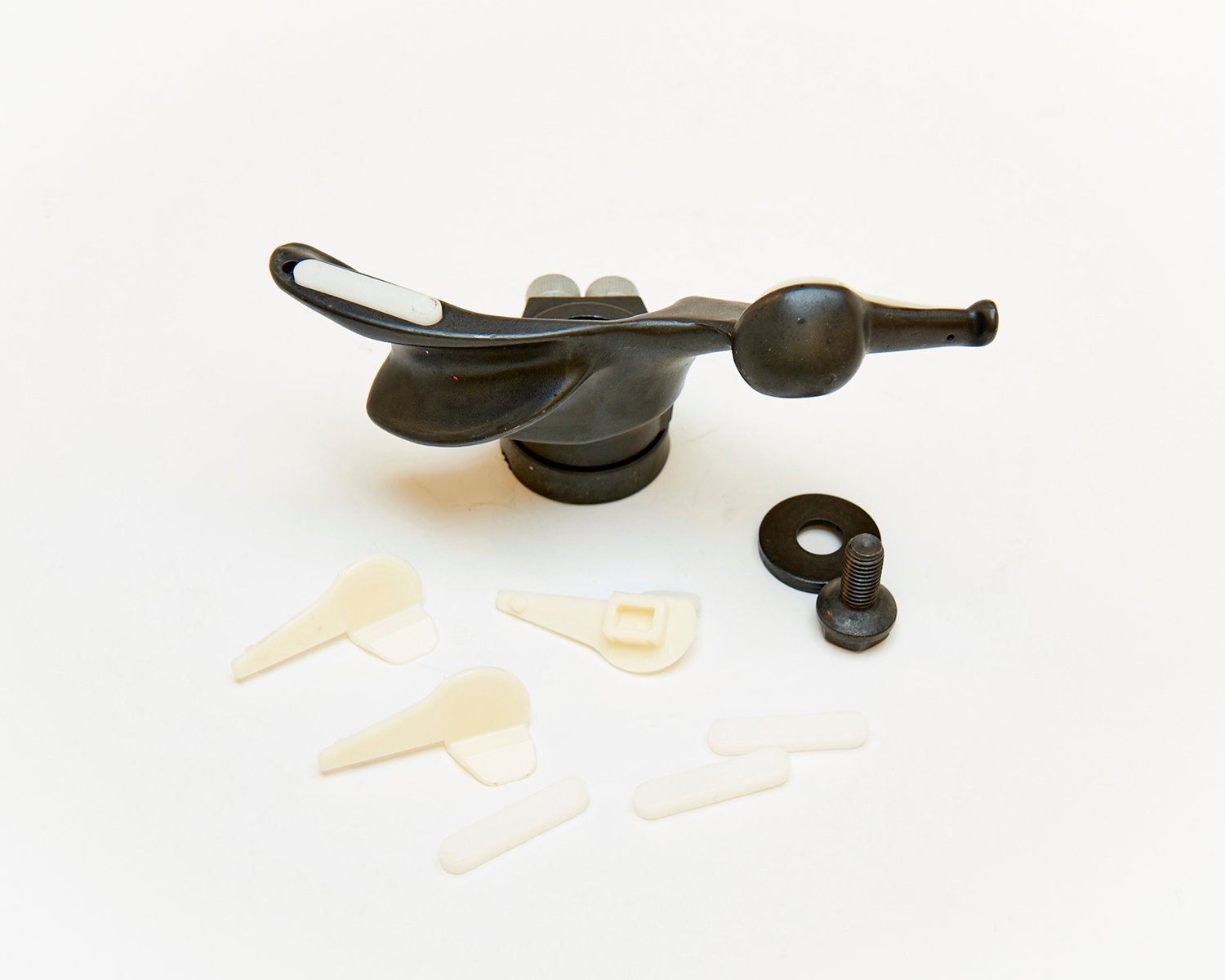 RP11-5-107785
Price (USD)
Product description
Hunter® Winged Steel Head
Steel design provides rigidity and a long service life
Polymer inserts protect the wheel and rim during mounting/demounting
"Wing" design keeps tire from climbing out of head during mounting
Standard RP11-8-11100369 plastic protections and mounting hardware included.
Fits all TCX changers with standard heads, any vintage.
Send a message to your local Hunter Service Representative to receive prompt and knowledgable service.