count is 4
Hunter® TCX High-Grip Jaw Protectors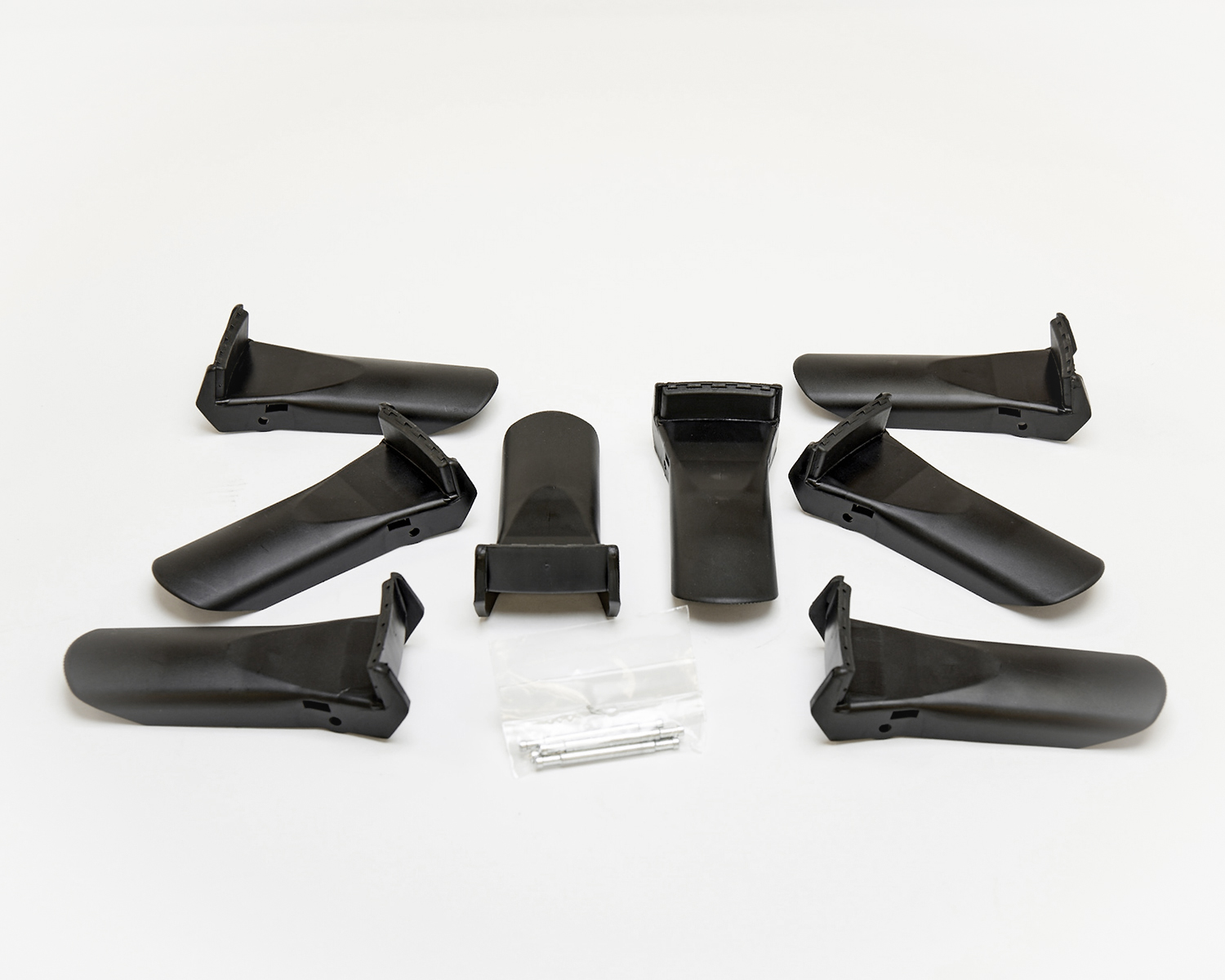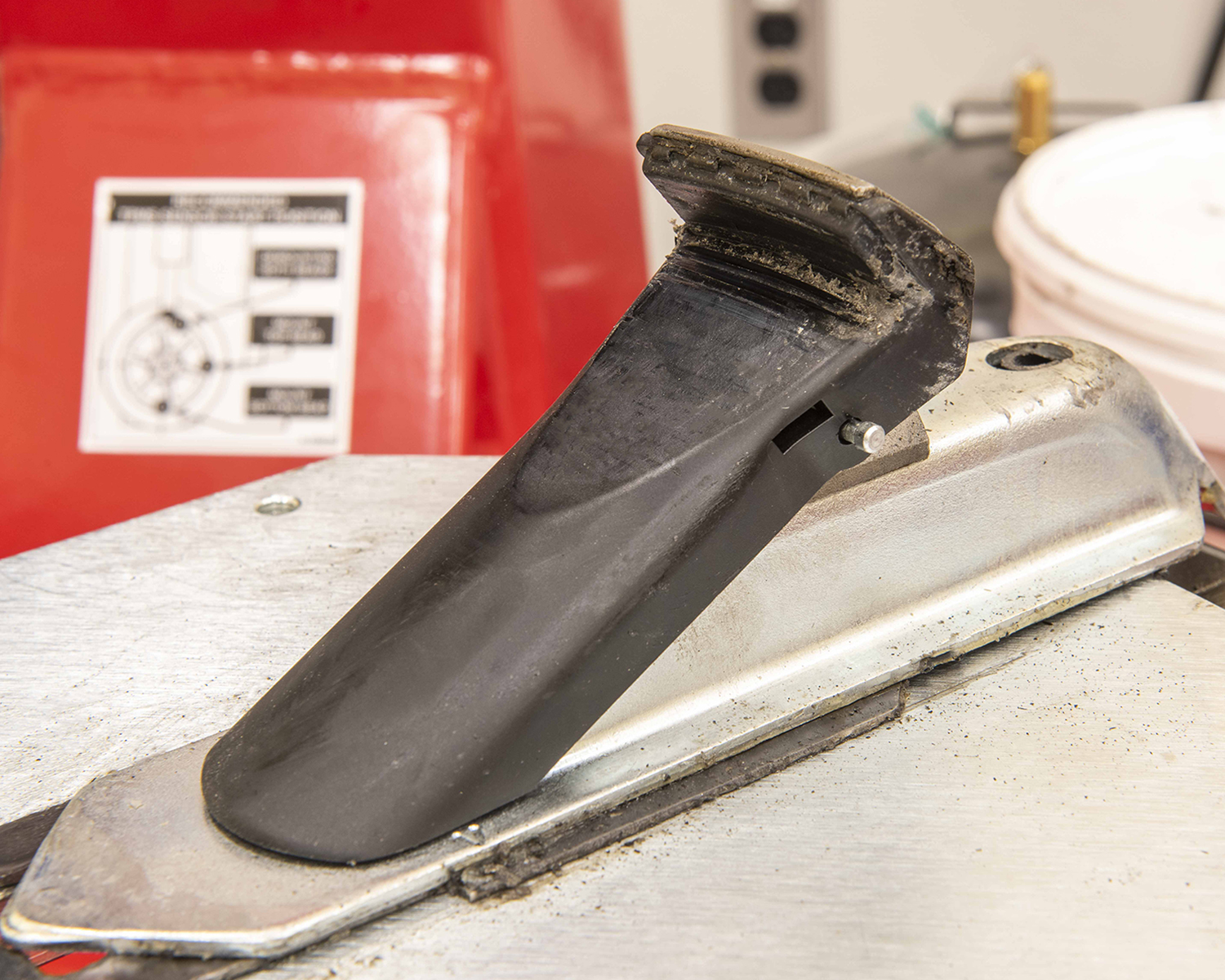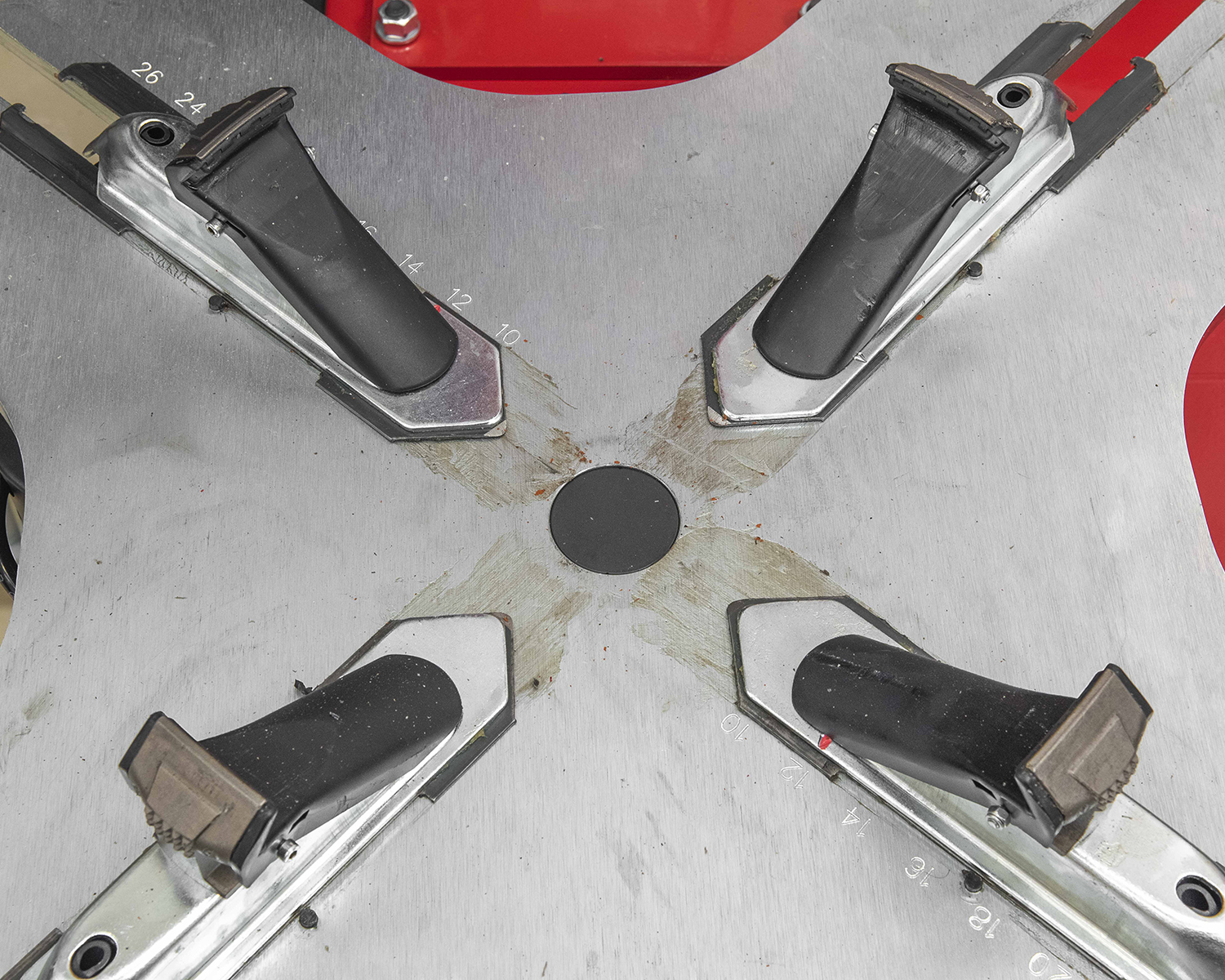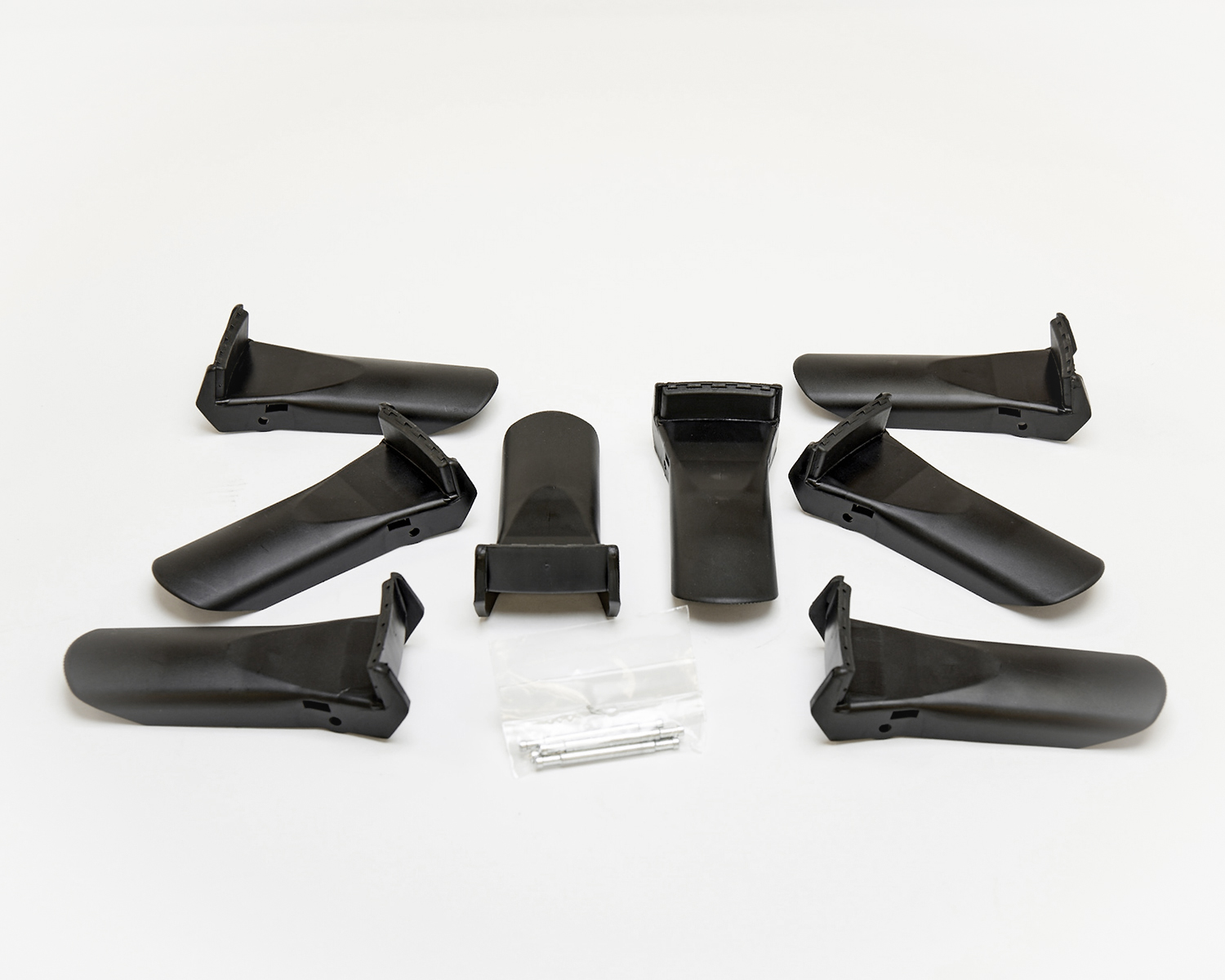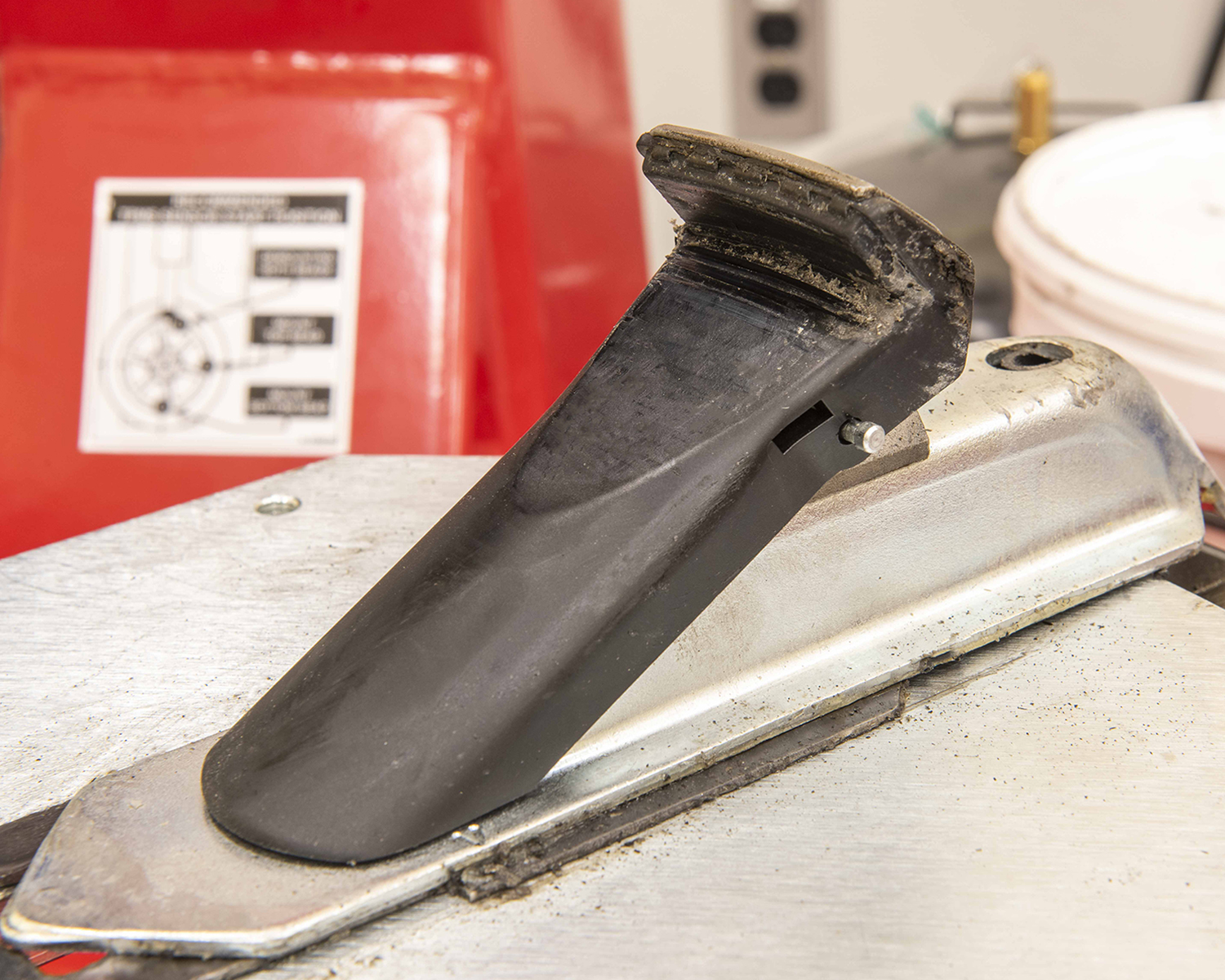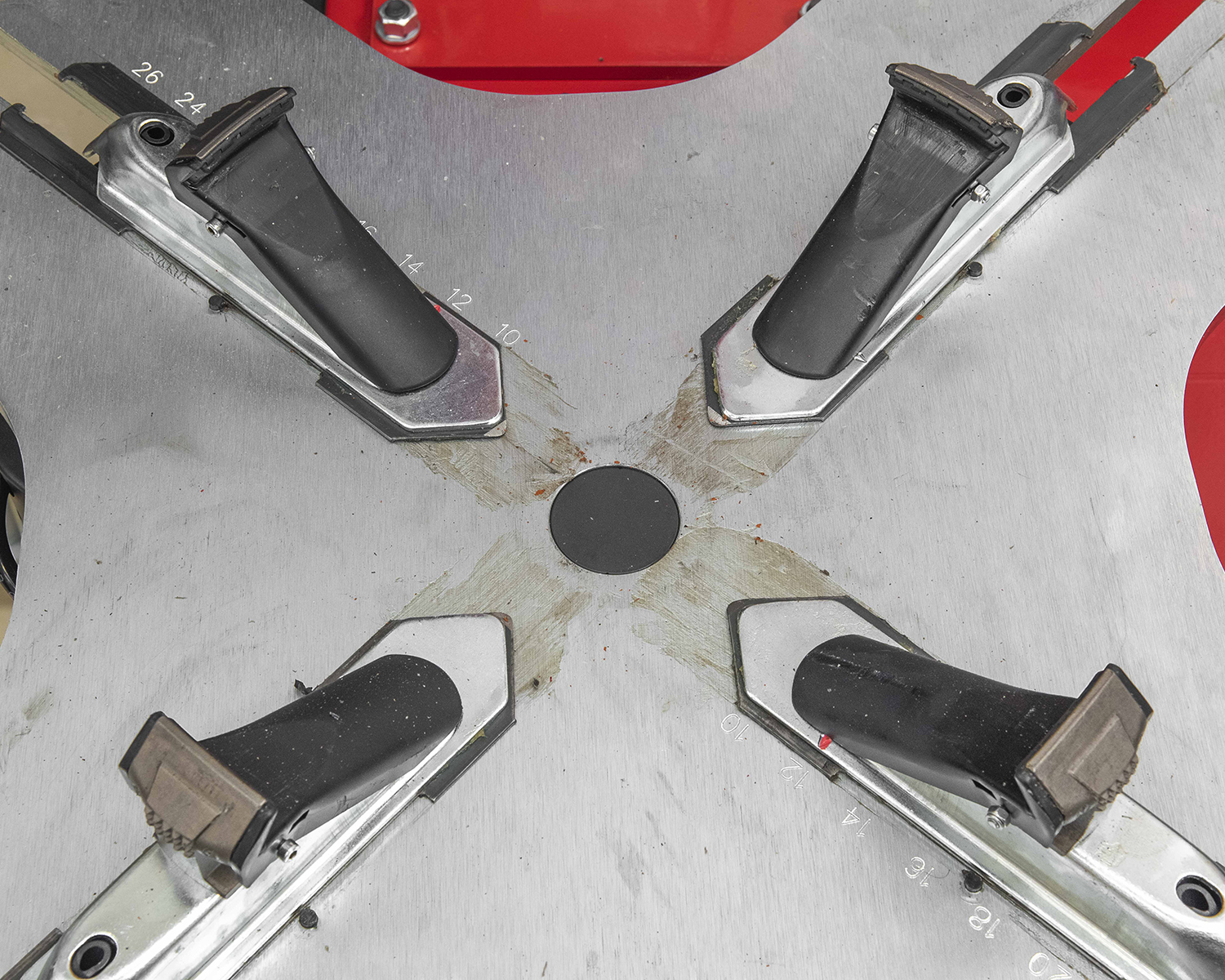 Product description
Hunter® Hi-Grip Jaw Protectors (pinned design)
Improved jaw adaptors for TCX tire changers
Provide both a safer and more secure grip to the wheel rim
Feature retainer pins to keep the jaw protectors in place if a bead pinches them against a rim
Sold as a set of 8 protectors and 4 retainer pins.
Compatible with Hunter® Table Top Tire Changers with serial number IOG767870 and newer.
Send a message to your local Hunter Service Representative to receive prompt and knowledgable service.