count is 4
Hunter® TCX V3 Leverless Insert Kit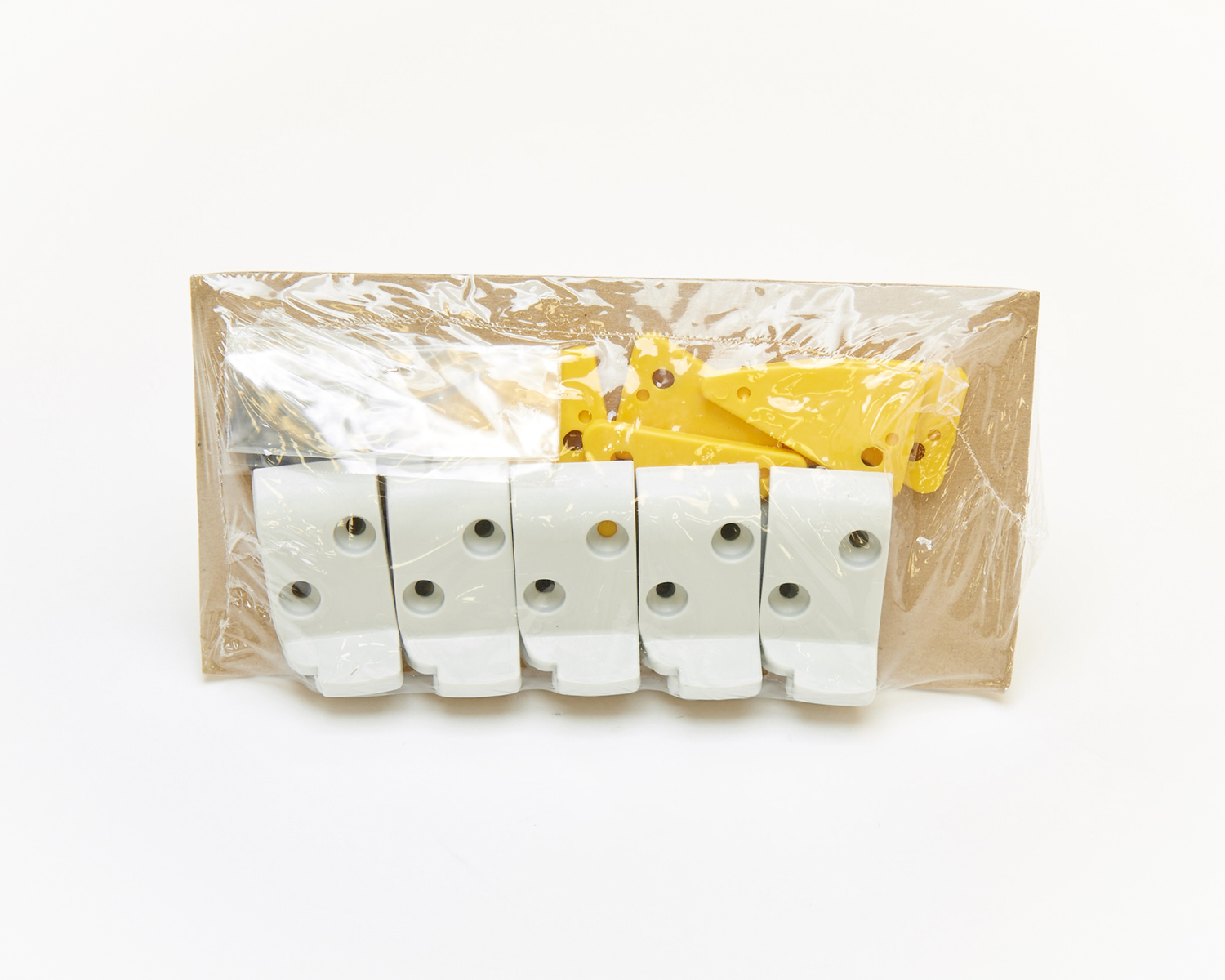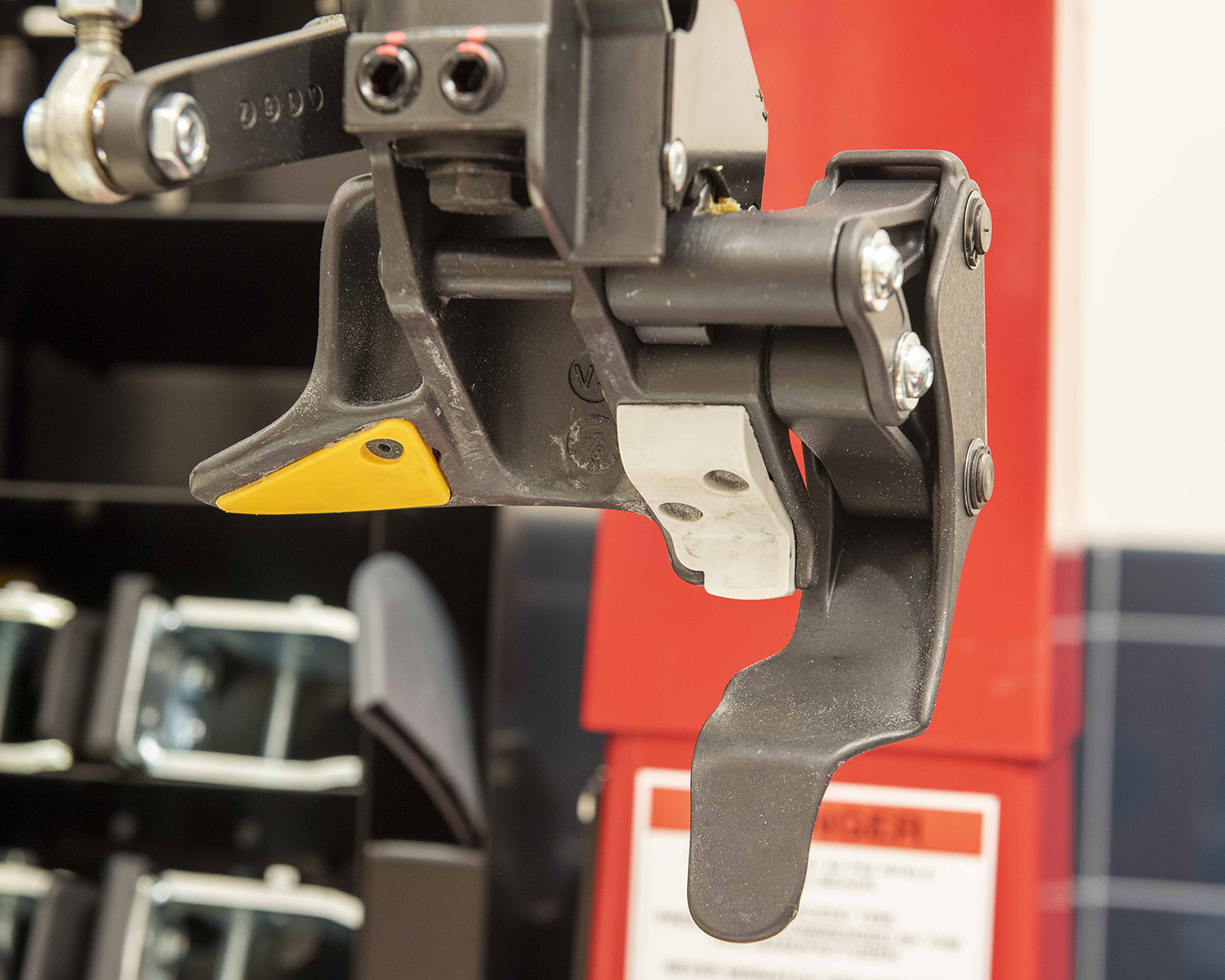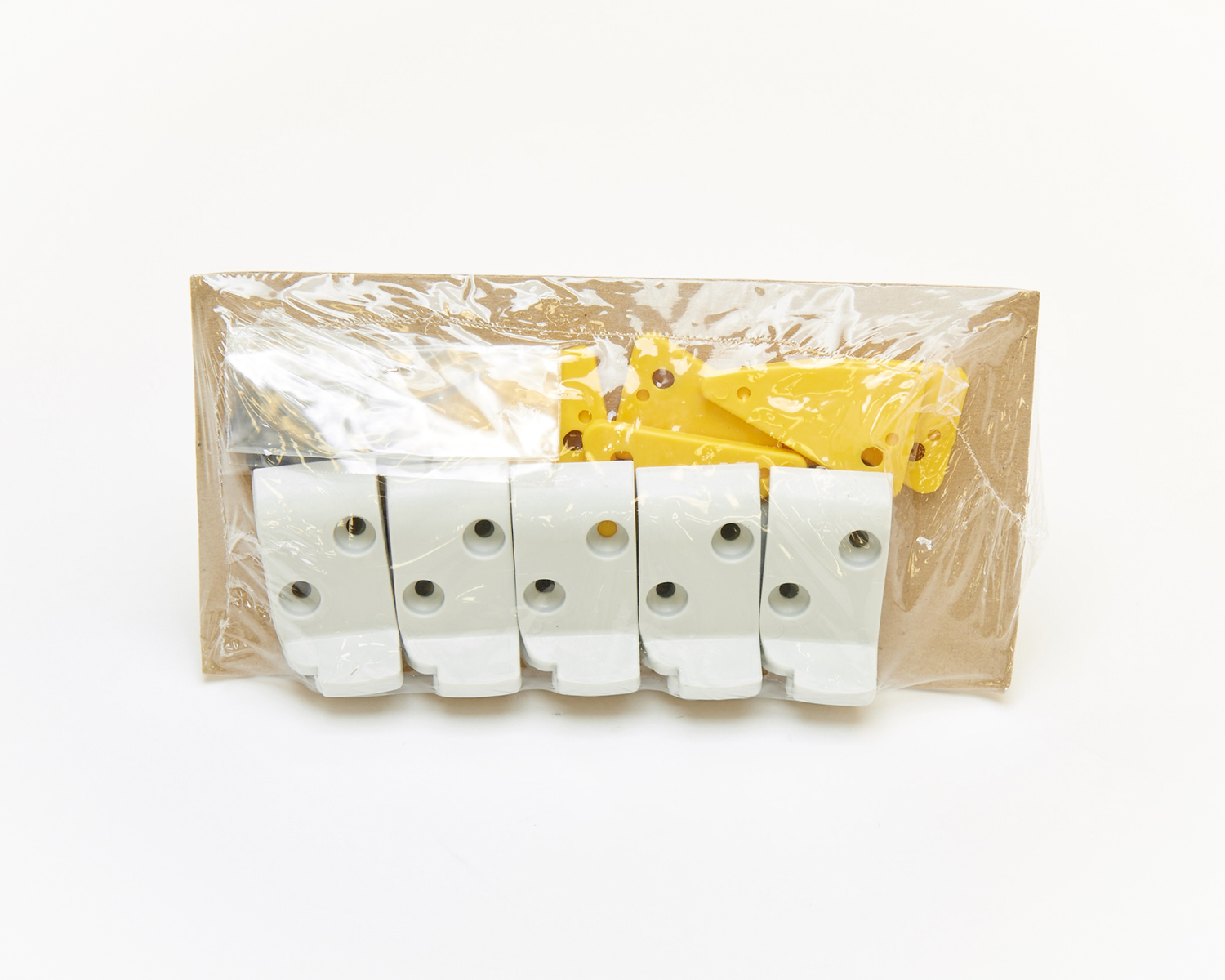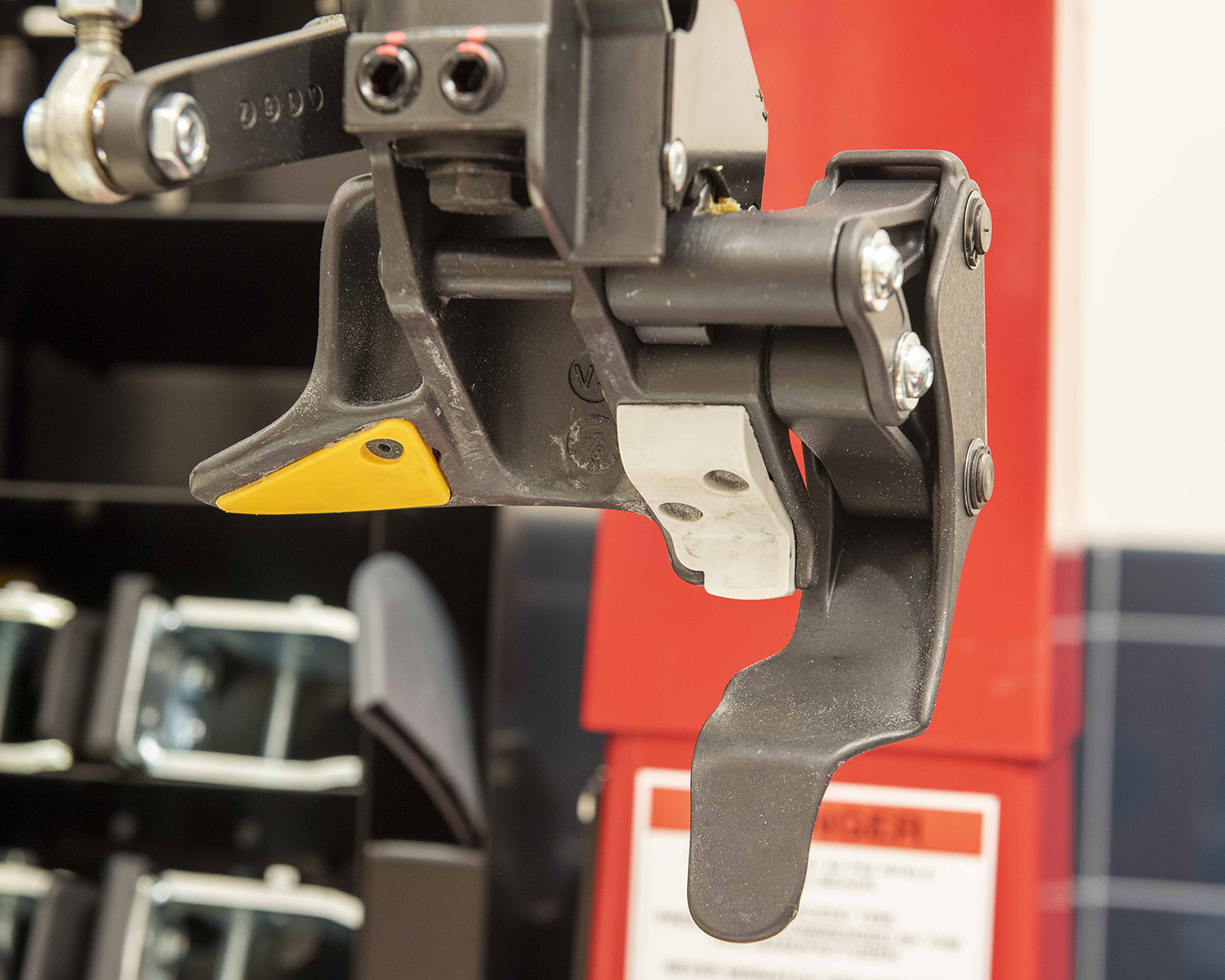 RP11-8-11400325
Price (USD)
Product description
Hunter® TCX V3 Leverless Mount Head Insert Kit for Hunter® TCX59 and TCX57 leverless table top tire changers.
Includes 10 left side and 5 right side inserts.
These inserts provide wheel rim protection, while removing and installing tires on your Hunter® leverless style table top tire changer.
Three screws required to install both right hand and left hand inserts. Two screws for the right hand insert and one for the left hand insert.
Compatible with Version 3 Leverless Mount Heads on all Hunter TCX Series Tire Changers
Send a message to your local Hunter Service Representative to receive prompt and knowledgable service.