count is 4
Discontinued Auto34 and TC39 Leverless Hunter® Mount Head- This part can be ordered as 221-798-2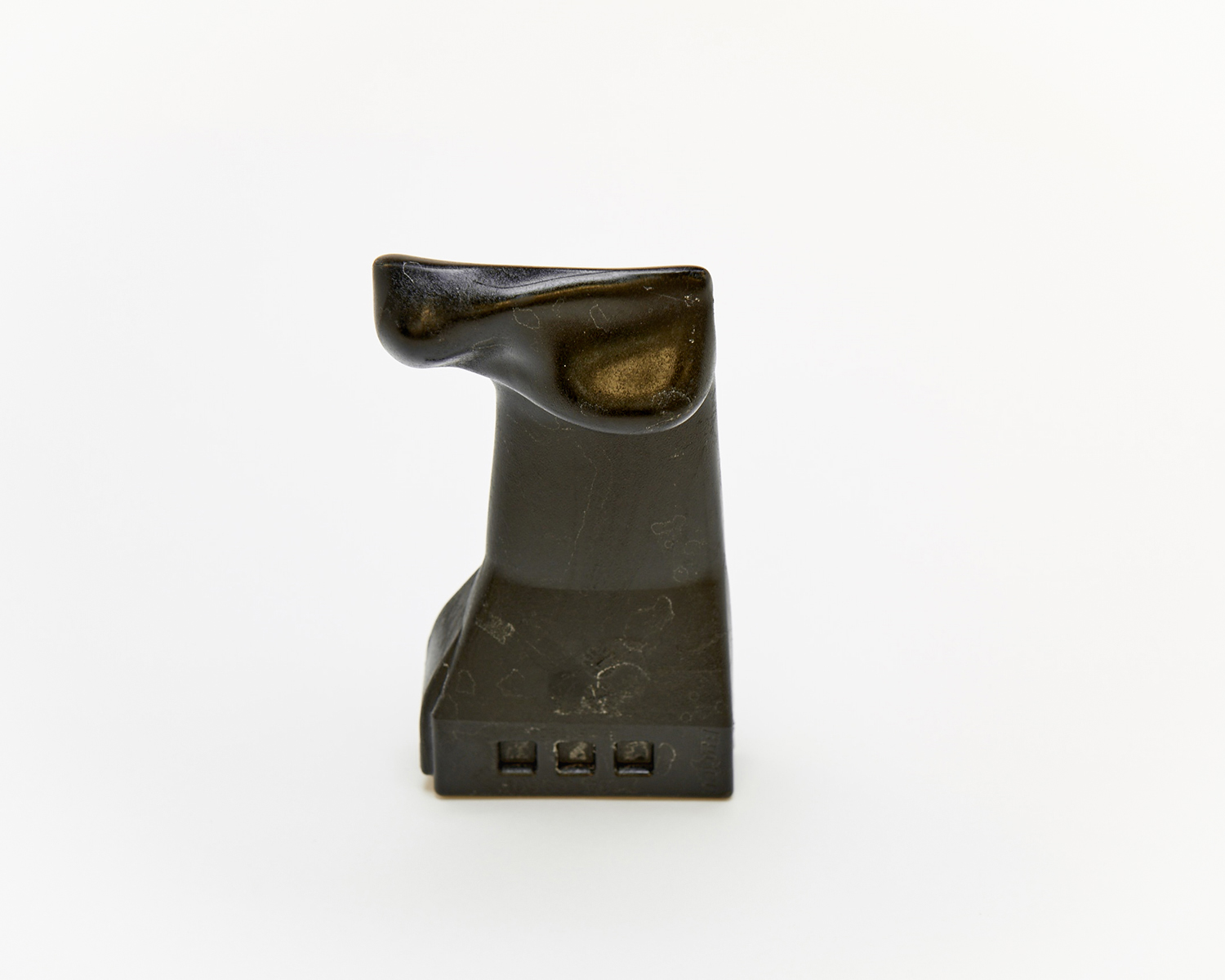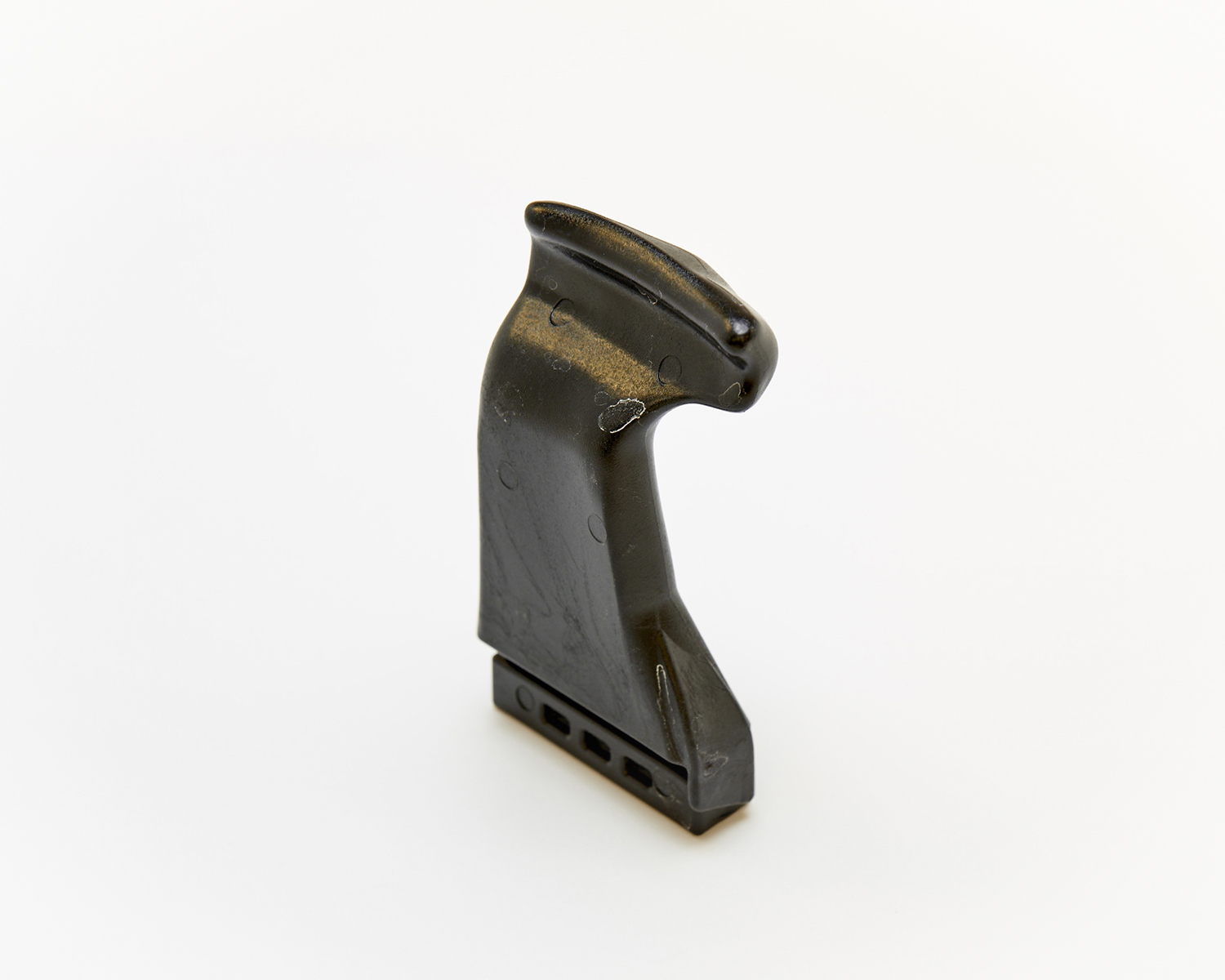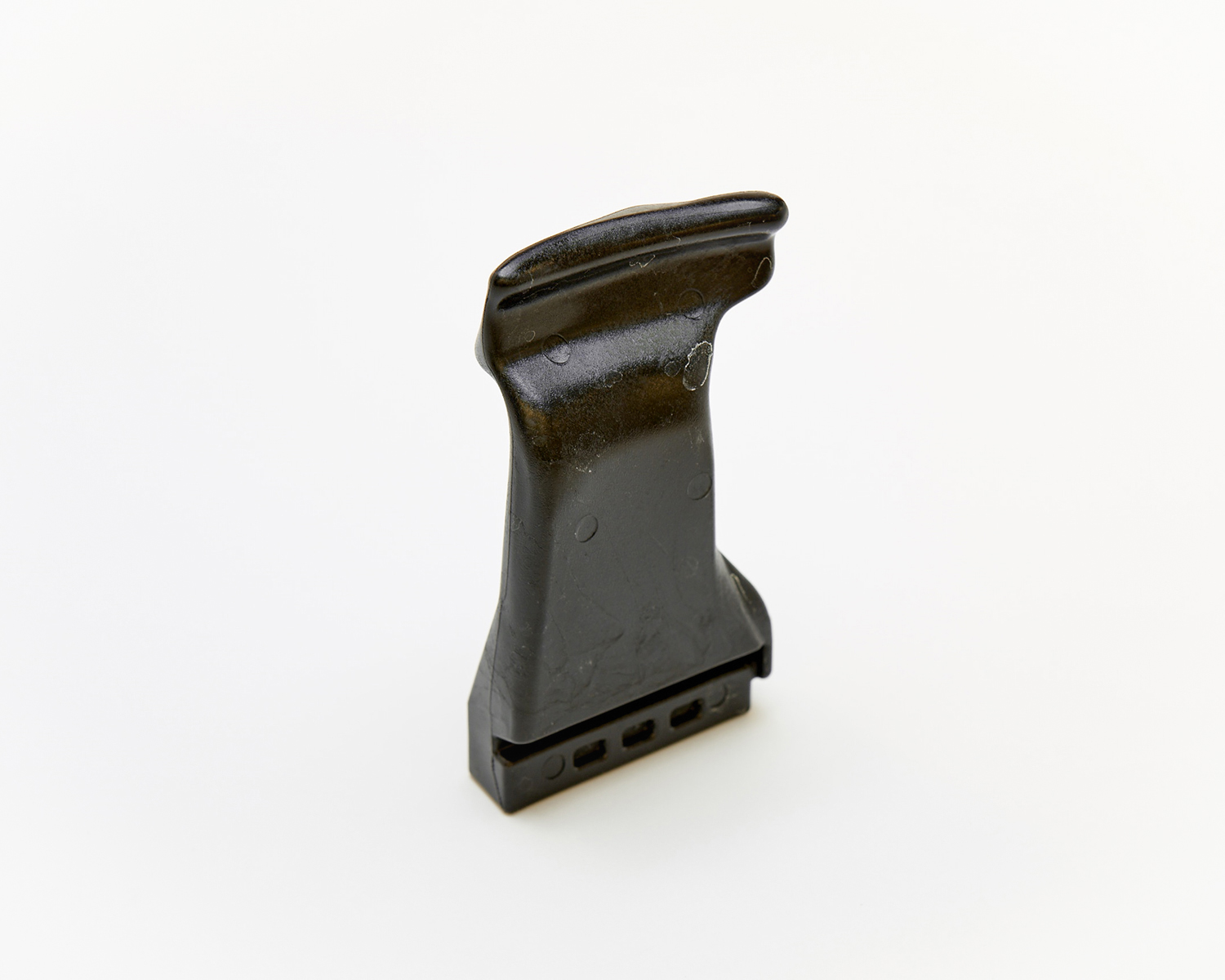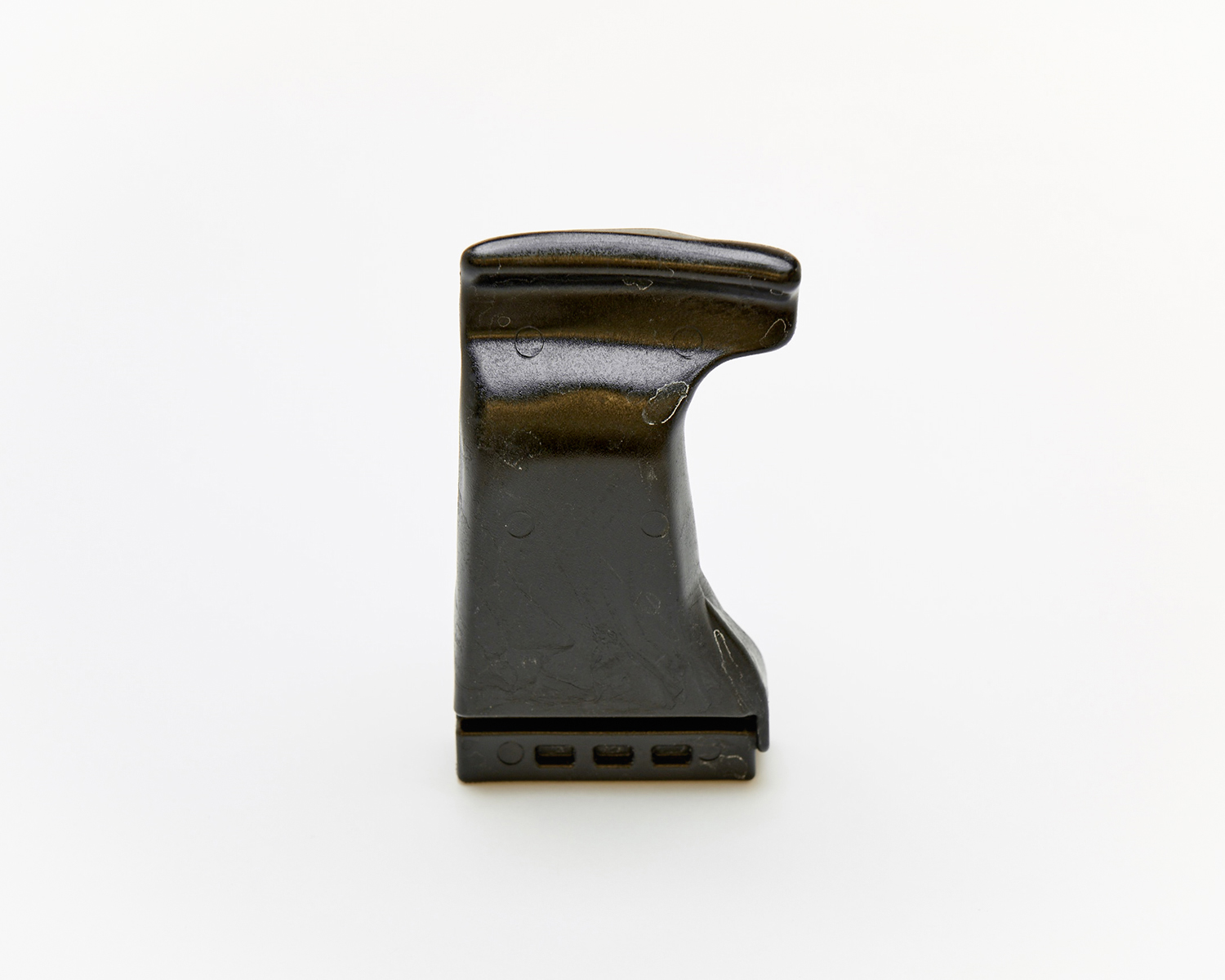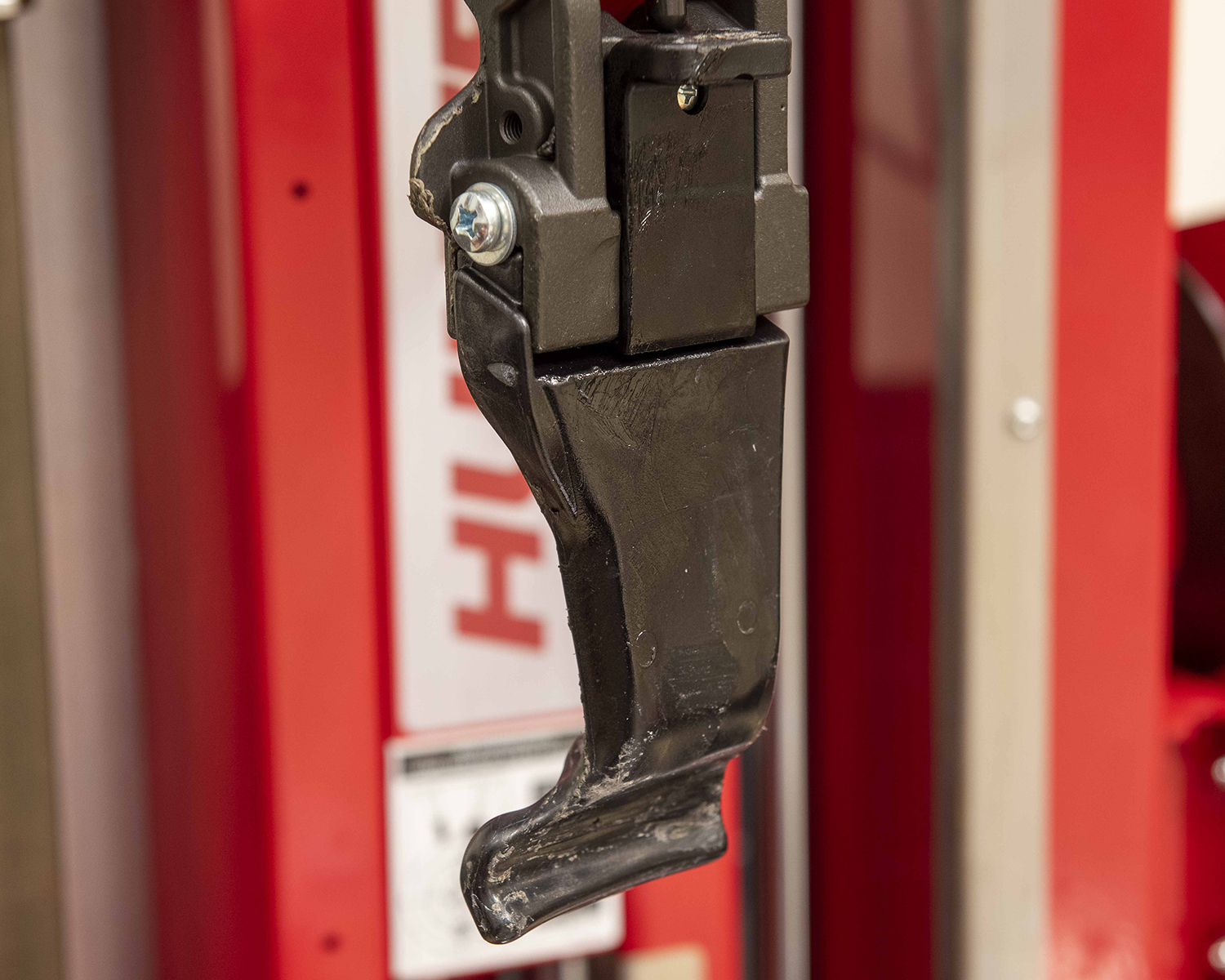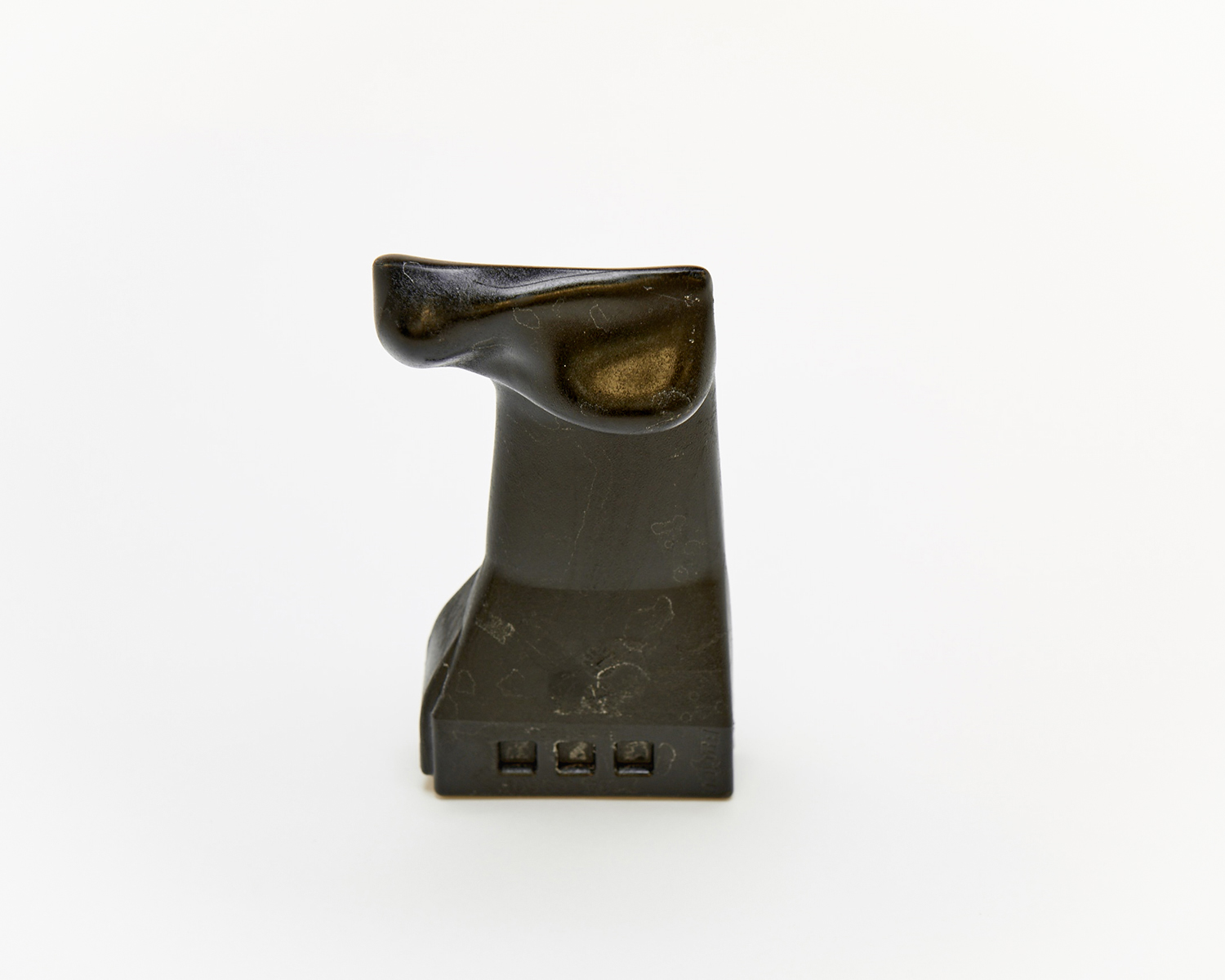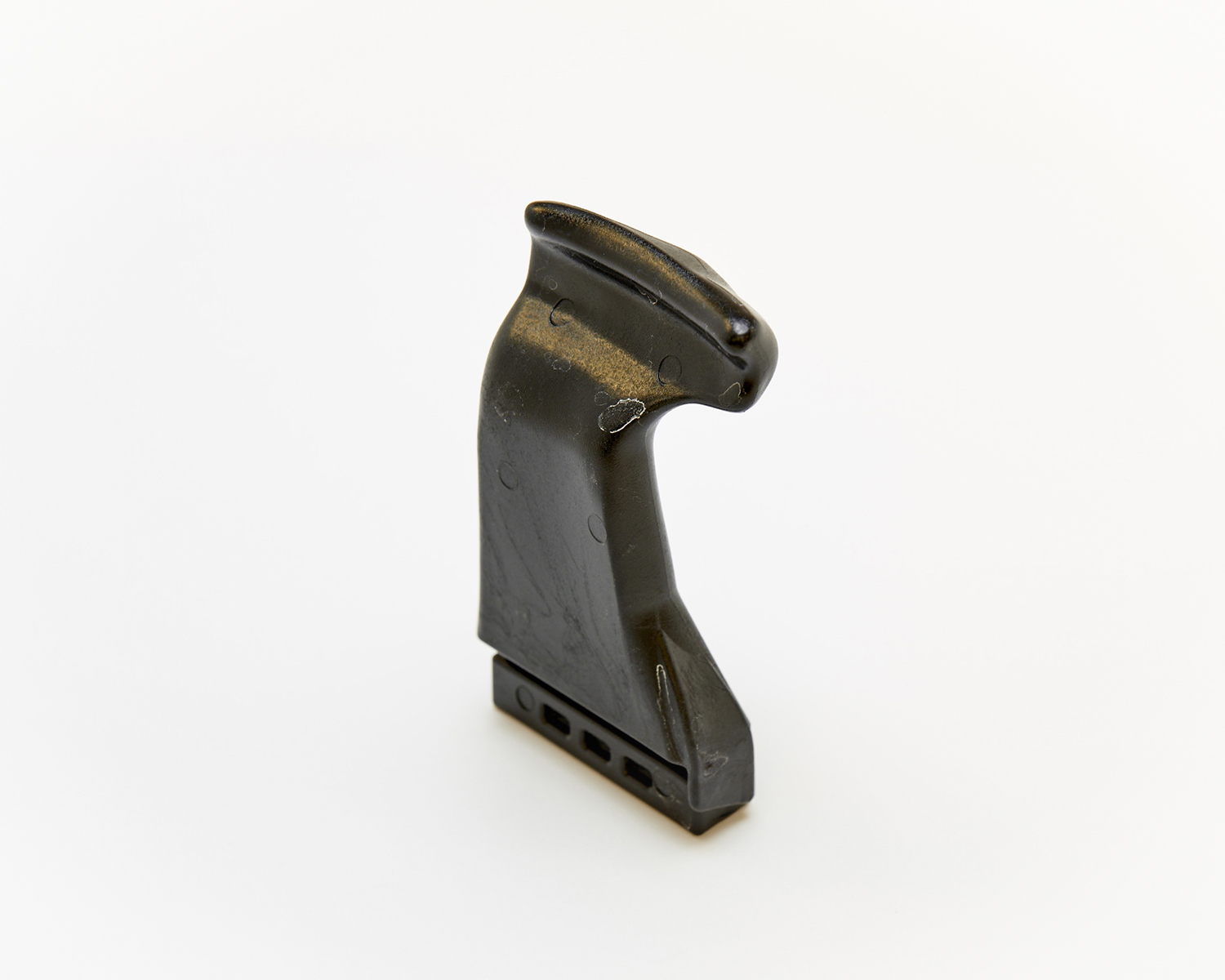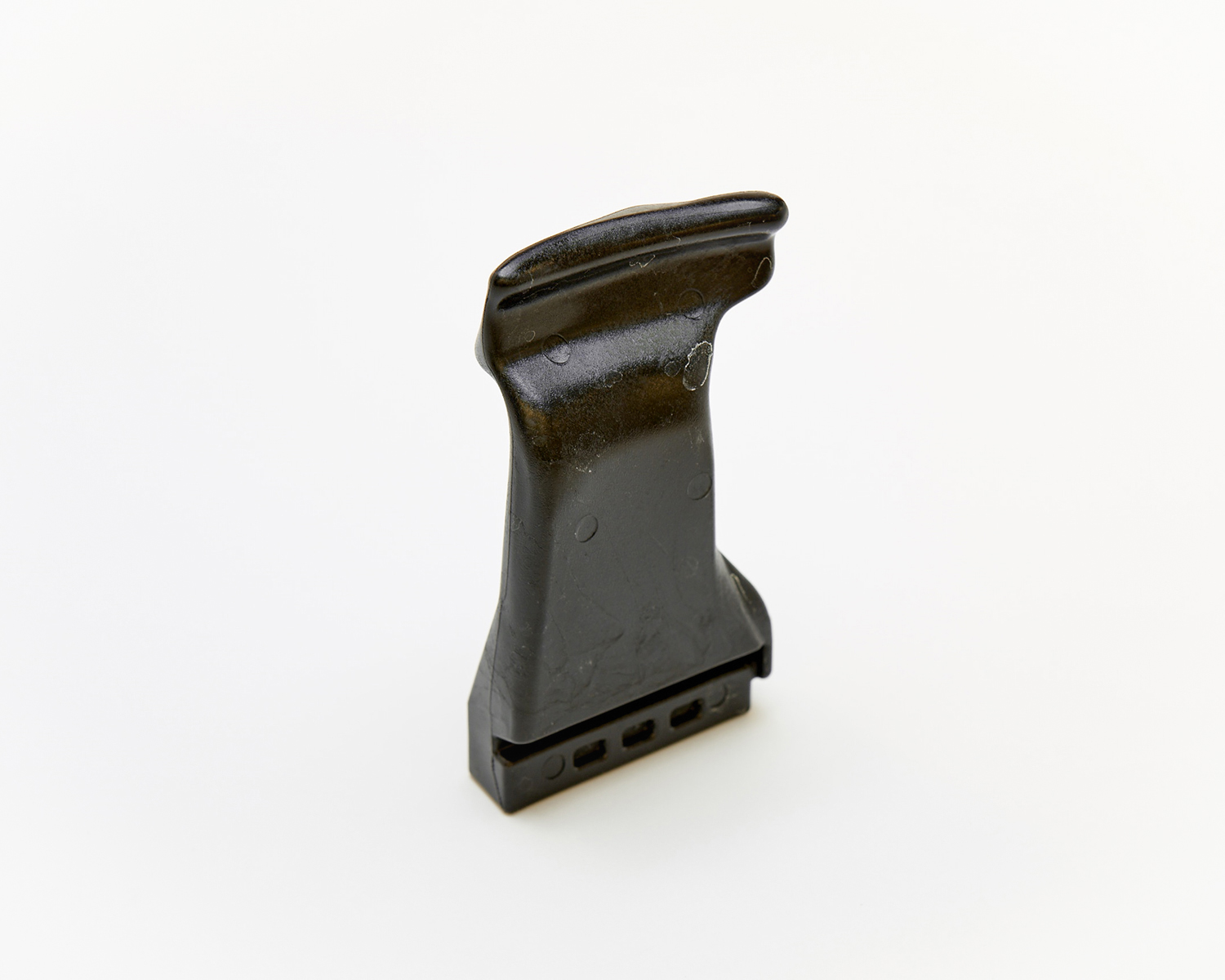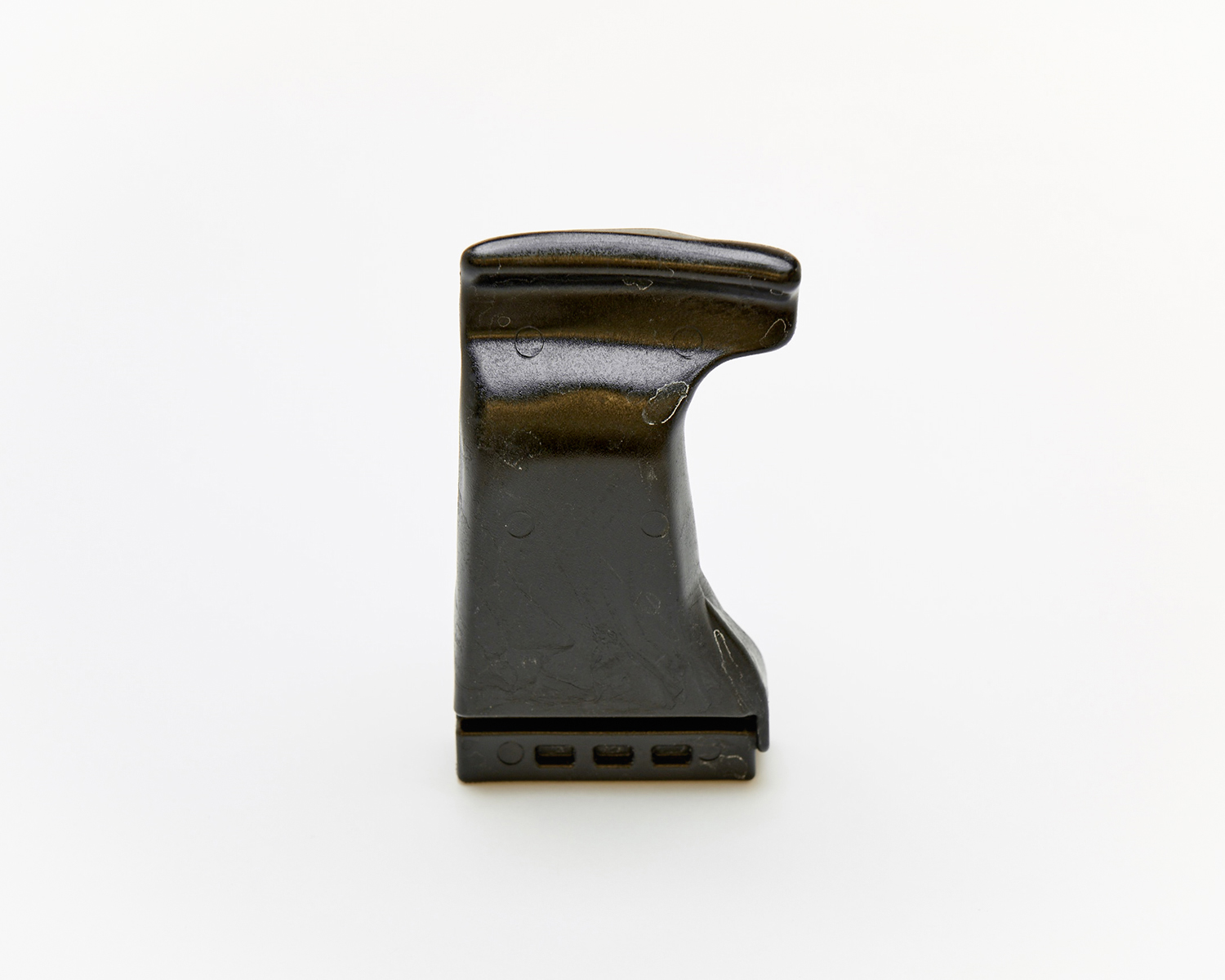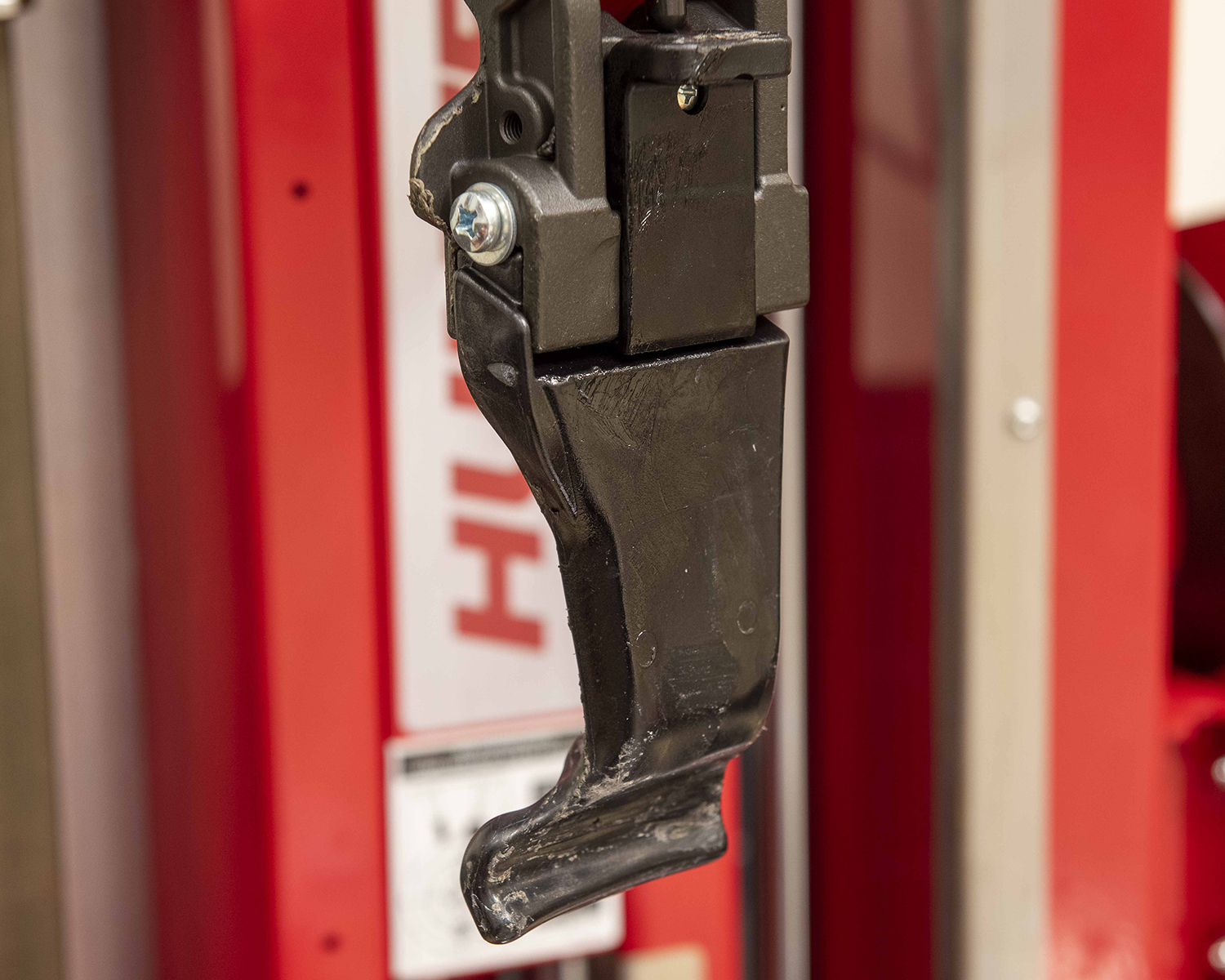 Product description
This part is no longer available, but can be ordered as part number 221-798-2.
Leverless Hunter® mount head for TCA "Auto34" Tire changer and all TC39 Tire Changers
Leverless design makes even difficult assemblies low effort
Polymer construction keeps the wheel and rim safe
Wide design increases durability
Compatible with:
Hunter® Auto34 Tire Changers TCA34R, TCA34S, TCA34 with serial number TCA3400000664 and above.
TC39 Tire Changers
Learn more about the equipment compatible with this part
Send a message to your local Hunter Service Representative to receive prompt and knowledgable service.