count is 4
Hunter® Auto34 and TC39/37 Bead roller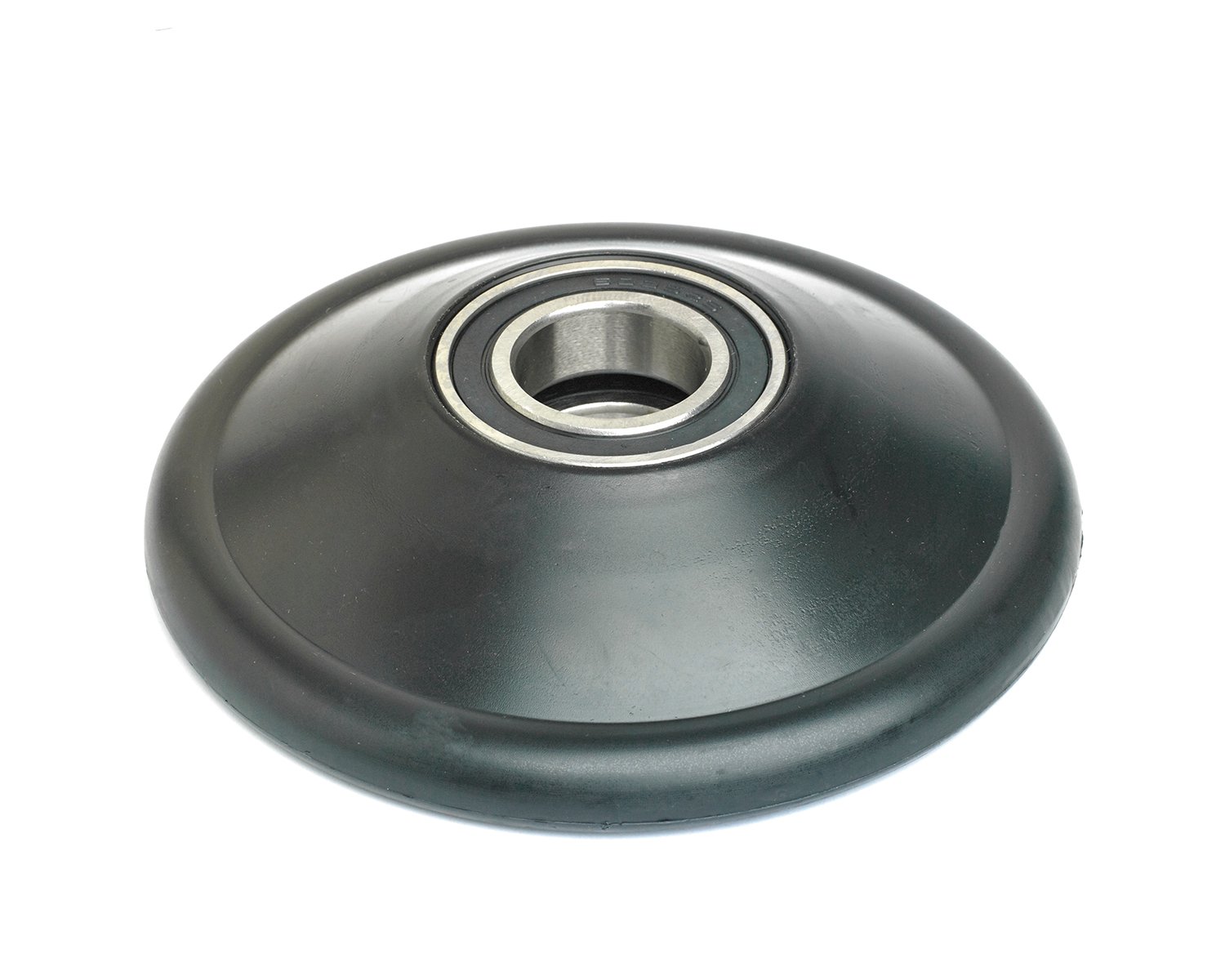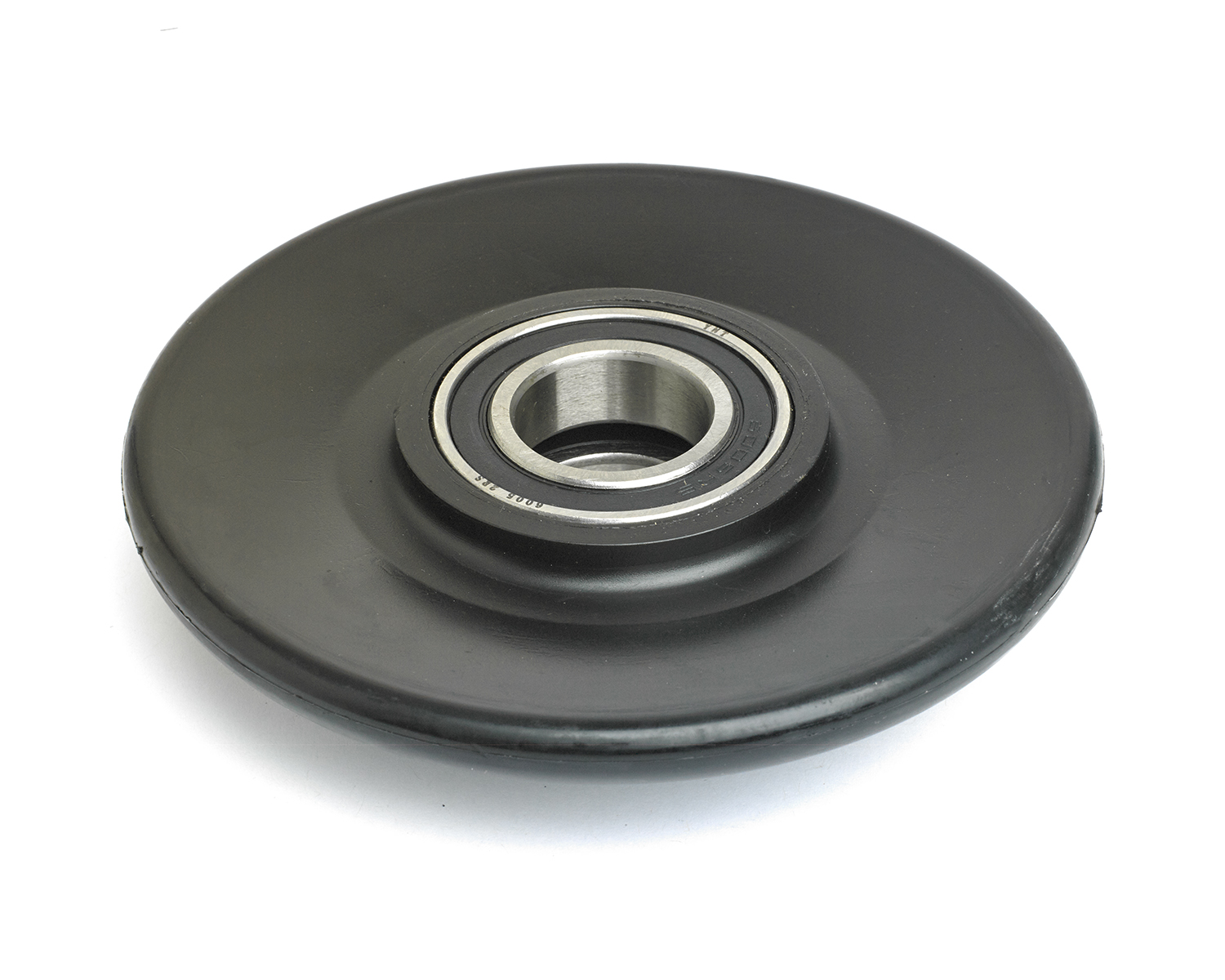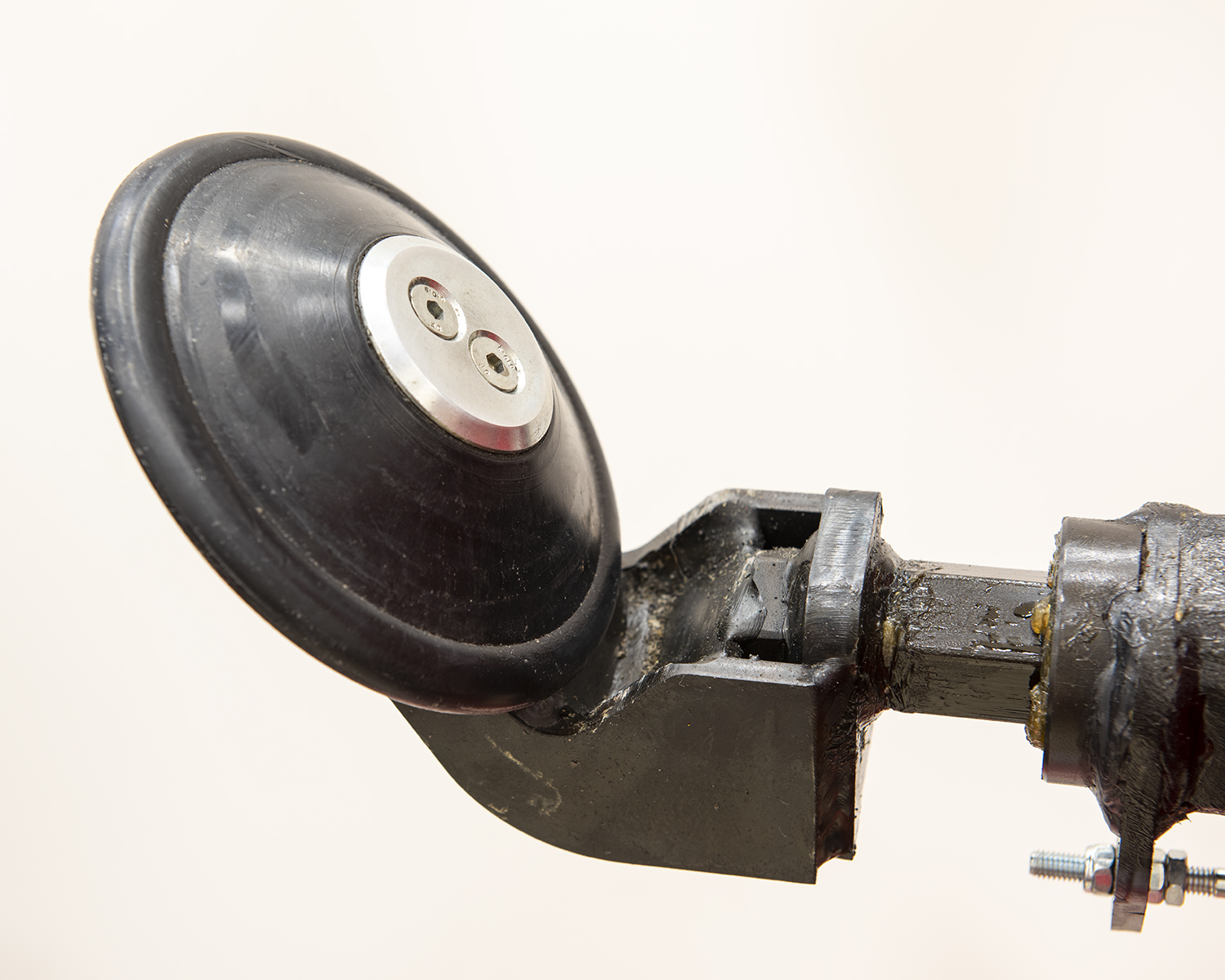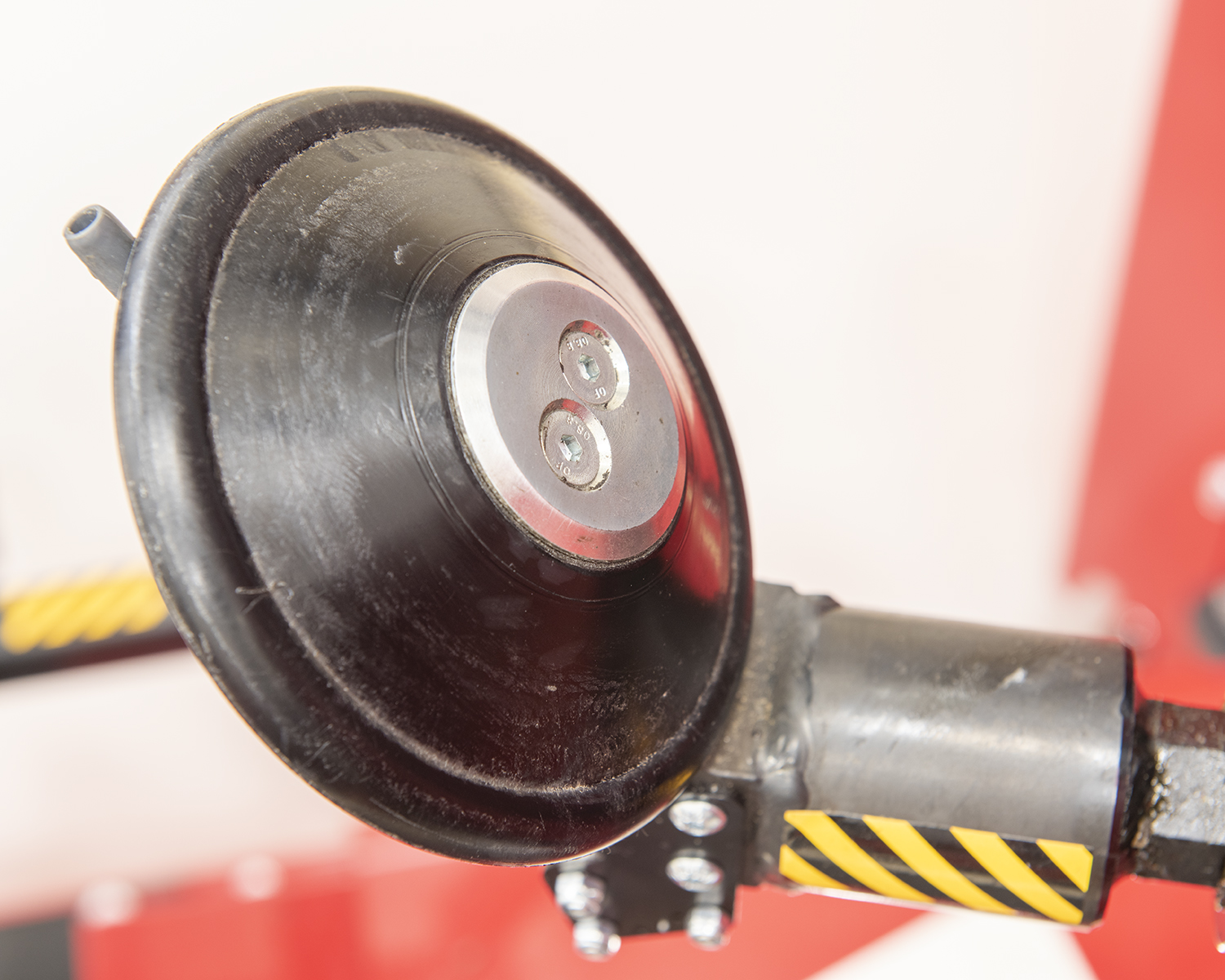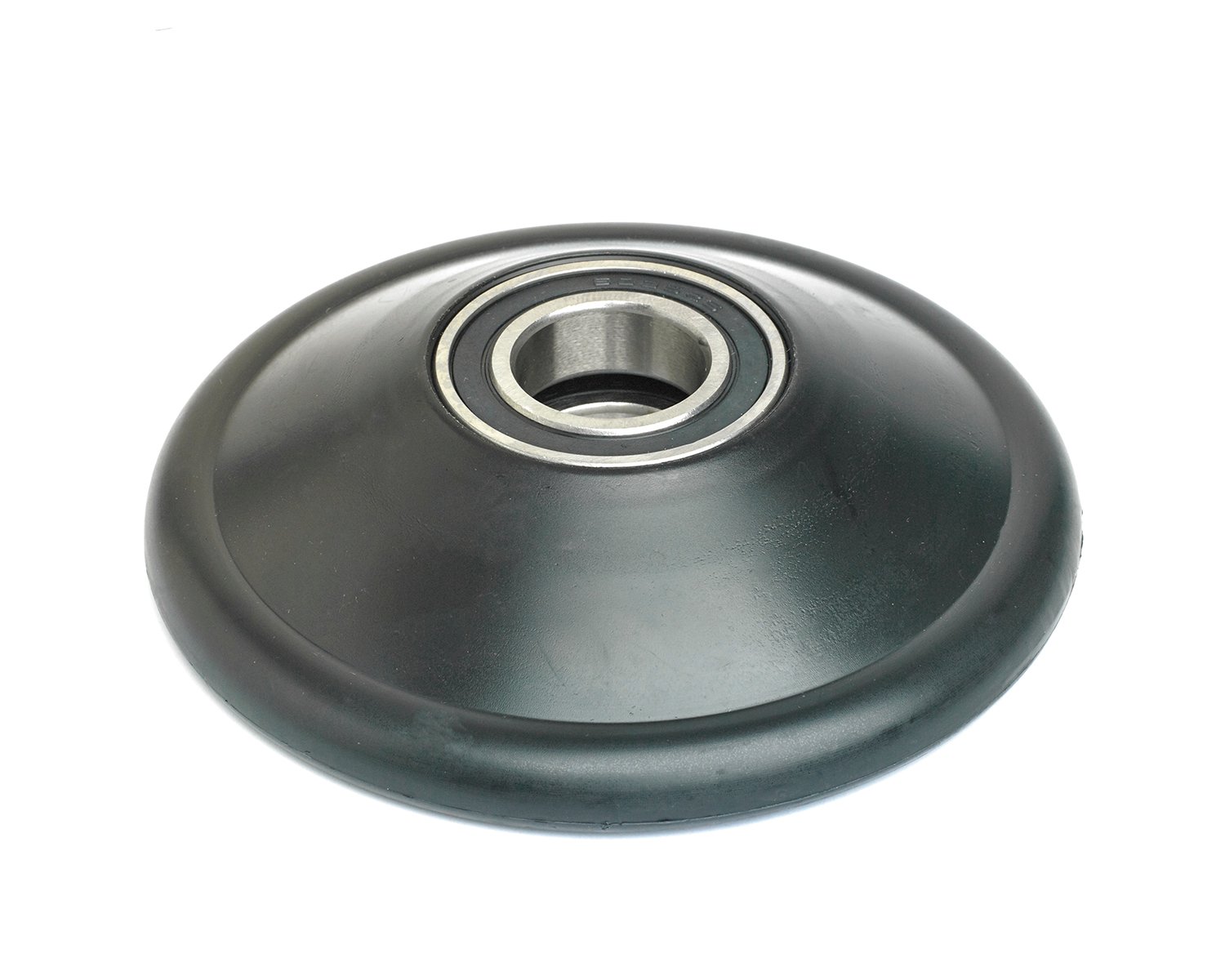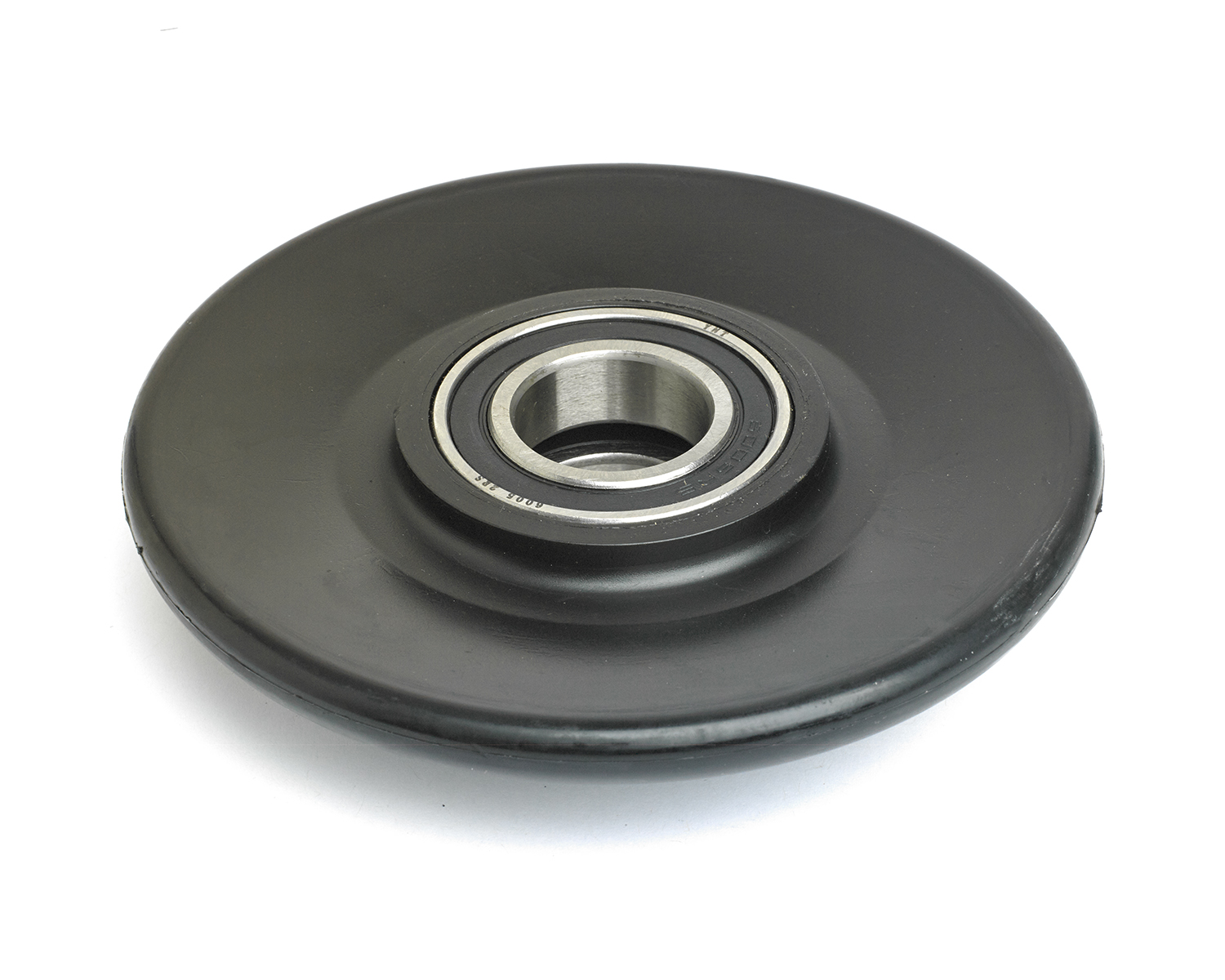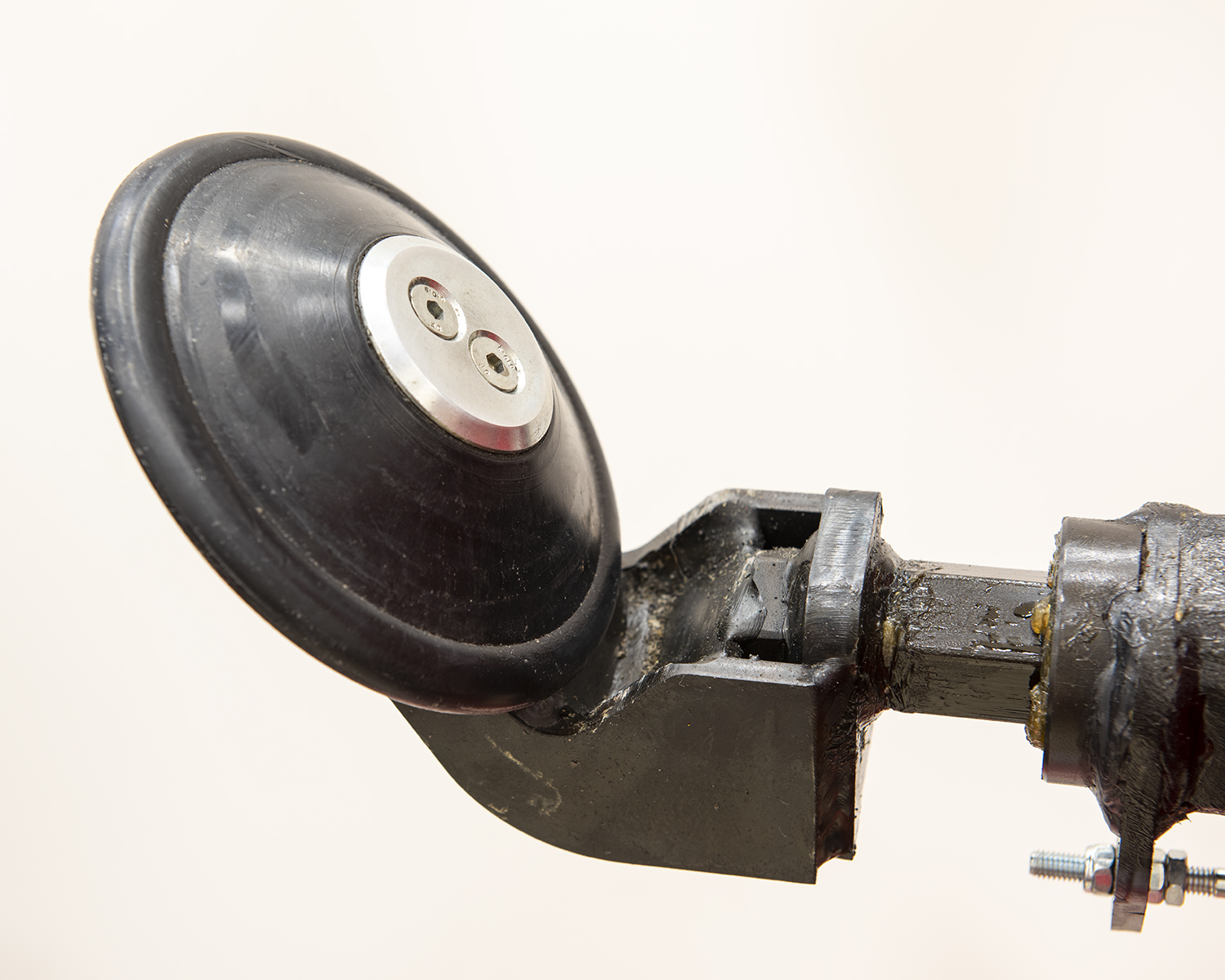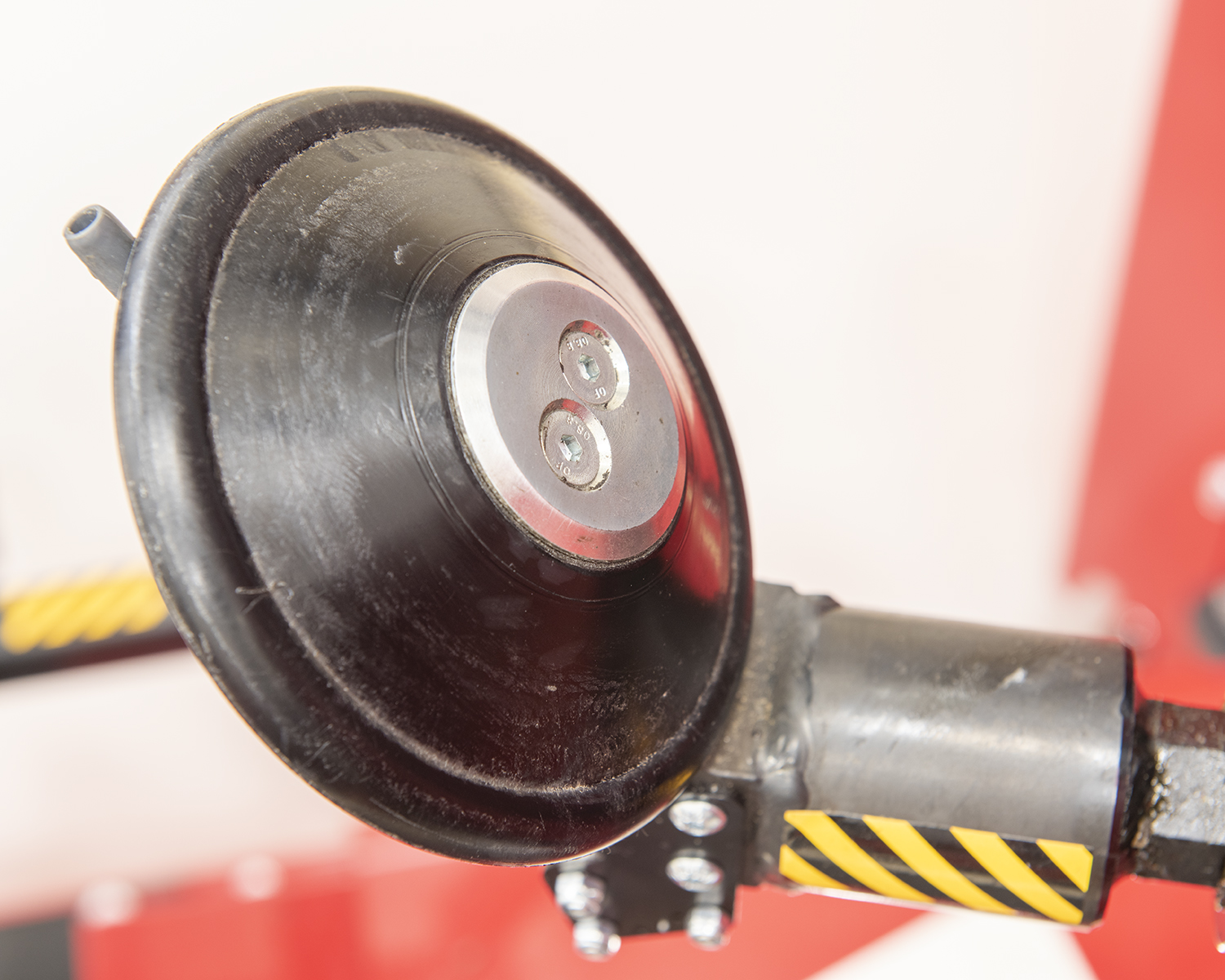 RP6-710090010
Price (USD)
Product description
Bead roller for Hunter® Center Clamp Tire Changers.
Polymer construction protects wheel rims
Gently loosens beads during demount process
Safely applies pressure to sidewall during bead massage to properly seat tire bead
Compatible with Hunter® Auto34, TC39 and TC37 Center Clamp Tire Changers.
Send a message to your local Hunter Service Representative to receive prompt and knowledgable service.