HawkEye® XL HD Alignment Machine
Big or small, align them all
Durable, non-electric 3D XL targets
Long-range, high-definition cameras
Alignment reading from three axles at once
Wheel alignments on any surface, in any bay
Capture measurements in a single rolling compensation
Alignment rack integration streamlines processes
See your performance with HunterNet® 2 connectivity
Align a wide range of commercial vehicles
New HawkEye® XL commercial aligner helps Prime Inc. maintain its "nonstop" pace
The new HawkEye® XL commercial aligner was designed for techs like Vernon and commercial shops like Prime Inc. in Springfield, MO in mind. With nonstop traffic of 1,000 trucks flowing through per week, the XL keeps up, and then some.
Big or small, align them all with HawkEye® XL
Supersize your alignment capabilites with the all-new HawkEye® XL alignment system from Hunter Engineering®.
Fast and highly-capable HawkEye® XL heavy-duty alignment machine
The all-new HawkEye® XL alignment system from Hunter Engineering® features three-dimensional XL targets, high-definition cameras, and three-axle live alignment readings from a single rolling compensation on any surface or any bay.
HawkEye XL® Alignment System: Beginner's Operation Guide
Field training manager Miles Dierker describes the proper techniques for the smoothest and most efficient operation of the Hawkeye XL®, powered by WinAlign® software. Demonstrations include vehicle positioning, mounting the wheel targets, forward roll compensation, measuring angles, and more.
Designed & Built in the USA
Hunter designs and manufactures industry-leading service equipment right here in the USA.

Heavily adaptable
Ready for your entire fleet or whatever comes through your door

Trucks and Busses

Trailers

Medium-duty trucks

Light-duty vehicles
Features
Industry-standard vision technology built for commercial vehicles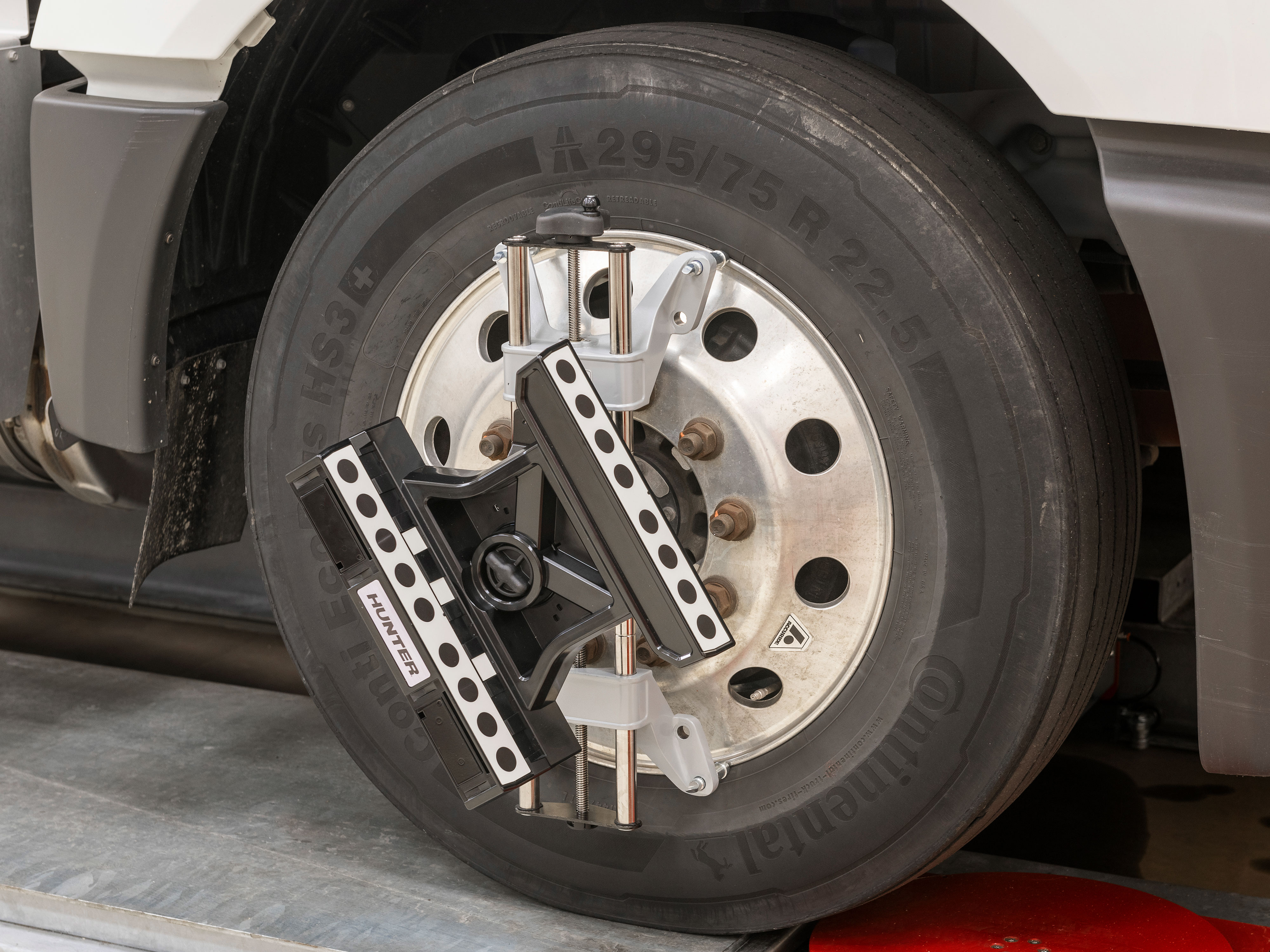 XL Targets
Hunter's patented 3D targets offer extreme durability, low maintenance, and no electronics at the wheel.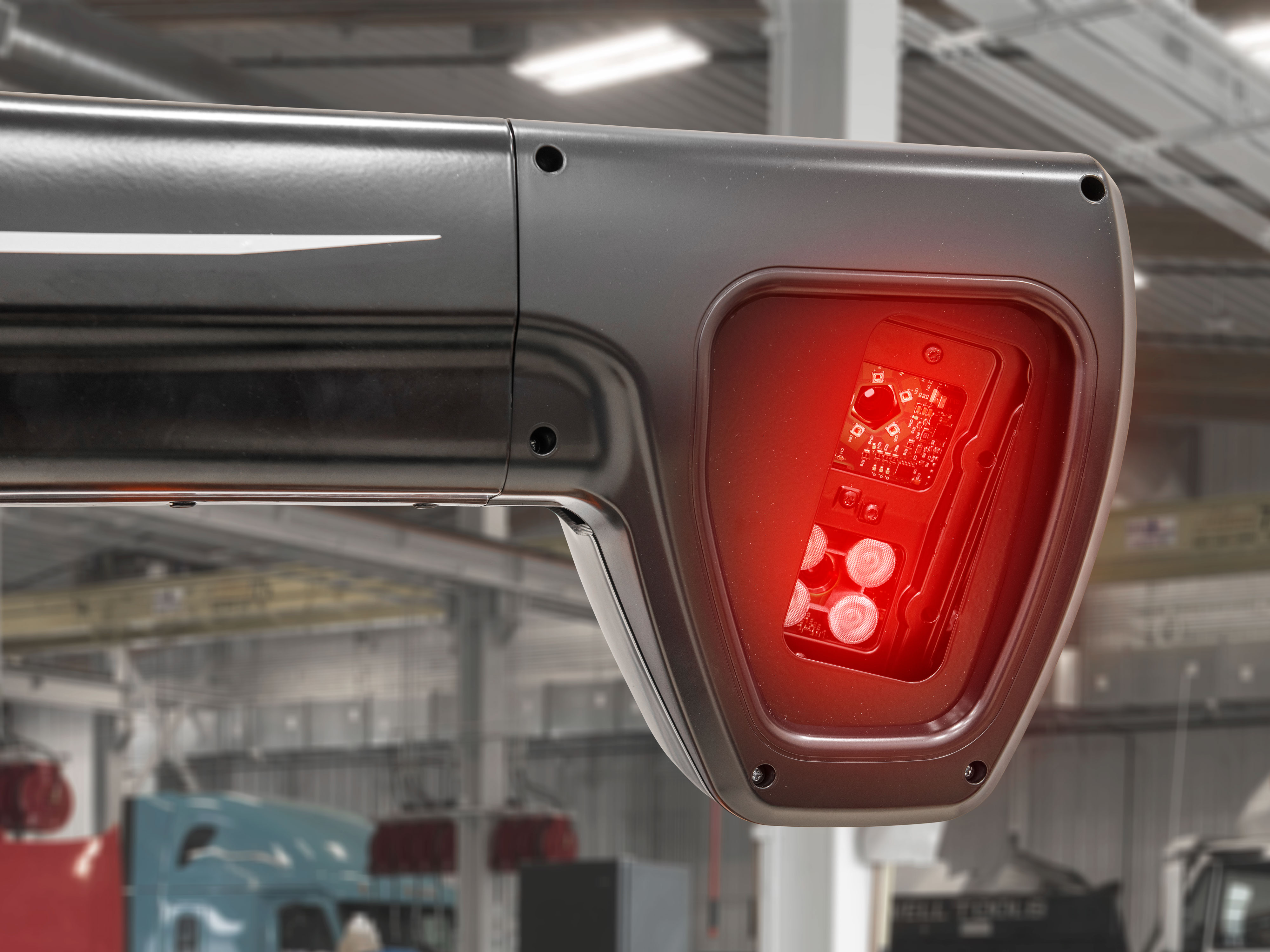 High-definition cameras
Extra-long range, high-resolution cameras precisely monitor each wheel in a 3D space to provide pinpoint accurate measurements.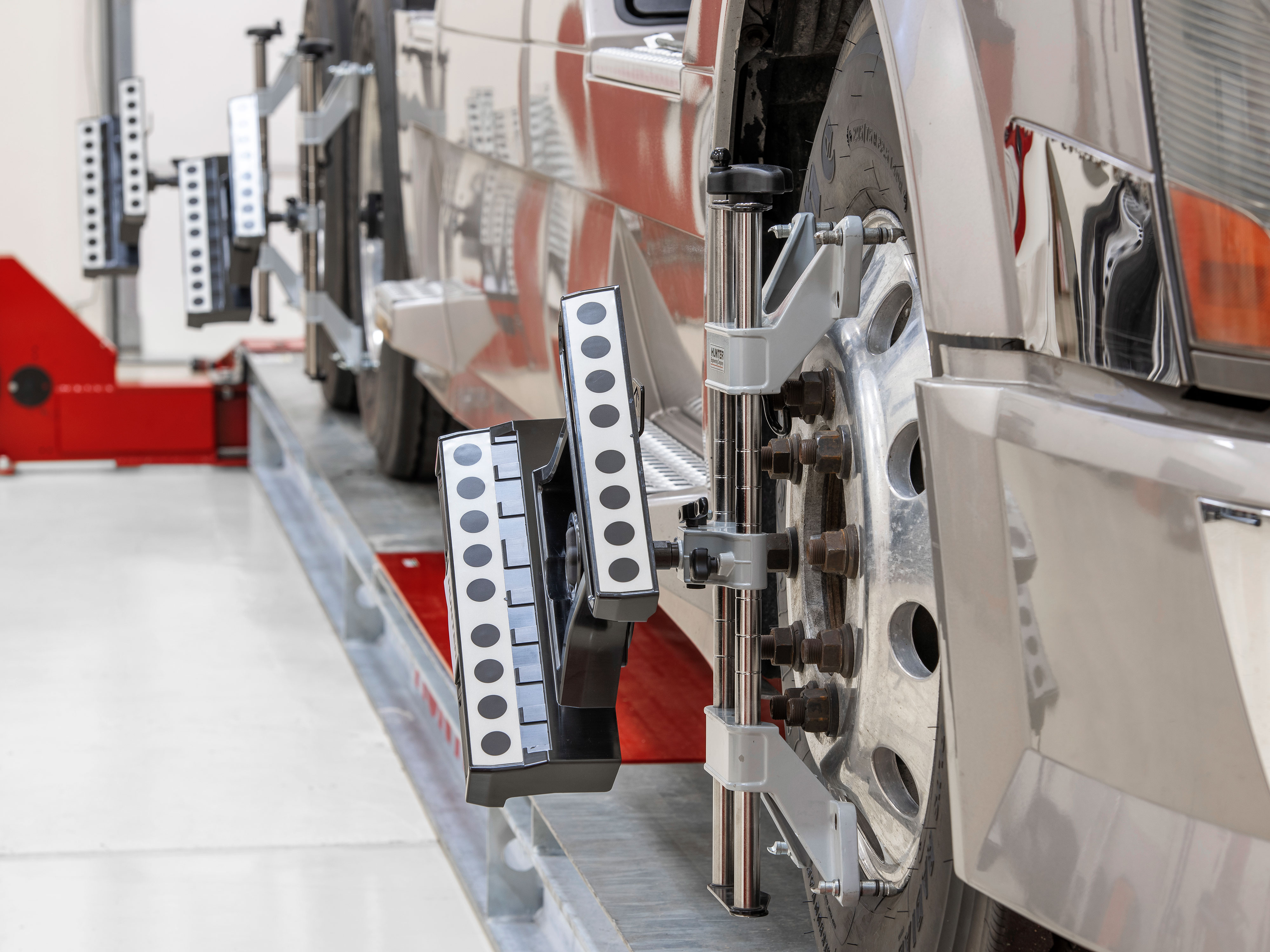 Multi-Axle Readings
See live alignment readings from three axles at one time with guided procedures.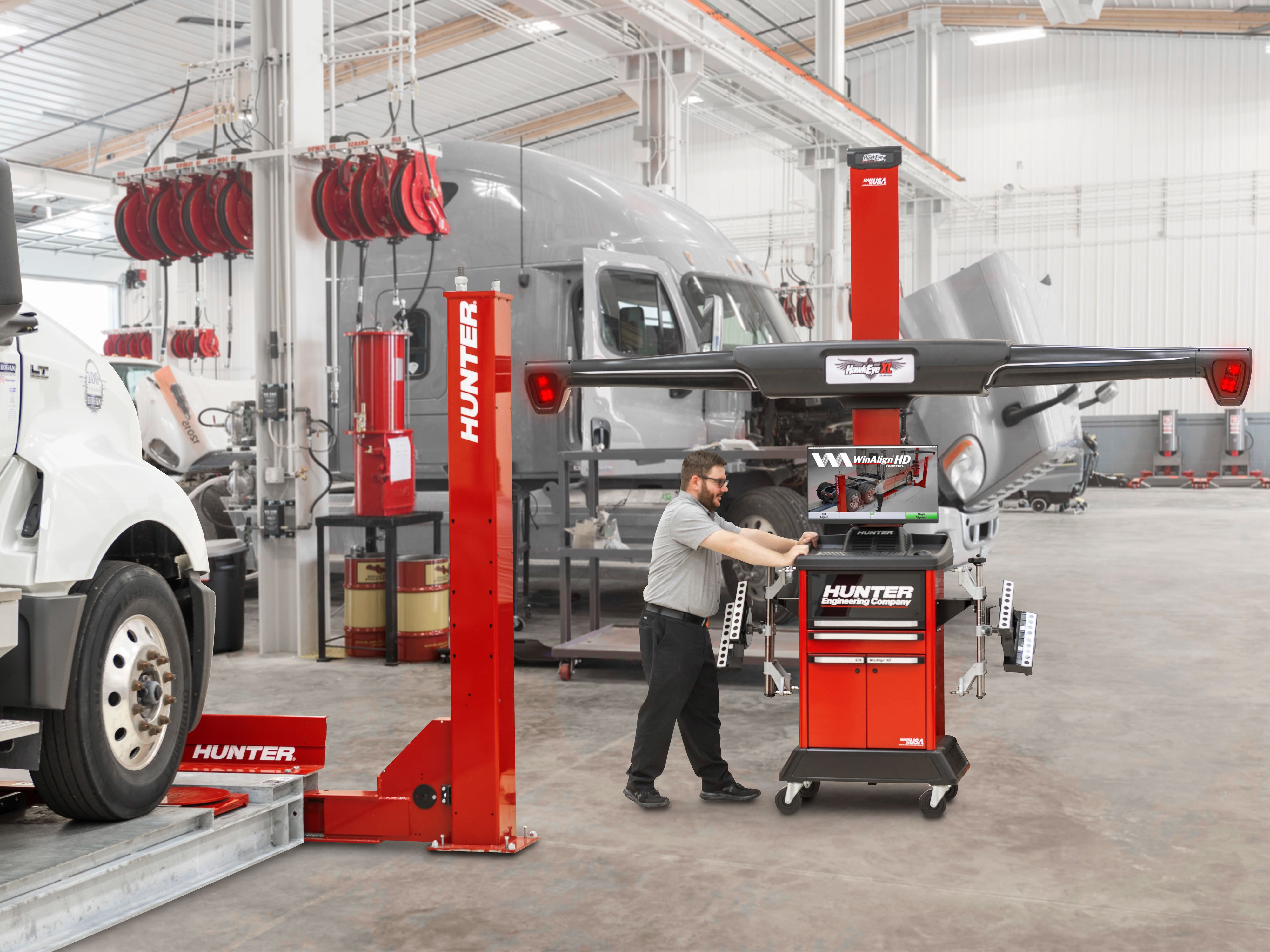 Alignments in any bay
Move the aligner for use in any bay, on the floor or a lift with adjustable camera beam.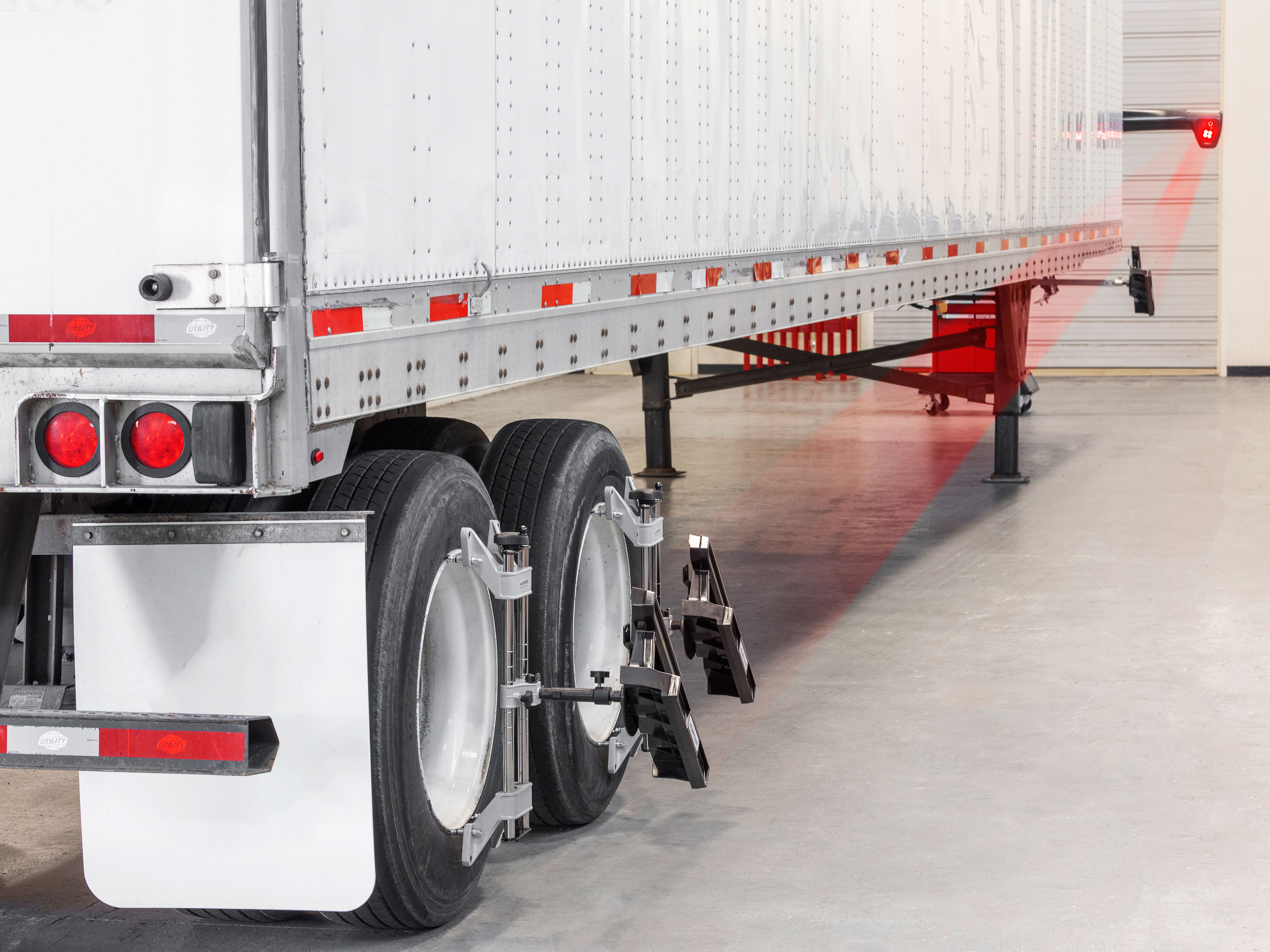 Trailer alignment
Long range cameras easily see targets on 53 foot trailers. Align using optional kingpin adaptor.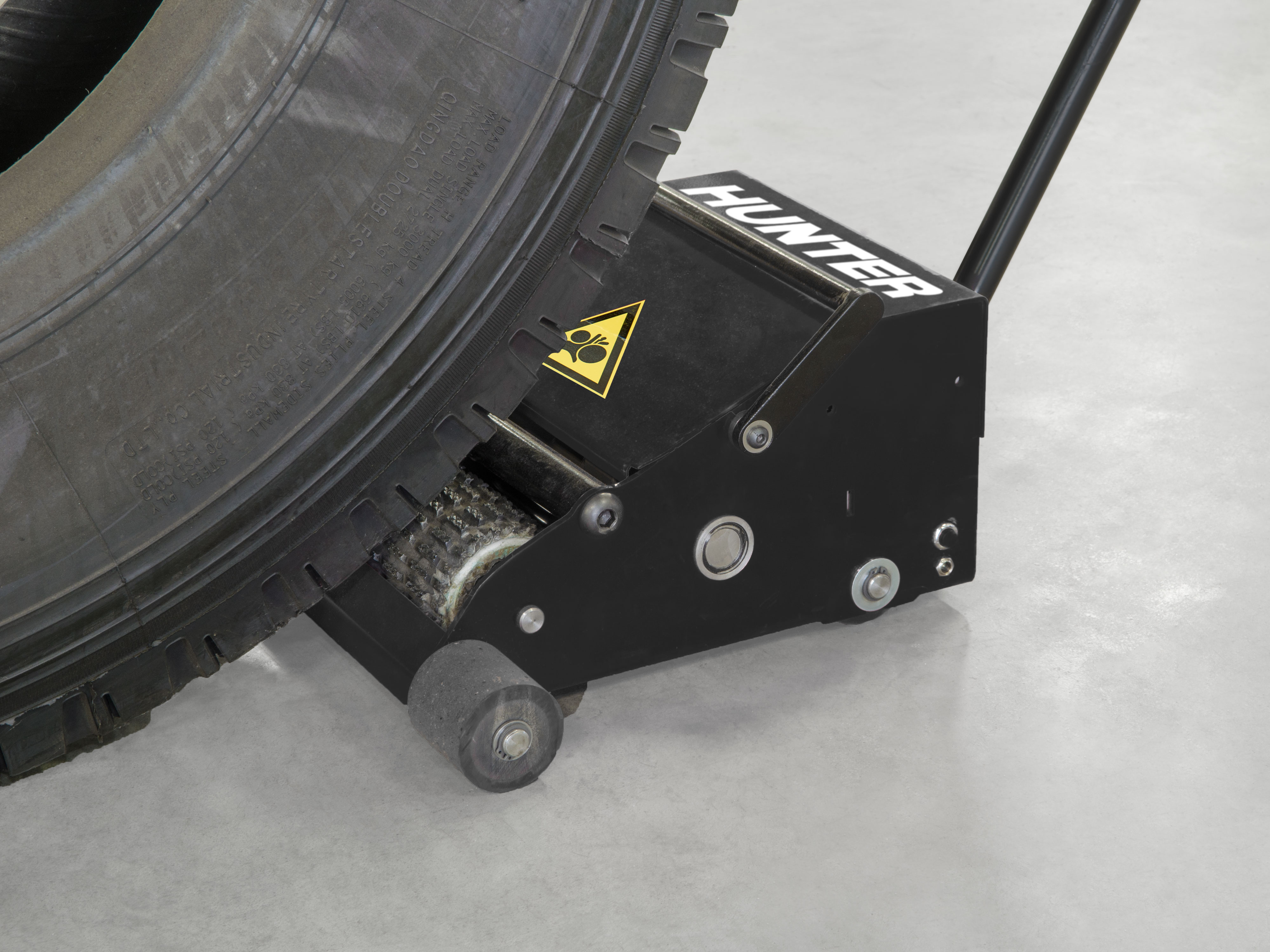 Truck Pusher
Allow techs to effortlessly move vehicle for rolling comp with rechargeable battery-powered pusher. (Optional)
Return on Investment
Calculate your payback and XL profits

Big range, big results

EV Readiness
Prepare your shop for future ADAS trends in electric vehicles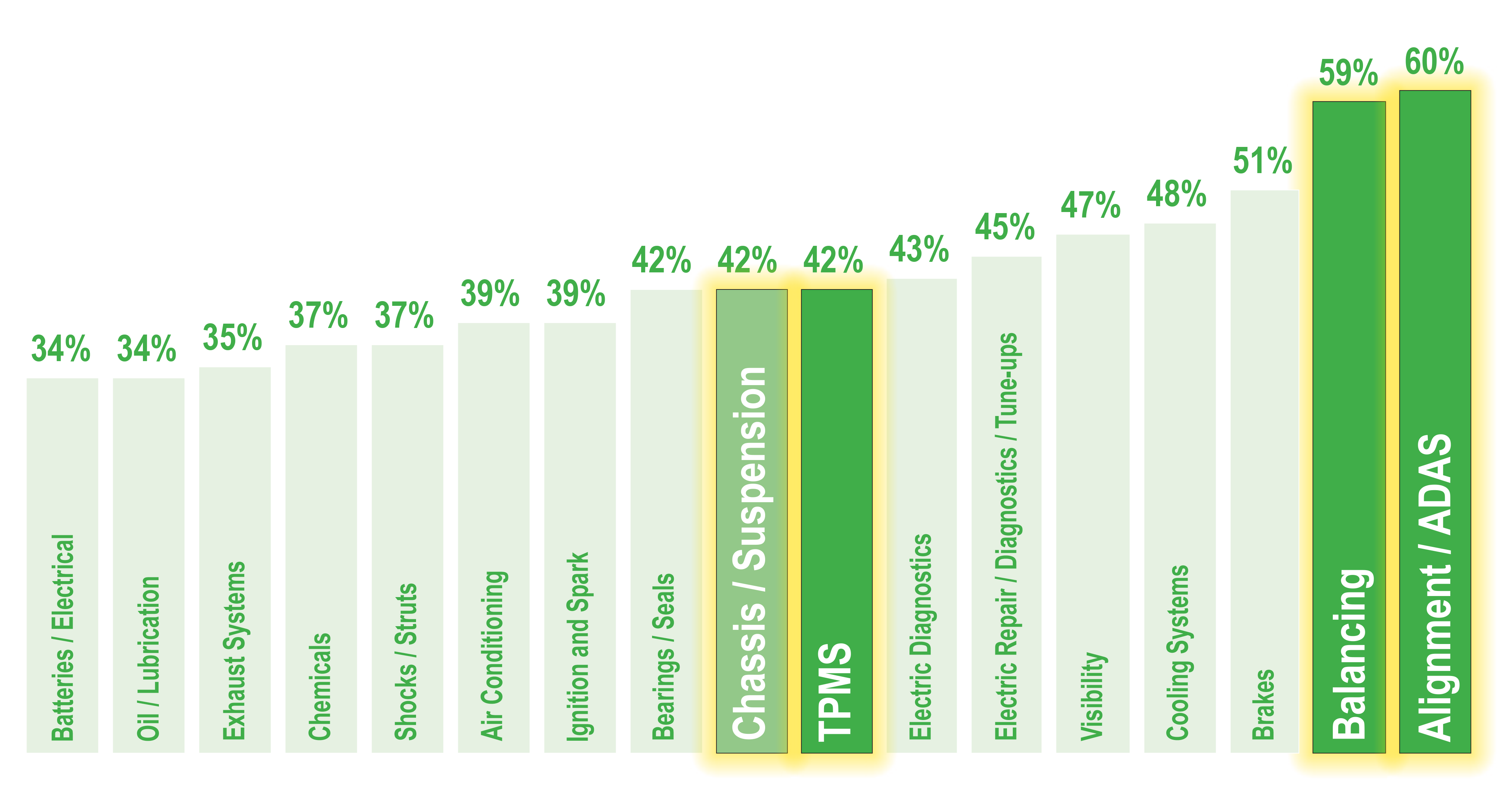 Undercar is the future of automotive service
Tires are a core service
High profit margin
Can supplement other dwindling services
Based on Modern Tire Dealer's 2019 Automotive Service Study
Tech Retention & Recruitment
Simplify the alignment process for your techs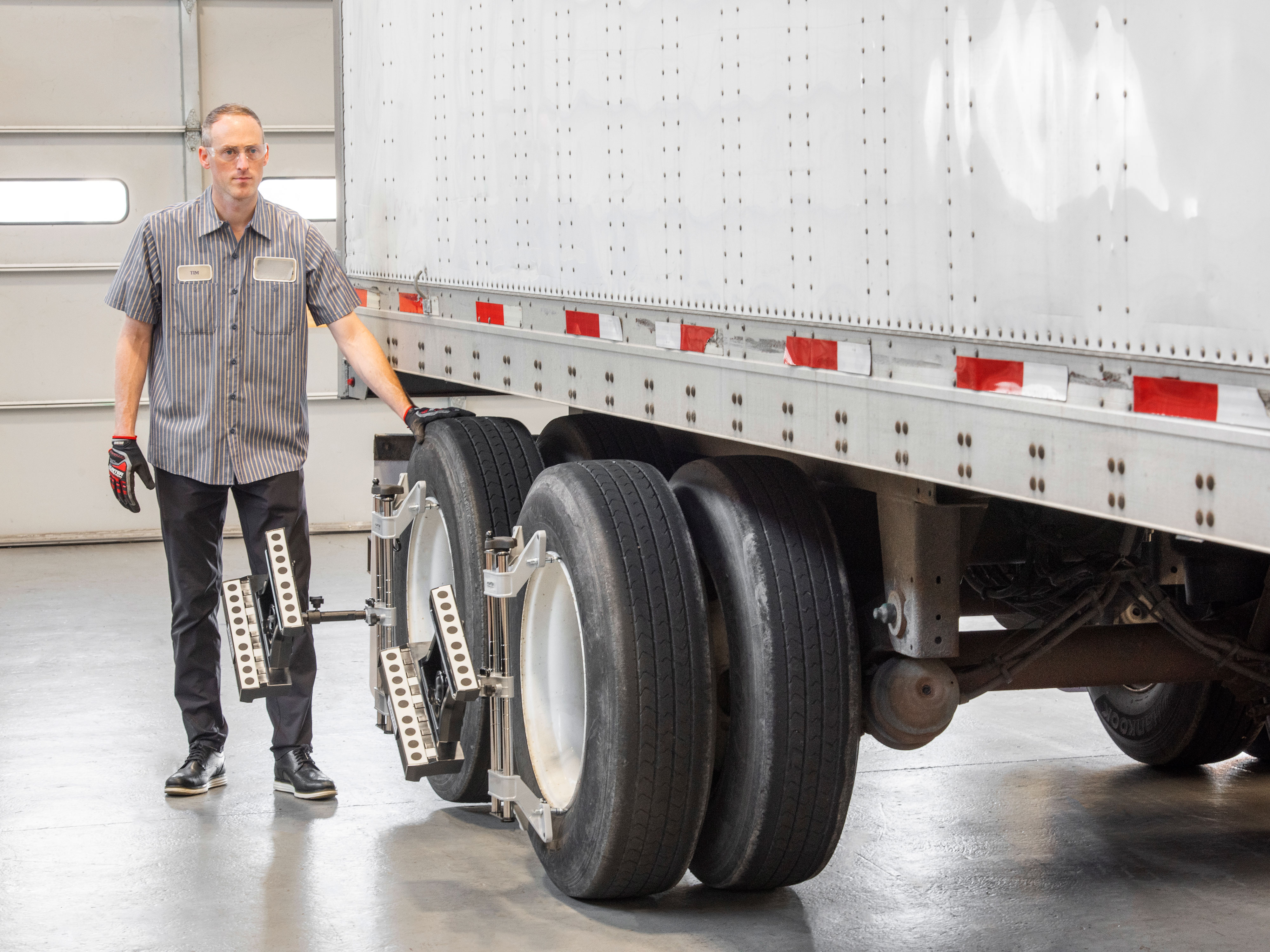 Technician-friendly equipment that is easy to use and maintain
Easier on the body with rolling compensation (no more jacking axles)
Always ready to use, with no need to recharge or swap batteries
No electronics at the wheel, putting valuable equipment in harm's way
Customer Experience
Big range, even bigger savings on fuel and tire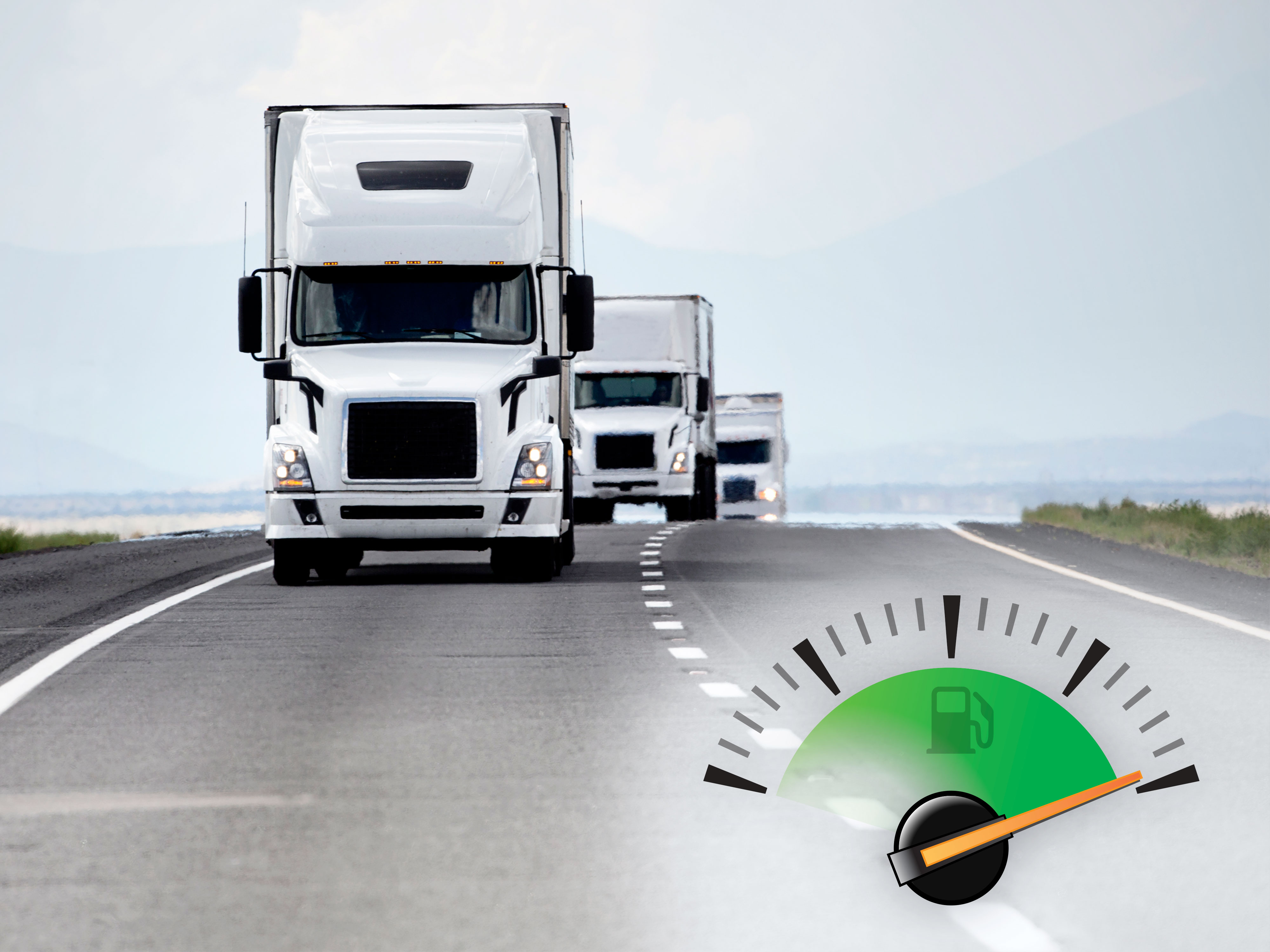 See what HD alignment can do for your fleet
Approximately 70% of trucks are out of alignment. Proper alignment can save fuel and prevent premature tire wear. Alignment can also reduce driver fatigue, which in turn improves road safety.
Information derived from www.truckinginfo.com
Proudly designed and built in the USA
From raw steel to finished product. When you choose Hunter, you're investing in more than 1,000 American workers.


Want to learn more about the HawkEye® XL?
Scan the QR code to visit our website for more information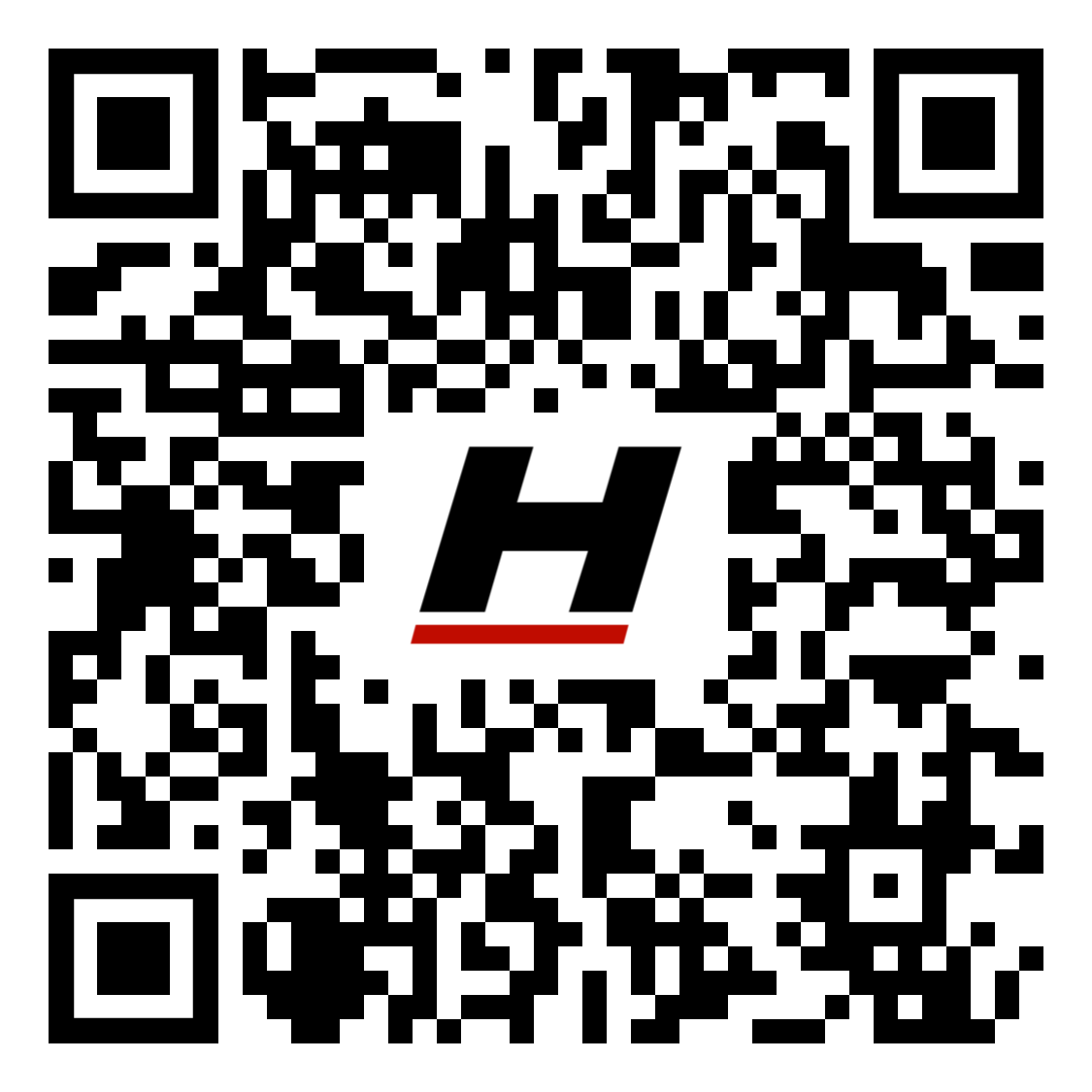 Get in touch with your local Hunter team for more information or to schedule a free on-site equipment demo.
This contact form is intended for legitimate Hunter equipment and service inquiries. All other use is prohibited and will be discarded. See Full Terms of Use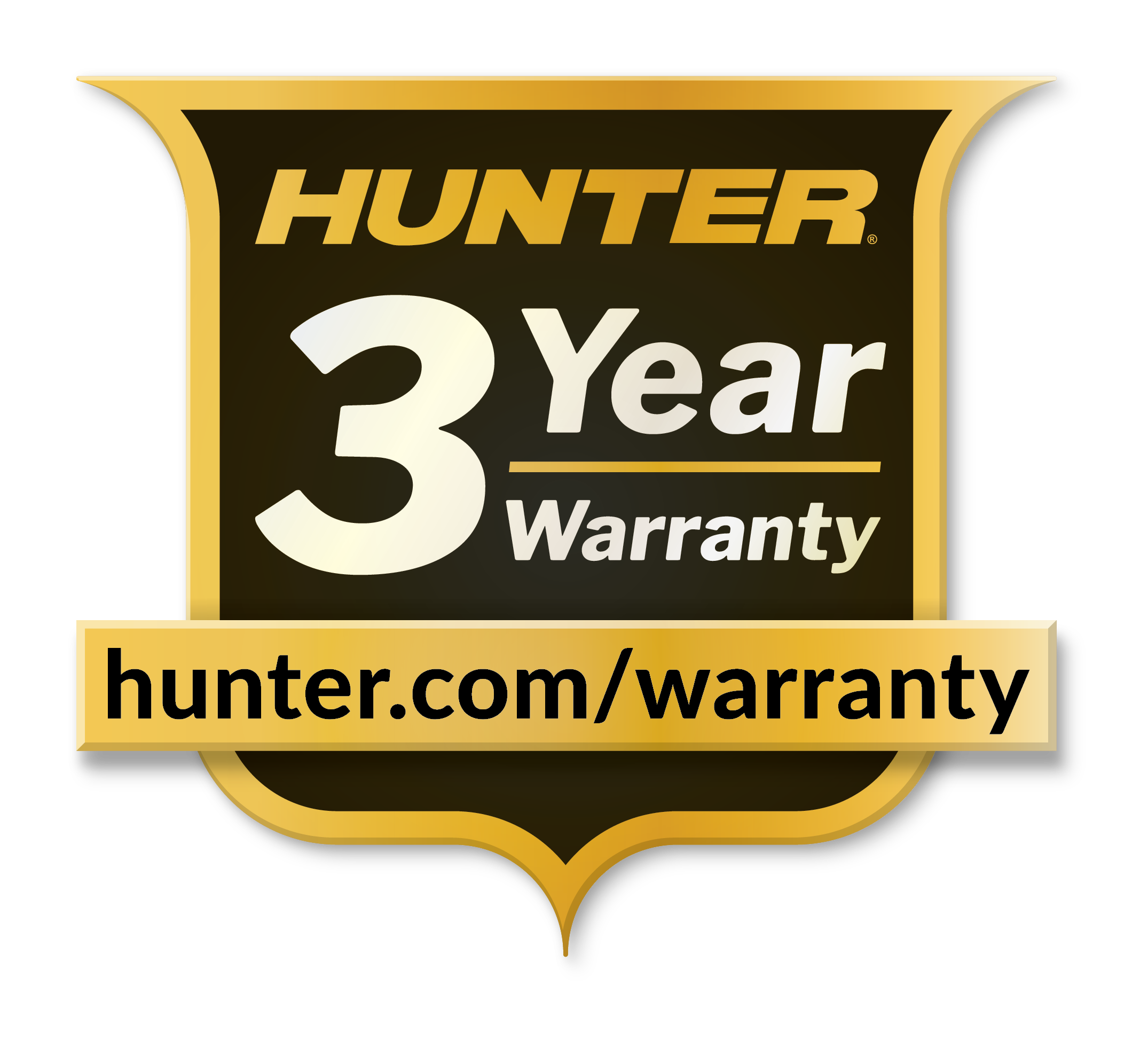 We stand beside our equipment and your purchase. Hunter Engineering Company warrants new equipment replacement parts for three years and labor for six months.
Scan the QR code for more information