Designed and Built in the USA
American ingenuity and craftsmanship, starting from raw steel to finished product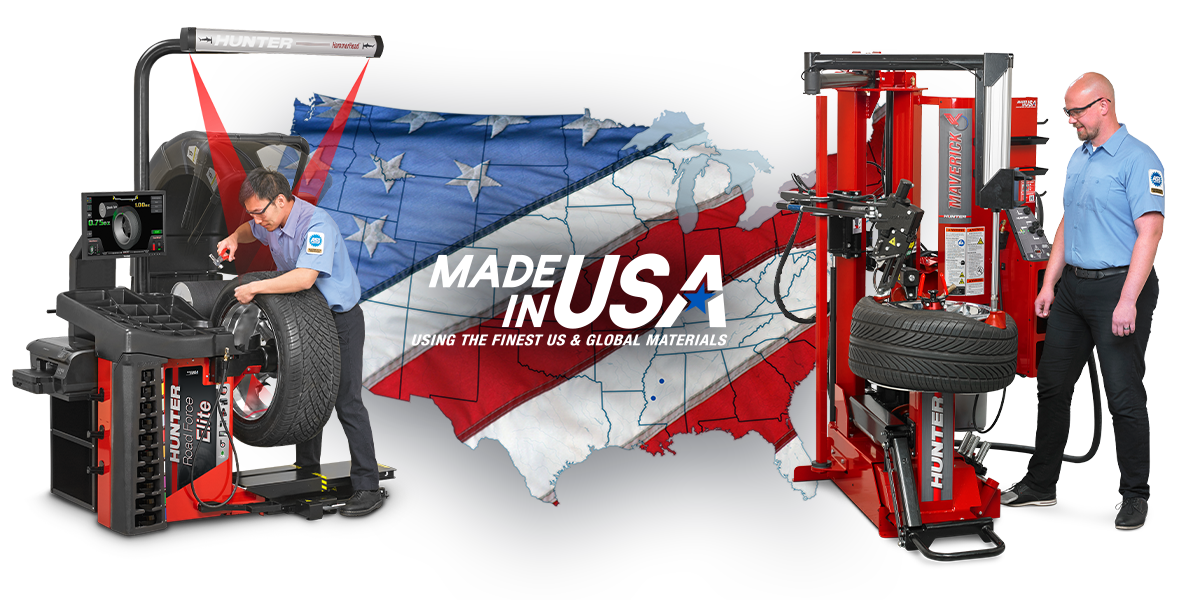 Hunter's new Maverick® designed to give techs complete control
Reflecting user feedback, the Maverick® is designed for technicians who are serious about tire changing. Built proudly in Mississippi, Hunter's new tire changer really sets the wheels in motion by combining the convenience of hydraulic movement with the speed and responsiveness of manual operation.
WalkAway™ - TCR + RFE | Hunter @ SEMA 2022
Explore the benefits of autonomous tire changing, including maximizing safety, eliminating the experience gap, reducing tech fatigue, increasing tech retention and lowering the risk of damaging wheels.
Mobile Service
The first challenge of providing mobile wheel and tire service is finding reliable equipment that will fit inside a van. Hunter Engineering answers with a compact tire changer and wheel balancer that don't sacrifice durability and productivity for a compact size.
Get in touch with your local Hunter team for more information or to schedule a free on-site equipment demo.
This contact form is intended for legitimate Hunter equipment and service inquiries. All other use is prohibited and will be discarded. See Full Terms of Use
Change the way you change tires with Hunter's

NEW

Maverick™ tire changer

Fully variable controls give the technician complete authority in the tire changing process
Uniquely designed SmartSet™ toolhead is easy to use
Hydraulic speed and accuracy are the best in the business
Smart safety features protect the wheel, tire and technician
InflationStation™ fills tires quickly to correct pressure
Designed and built in the USA using the finest US and global materials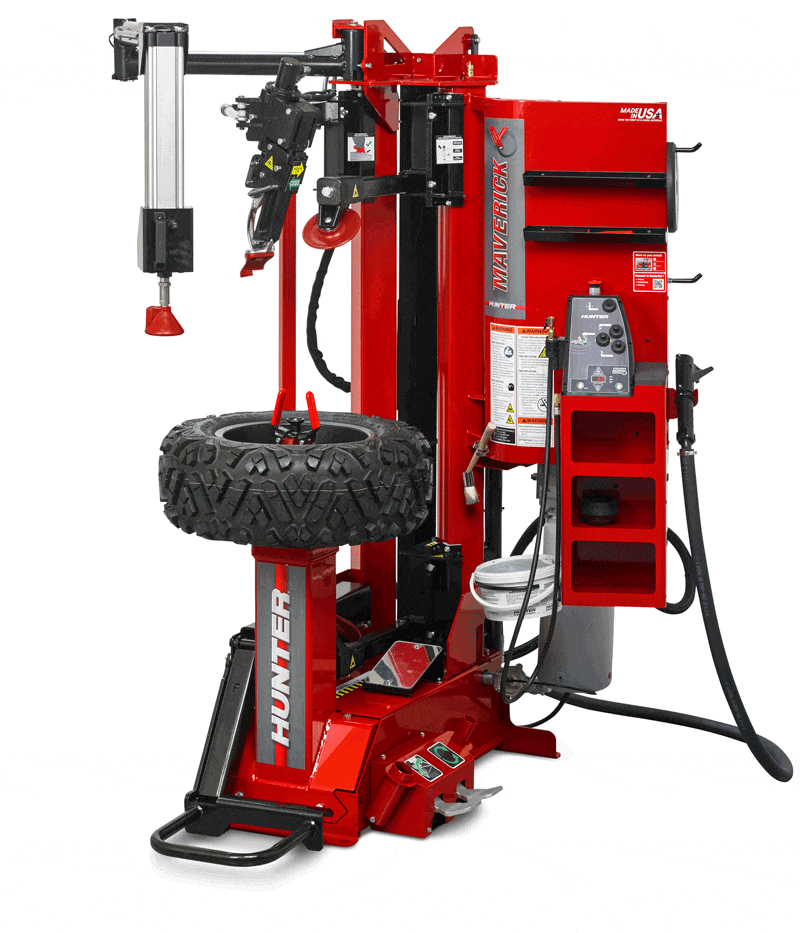 American talent. Exceptional products. Real value.
"It's either Hunter, or I'm not getting one."
"Nobody makes anything like it but Hunter — that's just the way it is. We've had others, and it just isn't the same."
Doug Thompson, Owner, Thompson's Service Center, Wiconisco, PA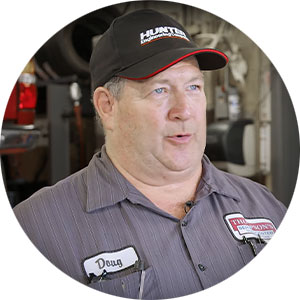 It started with an American idea.
Hunter Engineering Company owes its beginnings to a discharged automobile battery. Lee Hunter Jr., a 23-year-old St. Louis architecture student, found himself frequently confronted with car battery failure in his Packard convertible.
When experts said it couldn't be done, Lee Hunter invented a way to quick charge automobile batteries.
He then went on to build a highly successful company to manufacture and sell his other inventions that would soon after revolutionize the automotive service industry.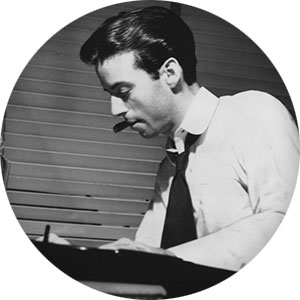 Designed & Built in the USA
Hunter designs and manufactures industry-leading service equipment right here in the USA.
A New Age of Wheel Service
In times of change and uncertainty, you need partners you can always rely on. An American company manufacturing high-quality products in America, fully embracing innovation through increasingly sophisticated technology – that was Hunter Engineering 75 years ago at its beginning, and it's Hunter Engineering today.
Define the standard with Hawkeye Elite® + WinAlign®
With 70,000 systems in use worldwide and a database supporting more than 285 million vehicles, HawkEye Elite® and WinAlign® have long defined the performance standard for alignment equipment past, present and future.
Get in touch with your local Hunter team for more information or to schedule a free on-site equipment demo.
This contact form is intended for legitimate Hunter equipment and service inquiries. All other use is prohibited and will be discarded. See Full Terms of Use