Hunter Heavy-Duty Equipment
Build your shop to be fully capable of servicing commercial vehicles up to class 8 single and multi-axle semi trucks and trailers.
Heavy-Duty Tire Changers
Hunter's heavy-duty tire changers are safer to use and easier on the back than bars and hammers. With models optimized for over the road tire service up to implement tires, Hunter has a heavy-duty tire changer to keep your techs safe and productive.
For trucks and commercial vehicles
Hunter Heavy-Duty Pit Racks
Perform alignments faster and easier without crawling under vehicle or maintenance associated with lifts. Hunter's pit racks designed for heavy trucks are available in multiple configurations that allow full drive-on efficiency for truck alignment.
For trucks and commercial vehicles
Explore further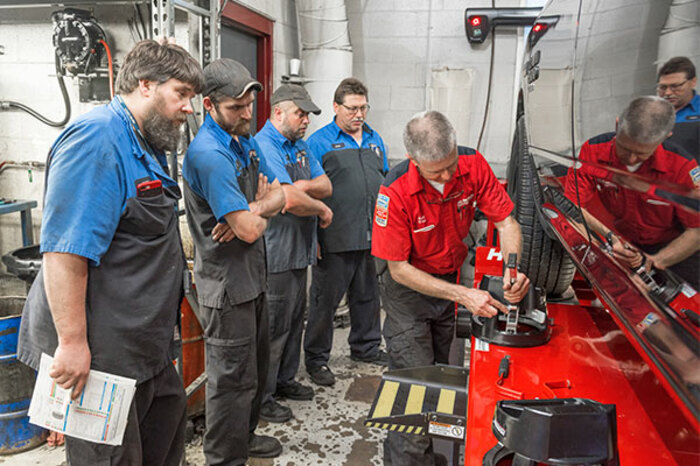 Hunter service
Largest in the industry
Hunter deploys the largest service force of highly-qualified representatives in the industry.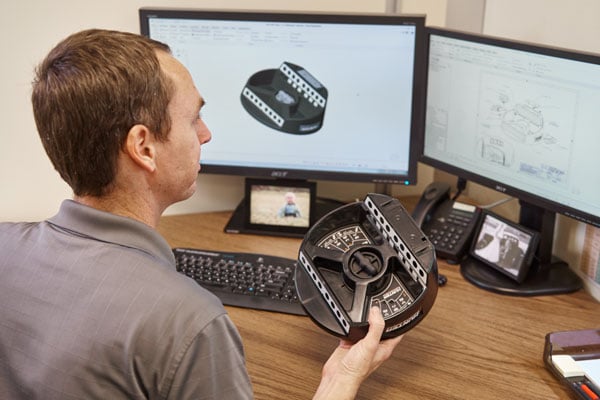 Innovation Team
Award-Winning
Hundreds of patented and exclusive features begin with the research and development team of mechanical, electrical and software engineers.