Grupo Q
"They feel confident coming back to us."
Fast, quality service aided by Hunter alignment equipment brings customers back to Group Q.
Alfonso Cardenas is responsible for alignment and balancing at Nicaragua's Grupo Q Workshops, and he's glad he is. "Thanks to the acquisition of the new Hunter aligner, our company has improved its service and meeting our customers' demands," he says. "They feel confident coming back to us."
The technology and data are the difference makers. "Our team now has a database of all the vehicle models," Alfonso says. "The data guarantees that our service is accurate."
Hunter met Alfonso's expectations by guaranteeing a breadth of specifications "that other workshops do not offer," he says. "We've managed to comply and get ahead thanks to the Hunter team."
Alfonso Cardenas
Technician, Grupo Q, Nicaragua
Explore Futher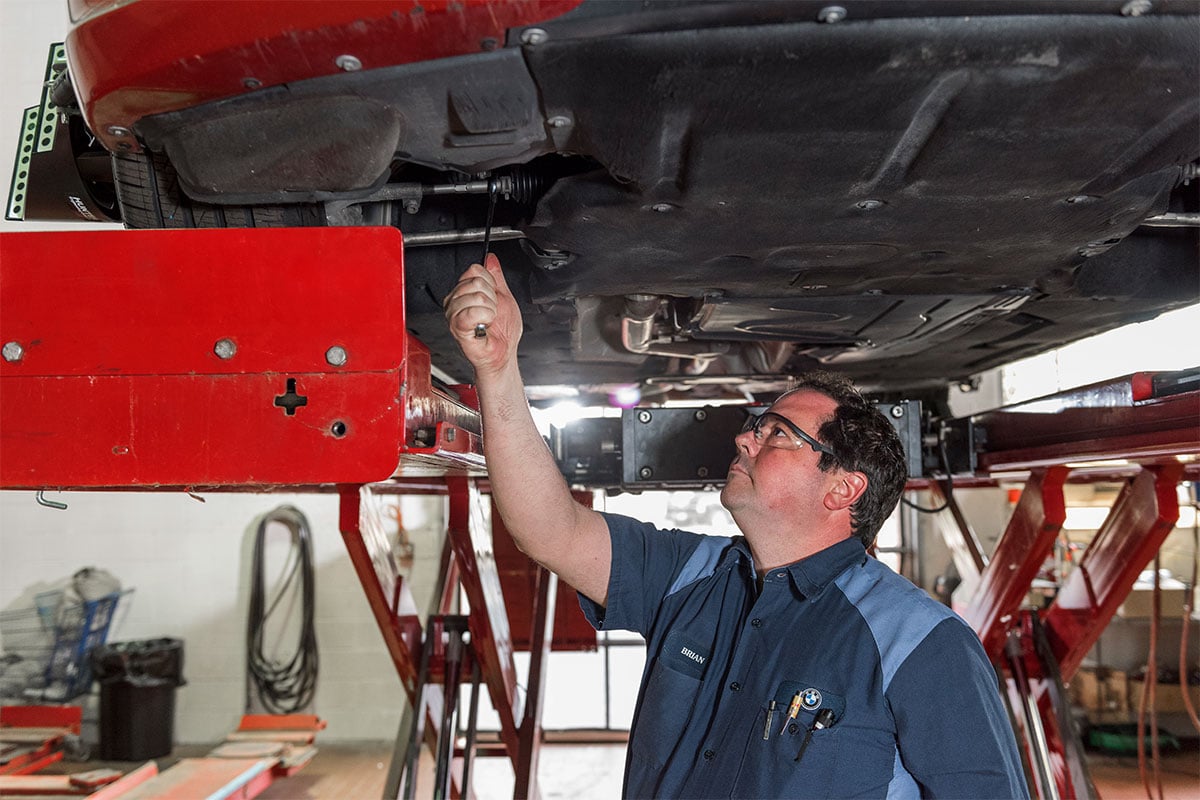 Scissor Lifts
Alignment Racks
Maximize space & productivity in your shop with best-in-class drive-on and raise height alignment lift racks.