K.E.I. Brno on Hunter Unmanned Inspection
"We can differentiate ourselves from other workshops."
Hunter Engineering's Quick Check® Drive unmanned inspection system allows shops like K.E.I. to separate from the competition and act on every opportunity to increase tire and alignment sales.
Jan Kopecky, service head at Autocentrum K.E.I. Brno in the Czech Republic, finds that Hunter Engineering's Quick Check® Drive does solid service as both an unmanned inspection system and also as a marketing tool.
"We can differentiate ourselves from other workshops," he says.
In terms of service, Kopecky values the speed with which the system delivers results "with minimal cost and time," he says. "Within moments, we tell our clients the alignment condition, and whether there's excessive tire wear."
Explore further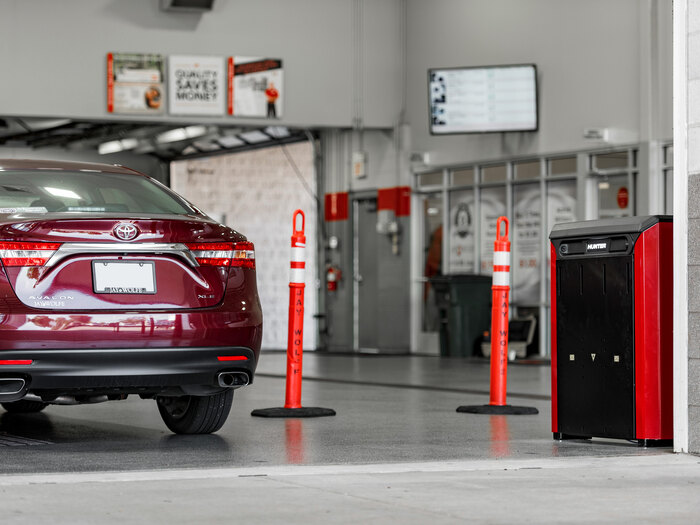 Unmanned Inspection
Automatic, hassle-free results
Check the most important alignment angles and edge-to-edge tire tread on every car that visits your shop, no stopping or labor required.